Today is Earth Day (April 22)! Together, the Earth Day Network and March for Science are hosting the March for Science Earth Day 2017 on the National Mall in Washington, DC.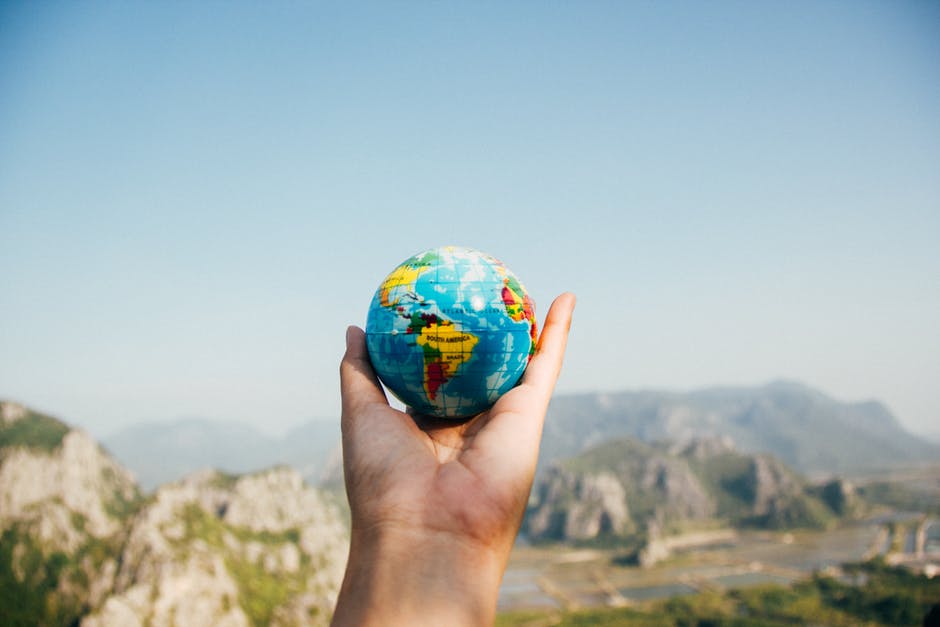 Starting at 8am ET, scientists, guest speakers, musical performers and others will come for a rally, teach-ins, and special programming. Together at 2pm, these concerned citizens will march to the Capitol to defend the vital role science plays in our world.
"It is no coincidence that Earth Day, April 22, marks the March for Science and the first anniversary of the signing of the Paris Climate Agreement," said Kathleen Rogers, president of Earth Day Network. "Since its inception, Earth Day has served as a day of action and mobilization. Without science, there would be no Earth Day, which is why Earth Day Network is partnering with March for Science for the Earth Day March for Science Rally and Teach-Ins on the National Mall."
Featured Guests Include:
Questlove (co-host) – Drummer, DJ, producer, culinary entrepreneur, New York Times best-selling author, multiple Grammy winner and member of The Roots – Questlove, is the unmistakable heartbeat of Philadelphia's most influential hip-hop group. He is the Musical Director for The Tonight Show Starring Jimmy Fallon, where his beloved Roots crew serves as house band.
Derek Muller (co-host)– Australian-Canadian science communicator, filmmaker and television presenter best known for creating the YouTube channel Veritasium
Jon Batiste and Stay Human (house band leader) – Batiste is music director and bandleader for The Late Show with Stephen Colbert
James Balog – Founder, Extreme Ice Survey and Earth Vision Institute
Dr. Mona Hanna-Attisha — A pediatrician and public health advocate in Flint, Michigan, whose findings about lead exposure in Flint's children help expose the crisis there
Bill Nye – CEO of The Planetary Society, a partner organization of the march, and science educator
Cara Santa Maria – Award-winning journalist, science communicator, television personality, producer and podcaster (who will interview attendees on-site for live integration into the show)
Megan Smith – First female U.S. Chief Technology Officer and Assistant to the President under Barack Obama; previously a vice president at Google, Smith is also an award-winning entrepreneur and engineer
Lydia Villa-Komaroff – Co-founder of the Society for the Advancement of Chicanos/Hispanics and Native Americans in Science (SACNAS), a march partner, and biologist who made critical contributions to producing insulin from bacteria
#marchforscience and #EarthDay2017