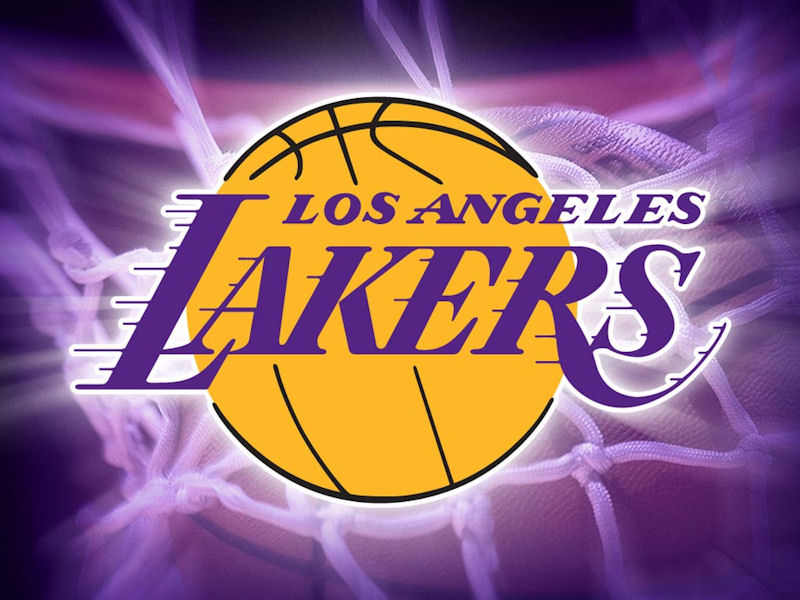 The Los Angeles Lakers have hired Kurt Rambis and Johnny Davis as assistant coaches. The pair will join Lakers assistant coach Dan D'Antoni, who returns from last season, in addition to Mark Madsen and Larry Lewis, who were hired earlier as player development coaches.
"Kurt and Johnny bring many years of NBA experience both as coaches and as former players to this team," said Lakers Head Coach Mike D'Antoni. 
Rambis previously served three stints with the Lakers as an assistant coach, first from 1994-1999, before taking over as head coach 13 games into the 1998-99 season. He tied a then-NBA record with nine consecutive wins to start his head coaching career and led the team to a 24-13 mark and into the Western Conference Semifinals. Rambis then served as Advisor and Assistant General Manager from 1999-2001, and then as Vice President of Business and Basketball Integration for half of the 2004-05 season.
Rambis also served as an assistant coach with the Lakers from 2001-04 and from 2005-09, helping to guide the team to two NBA Championships (2002 and 2009) as well as NBA Finals appearances in 2004 and 2008. Rambis then went to Minnesota, where he was the head coach of the Minnesota Timberwolves from 2009-11.
Davis joins the Lakers with over two decades of NBA coaching experience. The Detroit native most recently spent the previous two seasons (2011-13) as an assistant coach for the Toronto Raptors. Before joining the Raptors, Davis worked six seasons as an assistant coach for the Memphis Grizzlies (2007-11), Indiana Pacers (2006-07) and Minnesota Timberwolves (2005-06).  Davis spent two seasons (2003-05) as head coach of the Orlando Magic, where he was an assistant coach from 1999-03 before being promoted eleven games into the 2003-04 season. His stint with the Magic was the second head coaching job for Davis, who also spent one year (1996-97) at the helm of the Philadelphia 76ers. The 23-year coaching veteran has also worked as an assistant coach for the Nets (1997-99), Trail Blazers (1994-96), Clippers (1993-94) and Hawks (1990-93). Additionally, Davis served two games as the Grizzlies interim head coach in January 2009.