The Texas Rangers have finally won a World Series after 68 years in existence. The Rangers came agonizingly close to a World Series championship in 2011, needing just one strike on two occasions before losing to the St. Louis Cardinals. That's all in the past now, winning changes everything. Now, after five stadiums, roughly two dozen managers and 10,033 games, the Rangers are World Series Champions after beating the Arizona Diamondbacks 5-0 in Game 5 on Wednesday night. The final tally on the series was 4-1.
In his first season with Texas, manager Bruce Bochy won his fourth title 13 years to the day after his first, which came in 2010 when the Giants beat the Rangers. He also won it all with San Francisco in 2012 and 2014. "I was sitting in a recliner there in Nashville, just enjoying myself," said the 68-year-old Bochy, who came out of retirement to take over the Rangers. "I was along for the ride, trust me. I was very fortunate and blessed to be able to get back into baseball in this type of a situation."
Nathan Eovaldi pitched six gutsy innings, Mitch Garver broke a scoreless tie with an RBI single in the seventh and Marcus Semien homered in a four-run ninth and the Rangers, held hitless for six innings by Zac Gallen, finished a record 11-0 on the road this postseason by capping the Fall Classic with three straight wins in the desert.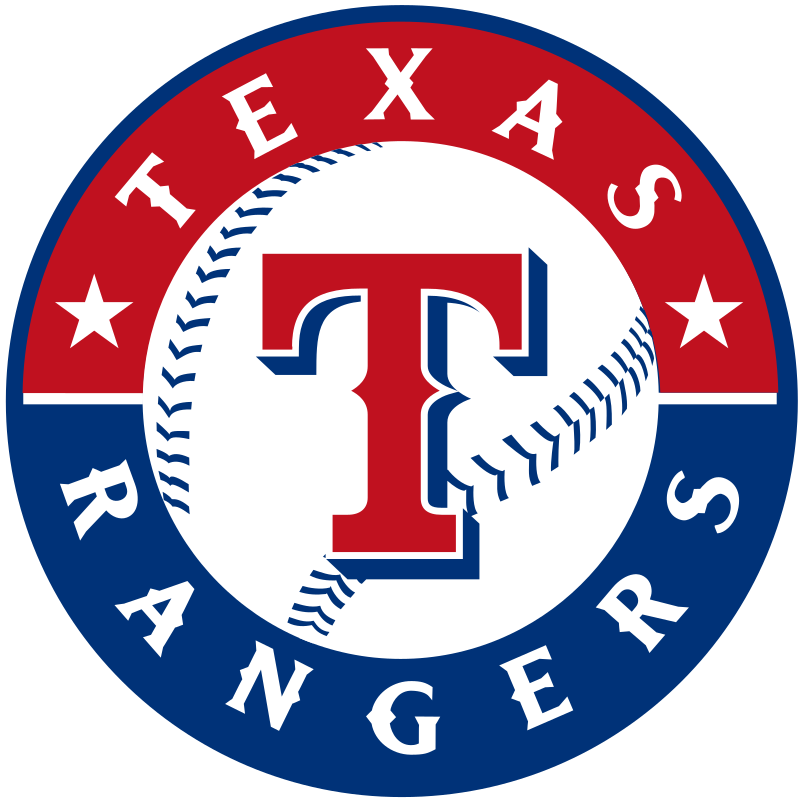 "I kind of joked around: I don't know how many rabbits I have in my hat," said Eovaldi, who improved to 5-0 with a 2.95 ERA this postseason. "I didn't really do a great job tonight in attacking the zone. But our defense, incredible again."
And, after more than five decades in Texas, the euphoria finally belongs to the Rangers. They overcame an eight-game losing streak in August and losing the AL West title on the final day of the regular season. They overcame losing all three of their home games in the ALCS to the defending-champion Houston Astros. They overcame a season-ending injury to expected ace Jacob deGrom and World Series injuries to Max Scherzer and ALCS MVP Adolis García. Bruce Bochy, managing in his fifth World Series, said this club experienced the most adversity out of all his pennant winners. But the Rangers picked each other up, found ways to wiggle out of their hard times and won the whole thing anyway.
"We weathered the storm," pitching coach Mike Maddux said. "In April, May, June, we're not going to lose another game. And then we hit August, and hell, we might not win another game. Every team has that. We knew going in we were going to have a tough slate from June to the All-Star break. We're playing 30 games in 31 days in three different time zones. We knew that was going to be a tough stretch. We said that in spring training. We limped into the All-Star break, but we came out blazing afterward.
"And now? We're a bunch of damn champions. It's the will to win, baby."