Rudolph Isley, a founding member of legendary R&B group The Isley Brothers, died Wednesday morning at the age of 84.  The Isley Brothers confirmed the news in a statement on social media. "Heaven has gained another angel. Our hearts are heavy as we announce the passing of our beloved brother, Rudolph Isley," the statement said.
Rudolph's brother and bandmate Ronald Isley shared his feelings about the loss in a statement to ABC News, saying, "There are no words to express my feelings and the love I have for my brother. Our family will miss him. But I know he's in a better place."
Comprised of brothers Rudolph, Marvin, O'Kelly, Ronald and Ernie Isley and rounded out with musician Chris Jasper, the Isleys formed in Cincinnati in 1954 when Rudolph, O'Kelly, Ronald and brother Vernon Isley started singing in church. The group disbanded in 1955 after 13-year-old Vernon was struck and killed by a car as he was riding his bike in his neighborhood.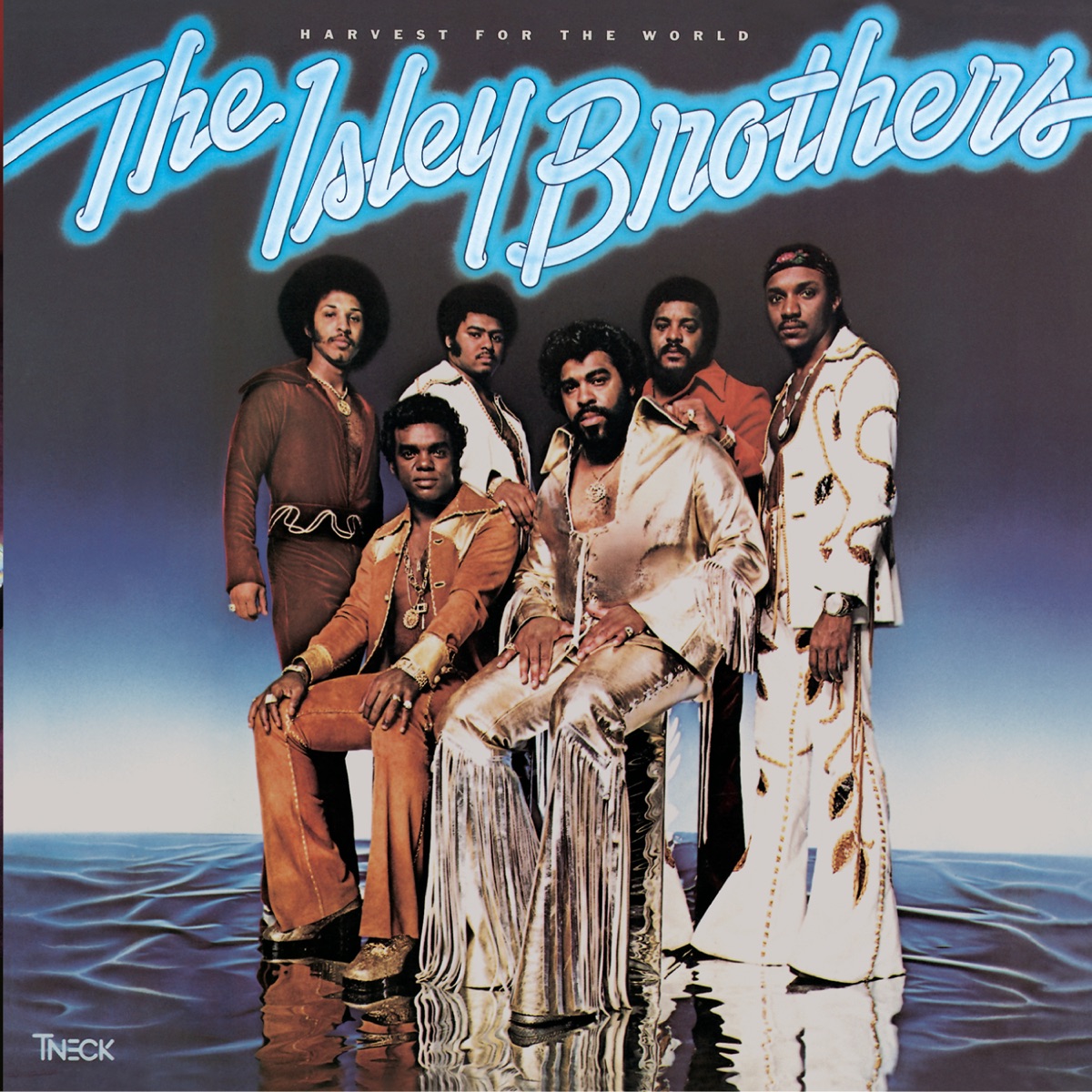 Rudolph was one of the group's primary songwriters and co-wrote the Brothers' breakthrough "Shout," released in 1959, later covered by Lulu, and during this period the Isley Brothers picked up a young guitar player from Seattle named Jimi Hendrix.  The group went on to enjoy other hits with songs such as "Twist and Shout," "It's Your Thing," "That Lady" and "Fight The Power," with the latter three co-written by Isley. Hendrix left in 1965 to find fame of his own, and the lsleys signed with Berry Gordy's Motown label. While they enjoyed some hits with songs This Old Heart of Mine (Is Weak for You) and I Guess I'll Always Love You, the group exited the label in 1968, forming their own imprint, T-Neck Records and taking a turn towards funk and more enduring success.
The Isley Brothers have been nominated for multiple Grammy awards and won the prize for best R&B vocal performance by a duo or group in 1970 for "It's Your Thing." The group was inducted into the Rock and Roll Hall of Fame in 1992 and in 2014, the band received a Lifetime Achievement award from the Recording Academy.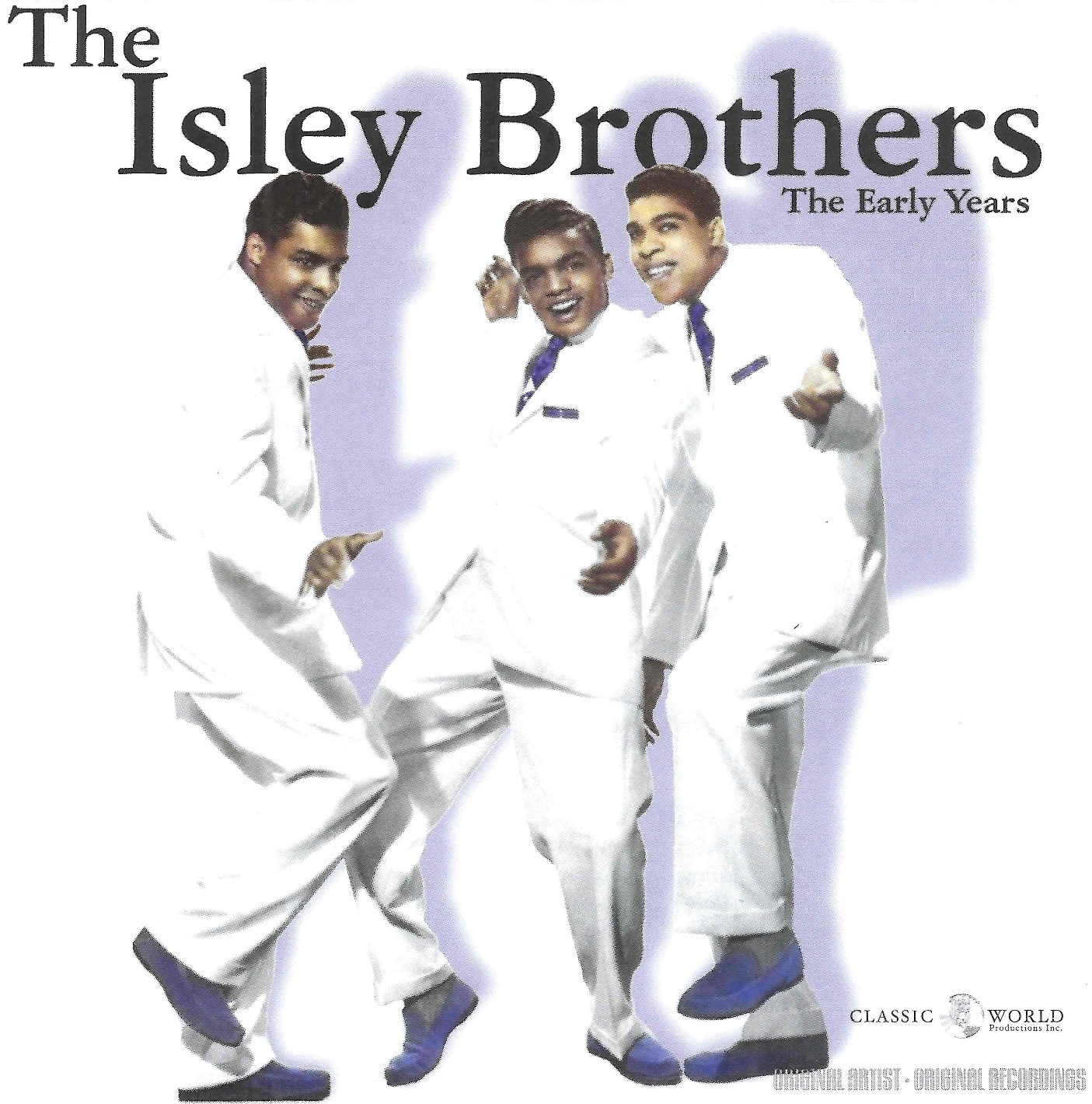 The band was inducted into the Songwriters Hall of Fame in June 2022. Representing the group at the ceremony were Elaine Isley Goodstone, Ernie Isley and Ronald Isley. During the induction, Ernie Isley reminded guests that their early hit "Shout" was recorded six decades ago and the reach of their music would go on for years, prompting the Beatles to cover them. The two men then joined up for a medley of hits that included "That Lady," "It's Your Thing" and "Between the Sheets."
With Rudolph's death, the only surviving Isley Brothers are Ronald and Ernie.