If you have never tried Orveda skincare, the French Green Bio-Tech, the time has come. Orveda skincare is clean, green and Vegan.
The luxury skincare offers a complete line of products including; serums, eye-cream, cleansers, masques, exfoliators and more..
Here are three products that I highly recommend:
THE VITAL SAP™ 125ML
A complete morning and evening routine to restore and de-stress skins affected by today's stresses or over-processed skins.
What does it do?
It hydrates for up to 8 hours.
Brightens and illuminates the appearance of skin.
Visibly optimizes skin tone and transparency.
Tightens the look of pores.
Reduces visible signs of fatigue.
What's in it?
It contains 10 actives ingredients , concentrated at 15%
BOTANICAL GLYCERIN, BAMBOO WATER & 2 HYALURONIC ACIDS: Hydrating
SEAWEED EXTRACT: Energizing
PAPAYA ENZYME: Brightening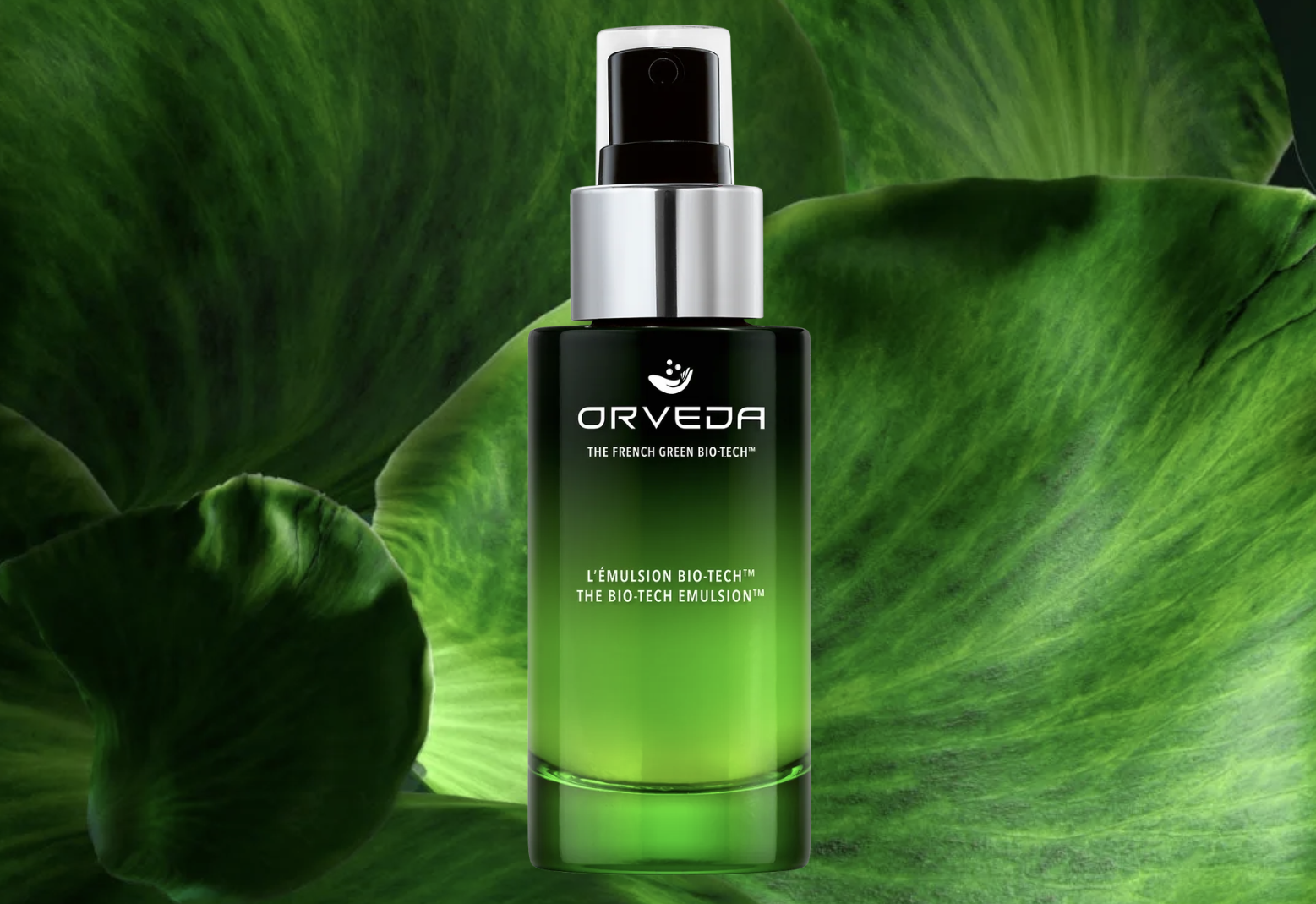 THE BIO-TECH EMULSION™ 50ML
What does it do?
It firms and visibly reduces the appearance of fine lines by sealing in the moisture
Smooths skin texture.
Boosts the skin's natural luminosity.
What's in it?
HYALURONIC ACID, BOTANICAL GLYCERIN & MEADOWFOAM SEED OiI locks in moisture.
ADENOSINE smooths the skin.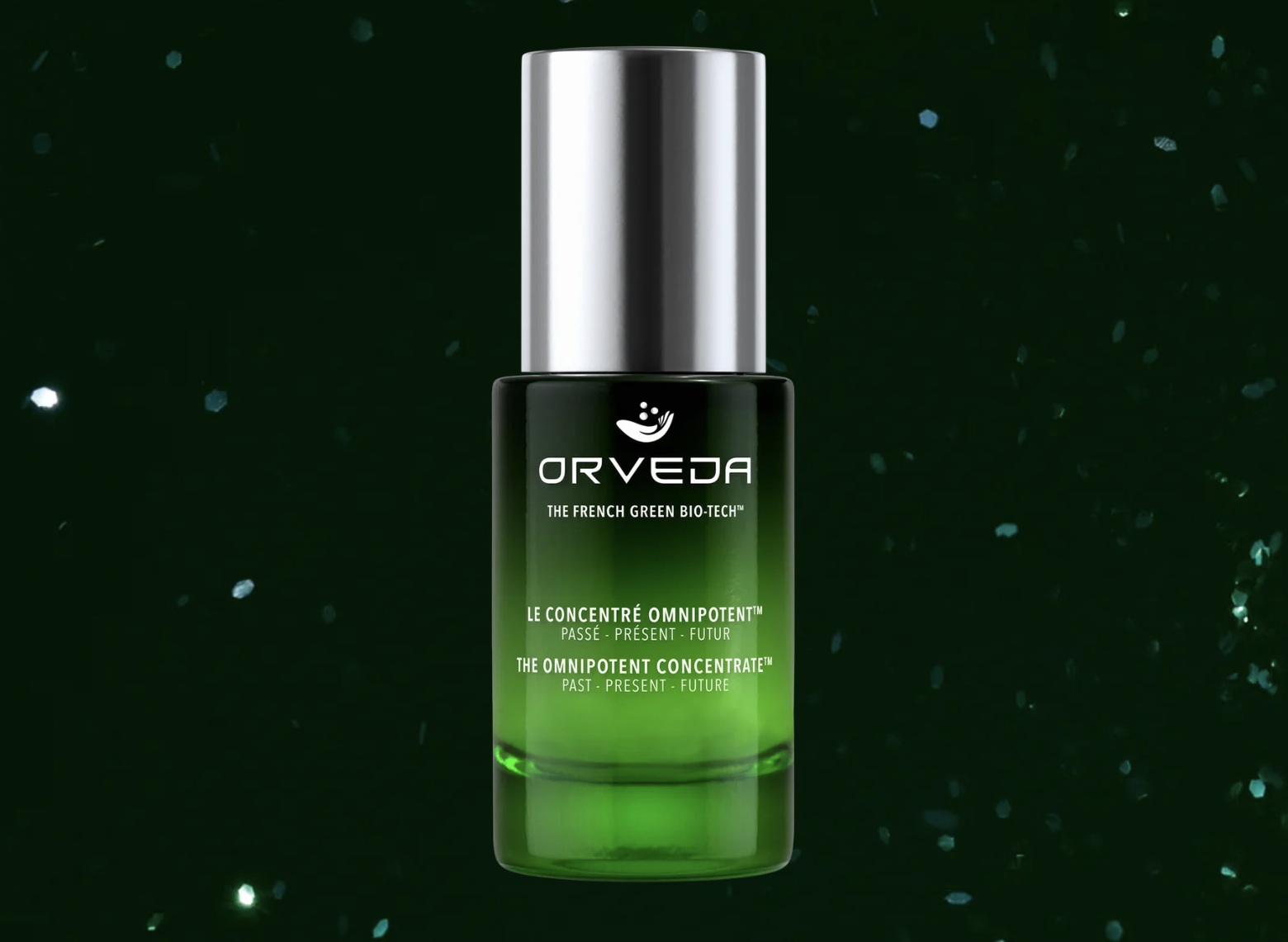 THE OMNIPOTENT CONCENTRATE 30ML
What does it do?
It repairs past damage, including over processed skin.
It helps maintain a youthful-looking glow and luminosity.
Builds more resilient skin barrier to protect skin in the future.
What's in it?
It contains 16 active concentrated ingredients at 24%.
BIO-TECH SCHISANDRA SPHENANTERA: Soothing
BIOFERMENTED SACCHAROMYCES CEREVISIAE: Regenerating
BIOFERMETED ADENOSINE: Delaying future signs of aging.
After trying the three products for three weeks, I noticed a change in the texture of my skin for the better.
For more info and to explore the complete line, visit: www.usorveda.com