Last week, a seismic wave of culture and creativity shook both coasts as Morrison Hotel Gallery celebrated the 50th anniversary of Hip-Hop with an exhibition co-curated by Queen Latifah and Whoopi Goldberg.
In the heart of New York and under the dazzling Los Angeles sky, a one-of-a-kind party unfolded, leaving an indelible mark on the world of art, music, and Hip Hop.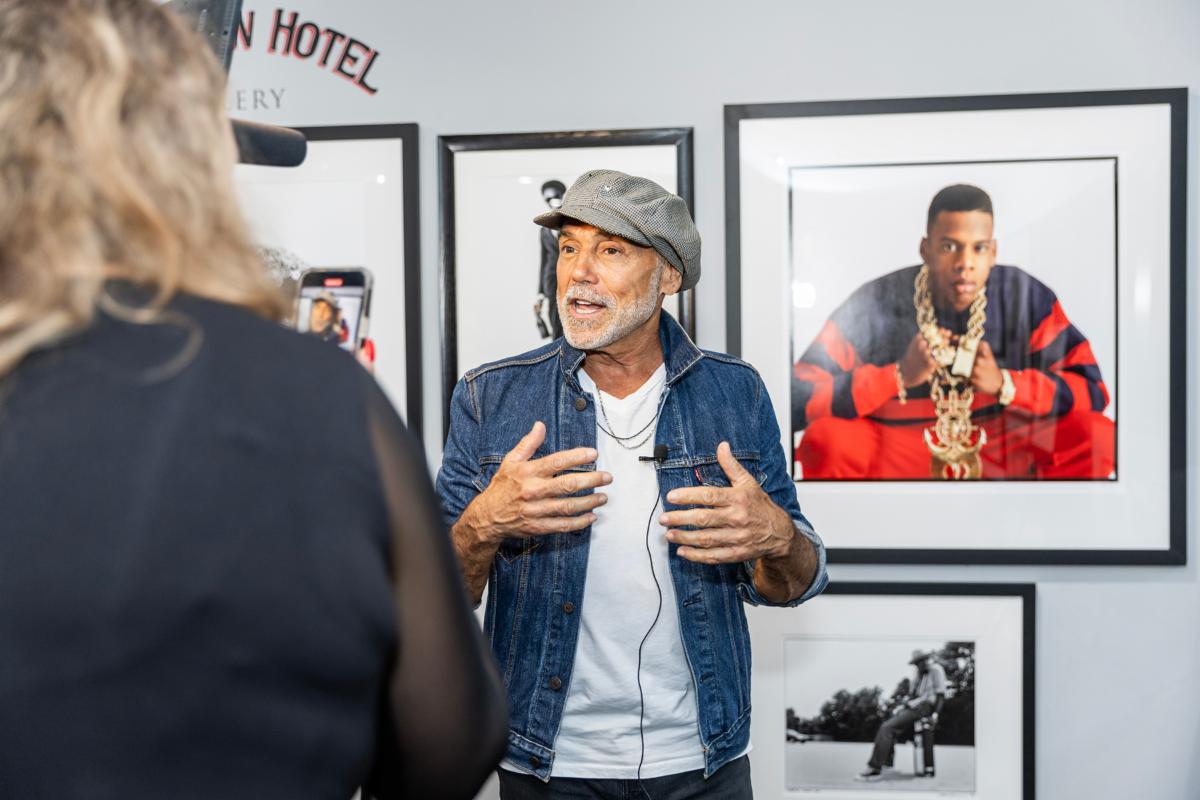 New York was elevated with drinks from Creek Water Whiskey and beats by DJ Earl Grey while Los Angeles was hosted poolside at the iconic Sunset Marquis with with an incredible vinyl hip hop set from DJ Jedi. Both locations offered tasting booths from Whoopi Goldberg's marijuana company, Emma and Clyde by WhoopFam.
The exhibition will be on display at Morrison Hotel Gallery Los Angeles and New York City until Thursday, August 24th with select works and additional imagery available online HERE.