Season three finds Charles, Oliver & Mabel (played by Steve Martin, Martin Short & Selena Gomez) investigating a murder behind the scenes of a Broadway show.
The Emmy®-nominated series returns with two episodes on Tuesday, August 8, with new episodes weekly.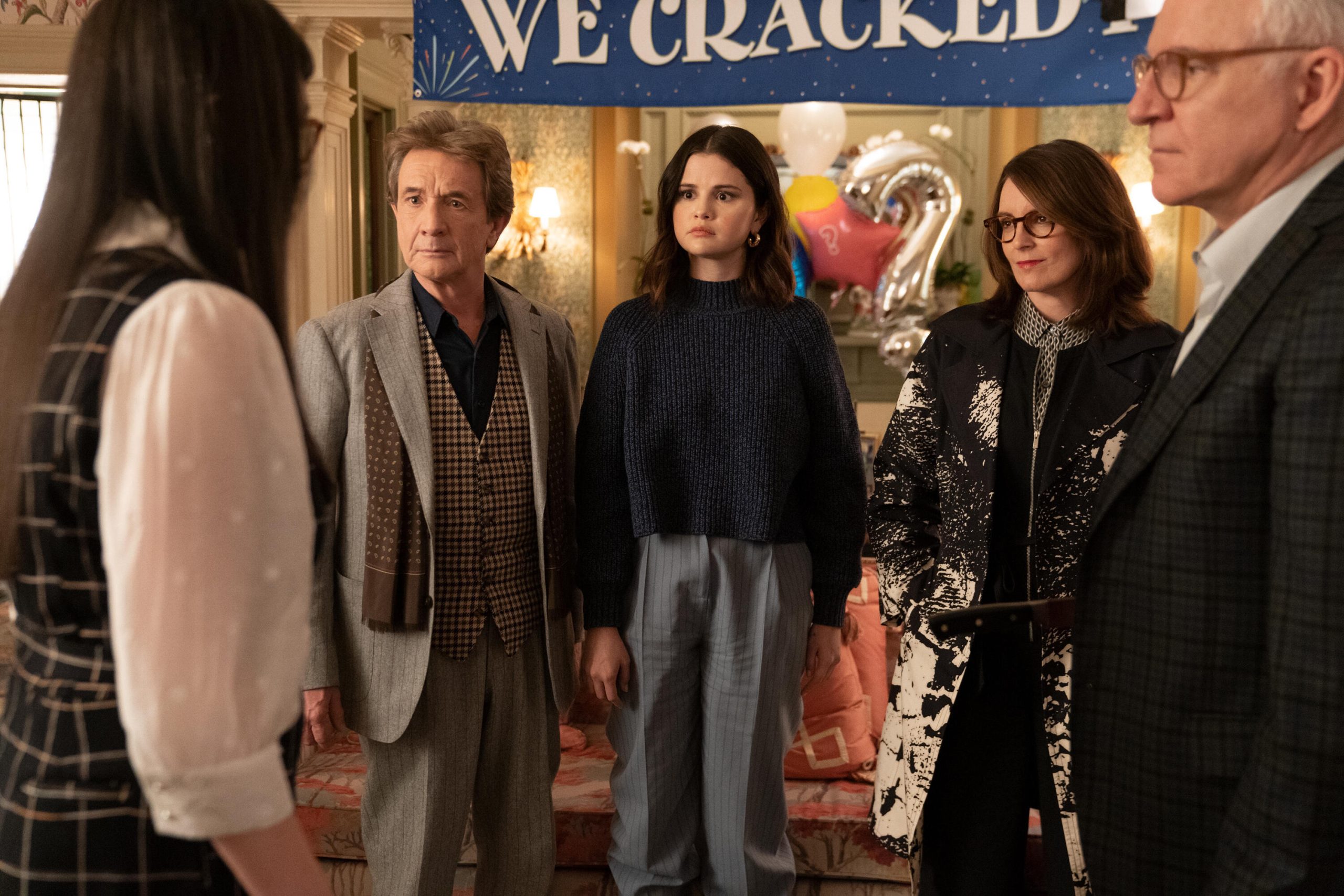 Ben Glenroy (Paul Rudd) is a Hollywood action star whose Broadway debut is cut short by his untimely death. Aided by co-star Loretta Durkin (Meryl Streep), our trio embarks on their toughest case yet, all while director Oliver desperately attempts to put his show back together. Curtains up!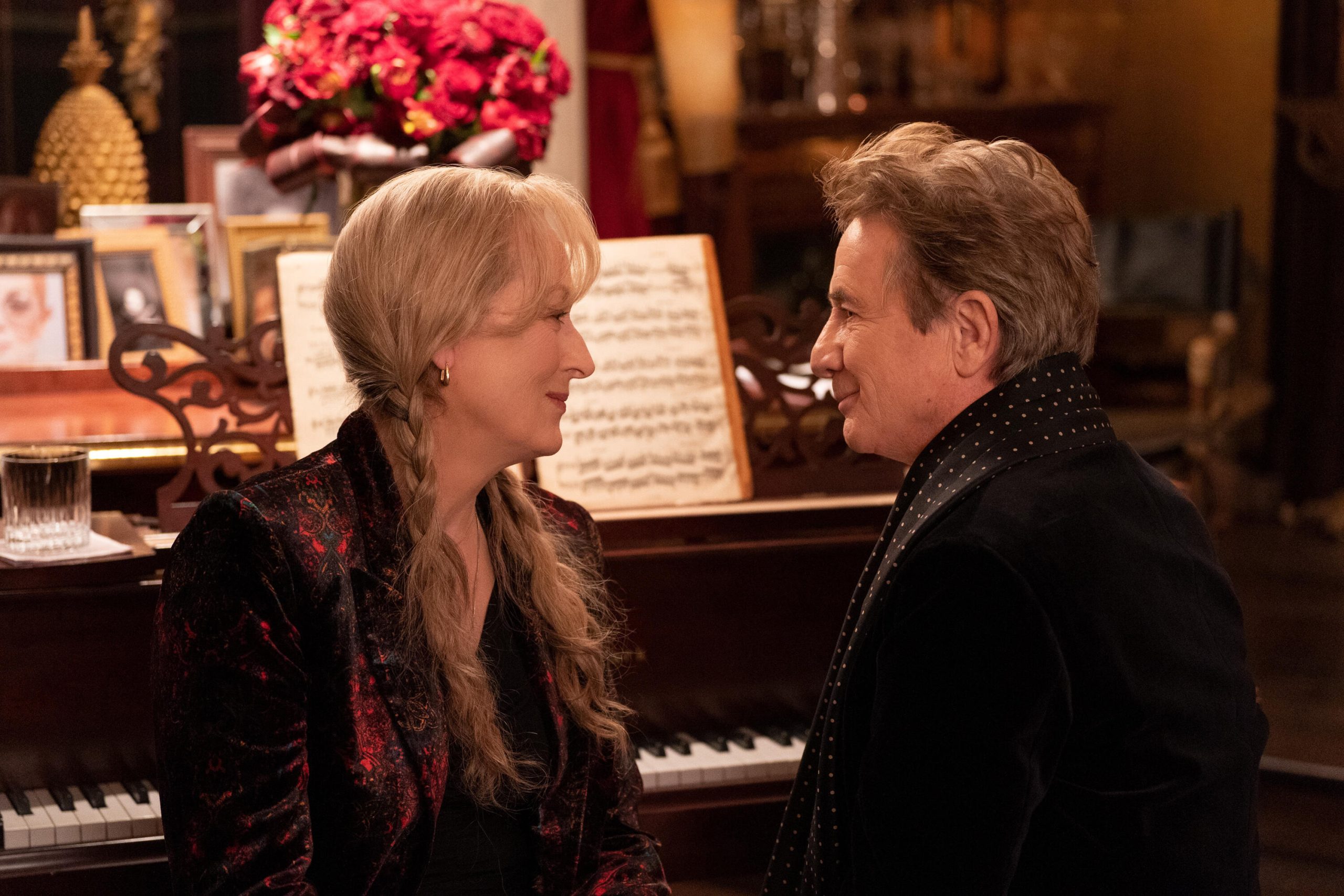 Series regulars include Steve Martin, Martin Short and Selena Gomez.
"Only Murders in the Building" hails from co-creators and writers Steve Martin and John Hoffman ("Grace & Frankie," "Looking"). Martin and Hoffman executive produce along with Martin Short, Selena Gomez, "This Is Us" creator Dan Fogelman and Jess Rosenthal.