Despite the WGA and SAG-AFTRA Strike, both Warner Bros.' "Barbie" movie and Universal's "Oppenheimer" rolled out an incredible marketing campaign. The two polar opposite films drew masses to the movie theaters over the weekend. Although, many purchased double feature tickets to screen what has become known as "Barbenheimer," the pink drenched movie took home the top earnings.
Barbie Beats Oppenheimer At The Box Office!
Barbie movie made $155 million domestically
Oppenheimer movie made $80.5 million in the US alone
According to reports, the increase in box office earnings could set the studios back from negotiating with the unions sooner rather than later.
Mission: Impossible – Dead Reckoning Part One
Is in its second weekend and earned an additional $19.5 million after making $54 million during its opening weekend.
From Oscar-nominated writer/director Greta Gerwig ("Little Women," "Lady Bird") comes "Barbie," starring Oscar-nominees Margot Robbie ("Bombshell," "I, Tonya") and Ryan Gosling ("La La Land," "Half Nelson") as Barbie and Ken, alongside America Ferrera ("End of Watch," the "How to Train Your Dragon" films), Kate McKinnon ("Bombshell," "Yesterday"), Michael Cera ("Scott Pilgrim vs. the World," "Juno") and more. What's it about? To live in Barbie Land is to be a perfect being in a perfect place. Unless you have a full-on existential crisis. Or you're a Ken.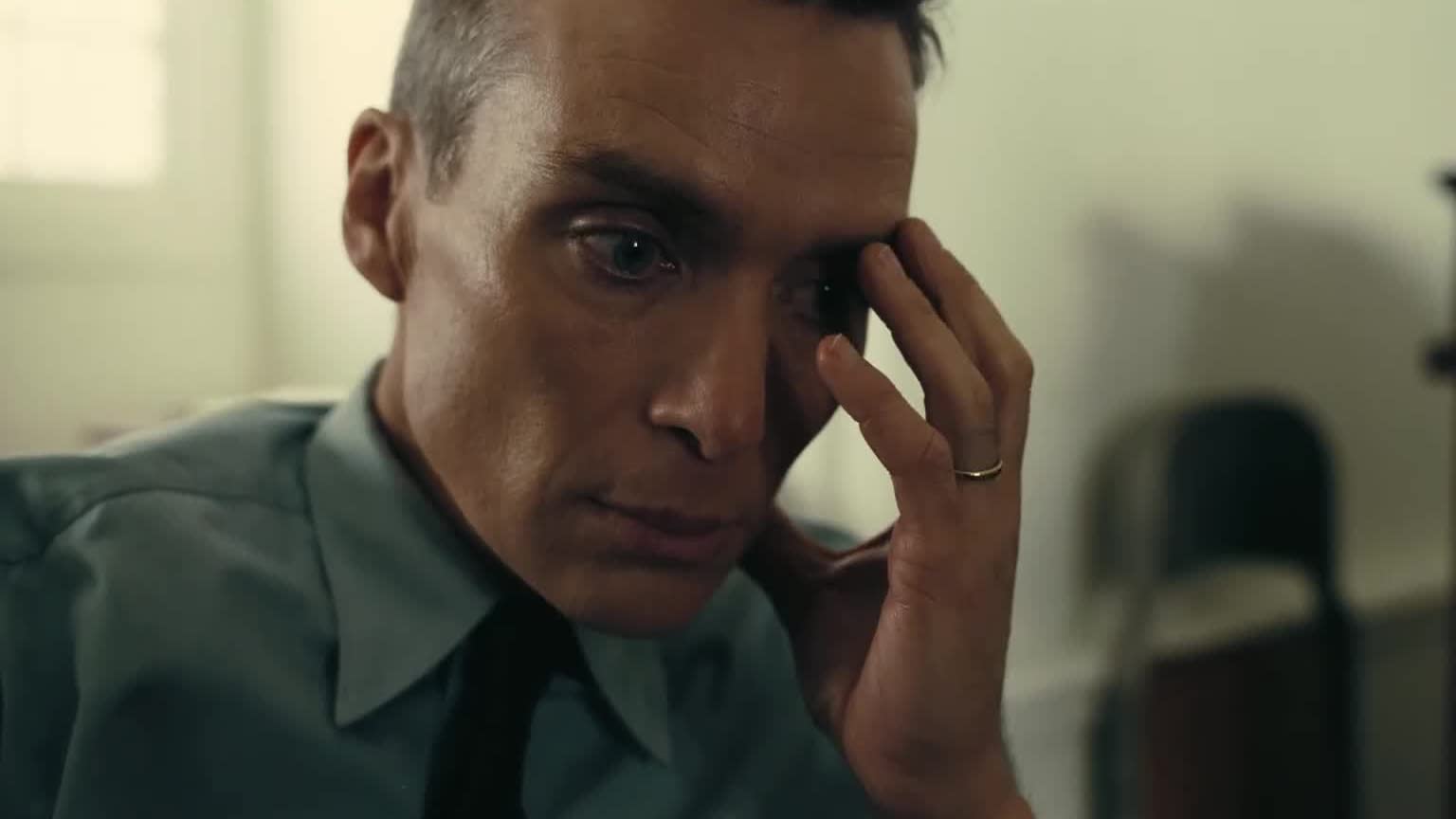 "Oppenheimer" is a biographical thriller film written and directed by Christopher Nolan. Based on the 2005 biography American Prometheus by Kai Bird and Martin J. Sherwin, the film chronicles the life of J. Robert Oppenheimer, a theoretical physicist who was pivotal in developing the first nuclear weapons as part of the Manhattan Project, and thereby ushering in the Atomic Age. Cillian Murphy stars as Oppenheimer, with Emily Blunt as Oppenheimer's wife, Katherine "Kitty" Oppenheimer, Matt Damon as General Leslie Groves, Oppenheimer's military handler, and Robert Downey Jr. as Lewis Strauss, a senior member of the United States Atomic Energy Commission. The ensemble cast includes Florence Pugh, Josh Hartnett, Casey Affleck, Rami Malek, and Kenneth Branagh.
Two huge films and it's amazing that Barbie Beats Oppenheimer At The Box Office!