While Barbie is away, Ken is listing his room in her iconic Malibu DreamHouse on Airbnb and bringing Barbie's all-pink world back by popular demand.
In celebration of the highly anticipated release of BARBIE only in theaters July 21, Ken is inviting two lucky guests to stay in the newly revamped Malibu DreamHouse in all its Kendom glory.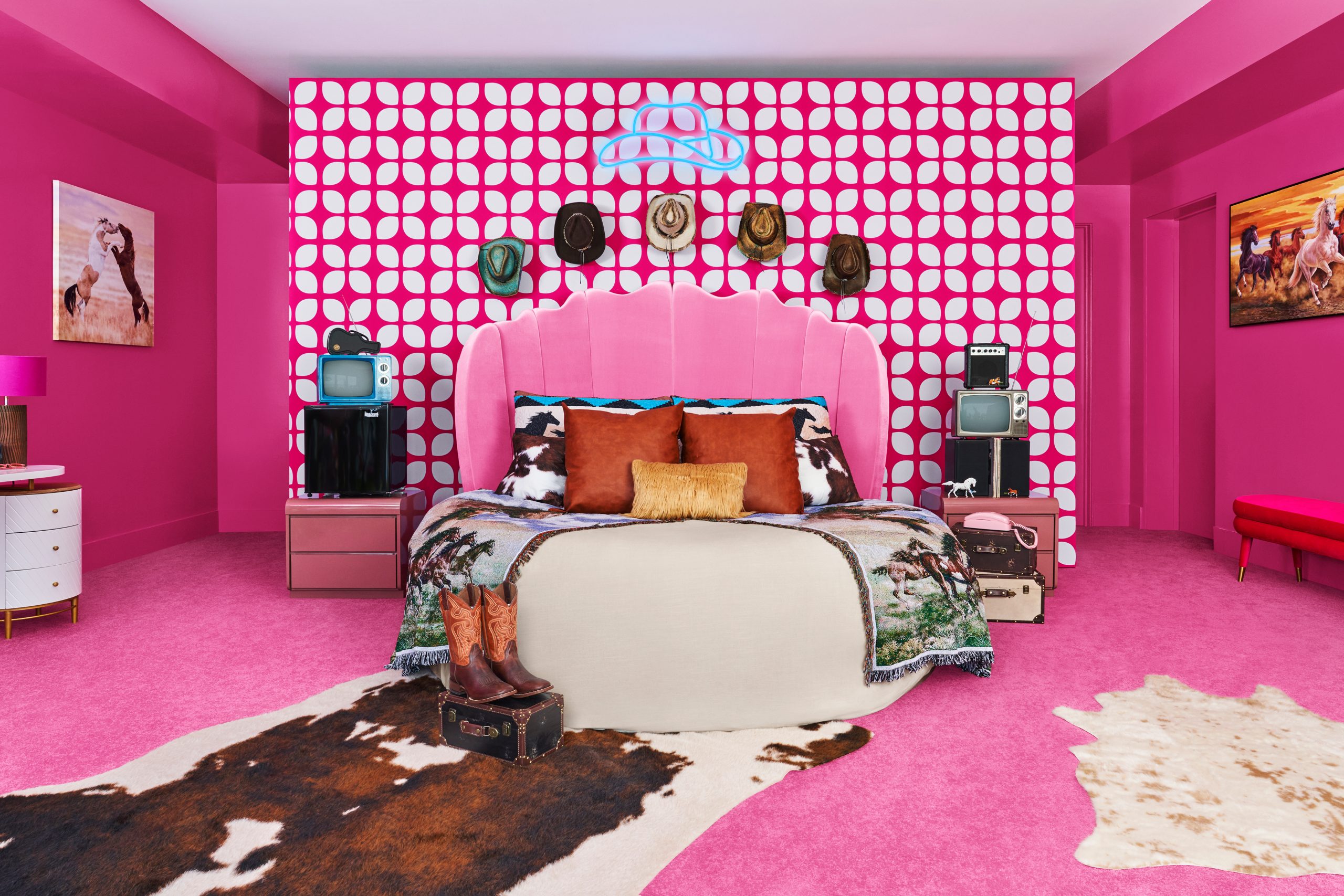 Located in sunny Malibu, the oceanfront mansion features panoramic views and serves as the perfect backdrop for Ken's picture-plastic paradise. Fans will be able to request to book Ken's bedroom in the Malibu DreamHouse for two individual one-night stays** for up to two guests each on July 21 and July 22, 2023. All stays will be free of charge – because Ken couldn't figure out how to put a price on Barbie's Malibu DreamHouse – after all, Ken's thing is beach, not math!
While in the DreamHouse, guests will have the opportunity to live in technicolor by:
Taking a spin through Ken's awesome wardrobe to find their best beach fit. Look out Barbie, Ken's got quite the closet too!
Channeling their inner cowboy and learning a line dance or two on Ken's outdoor disco dance floor or performing a sunset serenade on Ken's guitar
Challenging their fellow guests to a "beach off" with plenty of sunbathing and chillaxing by the infinity pool
Taking home a piece of the Kendom with their very own set of yellow-and-pink Impala skates and surfboards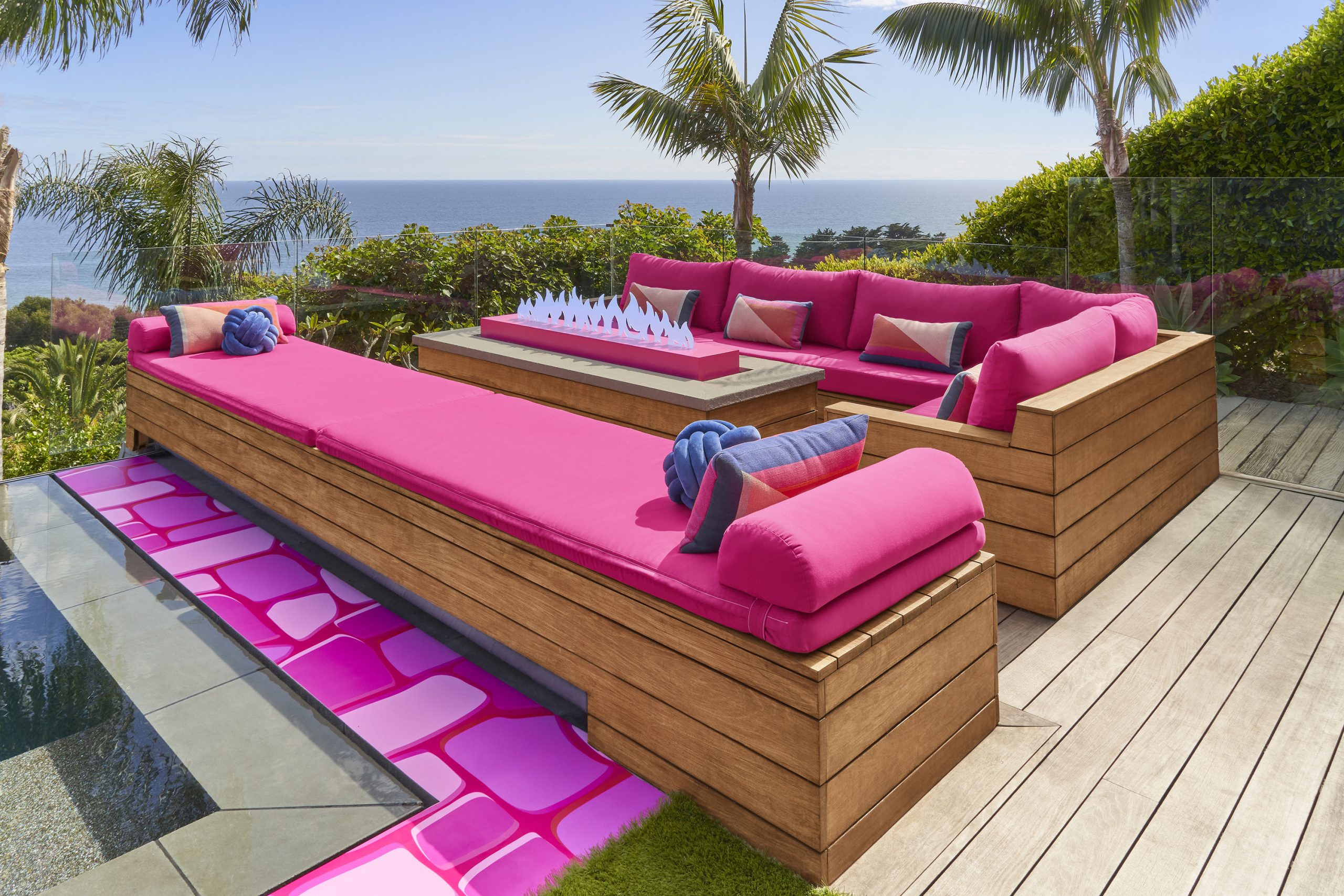 Everyone in Barbie Land can request to book Ken's room in Barbie's Malibu DreamHouse beginning July 17 at 10:00 AM PT at airbnb.com/kendreamhouse. Guests are responsible for their own travel to and from Malibu.
Interested in becoming an Airbnb Room host like Ken? To learn more about how you can earn on Airbnb, visit airbnb.com/host.
In celebration of BARBIE hitting theaters on July 21, and to honor girls' empowerment, Airbnb will make a one-time donation to Save the Children. Save the Children provides learning resources and support to children, families, and communities in 100+ countries to build girls' confidence and help them excel in school – ensuring everyone has equal opportunity to achieve success.