You know how I feel about clean skin. I just experienced this mask from Josie Maran which I highly recommend.
WHIPPED ARGAN + PINEAPPLE ENZYME DEEP PORE CLEANSING MASK
The advanced pineapple enzymes that power their best-selling cleanser are back, now in a pore-clearing face mask! This game-changer is shown to smooth texture, boost radiance, and infuse plumping moisture…all in just five minutes. Exfoliating pineapple enzymes and volcanic sand gently yet effectively clear clogged pores; Moroccan and Bentonite clays deep-clean daily impurities (think: dirt, sweat, oil, and leftover makeup); and Argan Oil replenishes skin's protective moisture barrier. Use this air-whipped exfoliating mask as a decadent, one-step mini-facial to reveal clearer, brighter skin in an instant.
100% agree that it reduces the appearance of clogged pores.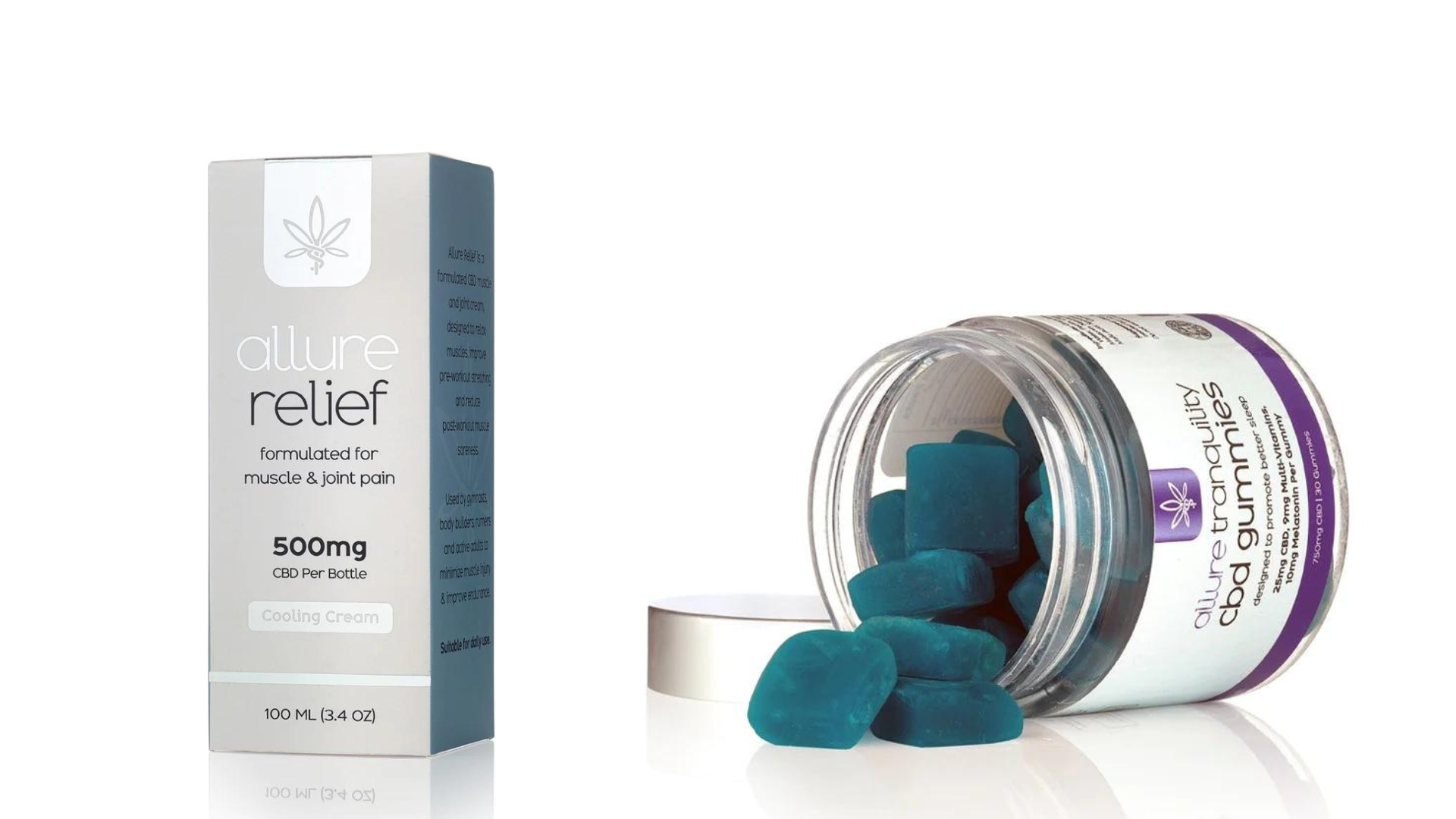 Allure Relief is a formulated CBD muscle and joint cream designed to relax muscles, improve pre-workout stretching and reduce post-workout muscle soreness. Used by gymnasts, body builders, runners and active adults to minimize muscle injury & improve endurance. Suitable for daily use. 100ml airless pump
Allure Tranquility Sleep CBD Gummies
Sweet and tasty CBD multi-symptom gummies are a great alternative method to consume CBD. Professionally crafted without the use of high fructose corn syrup or other harmful ingredients. These CBD gummies are formulated using our 99.9+% pure Organic CBD isolate with no detectible THC. Allure CBD gummies offer a fun way to enjoy taking CBD more discreetly, pre-dosed, and with a hemp-less taste. 30 count 25mg each 750mg per bottle.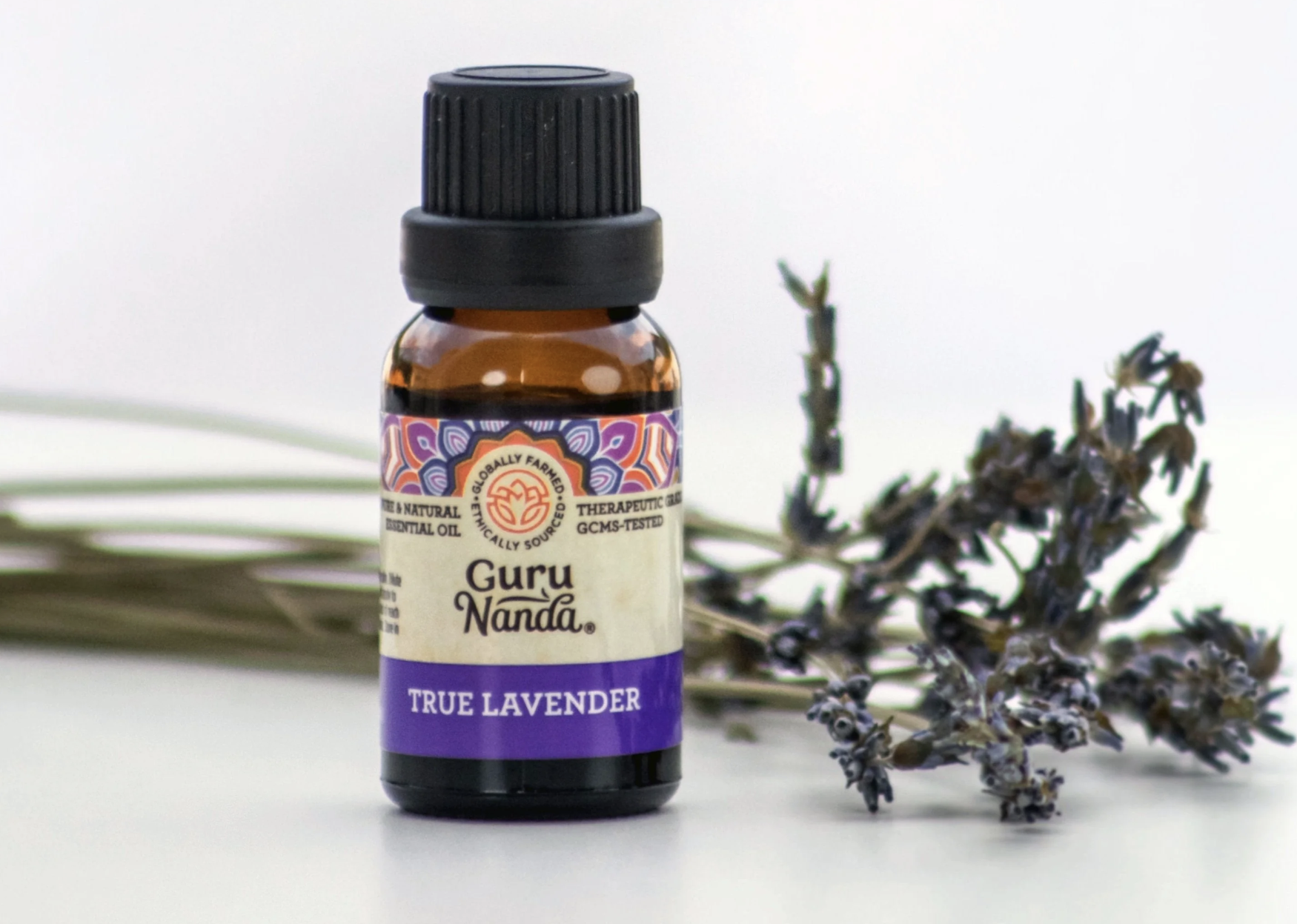 Relaxation is a key factor to staying healthy. I don't know about you, but I like to have a warm aroma in every room in my home, as well as in my office. Diffusers and essential oils are my best friend. Some essential oils are better than others. I just tried True Lavender from Guru Nanda.
Lavender Essential Oil is always 100% pure and natural. A few drops in GuruNanda's Oil Diffusers can turn a stressful day into a calm spa-like soothing day. The Lavender plant is known for its numerous therapeutic properties associated with promoting relaxation. It is a traditional belief that it's calming scent eases headaches, sleep difficulties, and promotes tranquility. This is a keeper. I loved it!