This week, Lionsgate hosted a red carpet premiere for ABOUT MY FATHER at the School of Visual Arts Theatre in New York.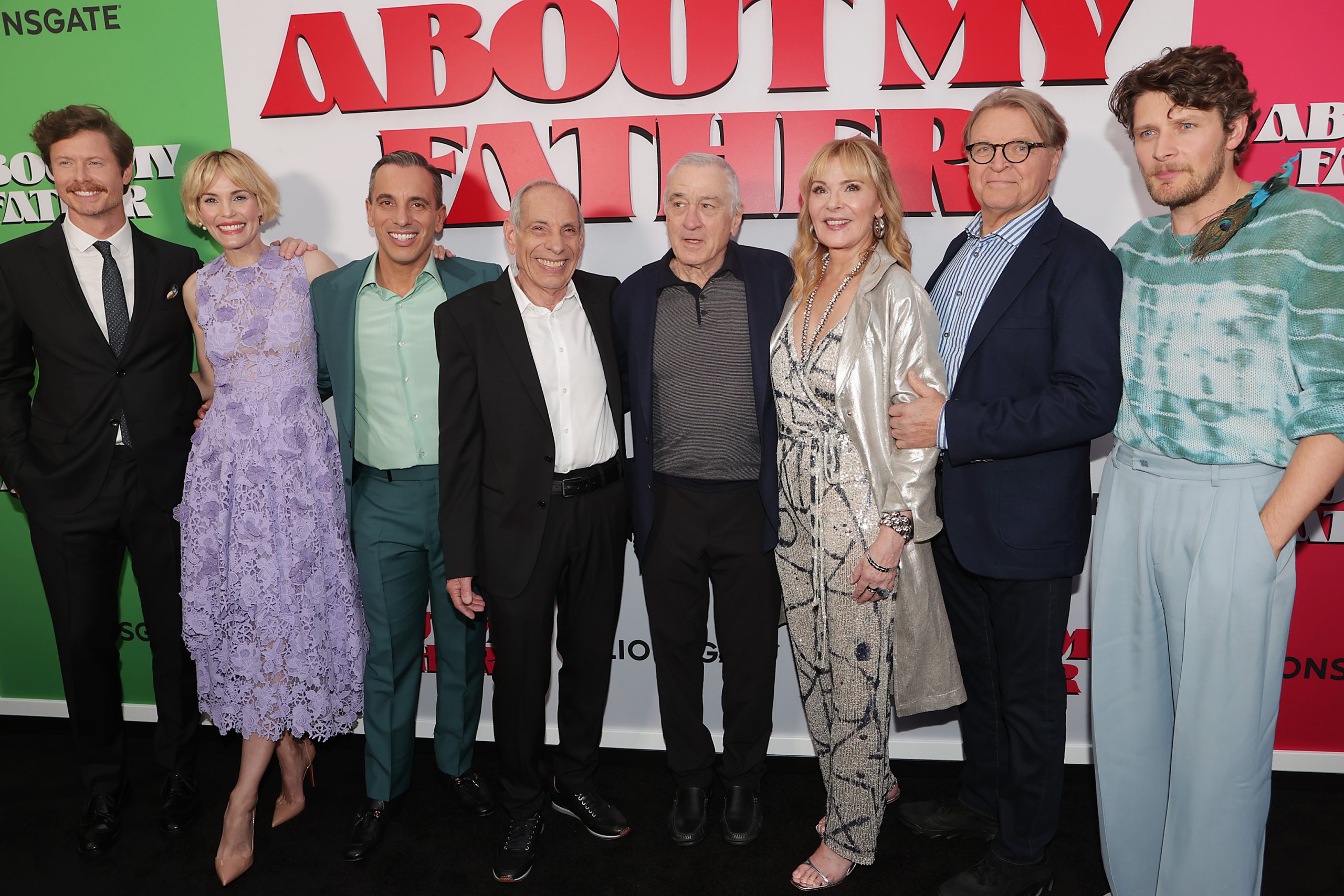 Sebastian Maniscalco was joined on the carpet by the legendary Robert De Niro who plays the role of Sebastian's real-life father, Salvatore Maniscalco, who was also present.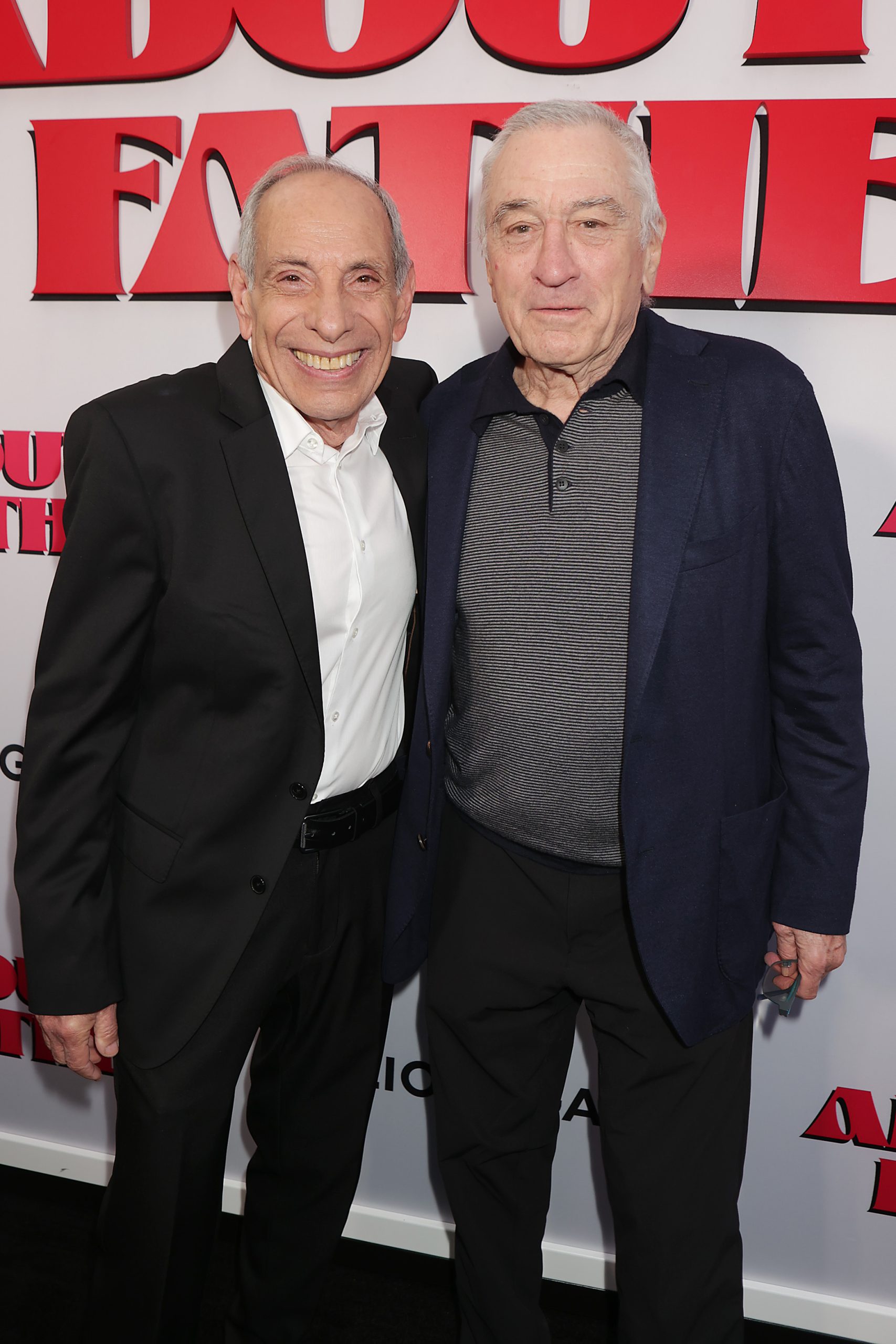 Co-stars Leslie Bibb, Anders Holm, David Rasche, Brett Dier and Kim Cattrall also joined Sebastian to celebrate the film, and Director Laura Terruso, co-writer Austen Earl, and producers Andrew Miano, Paul Weitz, Chris Weitz and Judi Marmel attended alongside their cast.