Step on the red carpet for the premiere of Spider-Verse saga, Spider-Man™: Across the Spider-Verse.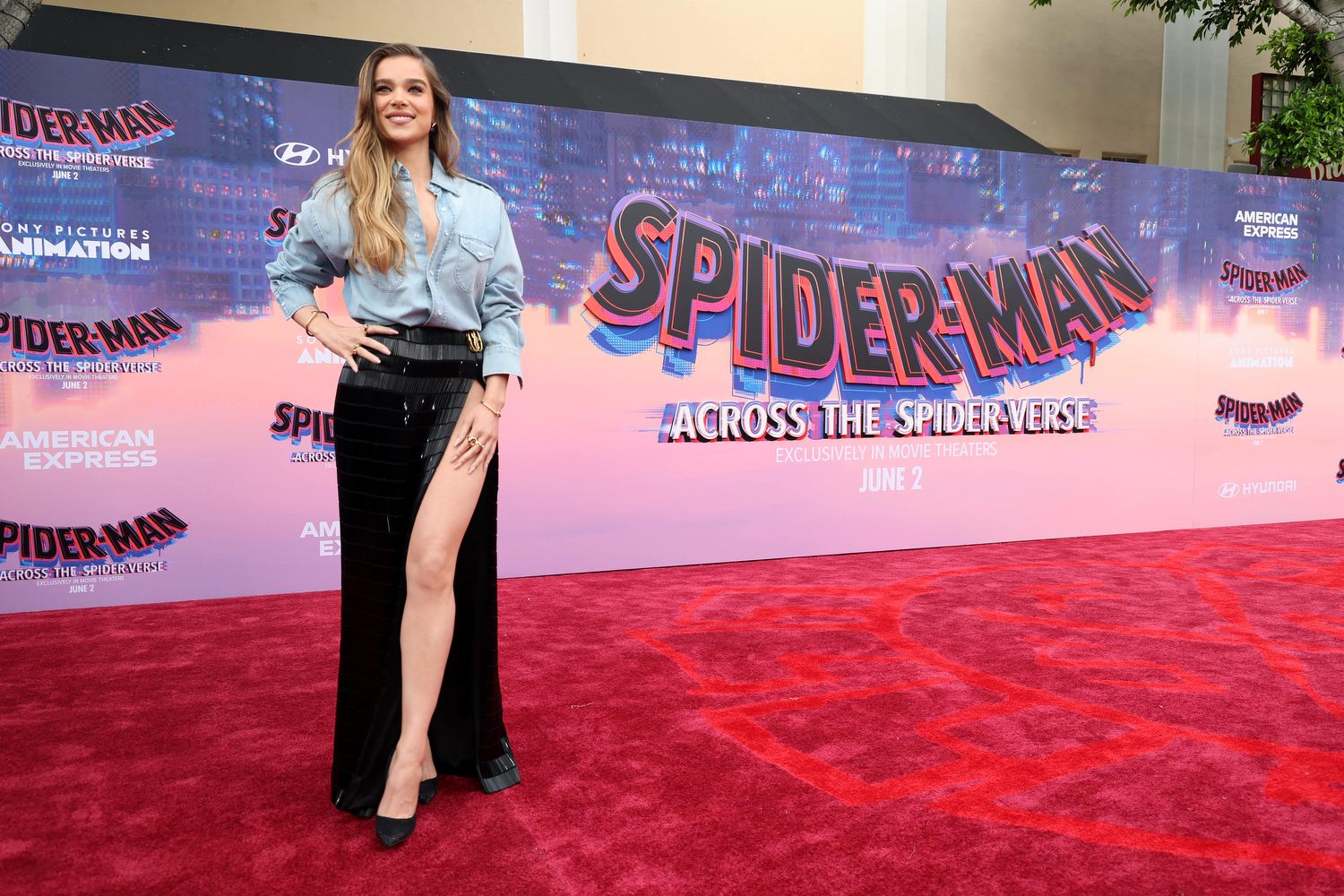 Miles Morales returns for the next chapter of the Oscar®-winning Spider-Verse saga, Spider-Man™: Across the Spider-Verse. After reuniting with Gwen Stacy, Brooklyn's full-time, friendly neighborhood Spider-Man is catapulted across the Multiverse, where he encounters the Spider Society, a team of Spider-People charged with protecting the Multiverse's very existence.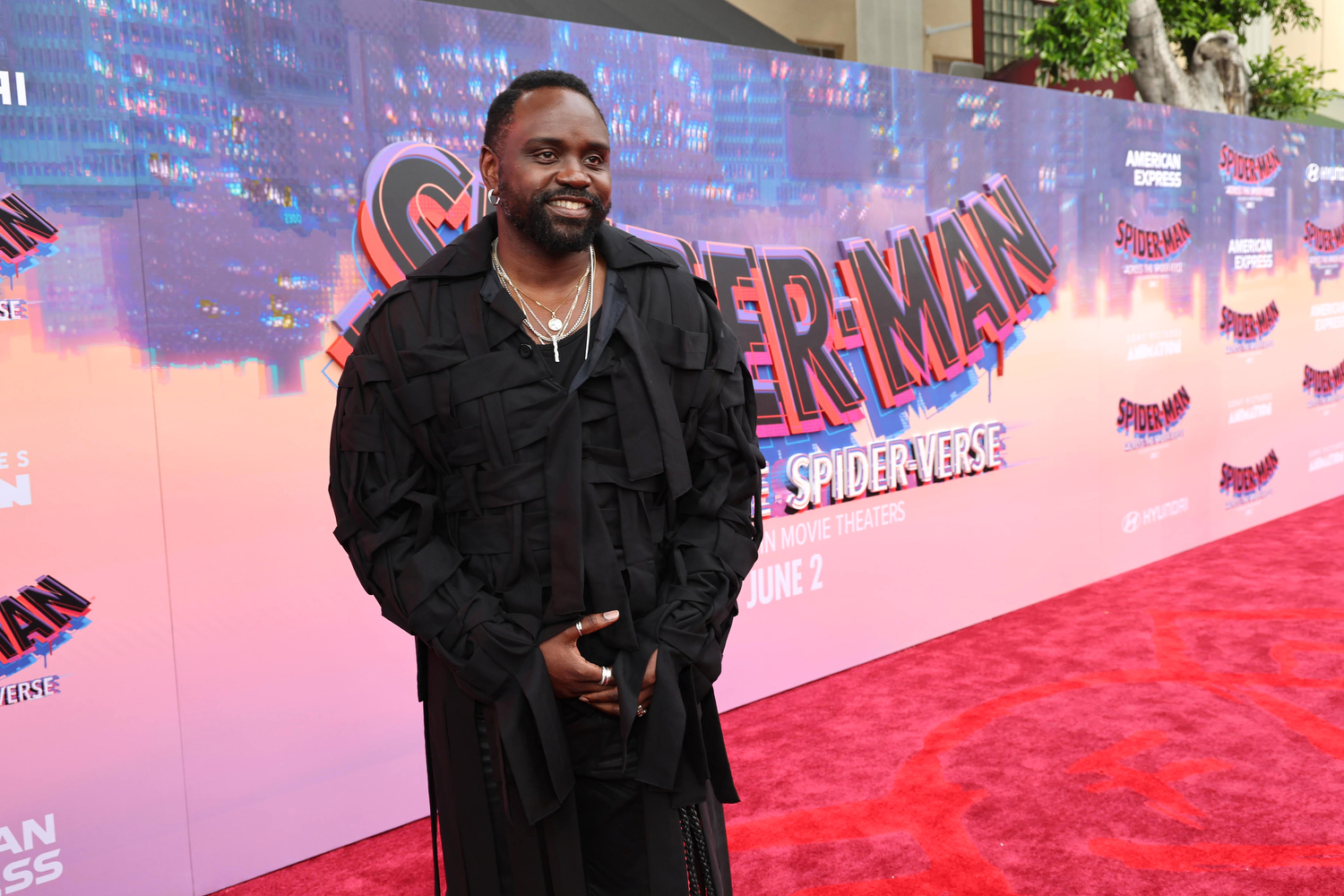 But when the heroes clash on how to handle a new threat, Miles finds himself pitted against the other Spiders and must set out on his own to save those he loves most. Anyone can wear the mask – it's how you wear it that makes you a hero.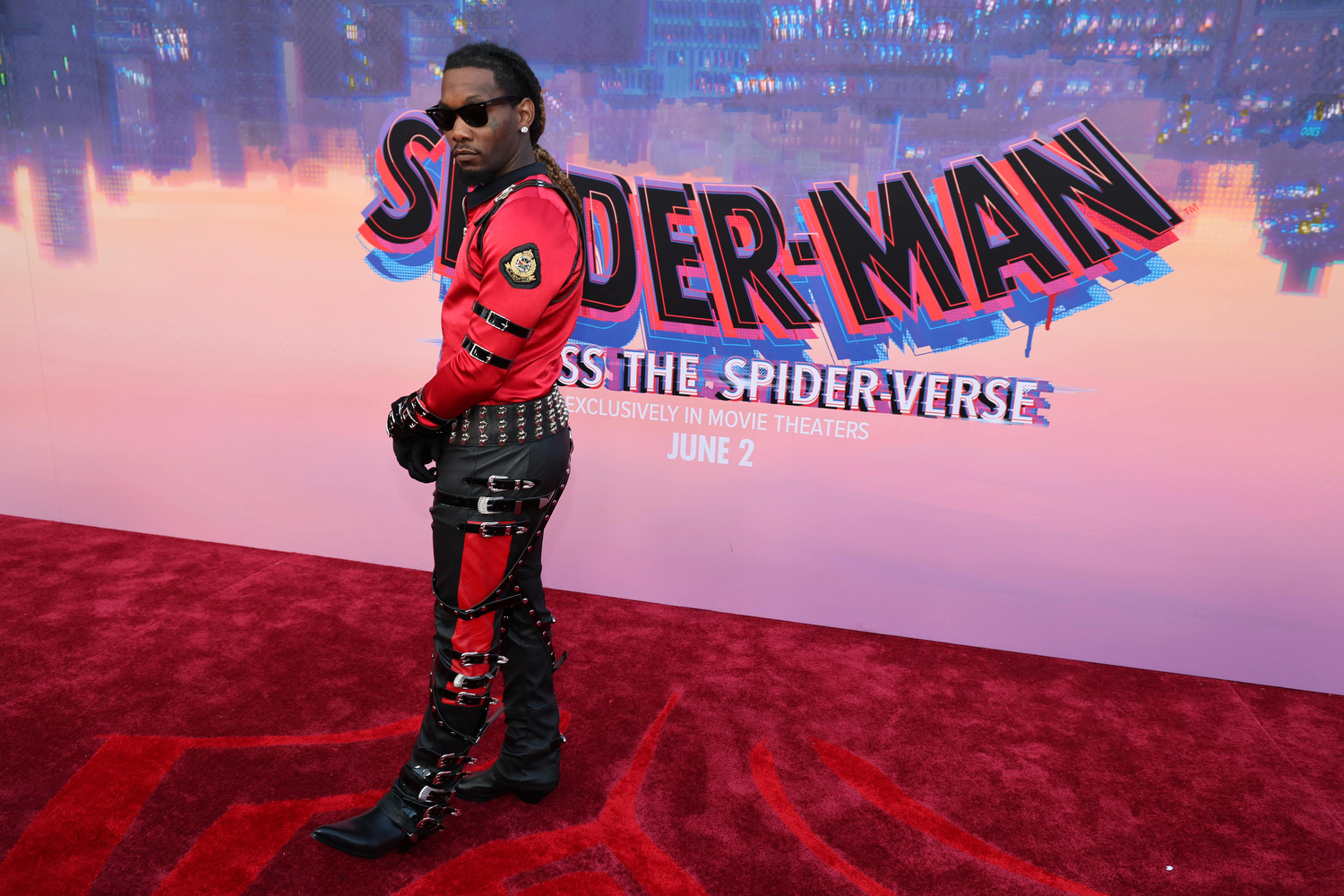 Starring:  Shameik Moore voices Miles, starring alongside Hailee Steinfeld, Brian Tyree Henry, Luna Lauren Vélez, Jake Johnson, Jason Schwartzman, Issa Rae, Karan Soni, Daniel Kaluuya and Oscar Isaac.
Directed by:
Joaquim Dos Santos
Kemp Powers
Justin K. Thompson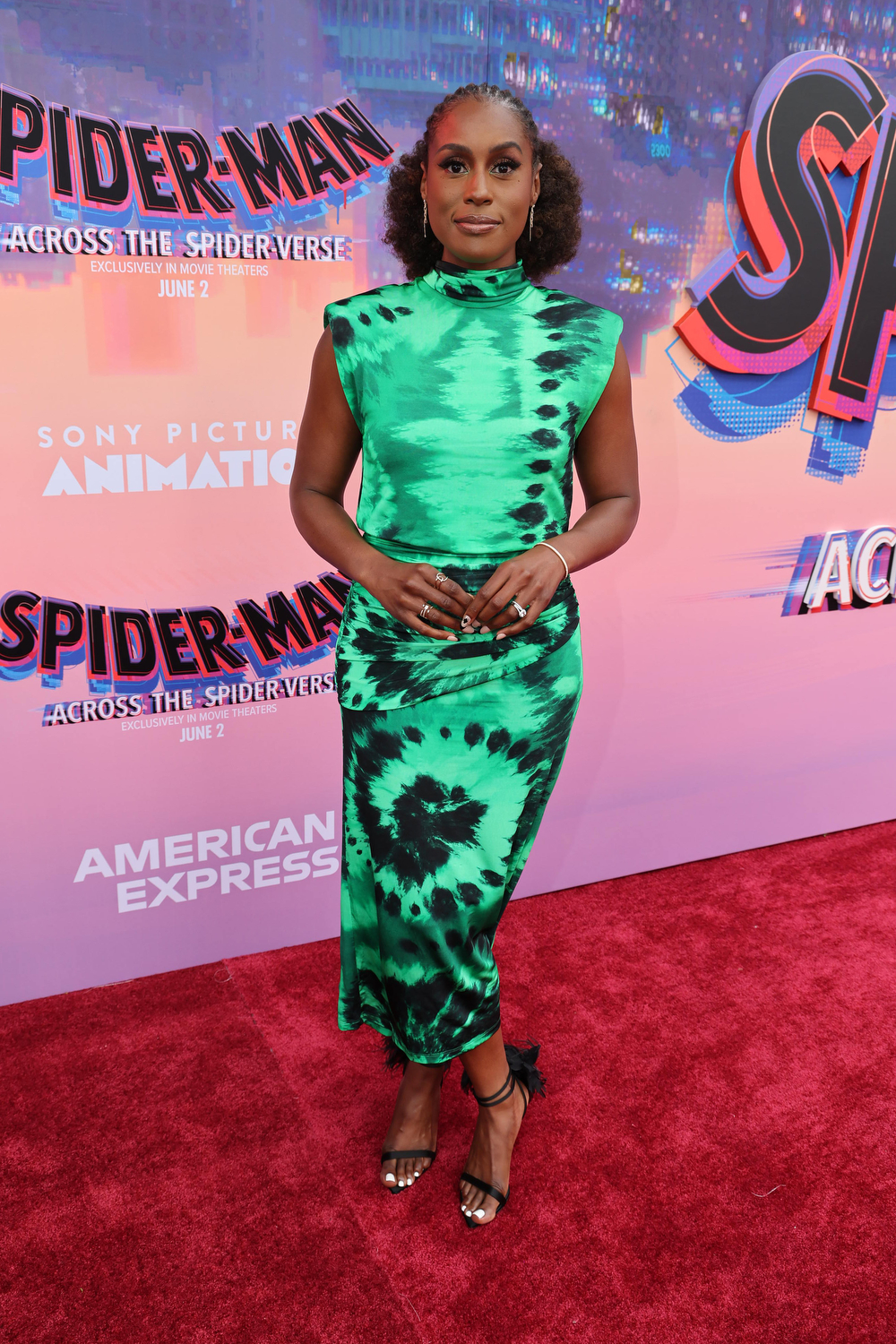 Written by:
Phil Lord & Christopher Miller & David Callaham
Based on the MARVEL Comics.
Genre: Animated
Rating: This film is rated PG by the Motion Picture Association for the following reasons: sequences of animated action violence, some language and thematic elements.