A couple of years ago, I was introduced by Galderma, a leader in the dermatological community, to a relatively new skincare brand by the name of Alastin. 
Founded in 2015 in Carlsbad, California, I quickly learned that Alastin provides a comprehensive collection of cutting-edge products and is the fastest-growing physician-dispensed skincare brand, with innovative, scientifically proven for optimal procedure results and daily skincare regimens. 
In January 2022, Alastin announced their partnership with Galderma. Together, they share a commitment to innovation and making a positive impact in the lives of their customers.
It goes without saying that I had to immediately try their products to see if, in fact, it would help my skin.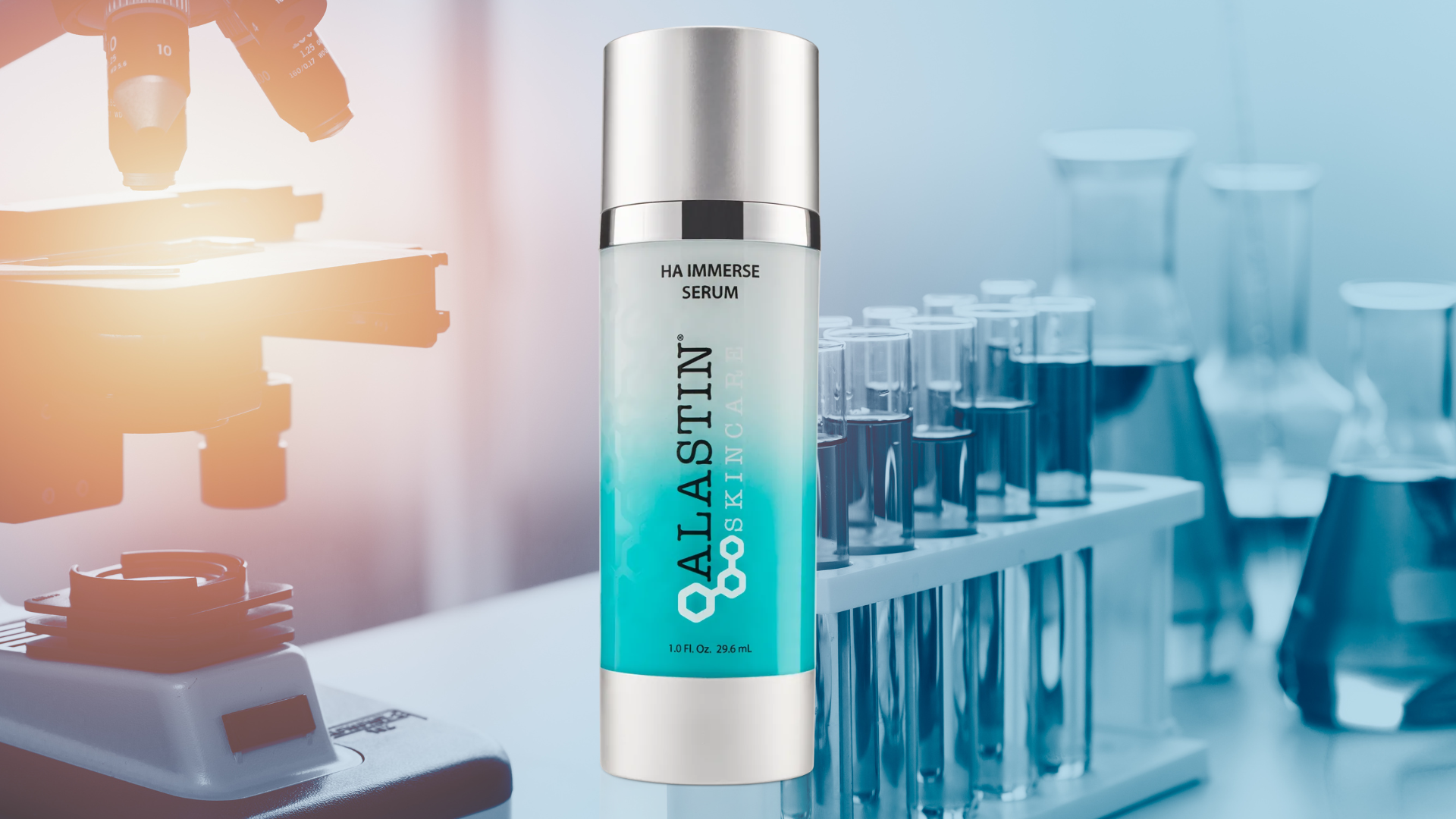 I started by using HA (Hyaluronic Acid) IMMERSE Serum™
They refer to it as a breakthrough formula which helps instantly boost skin hydration at the surface for smoother and more radiant looking skin. It increases natural levels of hyaluronic acid in the skin which works to minimize the appearance of fine lines and wrinkles.
I also added to my regimen: Restorative Skin Complex with TriHex Technology® which helps combat all visible signs of aging, brightening the complexion and lifting the skin for a more youthful glow. 
This product includes Orathine and Hexapeptide 38 to help restore volume to thinning skin and to improve elasticity while the potent antioxidants in it will be protecting your skin from further damage. 
After less than a month, I could see and feel an improvement in the texture of my skin.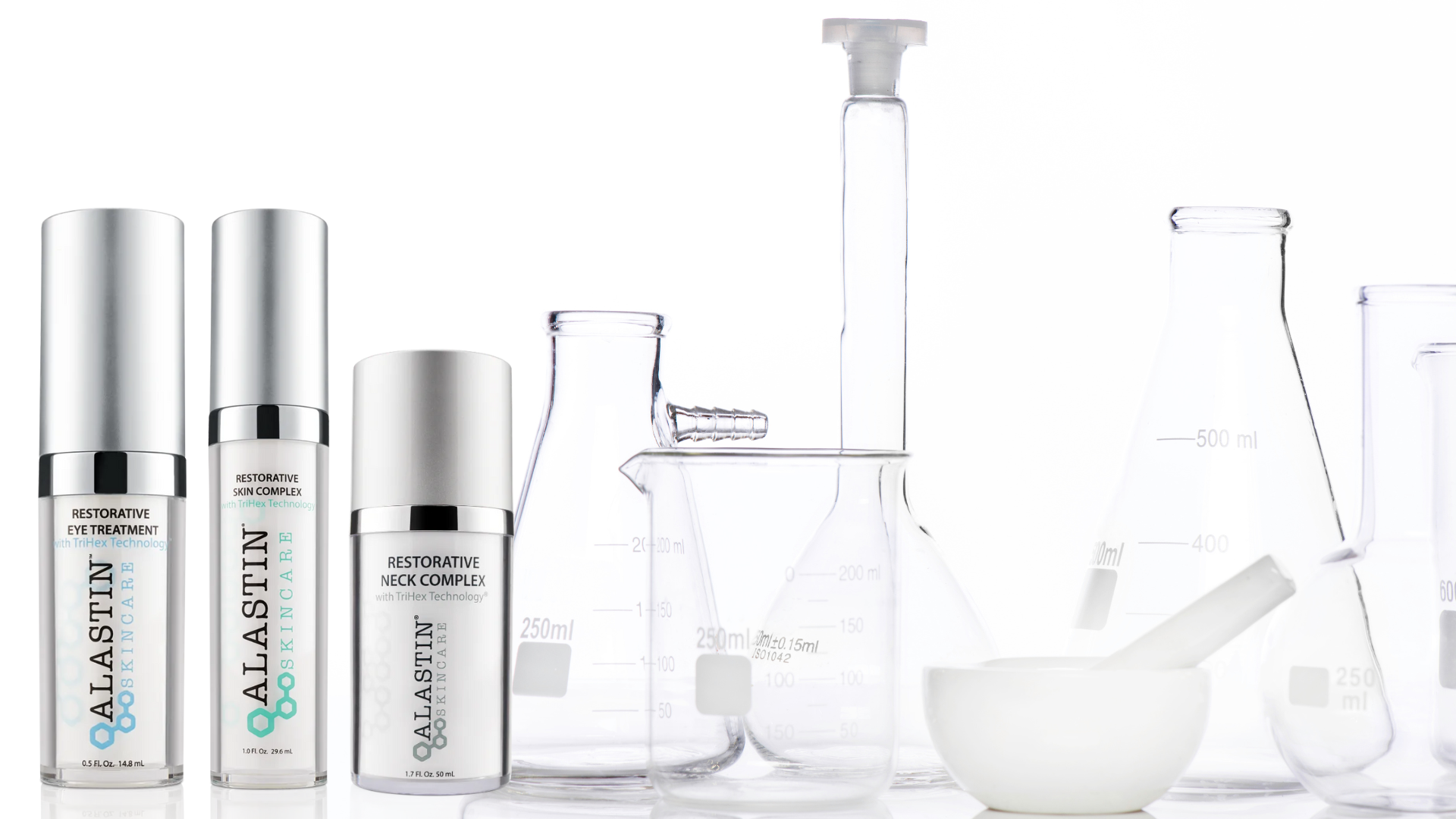 I followed with the Restorative Neck Complex. The neck is a part of the face that we rarely pay attention to. Yet, it is the first place where deep wrinkles appear.
It's light and creamy and one of the best products that I have used after my neck lift. It calms post-procedure skin and helps reduce recovery time with Arnica, Phytoene, Phytofluene, and Narigenin with Panthenyl Triacetate. 
Equally, I highly recommend it after any skin-rejuvenating procedures (i.e. laser, microneedling, IPL).
Next came The Restorative Eye Treatment. It is designed to reduce the appearance of puffiness and dark circles while smoothing the appearance of fine lines and wrinkles around the eyes.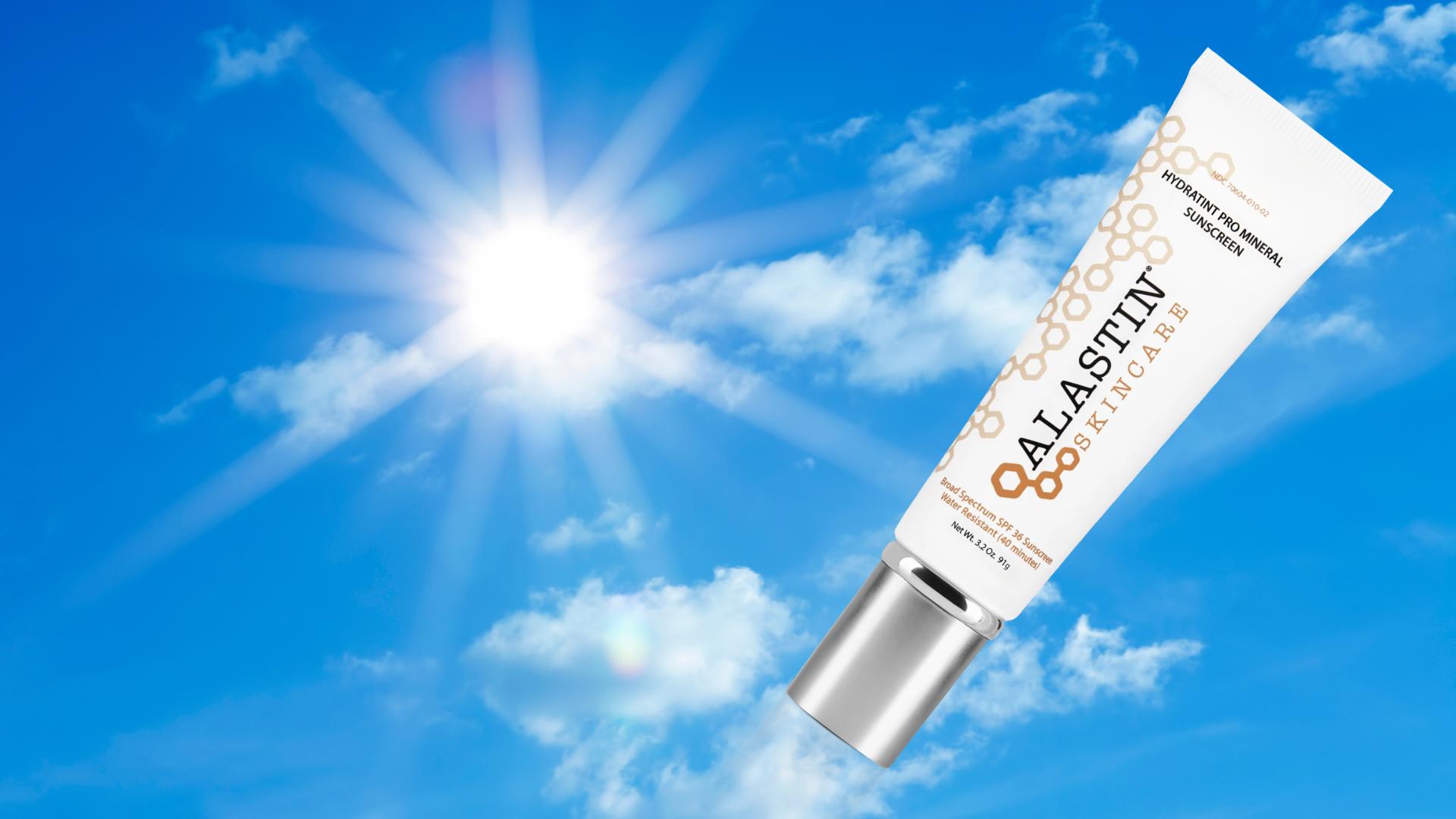 Now for the finale, HydraTint Pro Mineral Broad Spectrum Sunscreen SPF 36. It is truly the ultimate protection with a glow. A lightweight, all-mineral, broad-spectrum tinted sunscreen that hydrates and protects skin from harmful UVA/ UVB rays while providing a soft, glowing appearance.
Be sure to use these products on a daily base morning and night. I was so pleased with the outcome that I will make it a point to add on other products in their line that I think will provide me with great benefits.