Film Festival Season is in full swing. From Cannes next week to Tribeca in June, city festivals are also underway across the country.
The Bentonville Film Festival will launch its 9th annual program. Led by Academy Award-winning actor Geena Davis, the festival, produced by the BFFoundation will take place in-person from June 13-18 in Bentonville, Arkansas, with on-demand streaming extended through June 25th.
Opening night of the festival will feature the world premiere of "A Great Divide," the feature directorial debut of Emmy-winning commercial and short-film director, Jean Shim, starring Ken Jeong, Jae Suh Park, and Emerson Min.
The screenplay, written by Jeff Yang, Shim, and Martina Nagel, follows a Korean-American family that leaves the California Bay Area for a fresh start in rural Wyoming after experiencing devastating loss. The film addresses the emotional and psychological impact of racism and xenophobia on Asian Americans, the loneliness and sacrifice of immigrant sojourners, and the generational burden of expectations that weigh on their children.
"The Bentonville Film Festival has been part of my mission to ensure that the world we see on screen includes the vision of underrepresented communities. Marking our 9th consecutive year, we are proud to continue identifying and highlighting artists who are creating exceptional content behind the camera. From the onscreen lead to the production team, our stance on inclusion is consistent – and that's how we drive real change in the industry," says Davis, Bentonville Film Festival Chair.
"Hard Miles," which is directed by Bentonville High School graduate R.J. Hanna, will also premiere at the festival as a spotlight film.
Starring Matthew Modine and Sean Astin, "Hard Miles" is based on a true story. The film chronicles the journey of Coach Greg Townsend and his Ridge View Academy cycling team.  The movie enlisted the help of cycling veterans and former pros Christian Vande Velde and George Hincapie.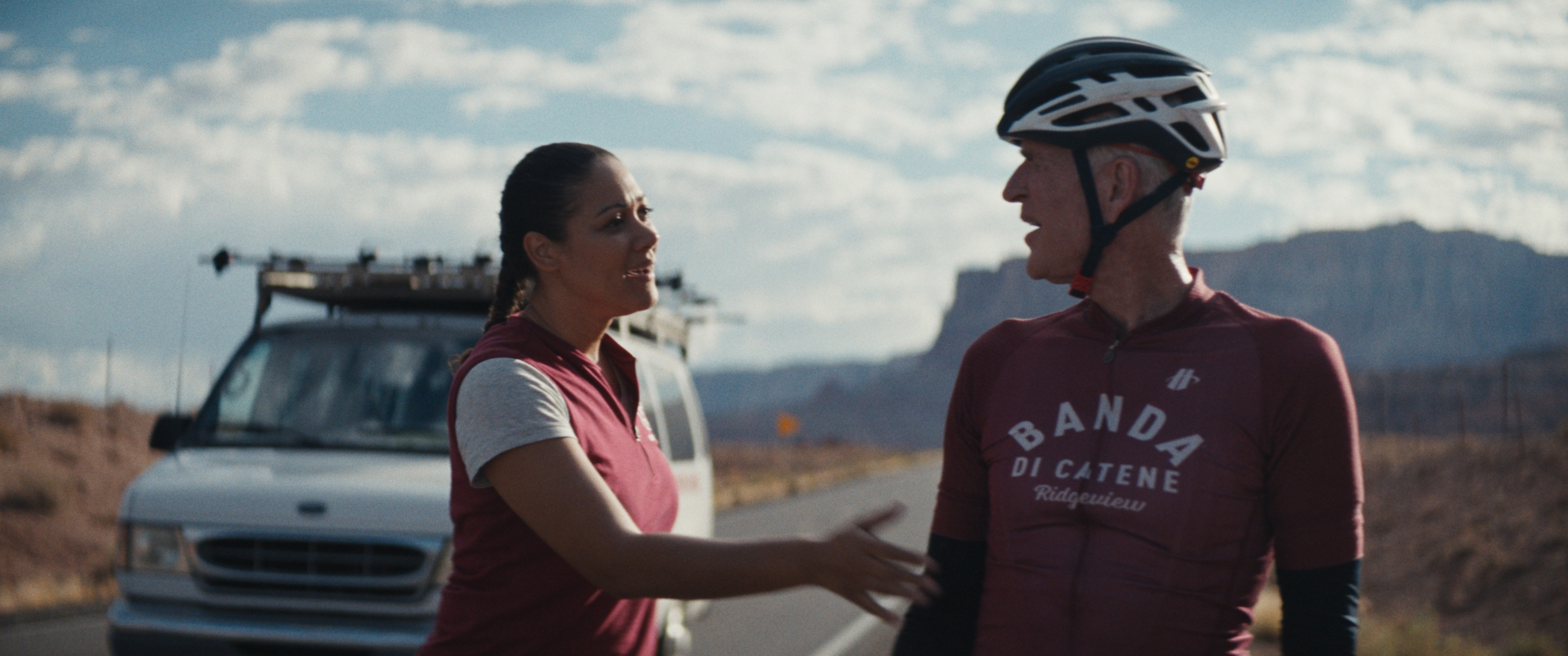 The film also stars: Cynthia McWilliams (Real Husbands of Hollywood, Bosch), Leslie David Baker (The Office), Jahking Guillory, Jackson Kelly, Zach T. Robbins, Damien Diaz, Emily Kincaid, Judah Mackey and Jaxon Goldenberg.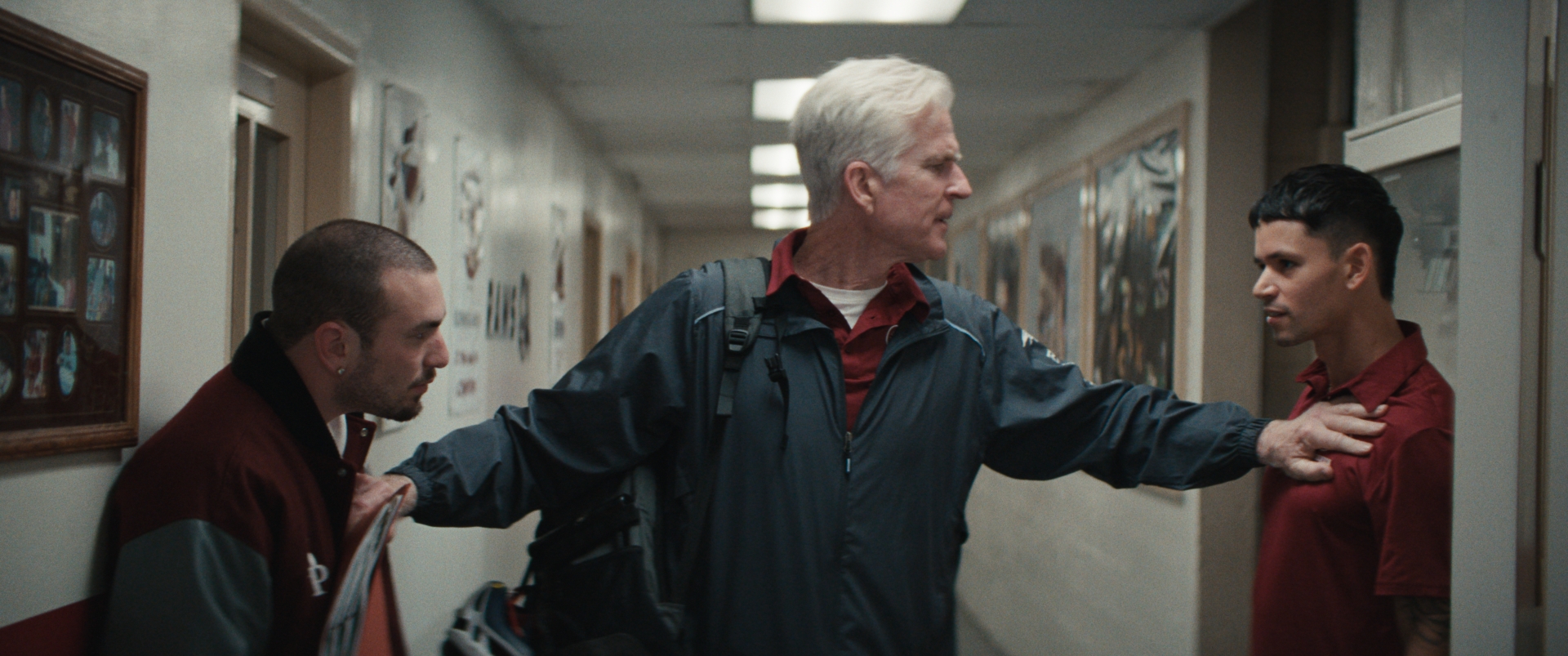 Hanna was an Academy Nicholl Fellow in 2021.
The festival celebrate over 75 films in Narrative, Documentary, Animation, Shorts and Episodic categories.
"We're bringing films here from all over the world. Some of them are world premieres. Some have played at other festivals like Tribeca, or Sundance or South by Southwest, so you can really see a lot of those buzzy titles and a lot of new titles here at the Bentonville Film Festival," said Festival President Wendy Geurrero.
More info at https://bentonvillefilm.org/