There is nothing better than starting the day with a good cup of fresh coffee. I love to try new flavors. Since I discovered FDC (Fire Dept Coffee) they have been on my list of favorites. I have had the pleasure of reviewing a few in the past, but as long as I have not reviewed them all… I will keep on introducing new ones.
Here is my most recent selection. I like to start my day with my first cup of coffee and sip a second one when I get to the office.
My morning choices:
Founded in 2016, The Original, Medium Roast Coffee has been on my list for a while. This time I made it a priority to try. After all, this is how it all began for FDC. Conveniently for those who prefer single cup, the Original Medium Roast Coffee come in pods as well as in grounded form if you prefer in whole beans. Simply a great-tasting bold coffee.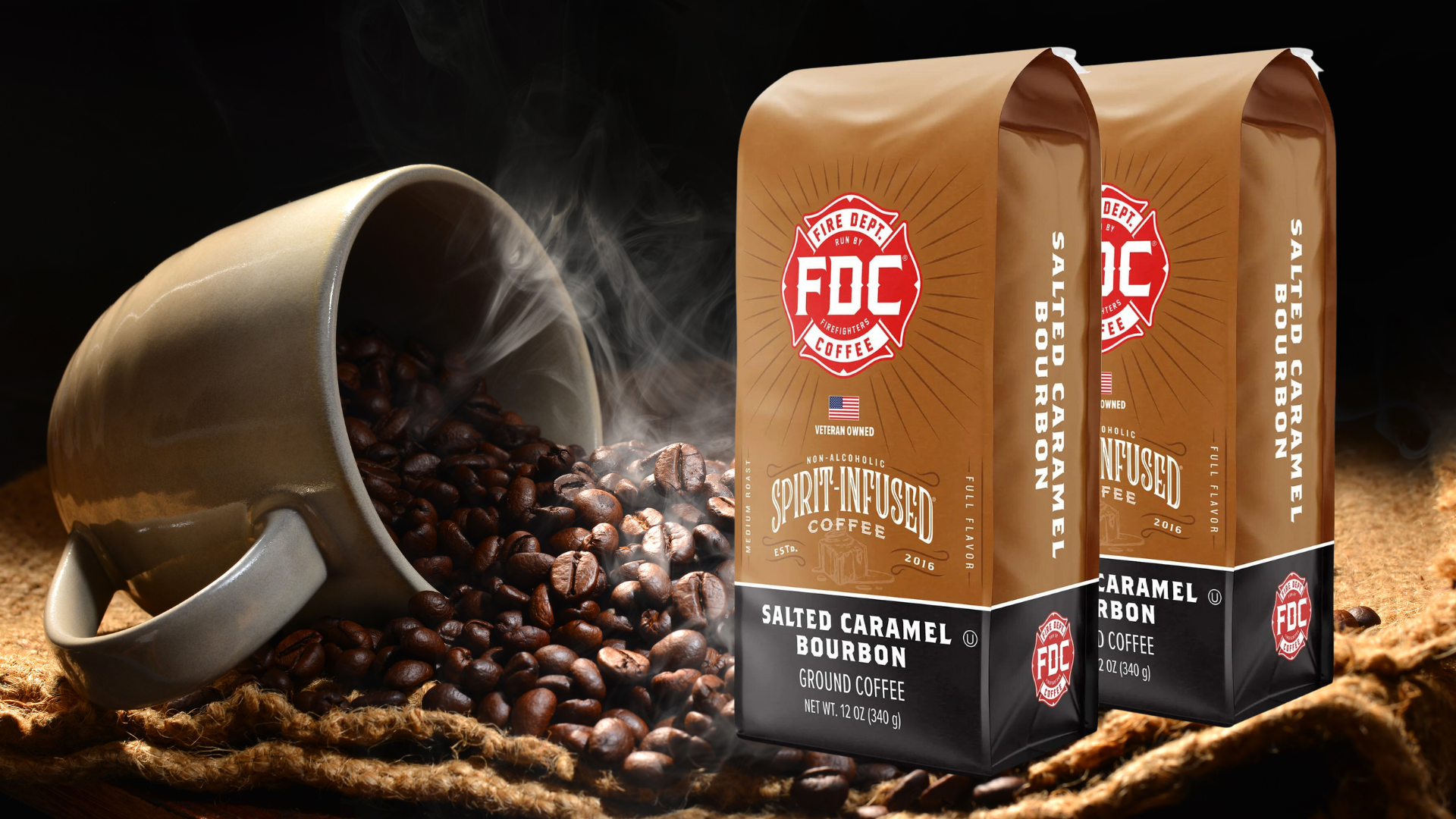 Second: I have always been curious about the Salted Caramel Bourbon. This limited edition is infused with Salted Caramel and Bourbon. You will enjoy this special cup of coffee with its rich, buttery taste of the natural flavor of caramel with a hint of salt mixed to perfection with a settle taste of Bourbon. On the palate, a MUST try.
For the afternoon:
I chose Vanilla Bean Bourbon Infused Coffee Pods. This coffee has been impeccably crafted and captures the essence of rich vanilla bean and premium bourbon. You can taste the Bourbon! Smooth taste and a delicious aroma, this is a winner. Perfect to put you in a great mood anytime of the day.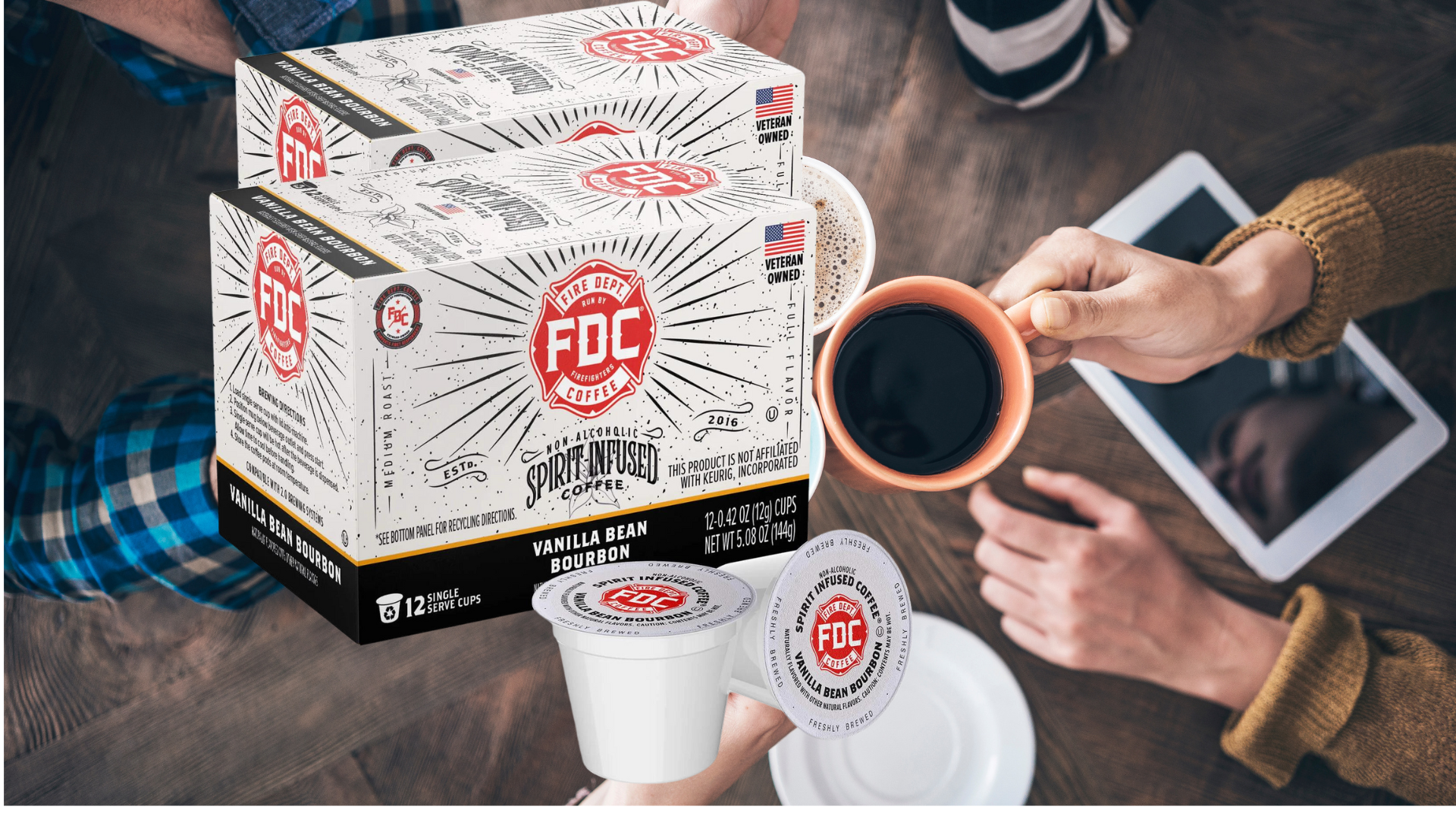 Second: This time around I could not pass up the Donut Shop ground coffee. This medium roast coffee has beans sourced from Central and South America will be a sure pleaser for everyone.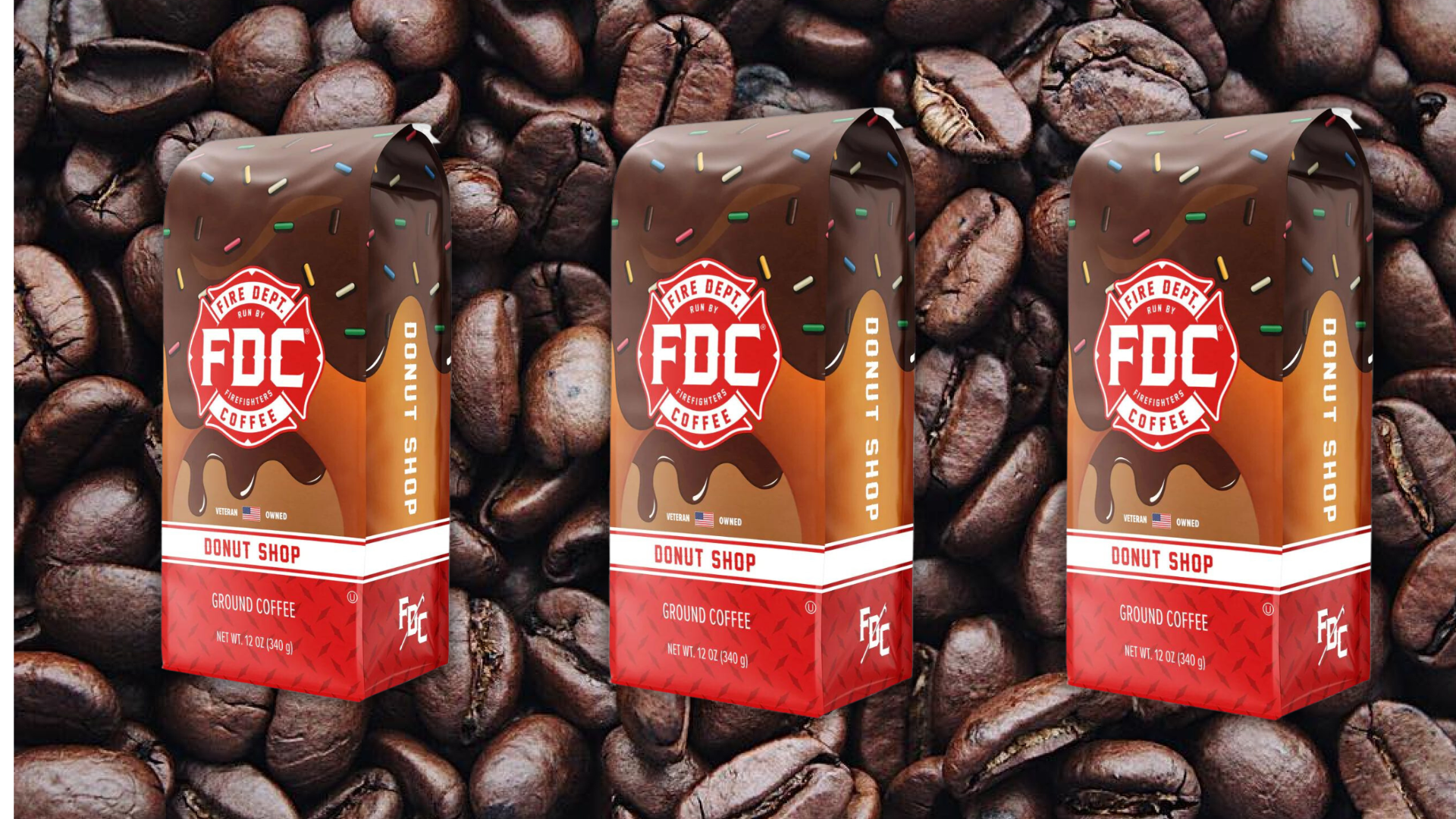 Something you should know, The Fire Dept. Coffee Foundation is a 501(c)(3) charitable organization supporting groups that help firefighters and first responders who are injured on the job, mentally or physically, or who are facing other serious health challenges. Each time you buy their coffees you contribute to the foundation. This is just another way to say Thank You to the Fire Department.
If you have not done it yet and you love coffee, please check The FDC coffee menu and join their club.
For more info go to: www.firedeptcoffee.com