National Adopt a Shelter Pet Day is Sunday, April 30, and to celebrate, LA Animal Services will be offering reduced adoption fees this weekend: Saturday, April 29 and Sunday, April 30.
Adoption fees for dogs will be $51 (not including $20 license) and $75 for puppies. Adoption fees for cats will be $12.50 and $25 for kittens. National Adopt a Shelter Pet Day was created to help bring awareness to shelter animals across the country looking for new homes.
"With this Sunday being National Adopt a Shelter Pet Day, what better way to celebrate than bringing home a new furry friend," said Annette Ramirez, Interim General Manager for LA Animal Services. "Studies have shown that there are many health benefits to having a pet in your life, as they help lower blood pressure, encourage us to be more active as well as provide love and companionship."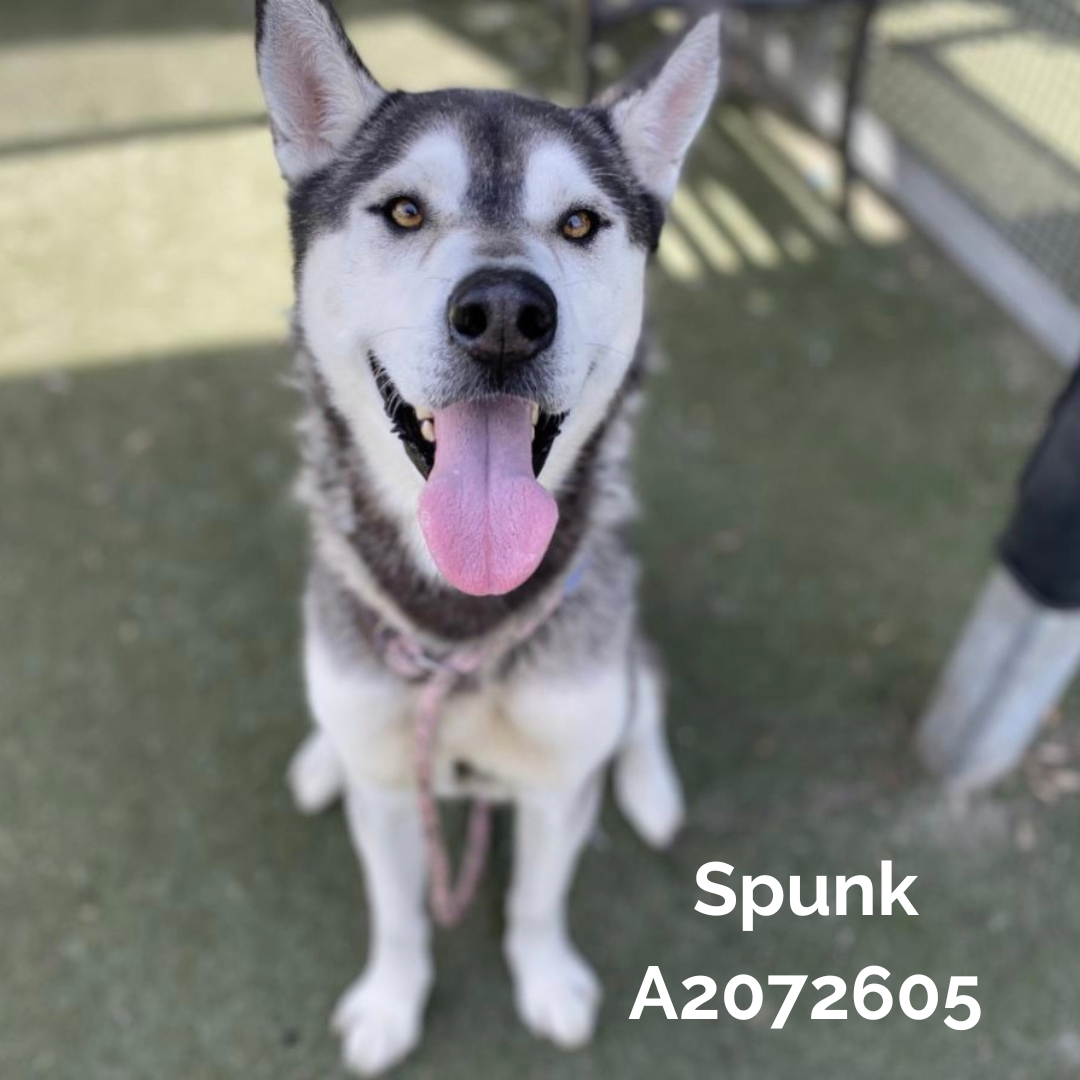 Dogs and cats adopted from LA Animal Services join their new families already spayed or neutered, vaccinated, licensed, and microchipped, and adopters receive a VCA Healthy Start Certificate, which provides up to $250 of follow up veterinary care within the first 14 days of adoption.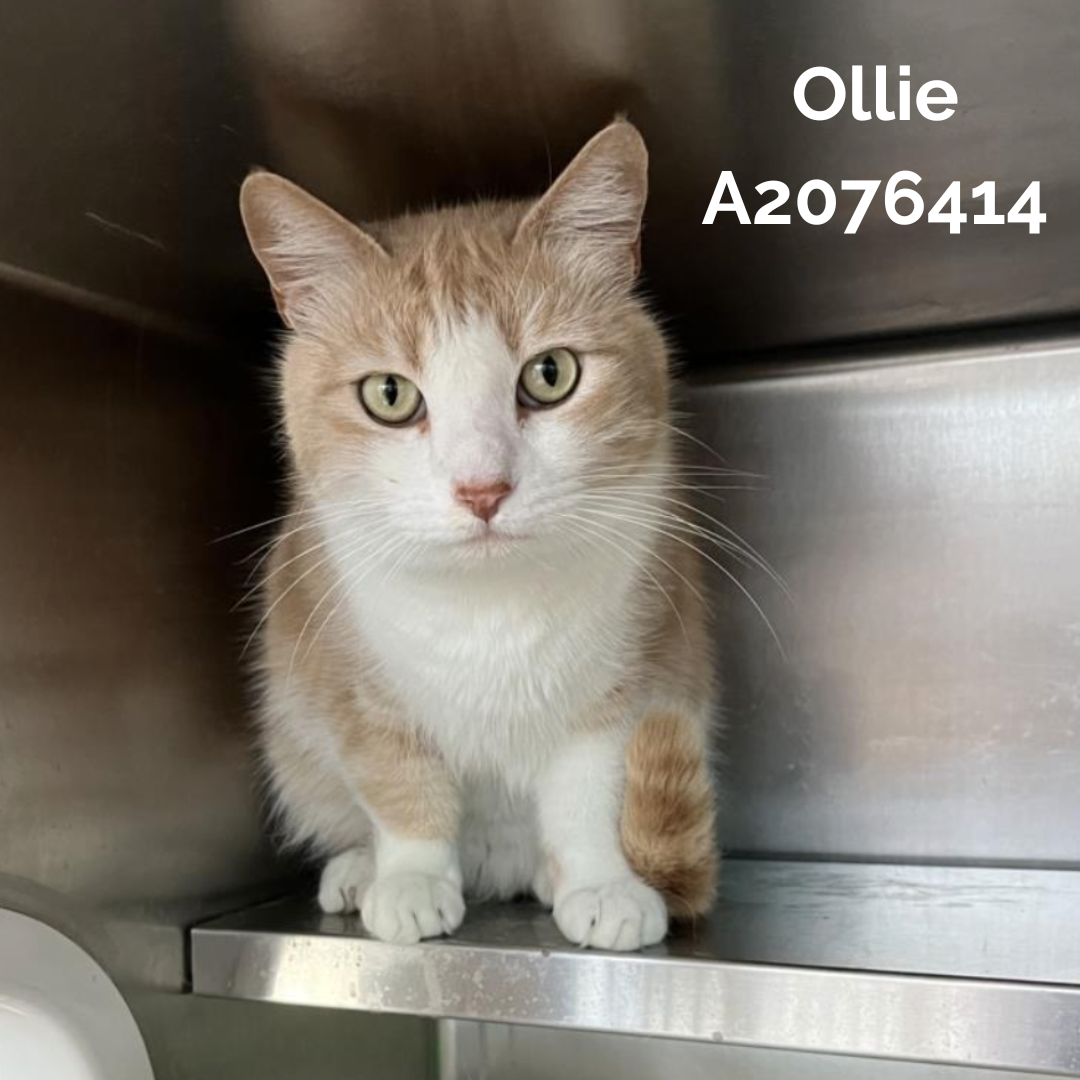 In addition, canine companions adopted from LA Animal Services are also eligible for free dog training classes at the Paws for Life K9 Rescue People & Pet Innovation Center in Mission Hills, CA.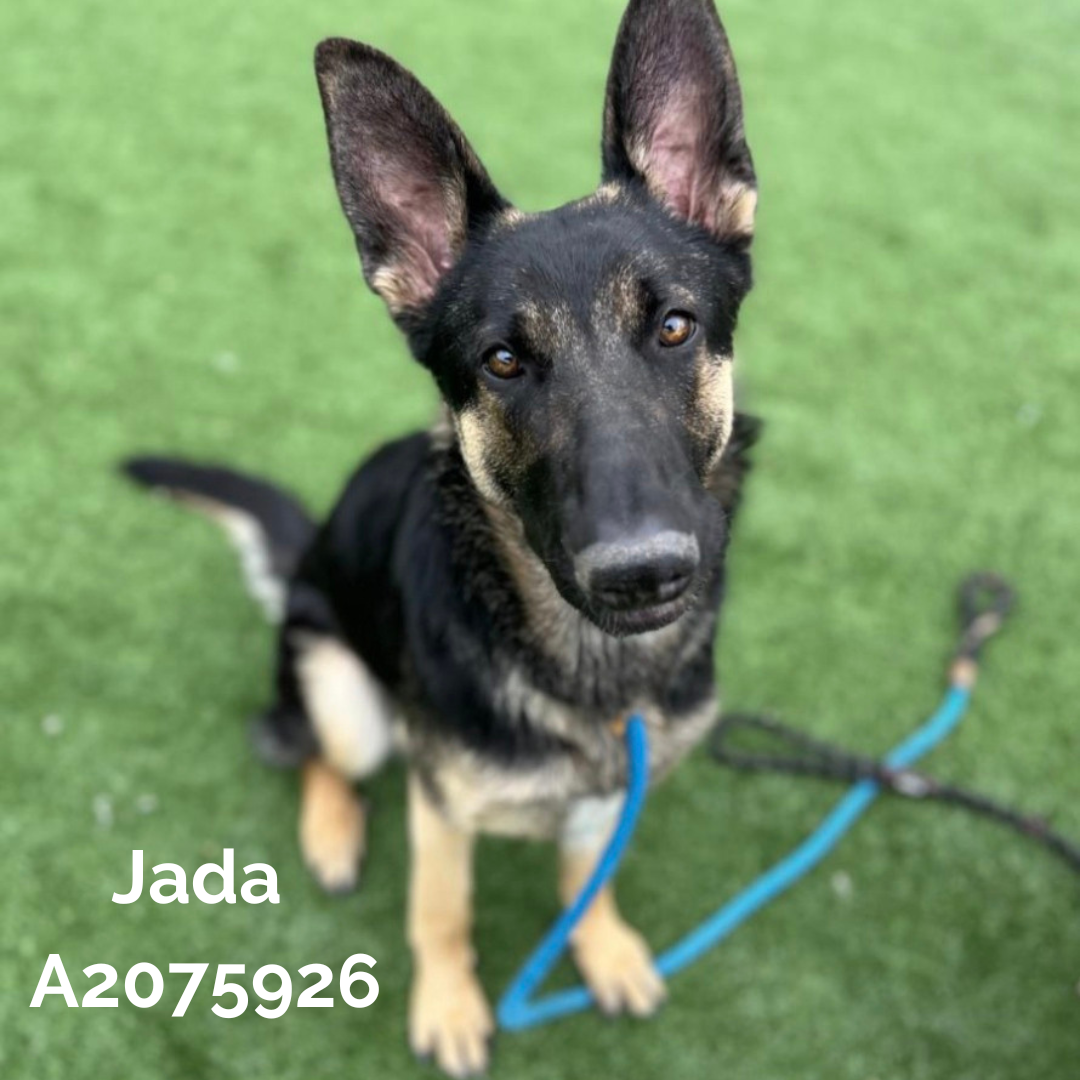 Contact Info@pawsforlifek9.org for more details.
For more information about LA Animal Services, visit laanimalservices.com.