Jake Gyllenhaal and Dar Salim joined forces with the United Service Organizations (USO) to visit Service Members and Host a Special Preview Screening of Guy Ritchie's The Covenant at Fort Irwin.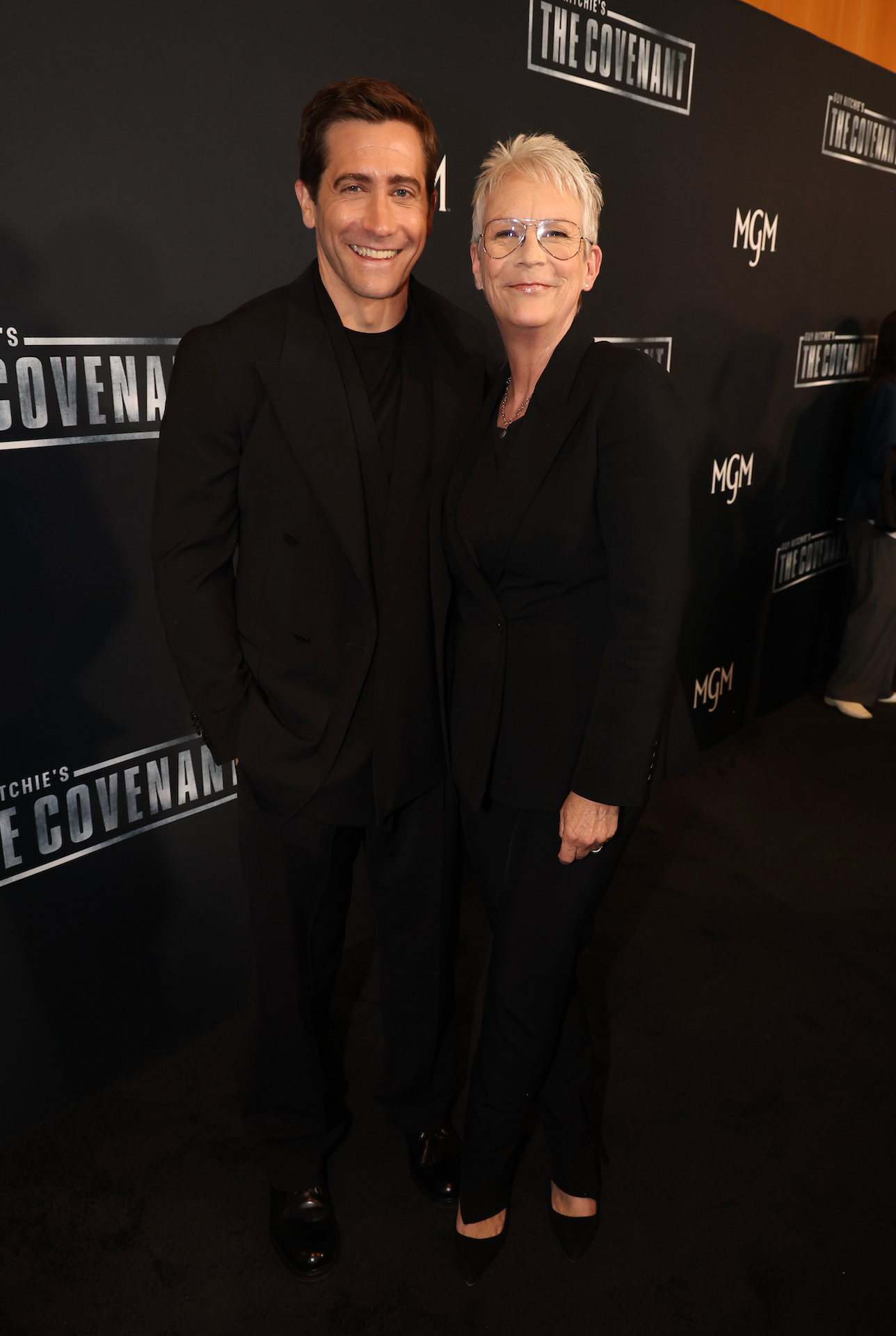 The film's stars visited the home of the U.S Army's National Training Center in San Bernardino County, California last Friday.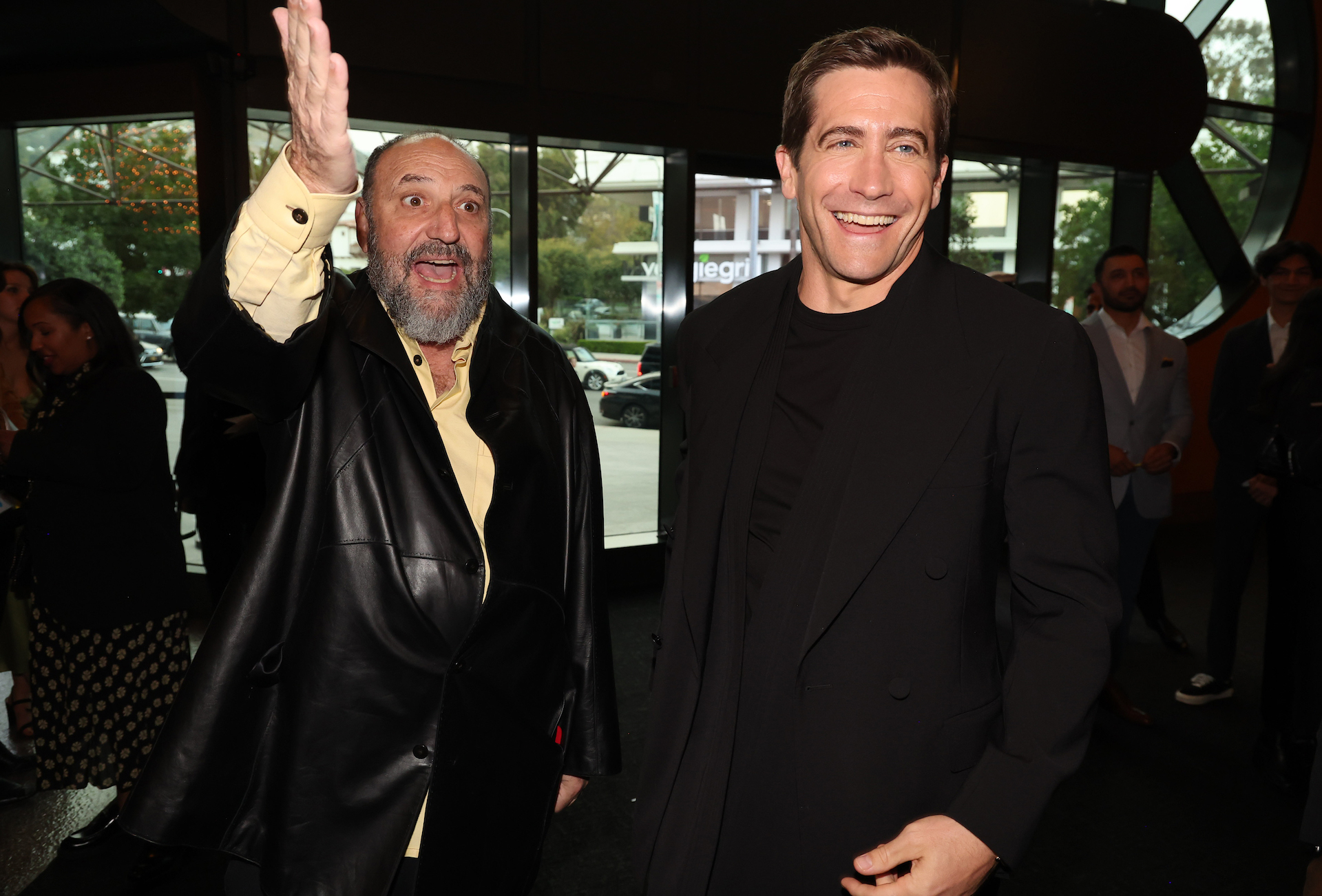 Gyllenhaal and Salim toured the National Training Center, met with service members at the USO Center, and hosted a special preview screening of their upcoming film in theaters this Friday, April 21.