The 5th annual Daytime Beauty Awards, founded by CEO Michele Elyzabeth, will take place on Sunday, October 1st at the Taglyan Complex in Los Angeles. 
An honoree luncheon ceremony, the Daytime Beauty Awards recognizes science behind beauty and spotlights health and wellness professionals in the fields of medicine, health and fitness, aesthetics, skincare, color and styling, CBD & cannabis, beauty innovation and more.
In previous years, Cindy Crawford was honored for Meaningful Beauty, Gabrielle Union and Larry Sims for Flawless by Gabrielle Union, Christie Brinkley for Outstanding Achievement in Health, Tommy Chong for The Zen Award and many more.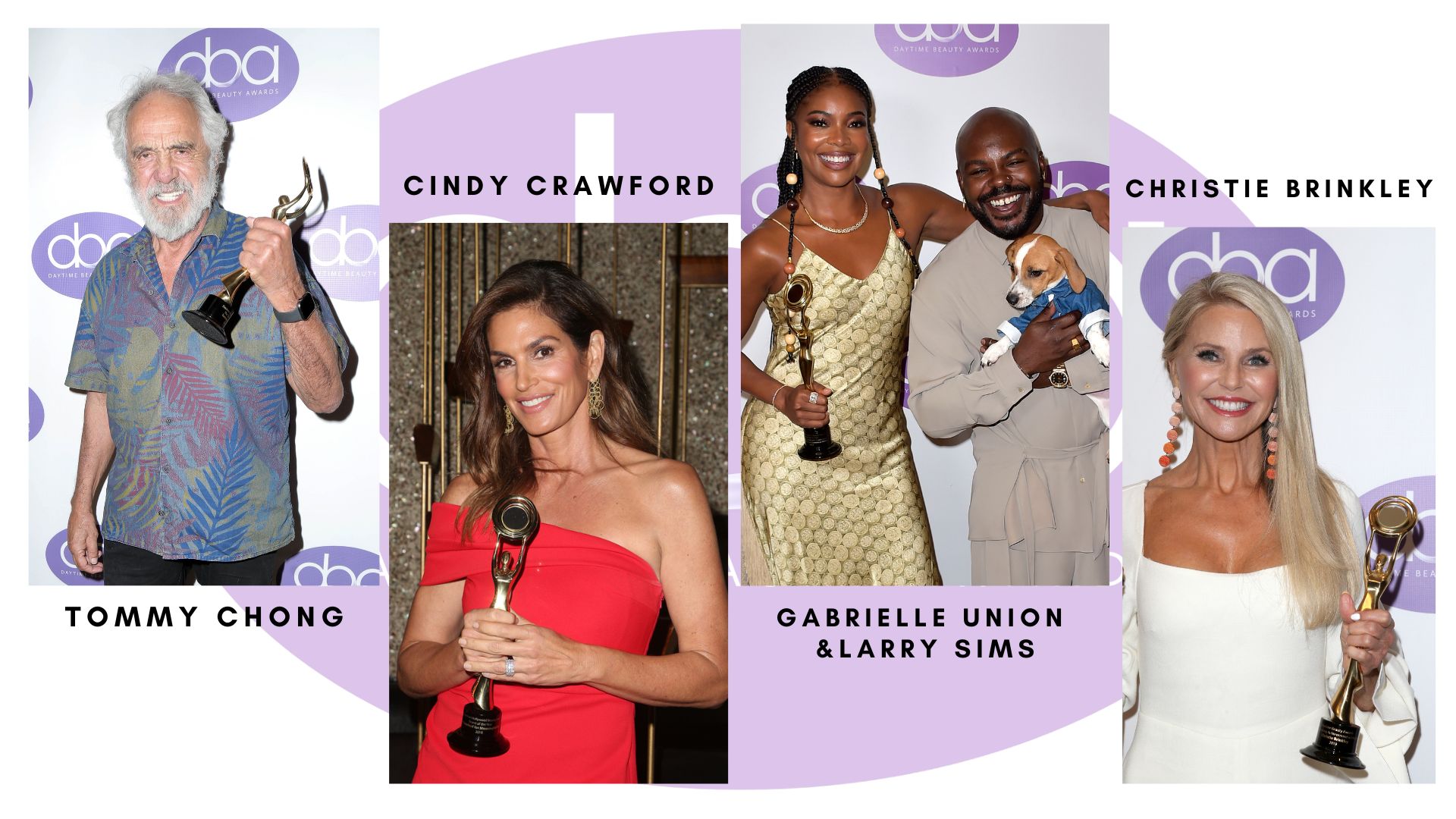 Honorees to be announced at a later date. 
The Daytime Beauty Awards benefits Helen Woodward Animal Center for their efforts 24/7, 365 days a year rescuing animals of all kinds from natural disasters, providing healthcare and forever homes.
Michele Elyzabeth created the Hollywood Beauty Awards (HBAs) in 2014 before founding the Daytime Beauty Awards (DBAs) in 2018.