We're addicted to baking shows. The world can't get enough of them. Bake Squad is yet another reality baking show that is now going into its second season premiering: January 20, 2023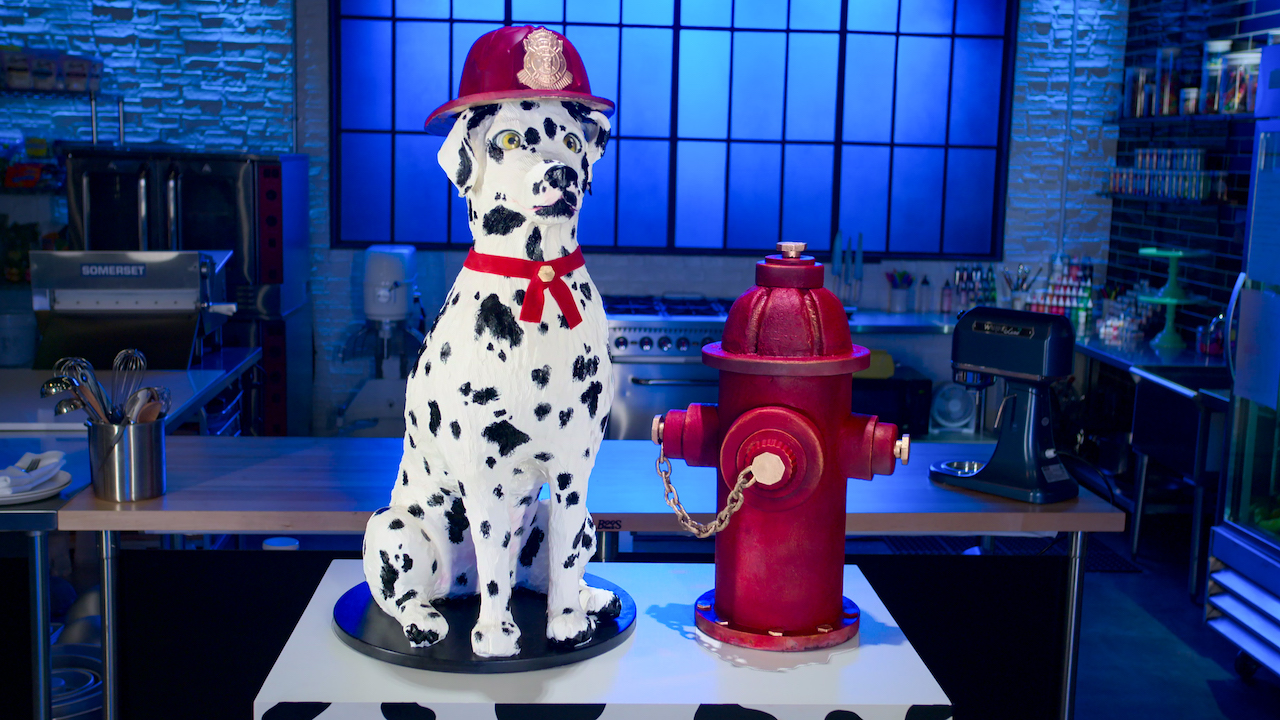 After baking up a storm in season one, all four original members of the Squad are back and hungry for more! The expert bakers elevate desserts with next-level ideas and epic execution, to create showstopping centerpieces for someone's extra special big day.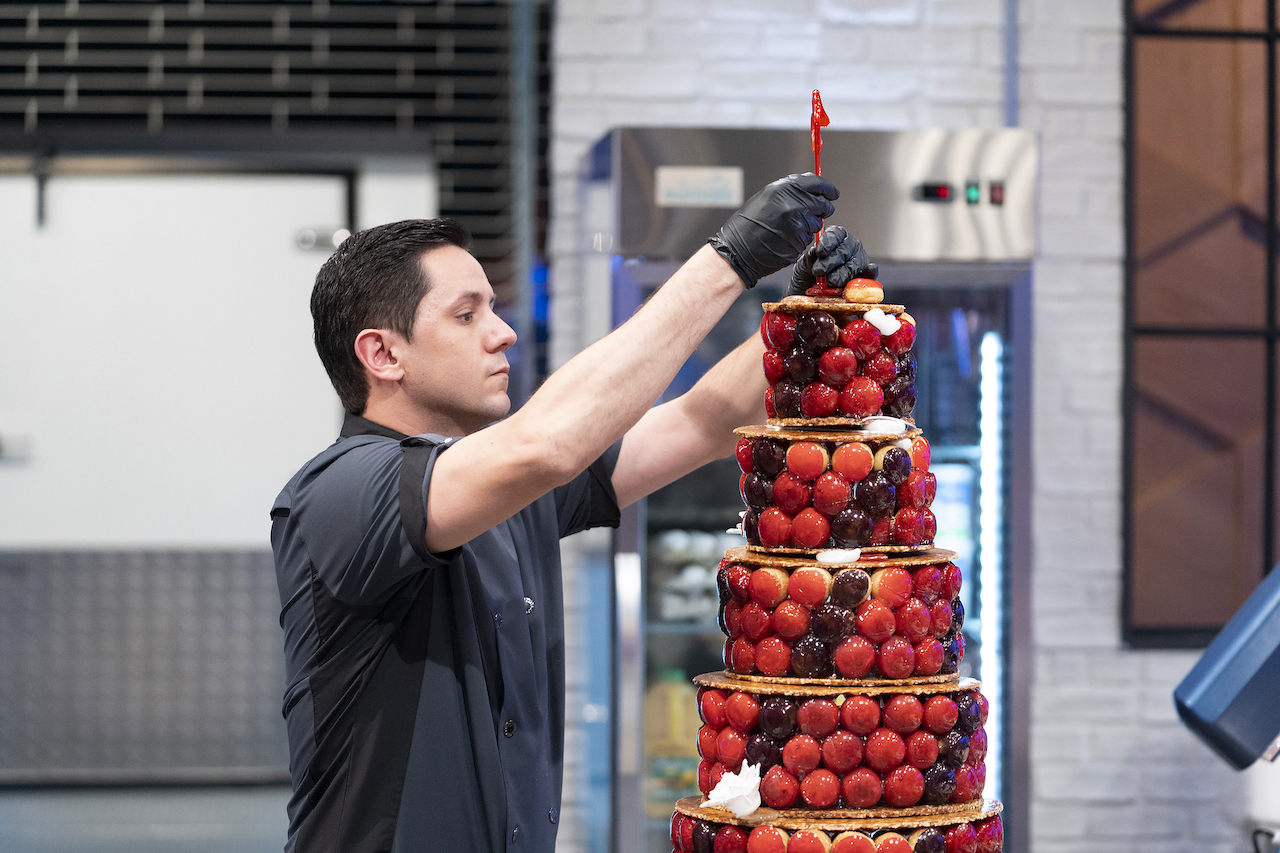 Each brilliant member of the Bake Squad was personally selected by Milk Bar founder Christina Tosi, who built an empire on delicious cookie dough.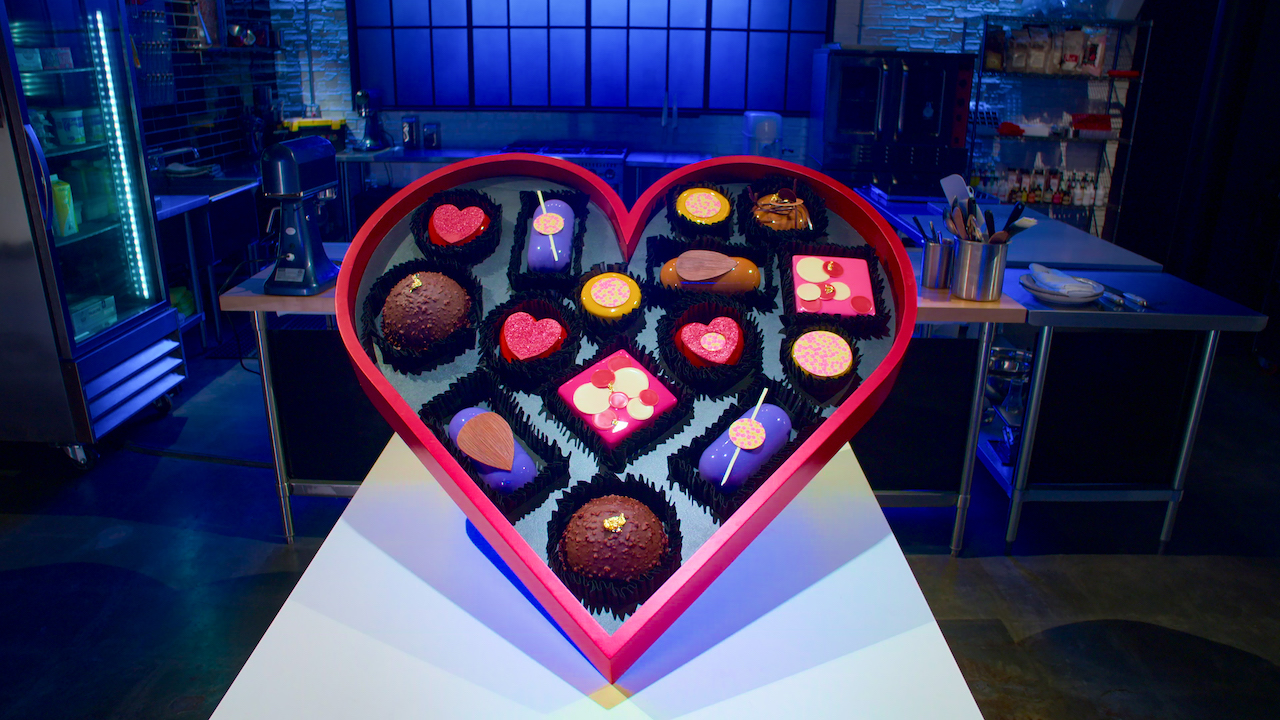 With stunning sweet visuals and surprises at every turn, season two takes it up a level – from exploding cakes to a colossal cheesecake tower and an edible life-size piano. The bakers pull out all the stops and create desserts you can only dream of!