Legendary musician David Crosby, the founding member of Crosby, Stills, Nash & Young, has died at the age of 81.
Crosby's wife confirmed the news in a statement to Variety:
"It is with great sadness after a long illness, that our beloved David (Croz) Crosby has passed away. He was lovingly surrounded by his wife and soulmate Jan and son Django. Although he is no longer here with us, his humanity and kind soul will continue to guide and inspire us. His legacy will continue to live on through his legendary music. Peace, love, and harmony to all who knew David and those he touched. We will miss him dearly. At this time, we respectfully and kindly ask for privacy as we grieve and try to deal with our profound loss. Thank you for the love and prayers."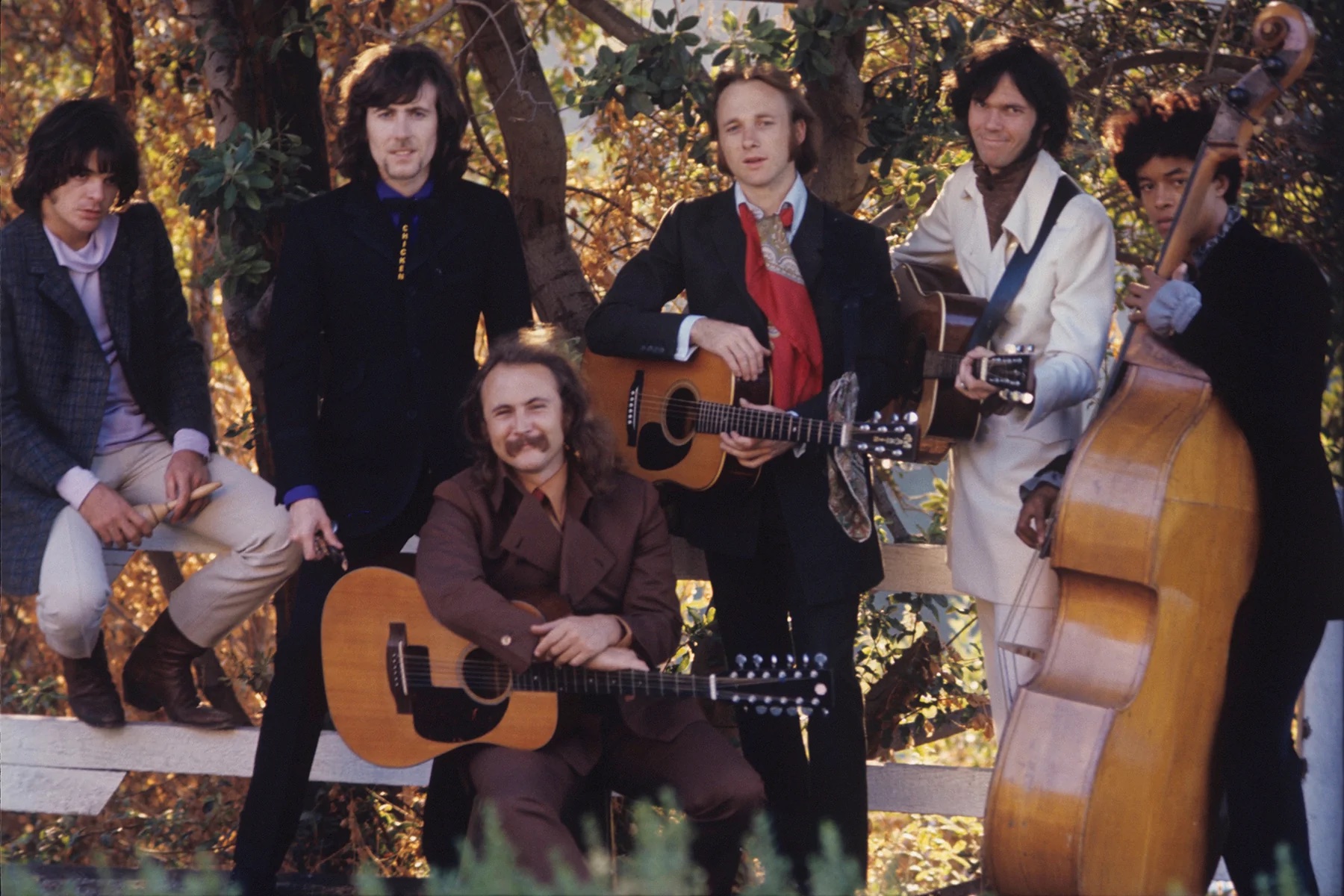 The native Californian was the founding member of The Byrds in the mid-60s, Crosby, Stills & Nash (recipients of the Grammy for best new artist in 1969), and Crosby, Stills, Nash & Young. Legendary songs include: "Our House," "Teach Your Children," "Almost Cut My Hair," "Carry On" and more.
He collaborated with dozens of artists, including Joni Mitchell, James Taylor, Pink Floyd's David Gilmour, Phil Collins, Elton John and Carole King. The folk rock pioneer was inducted into the prestigious Songwriters Hall of Fame in 2009.
In 2021, Crosby released For Free with BMG just before his 80th birthday.
Just this winter 2022, Crosby released  his first ever live album and full concert DVD set; live at the Capitol Theatre in New York. The two-time Rock & Roll Hall of Famer and co-founder of the Byrds and Crosby, Stills & Nash joined forces with Becca Stevens, Michelle Willis and Michael League, the three musicians known as The Lighthouse Band.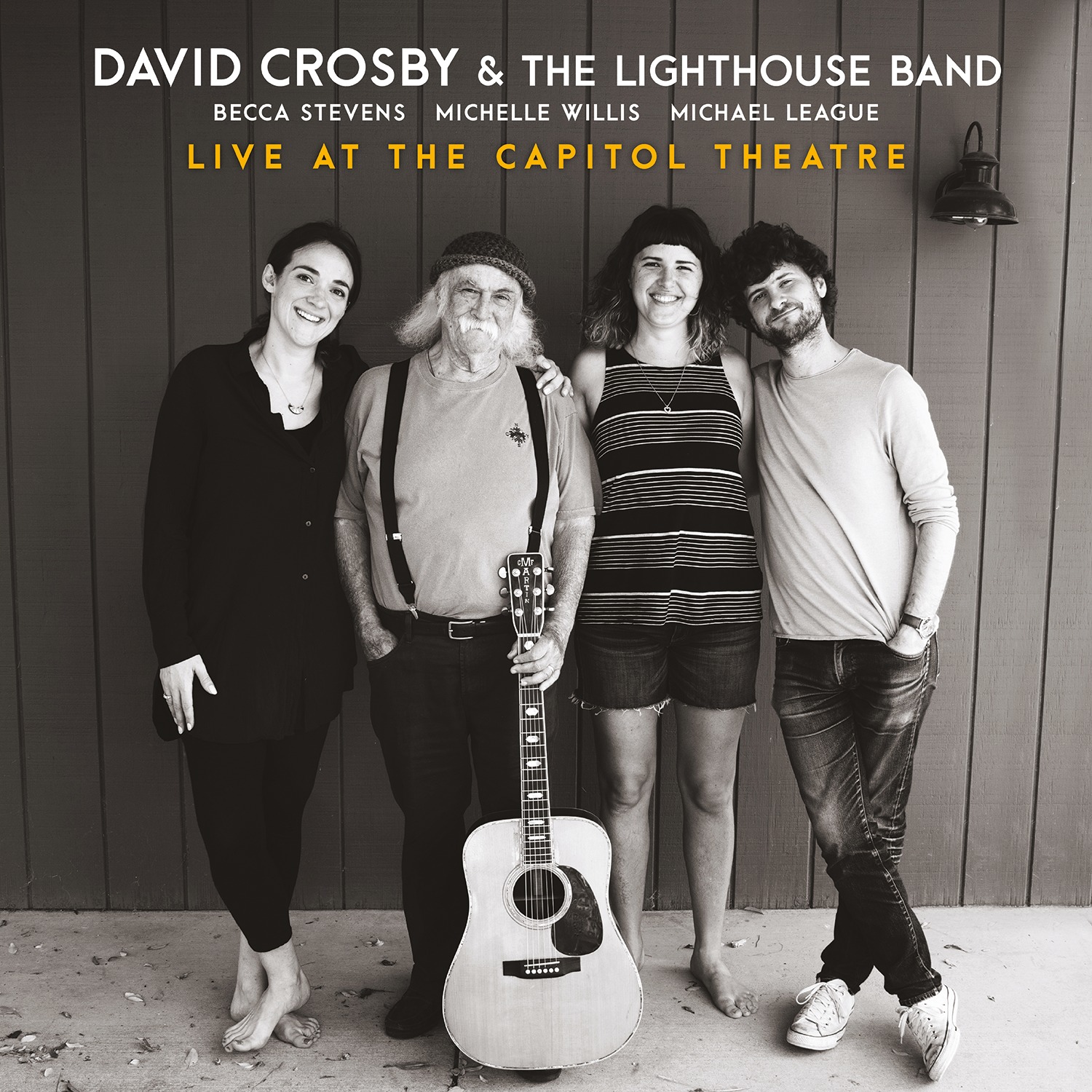 Crosby and The Lighthouse Band went on tour in 2018 in support of Crosby's seventh solo album Here if You Listen (2018, BMG).