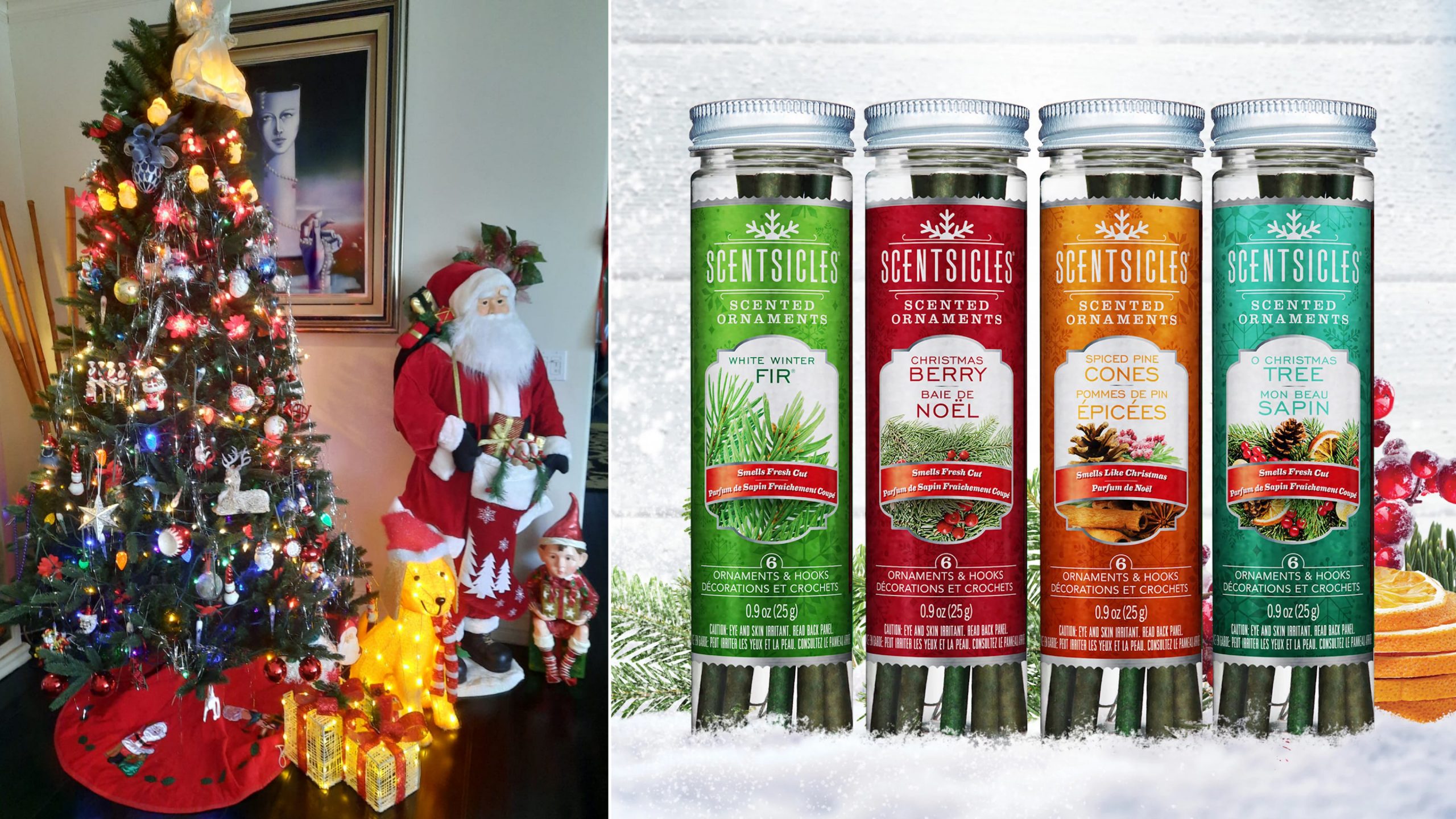 For years, I resisted buying an artificial Christmas tree. Not because they did not look as real and as beautiful as the freshly cut ones, but because they did not smell like "Christmas."
I remember as a child, going with my parents to Versailles to choose the best Christmas tree we could find. It was one of the best days of the year. The instant we would get close to the Christmas tree lot a very distinct odor of fresh pine would emanate taking over our senses.
In the past few years, even the freshly cut trees do not smell like they used to. So I decided to go for the artificial tree. If only I could find a fragrance to spray my tree with so that it would smell more like Christmas. This is when I discovered Scentsicles.
Scentsicles was created over 15 years ago to bring back the authentic scent of a real, fresh-cut tree to the millions of homes celebrating the holiday season. Whether your tree is artificial or real, they believe every tree should smell like a Christmas tree. They believe in the power of scent to keep happy memories alive!
It is the perfect finishing touch for your Christmas decorating, creating that magical holiday feeling with the real scent of Christmas.​
I chose the White Winter Fir scent, which captures the very essence of Christmas with their magical blend of fresh-cut Douglas Fir, Pine Needles, and White Cedar.​
Each bottle contains six scented fragrance sticks and six swirl hooks.  ​
Hang all six ornaments in your tree to enjoy the full holiday scent of the season.​
Scent lasts up to 30 days.​
Scentsicles are made of all-natural, biodegradable, recyclable paper.​
Festive Christmas scents without spills, leaks or open flames.​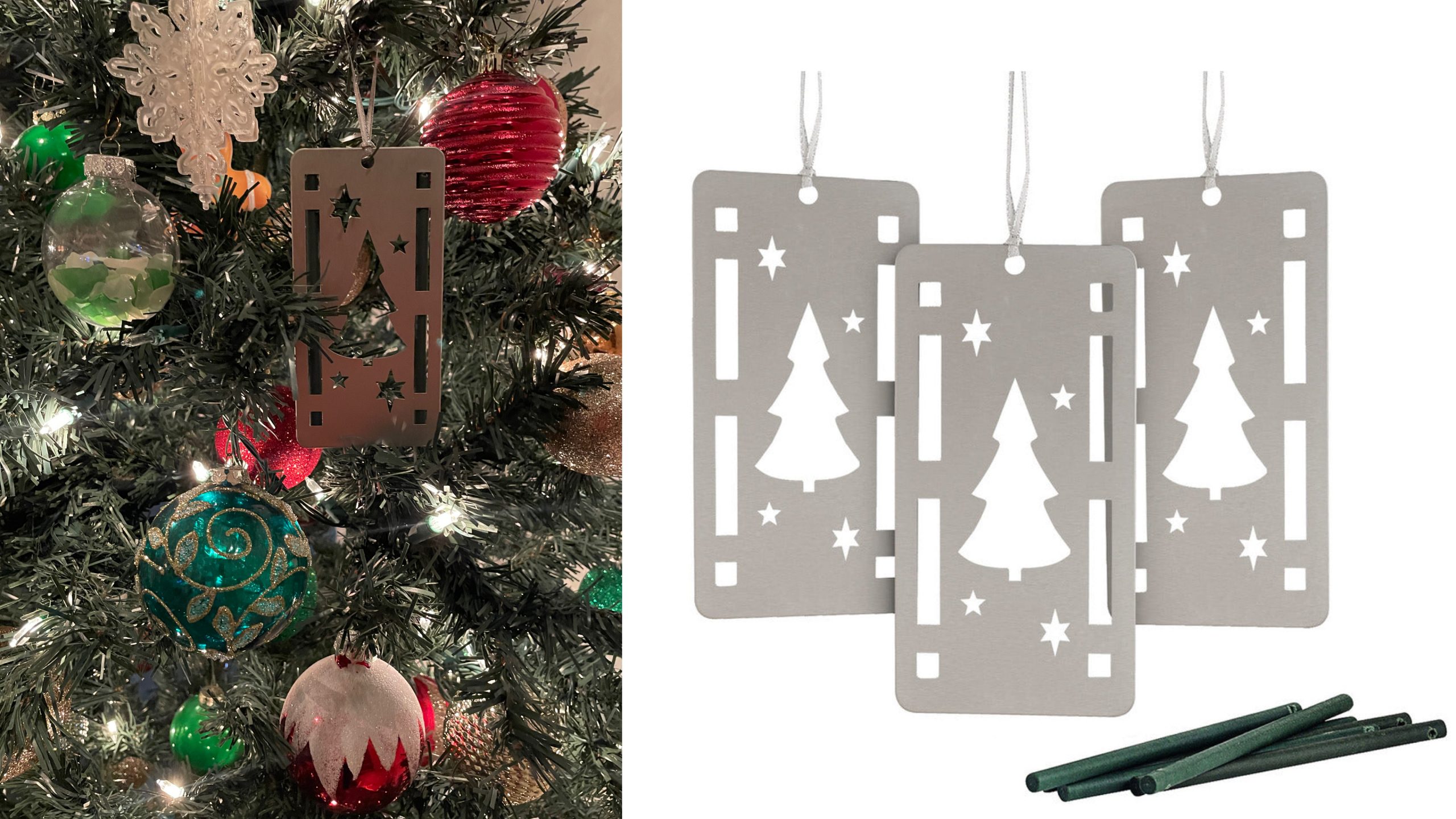 This year they added the Scentsicles Scented Ornament Holders. It comes in packs of three.
Each ornament can hold two Scentsicles Scented Ornament sticks (sold separately).
It includes (3) refillable metal ornaments with ribbon hangers, each displaying a festive tree and star design.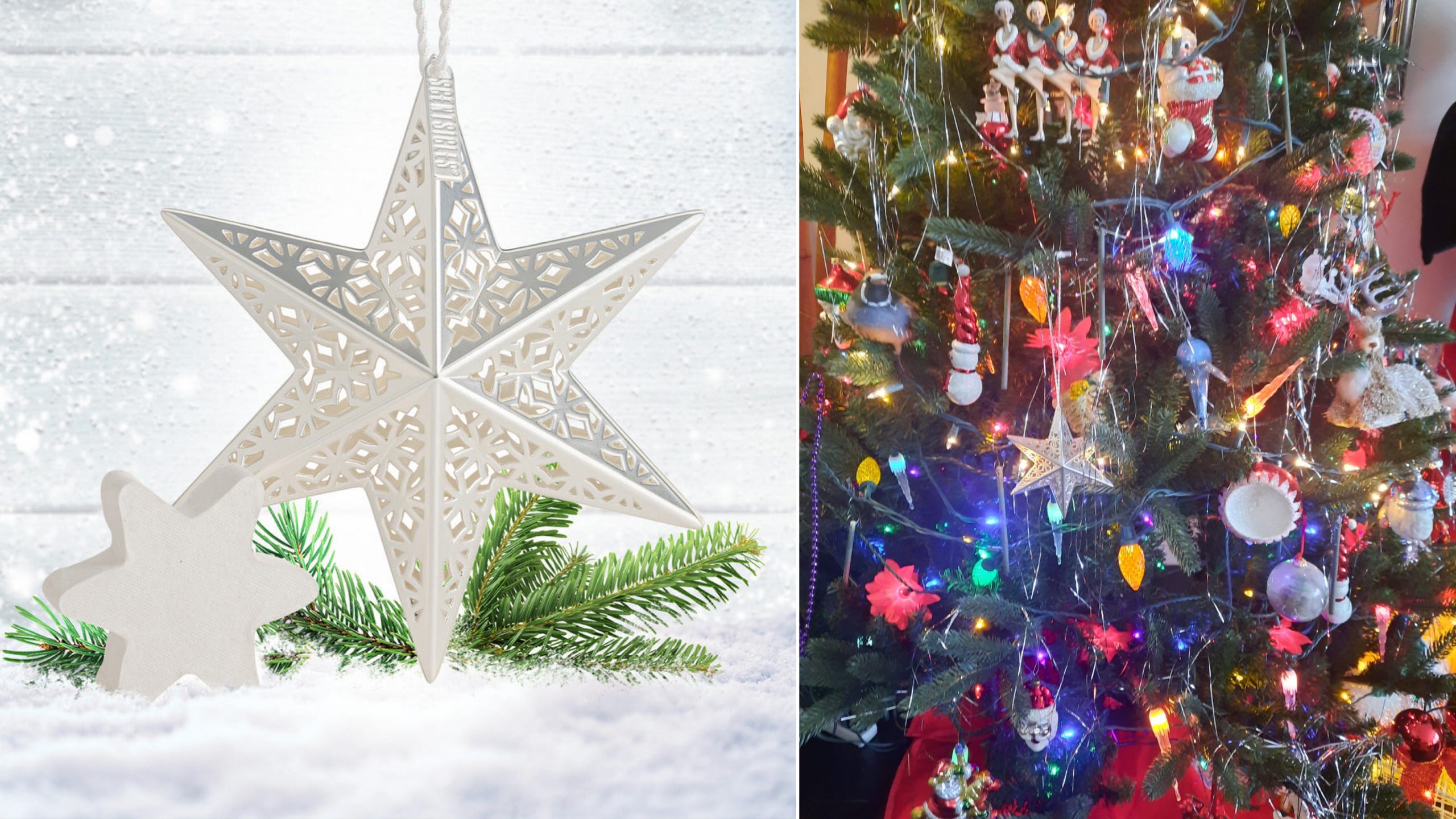 Another favorite of mine is the Scentsicles Scentable Star Ornament, a festive and refillable way to make your real or artificial tree smell fresh-cut year after year. Just place the included Scented Refill in the snap-together star and suddenly your whole room smells like the REAL scent of Christmas.
It comes in gold and silver. Scentable Star Ornament comes with Scented Insert.
Easy-to-refill snap close design. Includes Scentable Star Ornament (with ribbon hanger) and 1 White Winter Fir Scented Insert.
They have many more scents to choose from! For more info and to buy go to www.scentsicles.com … There is still plenty of time!