Although we all are, including myself, familiar with Tony Danza since the sitcoms Taxi  and Who's The Boss, I had no idea how multi-talented he was; from acting to singing, tap dancing, also telling stories and making fun of himself, as well as playing the ukulele.
It was a very special evening and a great hour and a half spent watching his performance at the Catalina Jazz Club with, Tony's "Standards & Stories."
Backed by a 4-piece band, Tony treated us to a recital of his favorite standard love songs intercut with special memories, from meeting with Frank Sinatra a.k.a. "the Chairman of the Board," to his friendship with Robert De Niro and Sammy Cahn, whose most memorable song is "Let It Snow! Let It Snow! Let It Snow!"
According to Tony, Sammy became his mentor and introduced him to Hollywood, taking him under his wing. The night had a warm feeling because it was so personal, something we don't see too often. It also had a touch of nostalgia. He made references to his two long-running series, Taxi and Who's The Boss, but the focus was on his cabaret act.
Let's not forget that Tony has also starred on Broadway in The Producers, A View from the Bridge, and most recently received rave reviews for his performance in the Broadway musical comedy, Honeymoon In Vegas.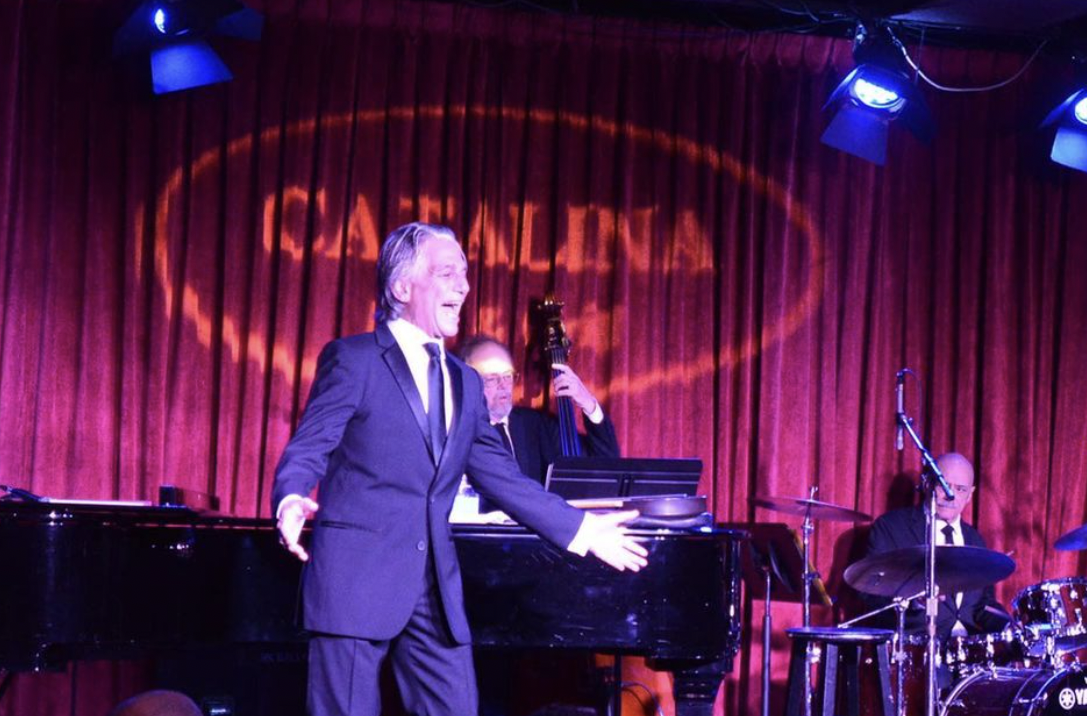 It was clear that Tony was happy while performing his favorite standards from the Great American Songbook.
His vocal range is quite impressive, his tap dancing is impeccable; all of it intertwined with stories and events from his personal life. While watching him I was wondering, 'why doesn't he have another series on TV?' He certainly can carry whatever is expected of him.
At the end of the day, Tony Danza is a star that does not disappoint. If you have a chance, be sure to catch him at the Catalina Jazz Club. This was my first time there and I truly enjoyed every minute of it.
Standards & Stories is at the Catalina Jazz Club from November 1st – 5th  . For ticket and show info, CLICK HERE.
https://www.ticketweb.com/event/tony-danza-standards-stories-catalina-bar-grill-tickets/12443115