From director and editor Nick Cavalier, KASAMA is a documentary character portrait of husband and wife culinary duo, Genie Kwon and Tim Flores.
The doc follows their journey as they open their first Chicago restaurant Kasama during a global pandemic.
Coming to VIMEO ON DEMAND December 1st.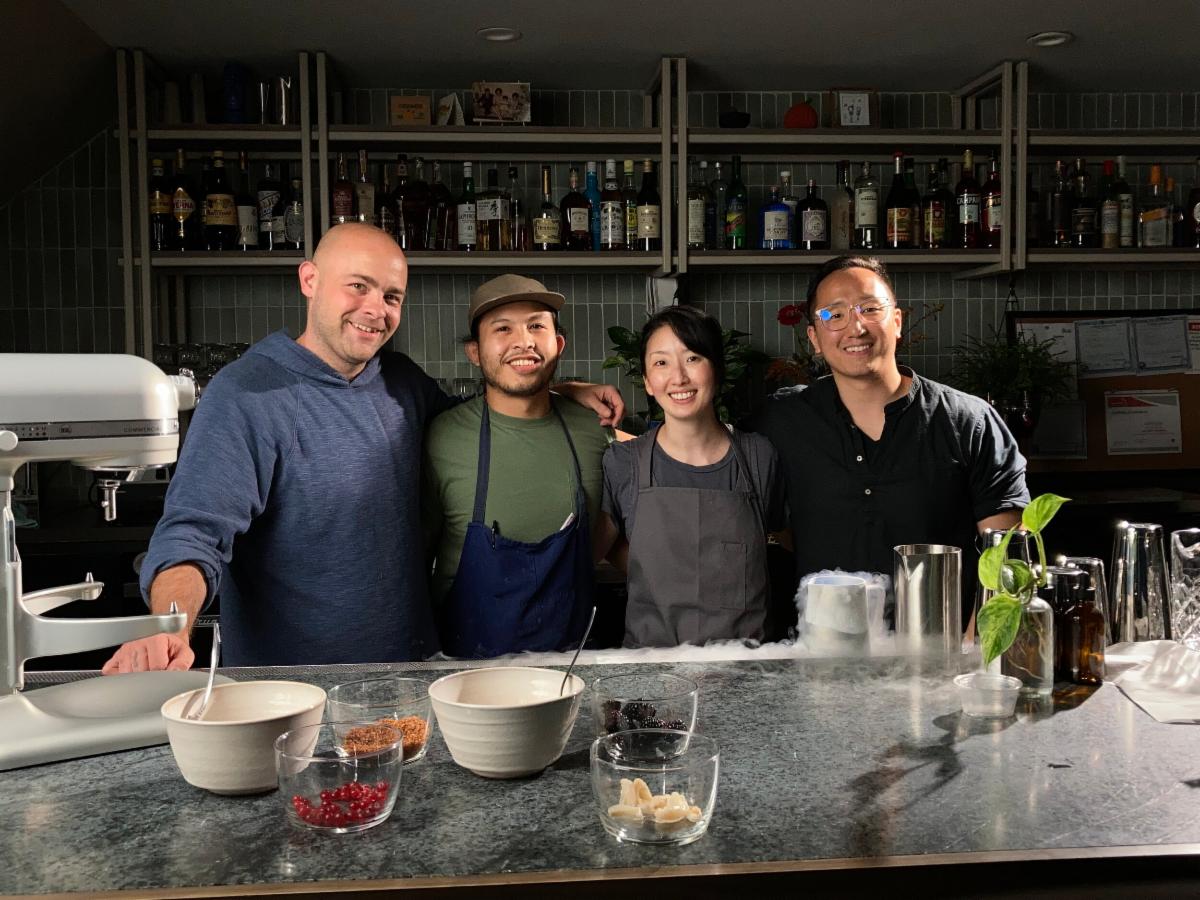 Cavalier is a director of films, commercials, branded content and music videos. He has been honored with awards and selections at festivals such as SXSW, Palm Springs, and Cleveland International. His work is featured in multiple national publications including New York Times, VICE, Revolver, Documentary Plus, Shorts TV, Devour, HYPEBEAST, Alternative Press, Funny Or Die, Psychology Today, MTV, Fast Company, Juxtapoz Magazine and many more.
Director Of Photography: Daniel Kwon
Color: Nico Raggi & Daniel Kwon
Post Mix/Sound Design: See Music
Original Music: Matthew Santos