Being a runner and a journalist who often reviews running apparel and shoes, I try not to attach to one specific brand or style. With Asics, it's hard not to. After running the Los Angeles Marathon in ASICS' METASPEED, I got hooked on that cloud-like support. After over 300 miles, I had to force myself to retire my METAs. Luckily, ASICS had launched the Asics GEL-KAYANO™ 29 running shoe over the summer. The LATF team decided to test the shoes in a walk vs. run format. Our publisher, Michele walked the Hollywood Hills in her GEL-KAYANO and I took to the flat road for 33+ miles.
First Impressions of the Asics Gel Kayano 29:
ASICS always has those popping color options. The Asics GEL-KAYANO in Soothing Sea/Misty Pine provide a fresh & clean look. 
A snug and comfortable fit. I love the shoe's immediate feeling of security when I slip my foot in. There's a sense of ankle support as well.
I train as a mid-step runner. (Look elsewhere for heel striking!) Warming up in the Asics GEL-KAYANO was like second nature for my running form.
Easy transition footing between flat road and hills.
A lot of runners switch out their laces – I always find ASICS laces to go the distance.
I always say, if you're not thinking about the shoe during your run… it's a good shoe. Of course, that also depends on the sizing too.
Design Features:
GEL-KAYANO™ 29 is now approximately 10g lighter1 than its predecessor.
FF BLAST™ PLUS cushioning in the upper midsole layer, providing a more energized ride in each step.
The midsole now incorporates LITETRUSS™ technology on the medial side to improve the shoe's renowned stability.
Lower-profile external heel counter, which comfortably cradles the foot for advanced rearfoot support.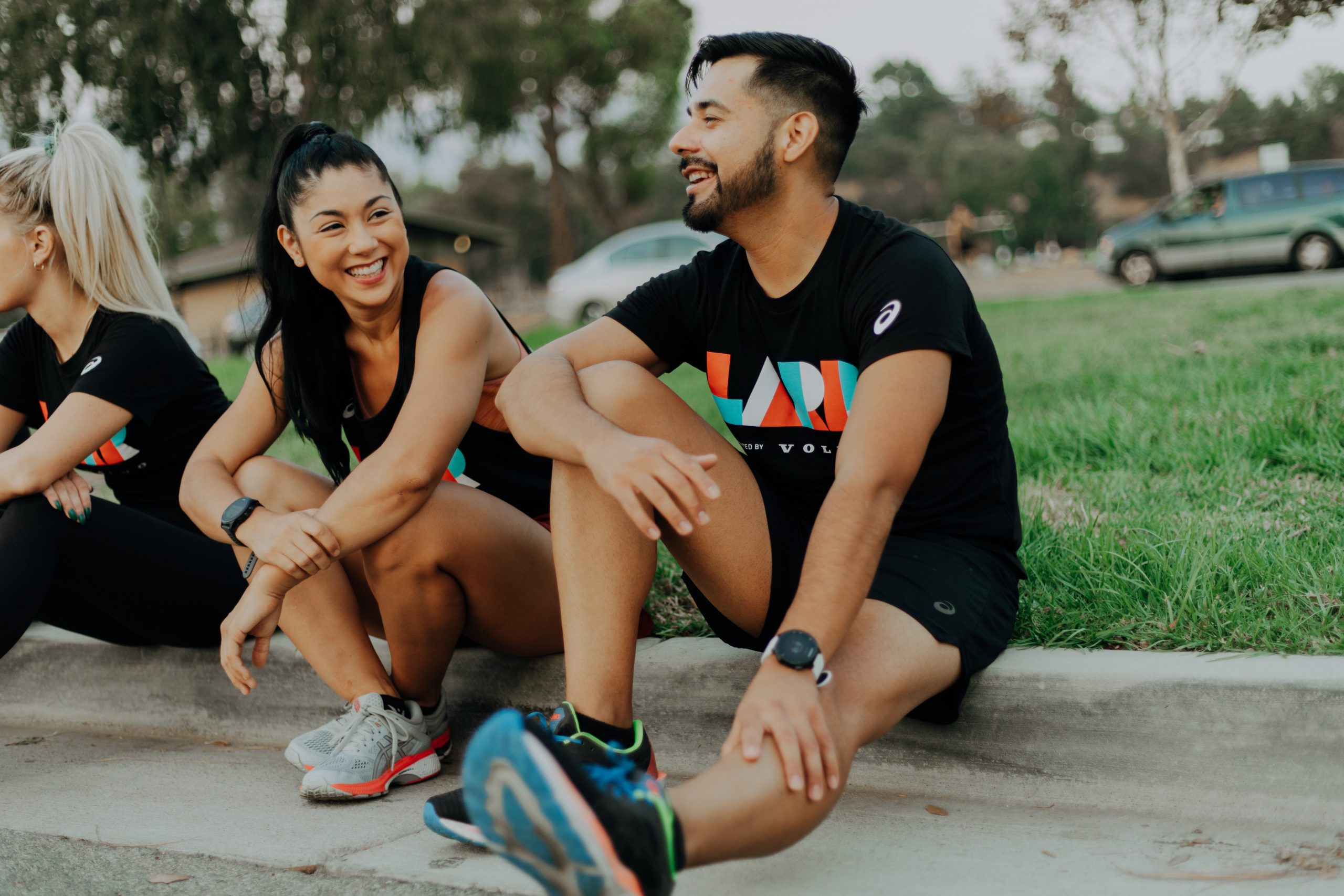 To provide breathability and a comfortable fit, the GEL-KAYANO™ 29 boasts an engineered stretch knit upper, made of a supportive upper material that helps reduce the need for traditional overlays.
What I love most about ASICS shoe design technology is their care for the runner. They're always thinking about how the design and cushioning can best benefit your form and technique.
"The team at ASICS takes huge pride in the GEL-KAYANO™ shoe, which through hard work and technology has long had a reputation for being at the forefront of stability. As we focus on helping everyone to experience the power of sport on the body and mind in 2022, the GEL-KAYANO™ 29 is a stable training partner that can support any running routine. The luxurious running experience that this new shoe delivers is designed to help everyone achieve a sound mind in a sound body," said Kenji Hirata, Manager, Performance Running Footwear, Product Development.
I'm 33 miles into the GEL-KAYANO and I'll keep going another couple of hundred. As for Michele's walking, she loves the cushioning and support. If you're battling with arthritis or even a sciatica, ASICS GEL-KAYANO are a go-to for walking.
Gift yourself or your running-addicted friend or family member this Holiday season!
Shop your shoe at https://www.asics.com/