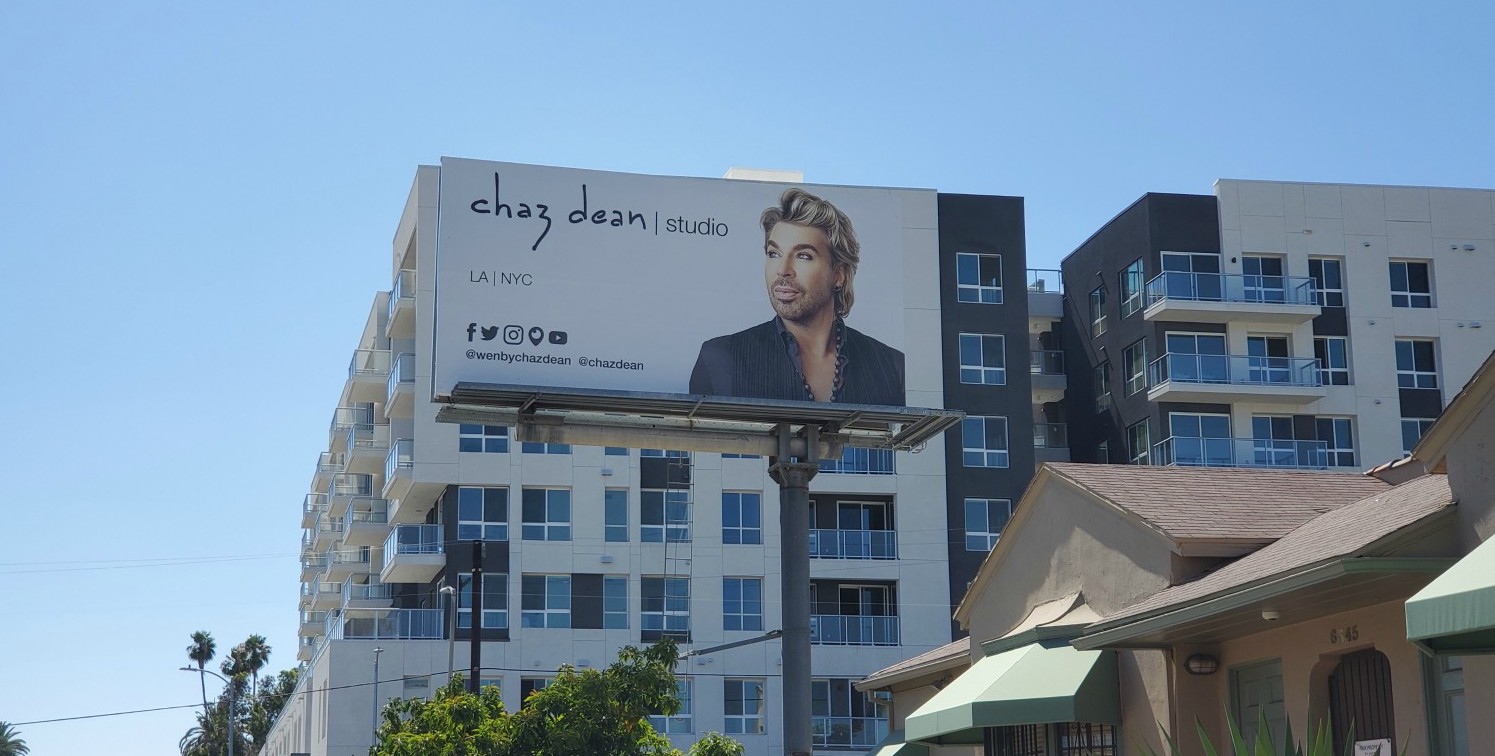 If you live in Los Angeles, you have seen his face on multiple billboards all over the city. He is one of the most famous colorists and hairstylists in America. He also regularly appears in your living room on QVC, offering solutions to your hair problems. His name is Chaz Dean and he is the man behind WEN hair and body care! Although I have known about Chaz for decades and met him on a number of occasions, I recently discovered who he was.
His incredible journey started at the age of 19; an aspiring photographer who realized that, in order to portray his vision, he needed to learn the art of makeup and hairstyling. His next move was to enroll in beauty school to learn the basics of the trade. He completed the course in record time. 
"As a photographer, I could explain to a stylist what I envisioned, what the model should look like, the scene, etc. But the hair and makeup never came out exactly how I envisioned it. That's why I decided to become a stylist myself. I then could create the image that was inside my head," Chaz said. 
It took no time after receiving his license for Chaz to find a job as an assistant at Carlton salons. By age 22, Chaz was promoted to manager, adding yet another trade.  As his confidence grew, he approached the salon owners to create a deep conditioner for their product collection, which he did with great success. The latter put him in a category of his own. He was now an accomplished photographer, a creator, an innovator and of course a celebrity stylist, as well as an accomplished businessman.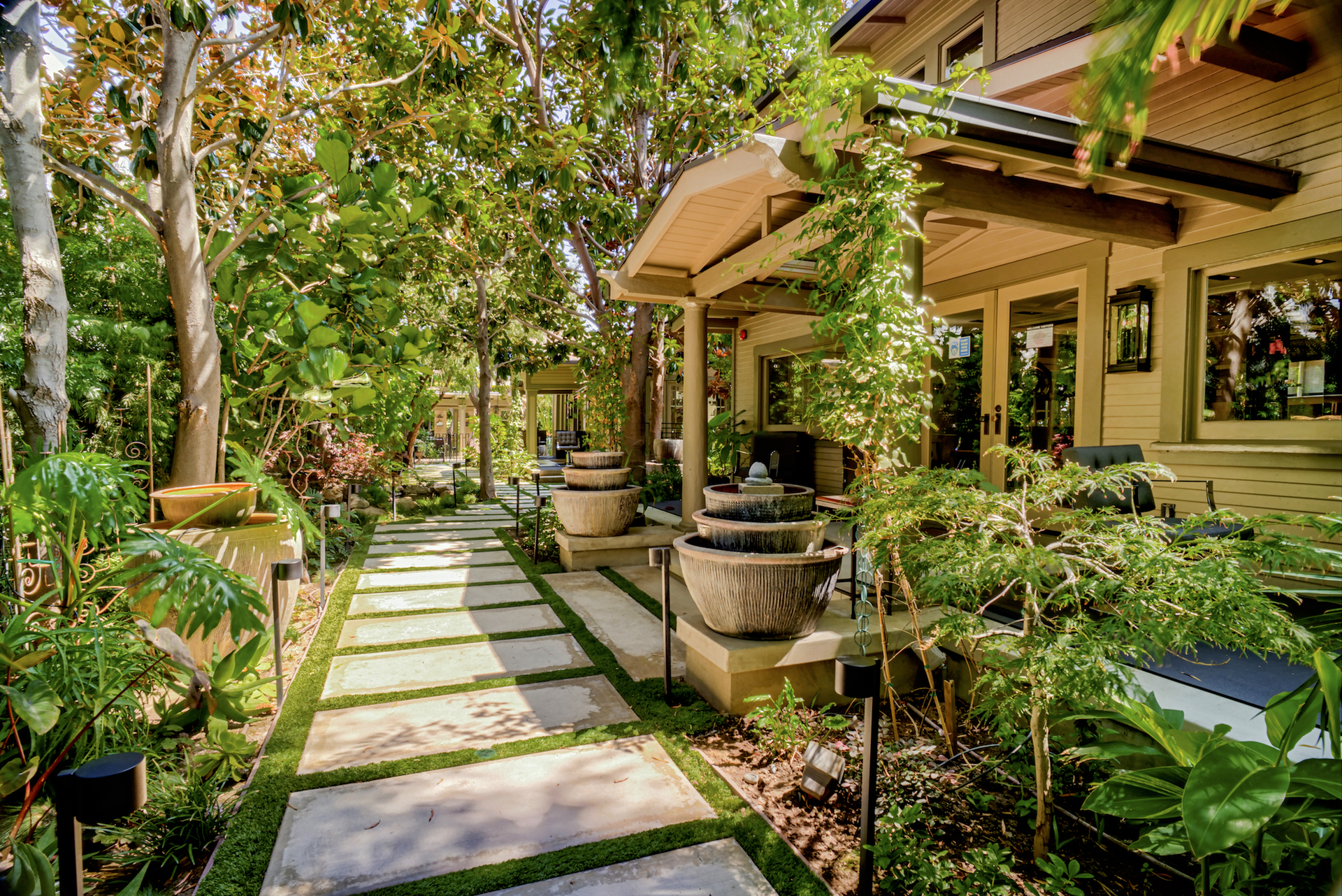 Years later, he formulated a natural product collection for the salon and eventually purchased the location known as the Chaz Dean Studio located on Fountain Avenue. The one bungalow was entirely remodeled and designed by Chaz.
Today, his studio has multiplied into 6 bungalows which encompasses all aspects of his business. Chaz set his salon apart by never using lather, bleach or hot tools. In fact, the word shampoo has disappeared from his vocabulary entirely.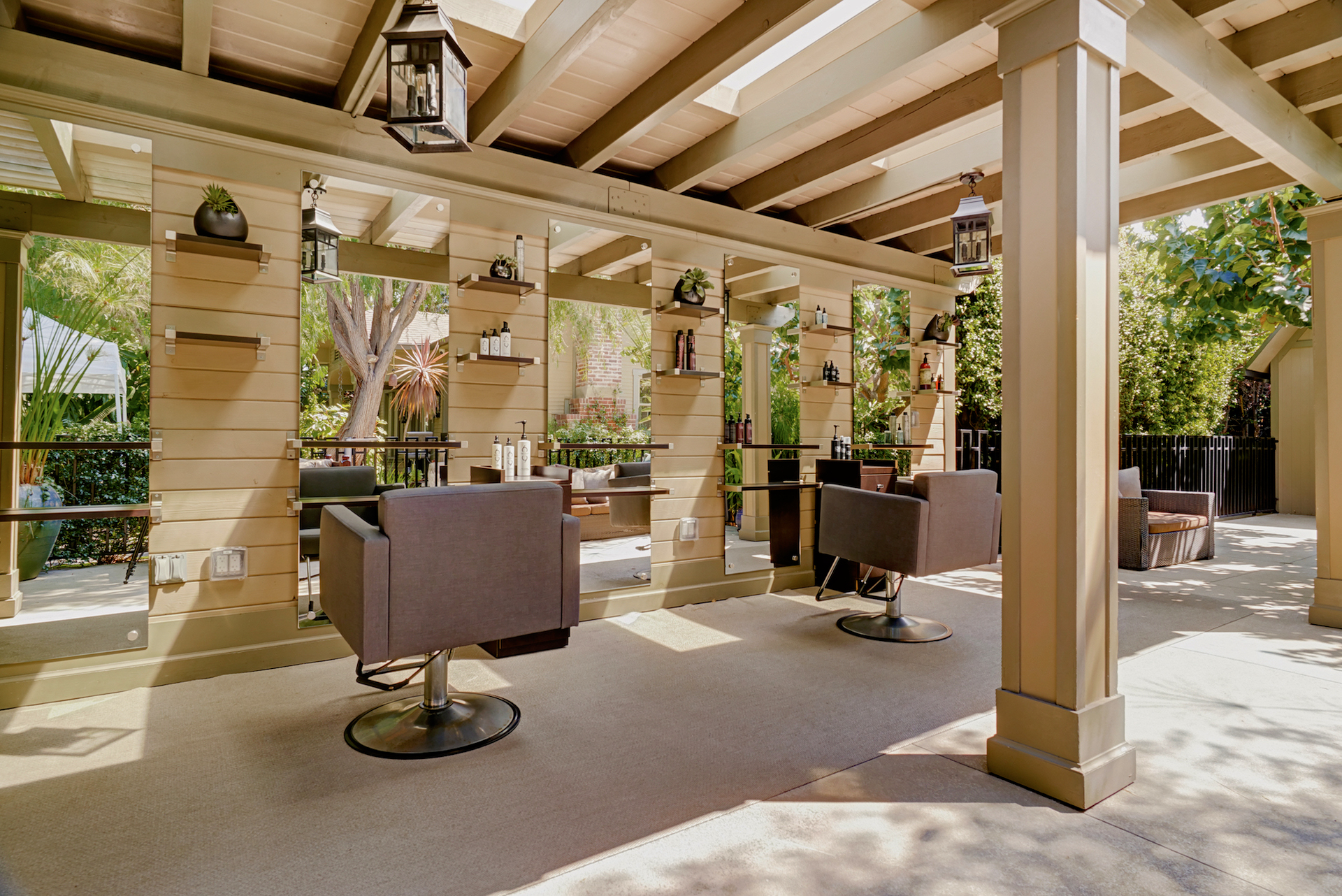 He gave up lather in May of 1993 and created his first Cleansing Conditioner, the first-ever, universal 5-in-1 product that acted as a shampoo, conditioner, deep conditioner, detangler and leave-in conditioner without damaging the hair.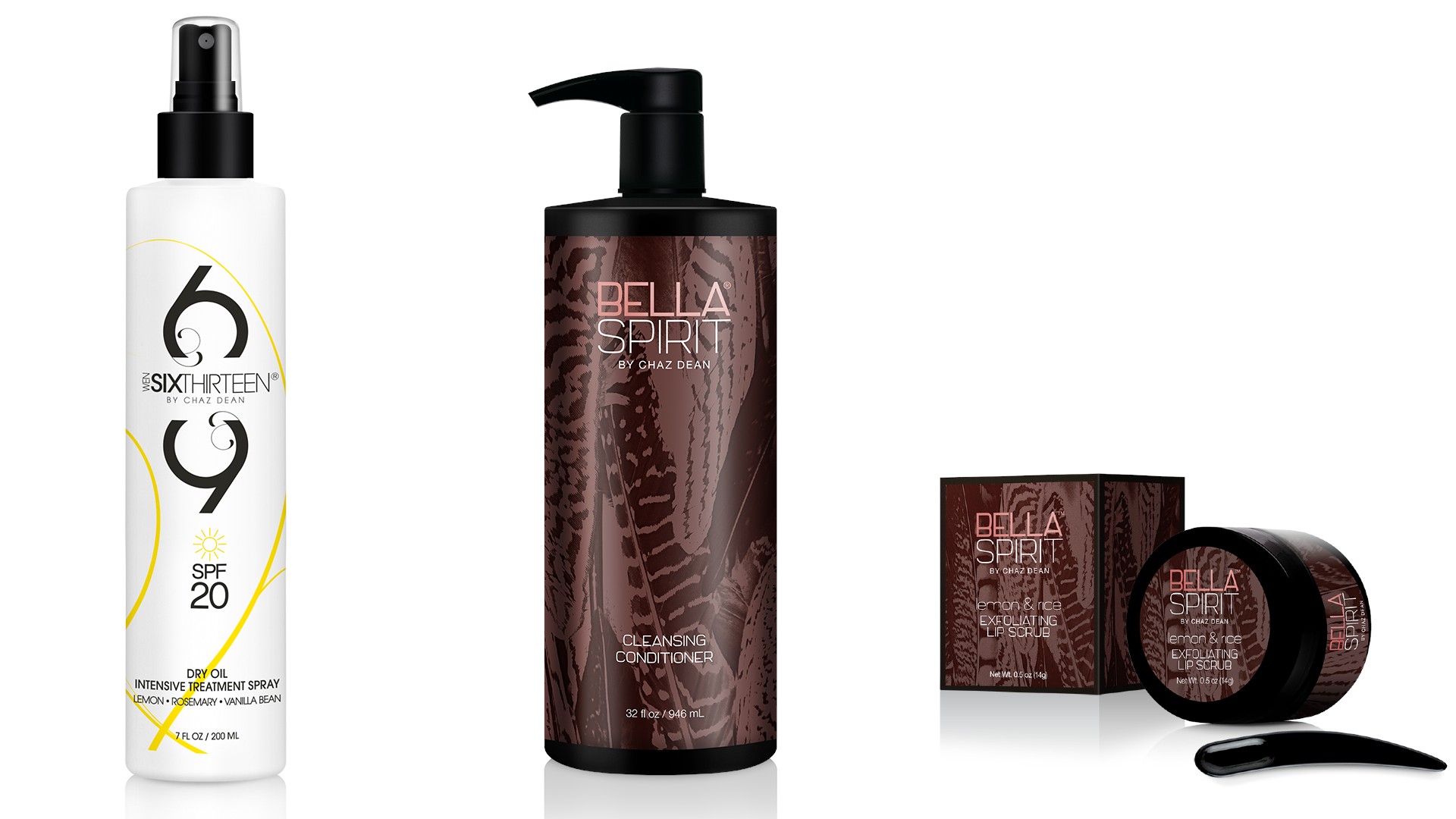 After the salon received much praise from consumers and celebrities like Angie Harmon, Nicollette Sheridan, Holly Robinson Peete, Ming-Na Wen, Nicole Murphy, Gilles Marini, Alyssa Milano, Gwyneth Paltrow and Roselyn Sánchez, Chaz set out to bring his hair product line to the masses and launched WEN Hair & Body Care by Chaz Dean in 2000.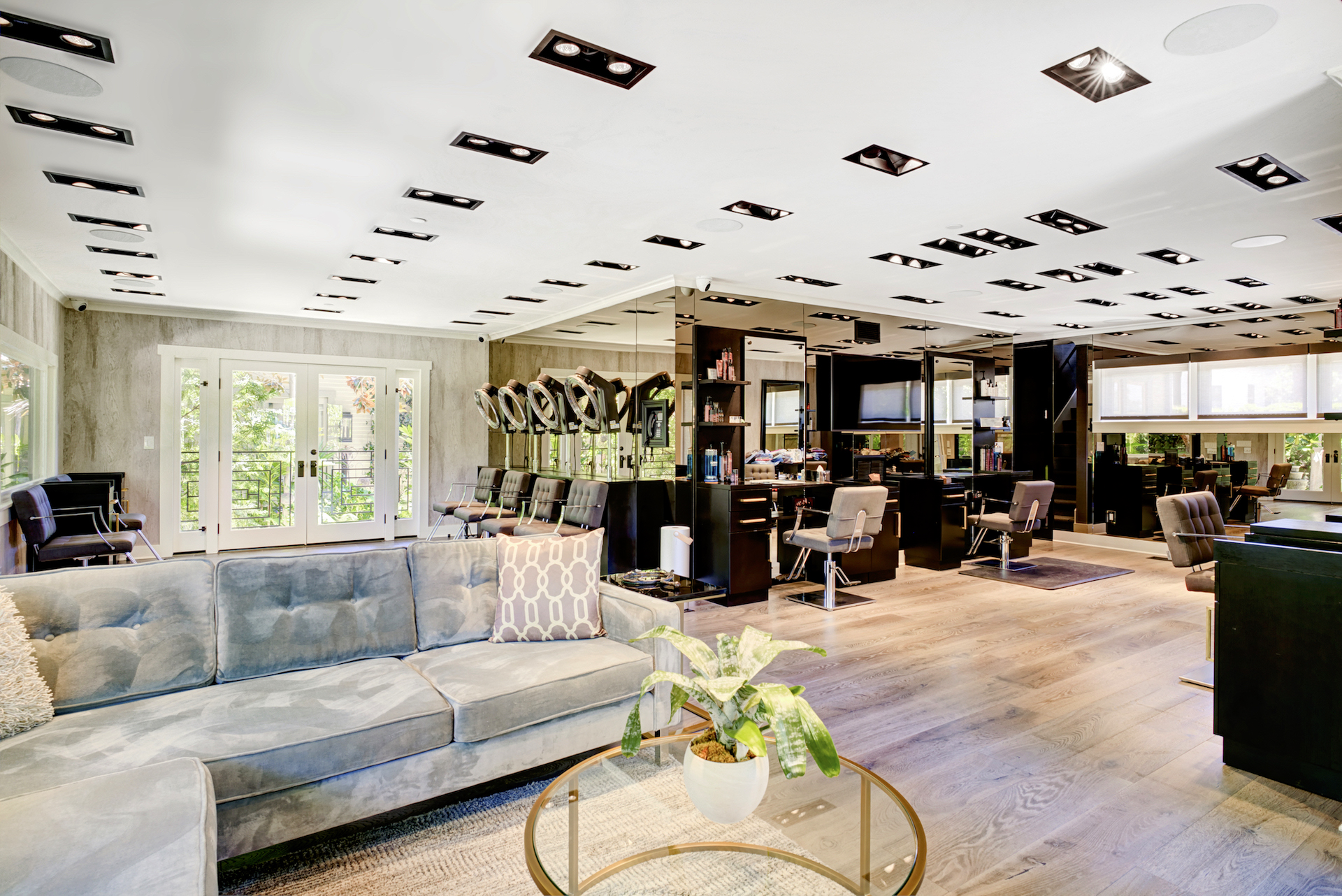 The product line quickly gained popularity, growing steadily to eventually capture the spot as the number one beauty brand on QVC in 2015. Today, WEN spans over 700+ products and has sold over 40 million Cleansing Conditioners, making it one of the largest beauty brands on QVC, while also earning seven awards.
The line has expanded into a full range of styling products, skincare, body care, lip care, fragrance, home, men's, kids and pet care. 
Watch Chaz Dean on QVC
Having accomplished all of his goals so far, what is left for him to do? Being in a constant state of 'under construction,' as transformation, creativity and design are a part of his everyday life, Chaz is looking forward to the opening of his New York City Studio in Manhattan's exclusive West Village, coming early 2023. 
Although it is hard to believe, Chaz still finds time for his friends and his two dogs which bring him comfort and love. He fancies spiritual meditation which bring him a sense of peace and serenity. Chaz contributes to many organizations that he holds dear to his heart, including; Global Green, Love is Louder, The Fight Against Pediatric AIDS, Oprah Winfrey's™ Leadership Academy Foundation, Keep a Child Alive, the HollyRod Foundation, DesignCare, Habitat for Humanity and Best Friends Animal Society, to name a few.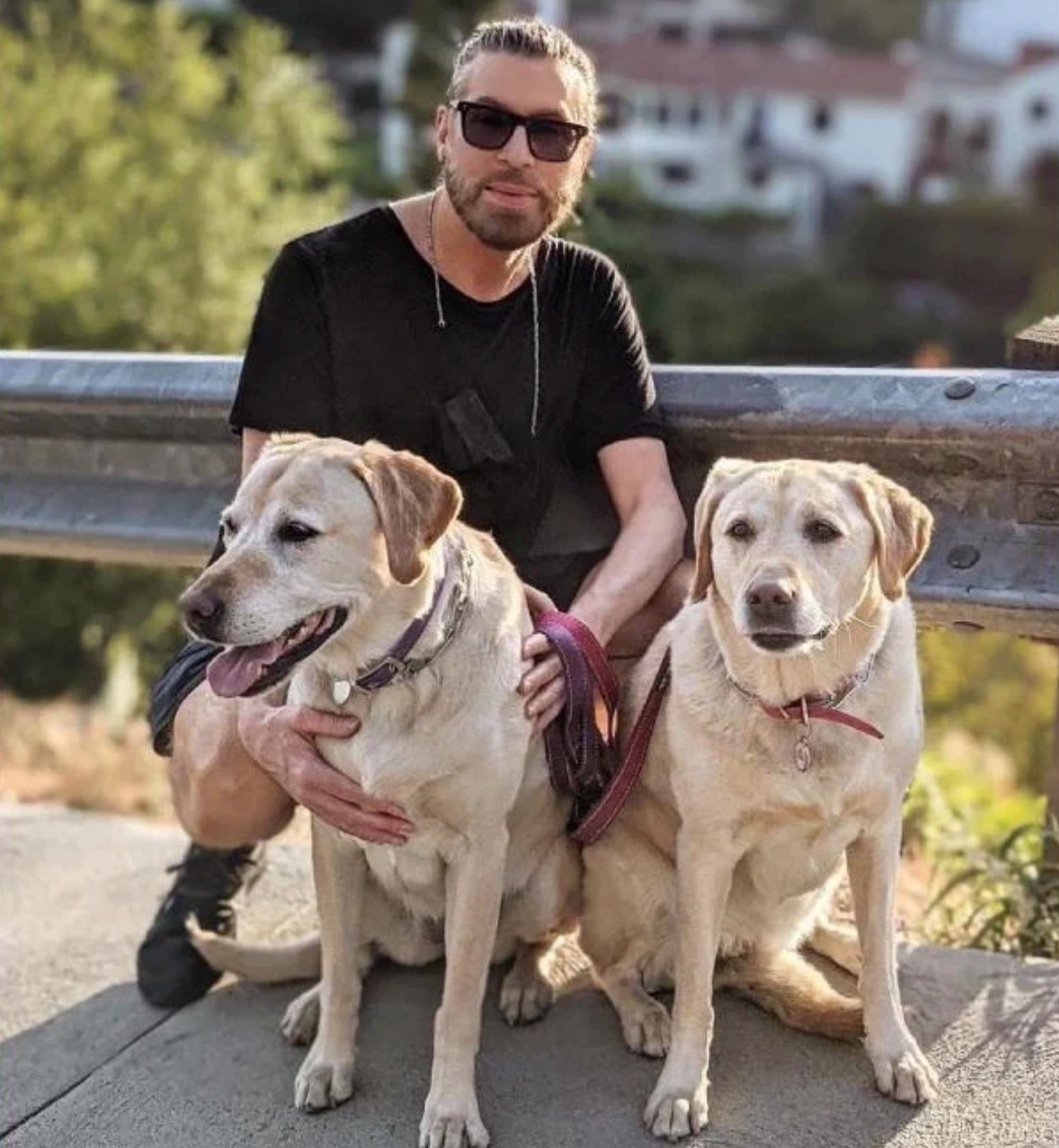 What impressed me the most in speaking to Chaz Dean was how humble and down-to-earth he has remained through all of the different changes that brought him to the status he has today. He is truly a Prince in his own way and the epitome of the American Dream.