I recently tried L'EAU DEMAQUILLANTE AU NYMPHEA PURIFIANT from Christian Dior.
This micellar cleansing water is a very performant makeup remover made of 98% natural-origin ingredients. Not only does it soothe and hydrate the skin, but it also eliminates all traces of face and eye makeup. It is infused with hyaluronic acid, purifying French water lily and soothing cornflower floral water to purify the skin and cleanse the pores while strengthening the skin barrier.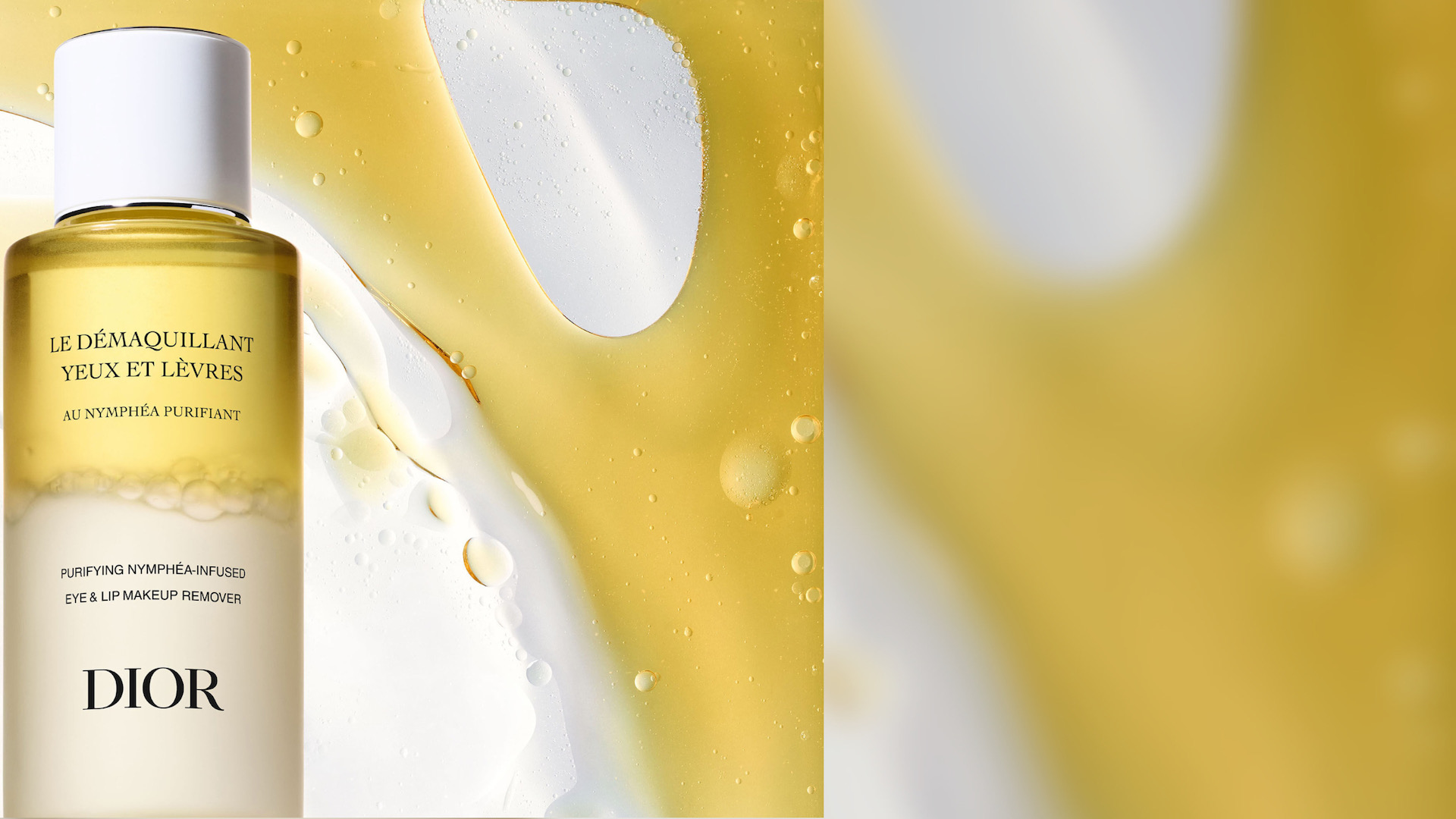 Also, the Eye and Lip Makeup Remover:
This bi-phase Eye and Lip Makeup Remover is infused with purifying French water lily, Jojoba oil and corn floral water to comfort and sooth the skin. It eliminates the most stubborn mascara, eyeliner, eyeshadow, eyebrow pencil, concealer, lipstick, and other makeup without tugging while delivering skincare action to soothe and hydrate the skin.
Both gentle and worth a try!
For more info go to: www.dior.com