Mattel has unveiled the Tina Turner Barbie! The launch is in celebration of the music superstar's 40th anniversary for her song "What's Love Got To Do With It."
She went from singing as a young girl in her rural church choir in Nutbush, Tennessee, to becoming the legendary performer hailed as the undisputed "Queen of Rock 'n Roll." Barbie celebrates the unprecedented music career and journey of Tina Turner. She is a Grammy-winning, chart-topping singer, and one of the best-selling recording artists of all time.
This doll, designed by Bill Greening, commemorates her smash hit "What's Love Got to Do With It," and the design is inspired by the iconic outfit Tina wore in the music video.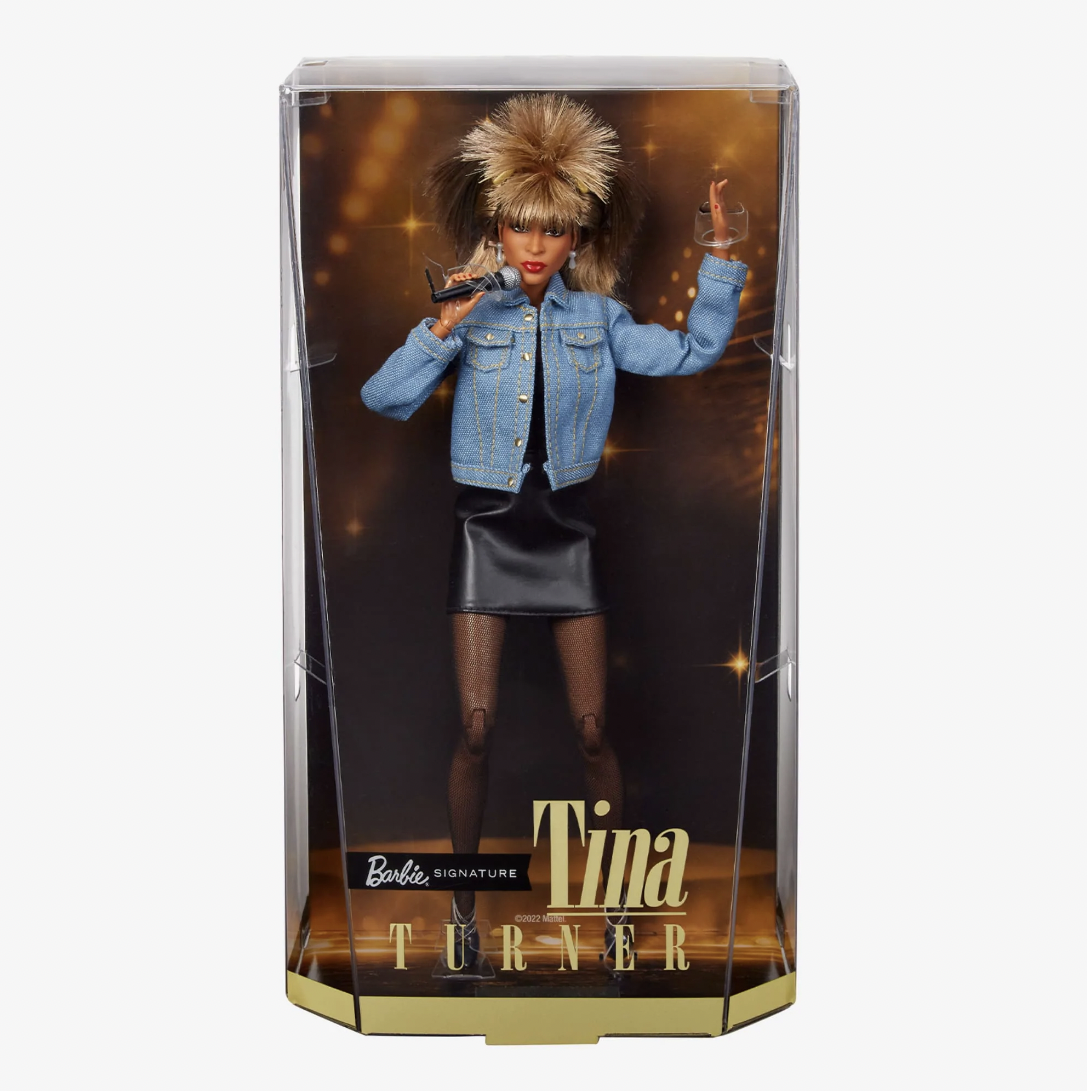 "I am honored to welcome my Barbie into the group of trailblazing women already represented and introduce more kids to my journey," Turner, 82, said in a statement.
The doll is available for purchase on MattelCreations.com and through Amazon, Walmart and Target.