Tony Danza showed off his dancing skills on stage presenting Outstanding Achievement in Medicine to star Orthopedic surgeon, Dr. Robert Klapper at the 2022 Daytime Beauty Awards.
Lisa Stanley of K-EARTH 101 Radio announced Danza on stage, who expressed his gratitude to his doctor who replaced both of his knees. He even shared a surprise virtual message from William Shatner, who Dr. Klapper also operated on in the past.
The 4th annual Daytime Beauty Awards, founded by CEO Michele Elyzabeth took place on Sunday, September 11 at the Taglyan Complex in Los Angeles. The award show recognizes science behind beauty and spotlights health and wellness professionals in the fields of medicine, health, fitness, aesthetics, skincare, color and styling, cannabis, beauty innovation and more.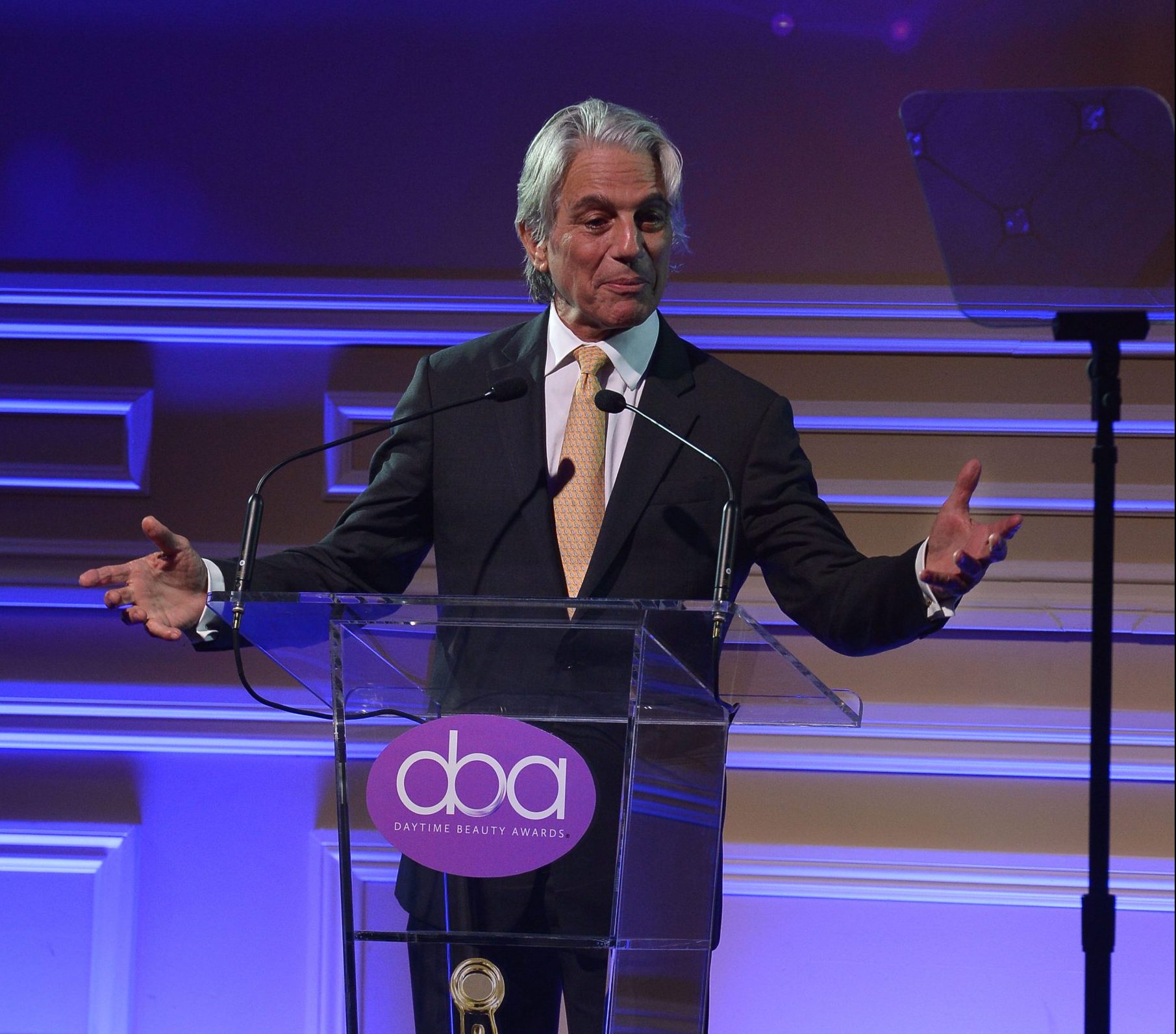 Having conducted well over 10,000 surgeries, Dr. Robert Klapper is regarded as one of the most respected Orthopedic surgeons in the world. 
Building and crafting with his hands at an early age, Dr. Klapper learned carpentry from his father, while his mother's career as a nurse piqued his interest to join the medical field. Combining his passion for sculpting and medicine, he went onto study Orthopedics at Columbia University, Cornell, UCLA and the renowned Cedars-Sinai Hospital, where he operates today.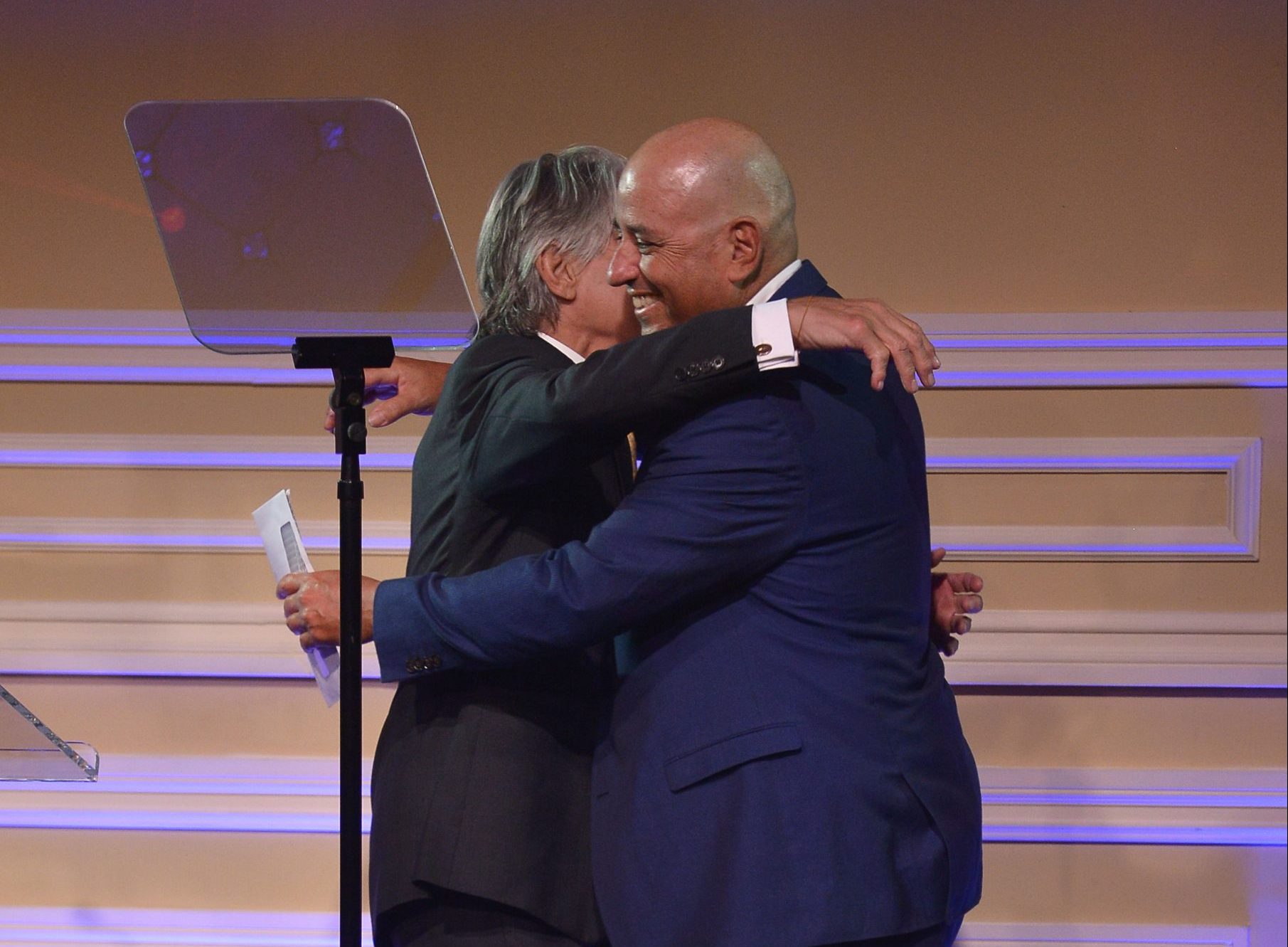 A leader in minimally invasive surgical technique, Dr. Klapper is one of the few surgeons in the world who performs Arthroscopy, a surgery which helps to prevent hip replacement. Holding an impressive nine patents on specially designed instruments used for procedures, he is also a celebrated author with "Heal Your Knees" and "Heal Your Hips." 
In the spotlight, he served as the orthopedic consultant on the hit TV series "ER" and is the co-host of ESPN Radio's Weekend Warrior. A regular contributor to Fantasy Football Uncensored on Fox Sports, numerous professional athletes and superstars have Dr. Klapper to thank for their well-being. 
Traveling to Italy each year, Dr. Klapper practices his sculpting skills with marble.  From the art studio where he creates sculptures, to the operating room where he sculpts the body, Dr. Robert Klapper is the Michelangelo of medicine and orthopedics. 
Other presenters included: Kelly Rowland, Paula Abdul, Judy Greer, Candy Spelling, Sarah Shahi, Matt Iseman, Chaz Dean, Aisha Hinds, Julie Ann Emery, Aida Rodriguez, Robert Sorce, Kevin Mendell, Dr. Tess Mauricio, Dr. Stafford Broumand and more.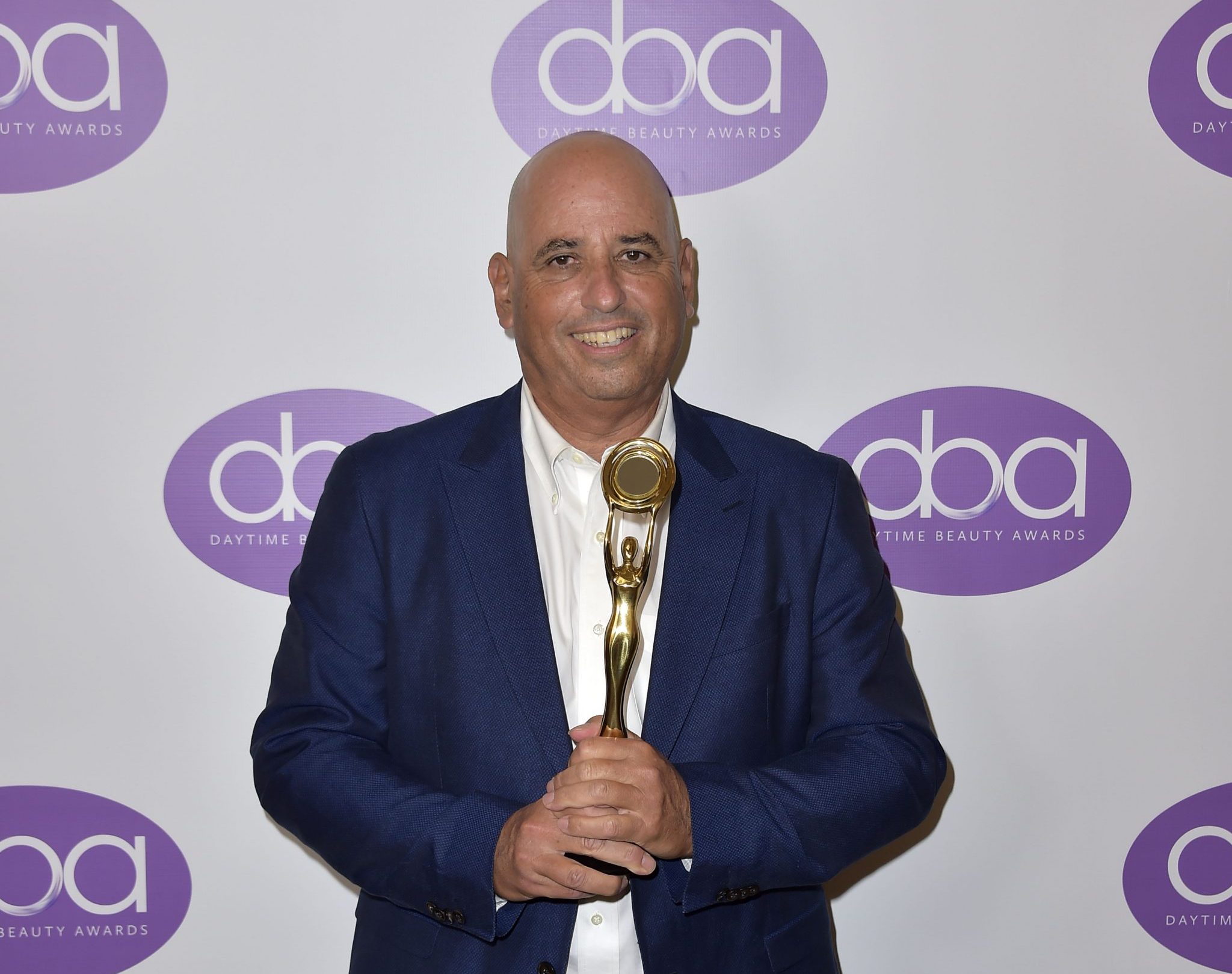 The Daytime Beauty Awards benefits Helen Woodward Animal Center for their efforts 24/7, 365 days a year rescuing animals of all kinds from natural disasters, providing healthcare and forever homes.
Social Media: Instagram & TikTok: @HollywoodBeautyAwards, #DaytimeBeautyAwards
Website: www.DaytimeBeautyAwards.com
 For the first time, the DBAs brought beauty to the metaverse with NFT OASIS. Audiences around the globe live streamed the award ceremony in the metaverse.