Cannabis took the spotlight at the Daytime Beauty Awards. Tammy Pettigrew, known as the "Cannabis Cutie," presented The Zen Award to former NFL star Rob Sims for co-founding PRIMITIV with Calvin Johnson Jr. 
Tommy Chong, Beboe's Scott Campbell, Pure Beauty's founders and more were former recipients of this honoree achievement which celebrates cannabis activism.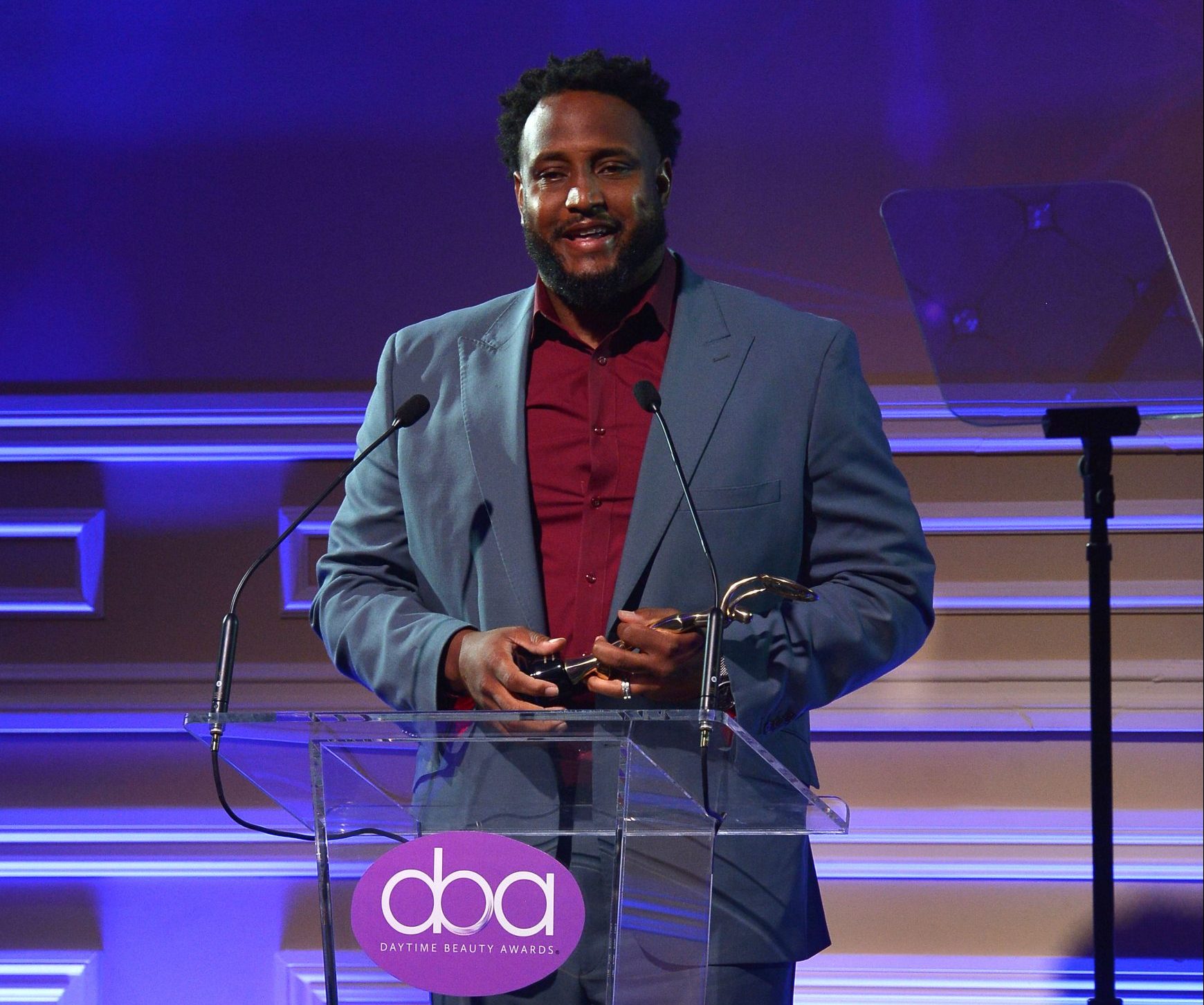 Former NFL teammates Calvin Johnson Jr. and Rob Sims are changing the game in the cannabis industry. With a goal to destigmatize and spread awareness surrounding the healing powers of the plant, Calvin and Rob created Primitiv.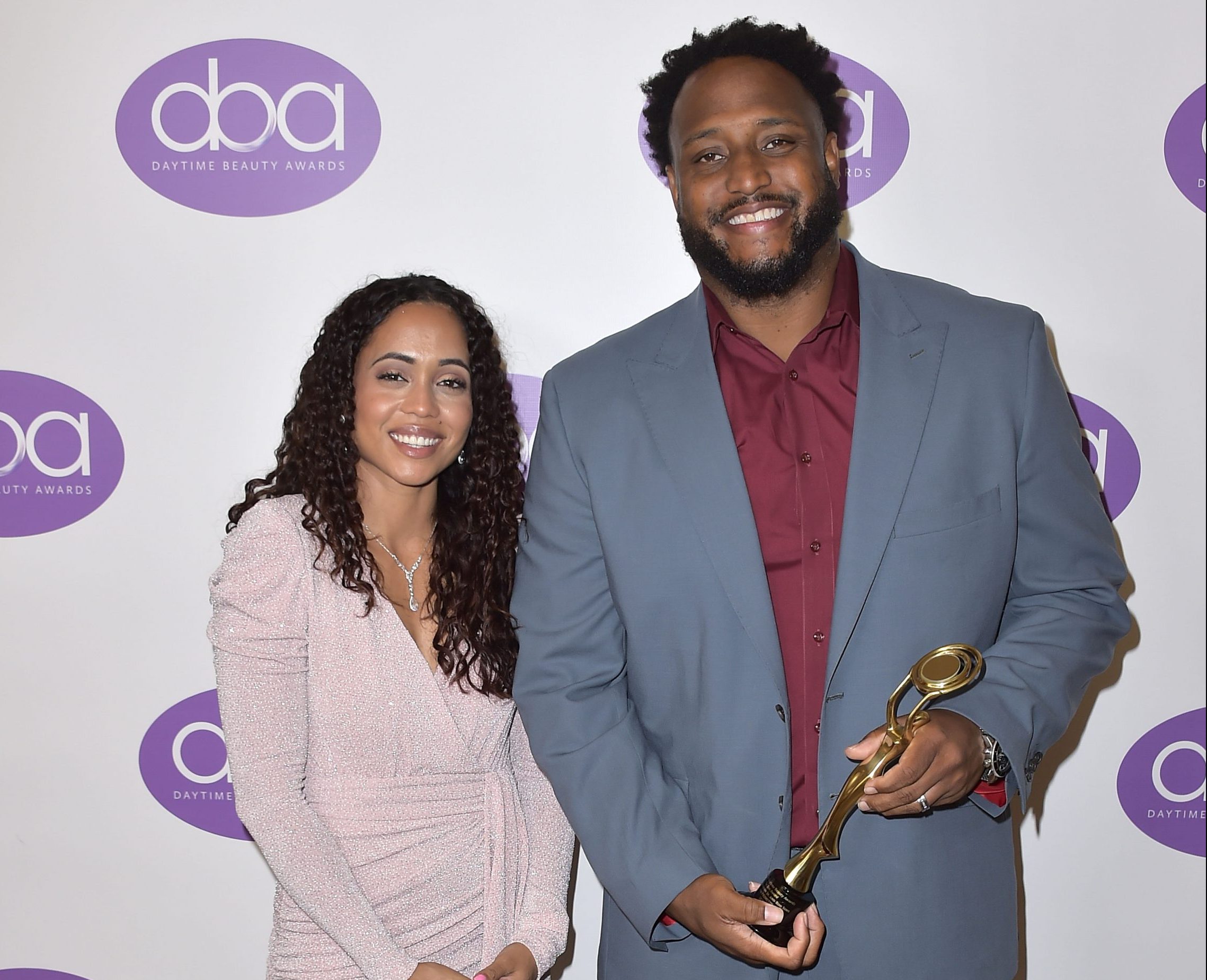 It was on the field playing for the Detroit Lions where both players suffered from the long-term effects of the physical and mental punishment sustained during their football careers. Seeing cannabis as a safe alternative to opioids, Calvin and Rob began to share their beliefs about its healing agents for those living with chronic pain, neurocognitive diseases and more. 
Calvin, a 2021 Pro Football Hall of Fame inductee created a platform in the NFL, speaking passionately with Rob about the positive effects of the plant. 
Together, they founded Primitiv, a full range of premium flower and farm-fresh pre-rolls for medicinal and adult-use. Free of pesticides and harmful chemicals they use the most cutting-edge cultivation techniques available to produce the best quality bud.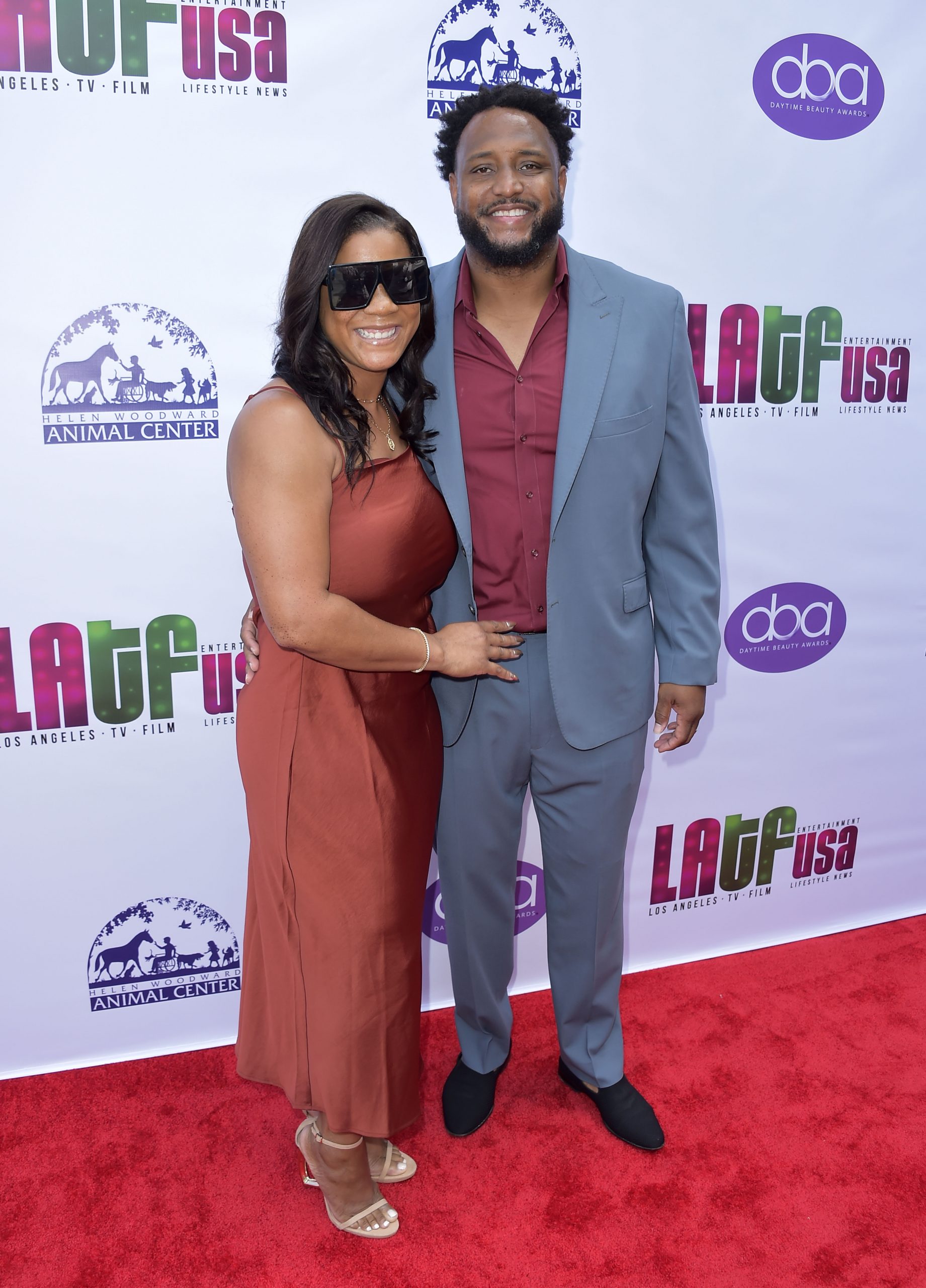 Opening Primitiv's flagship dispensary in Niles, Michigan, they continue to expand the brand dedicated to the advancement of cannabis as a form of elevated wellness.
With a vision to positively impact the global cannabis industry, changing stigmas and stereotypes by educating people, Calvin and Rob have created a movement.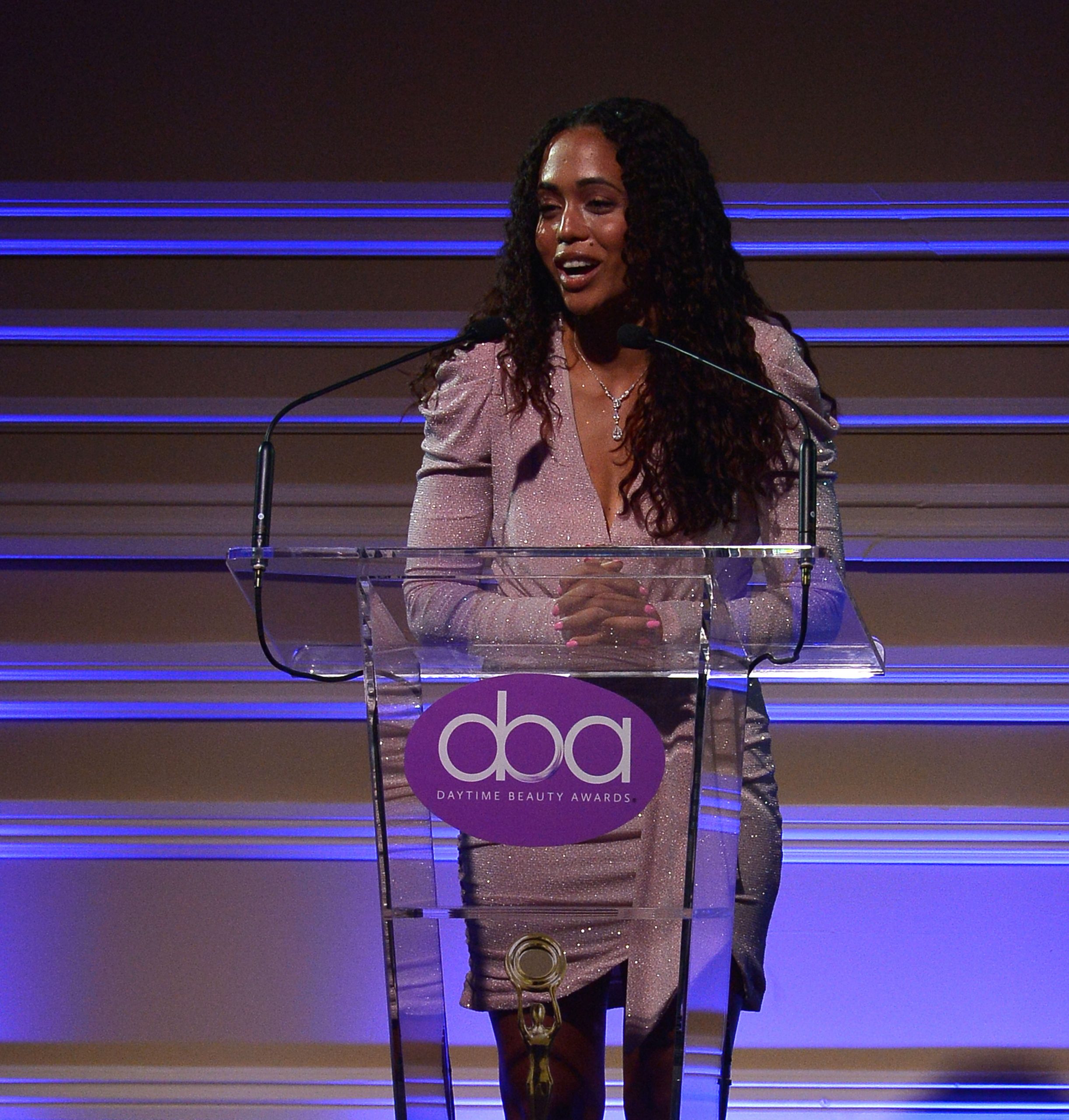 Other presenters included: Kelly Rowland, Paula Abdul, Judy Greer, Tony Danza, Sarah Shahi, Matt Iseman, Chaz Dean, Aisha Hinds, Julie Ann Emery, Aida Rodriguez, Robert Sorce, Kevin Mendell, Dr. Tess Mauricio, Dr. Stafford Broumand, Candy Spelling and more.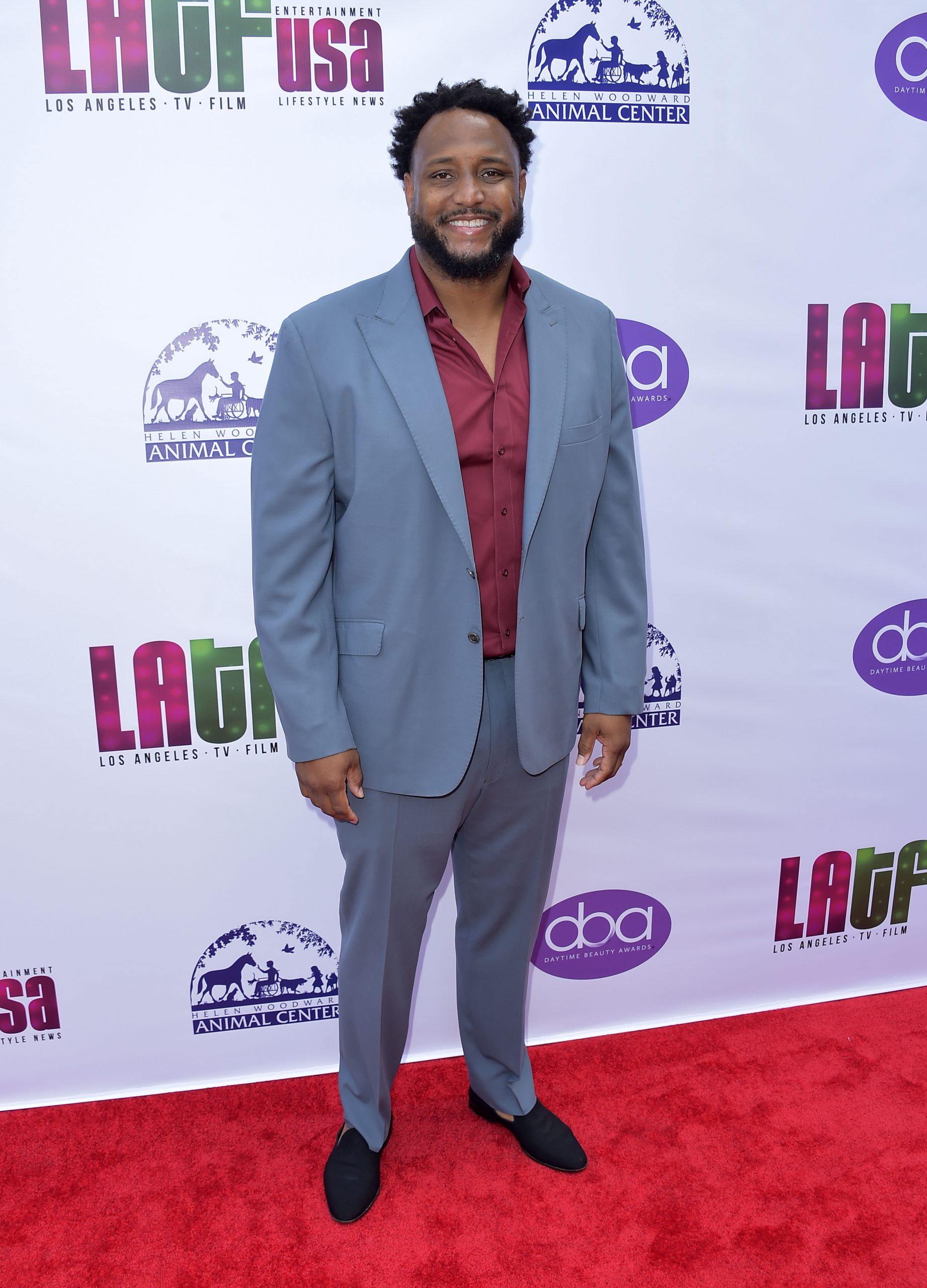 For the first time, the DBAs brought beauty to the metaverse with NFT OASIS. Audiences around the globe live streamed the award ceremony in the metaverse.
Social Media: Instagram & TikTok: @HollywoodBeautyAwards, #DaytimeBeautyAwards
Website: www.DaytimeBeautyAwards.com