Comedian, Aida Rodriguez lit up the ballroom at the 2022 Daytime Beauty Awards while presenting The Sleeping Beauty Award to cbdMD. Dr. Sibyl Swift of cbdMD accepted the award on behalf of the powerhouse CBD company. The award honors companies and products who aid sleep and rest. Hastens, Custom Comfort Mattress and more have received in the past.
In 2018, cbdMD became the first pure-play CBD company to be listed publicly on the New York Stock Exchange.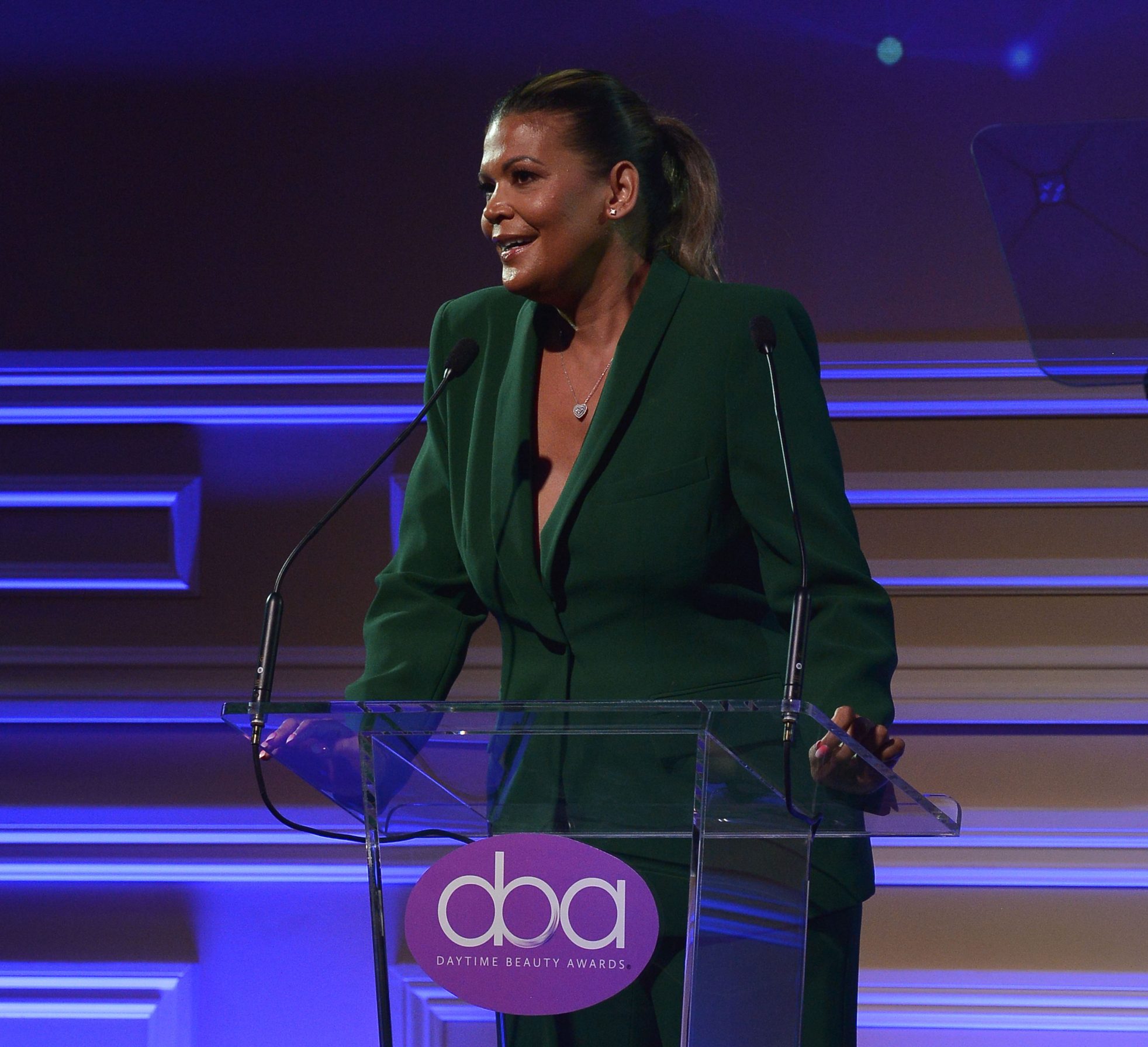 From CBD and Delta 9 THC gummies to tinctures, topicals, capsules and bath products, their ingredients are helping to reduce inflammation and provide an overall sense of calm and wellbeing.  
They have initiated successful clinical studies exploring the positive effects of the proprietary, Superior Broad Spectrum cannabinoid blend for sleep, mood, pain and immunity in adults.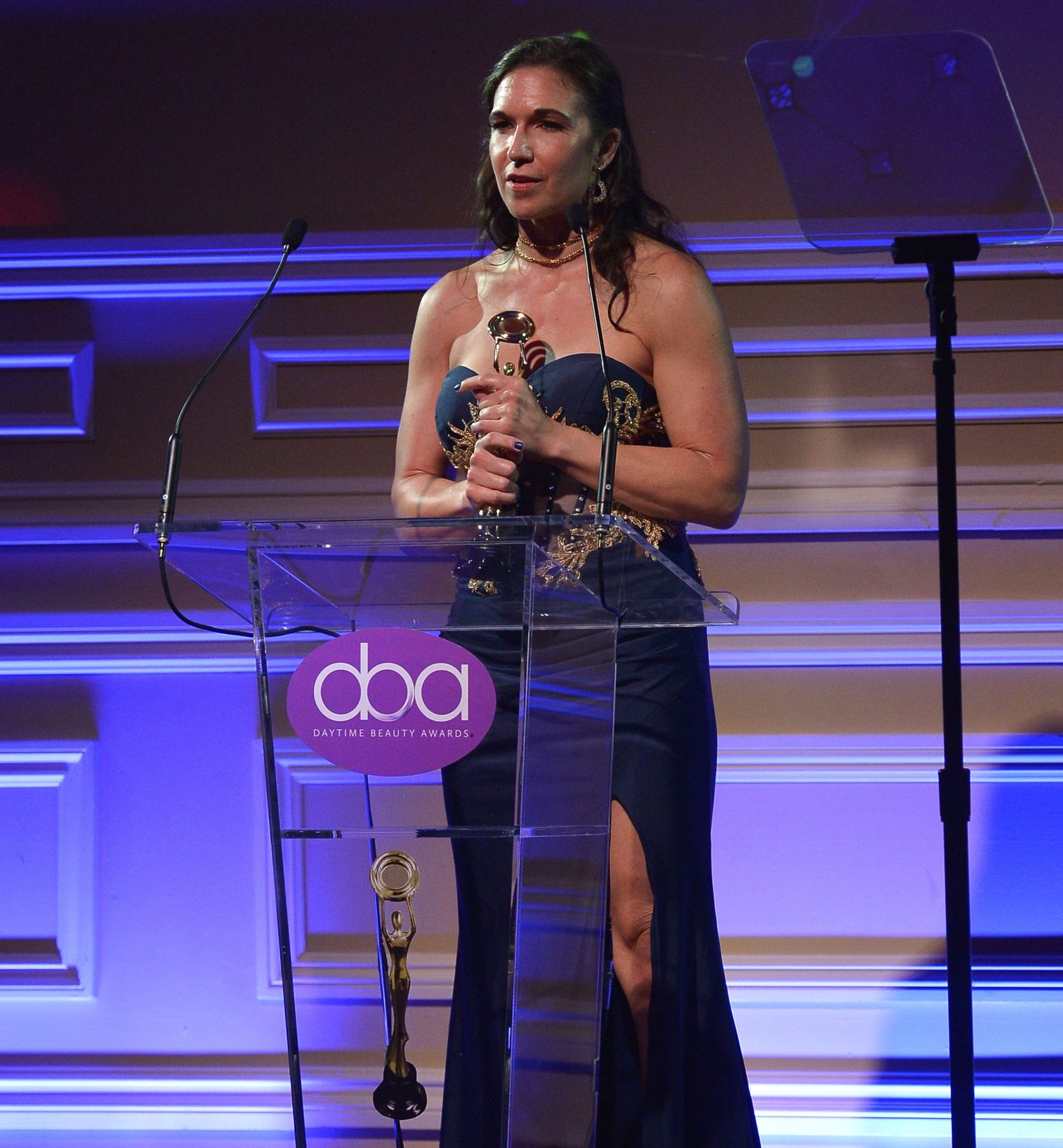 The first and only company to earn the NSF Certified for Sport designation, professional athletes are assured that they will not fail a drug test while taking cbdMD's non-THC products. 
Formerly with the FDA, Dr. Sibyl Swift, Ph.D. takes the lead as the Vice President for Scientific & Regulatory Affairs and the co-chair of cbdMD Therapeutics. Directing the company's research partnerships, clinical trials and product development, she has taken the organization to new levels working with the country's top cannabinoid research institute.
Concerned with the well-being of animals as well, they launched Paw CBD in 2020. Designed to boost the health of dogs and cats, their chews, topicals and tinctures fight osteoarthritis, joint and mobility issues.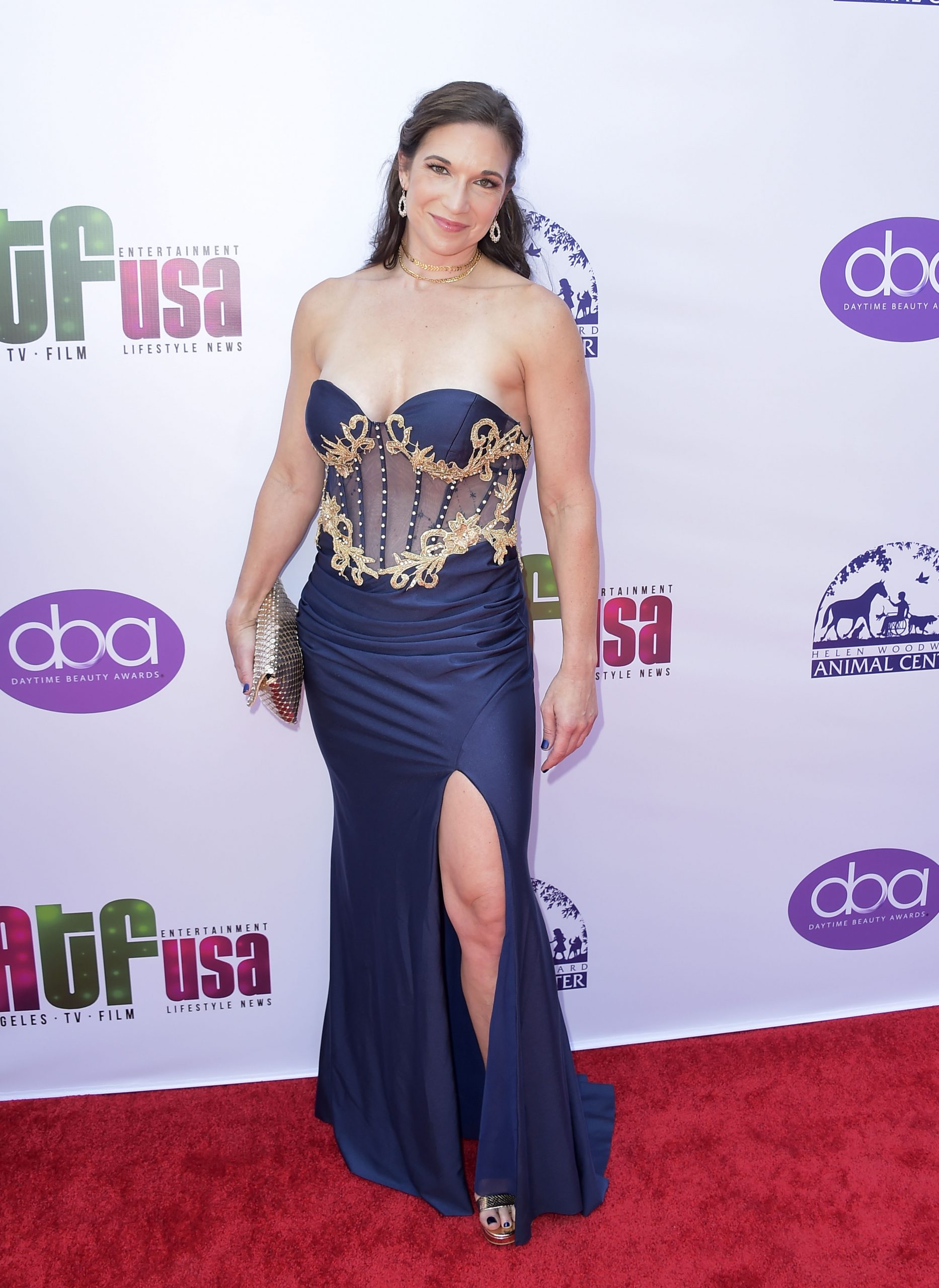 Paving the way for the CBD industry and remaining a consistent leader in health and wellness, cbdMD will not rest until the world sleeps soundly.
The Daytime Beauty Awards benefits Helen Woodward Animal Center for their efforts 24/7, 365 days a year rescuing animals of all kinds from natural disasters, providing healthcare and forever homes.
Social Media: Instagram & TikTok: @HollywoodBeautyAwards, #DaytimeBeautyAwards
Website: www.DaytimeBeautyAwards.com