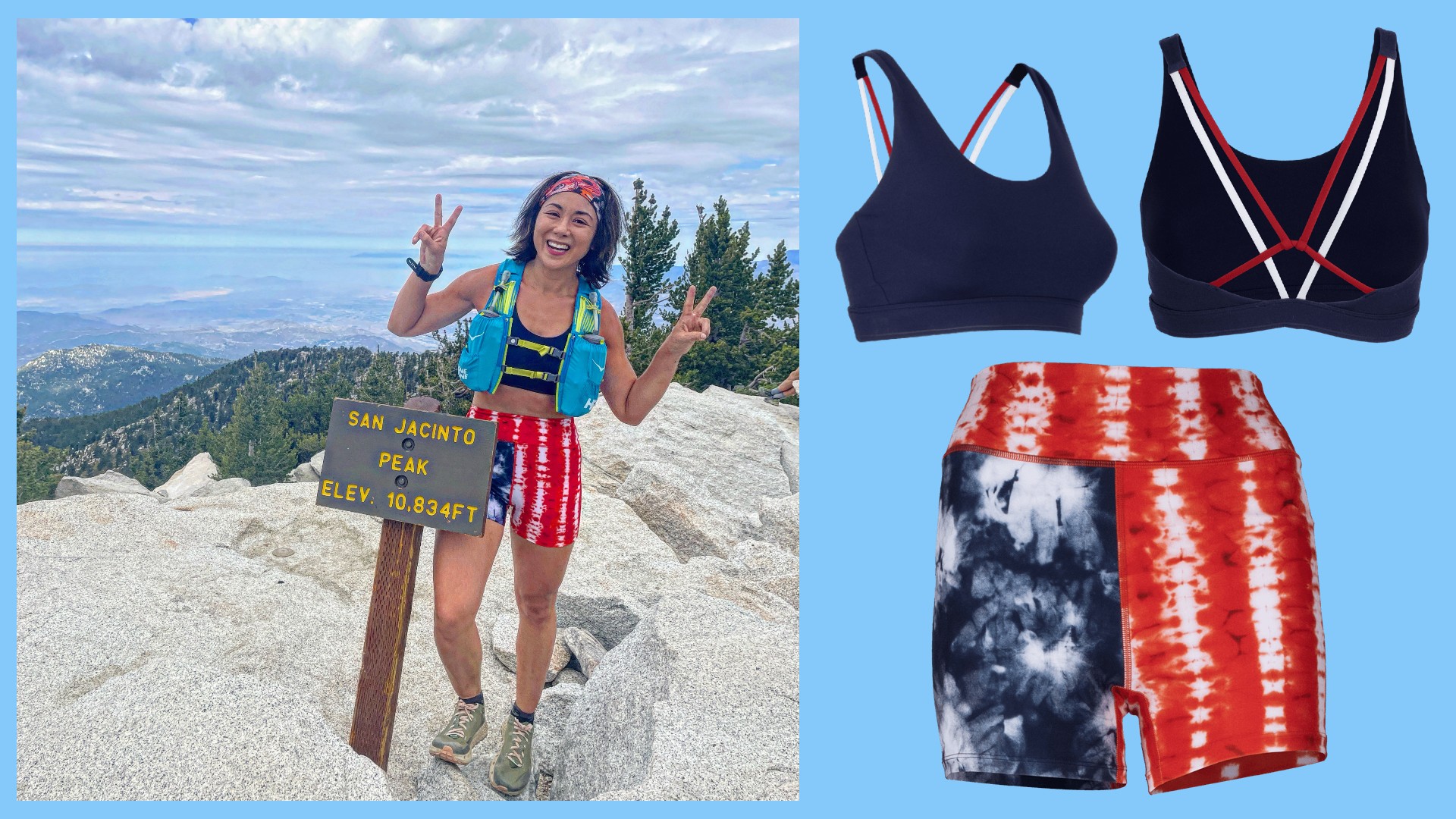 Before I recommend any apparel to fellow runners and weekend warriors, I always test the gear myself. For GovX apparel, I really put their shorts and sports bra through the wringer; running up two of the highest mountains and peaks in Southern California.
They passed my trail running test up Mount San Jacinto and Strawberry Peak. 
I know that workout apparel is great quality and design when: I don't think about what I'm wearing while I'm running in it. The outfit moves with me. 
GovX is tested and approved by me. Not only do they get two thumbs up, but they also give back to current and former military, law enforcement, firefighters, EMS, and other government service personnel. Celebrating their 11th anniversary, they're based in San-Diego with a nationwide platform with over 5 million members.
Here are the winners: 
The best thing about the Govx website is that they tell you the exact weight, height and size of the model who is wearing the bra in the photos. This really helps you to choose the size without questioning whether you'll have to return it for a better fit. 
All of the Govx items that I tested are extremely comfortable. The fabric is one of my favorites. Soft to the touch with tunneled elastics straps for a secure fit. Oftentimes – and although I wear small sizes – I feel as if I'm bulging out of my sports bras. That is not the case with the Iris design. I'll order one in every color now!
Zero chafing with flatlock seams.
Double knit fabric with UPF 50+ protection.
Described as light to medium support, but it was great for high impact trail running.
Comes in black, navy and army green.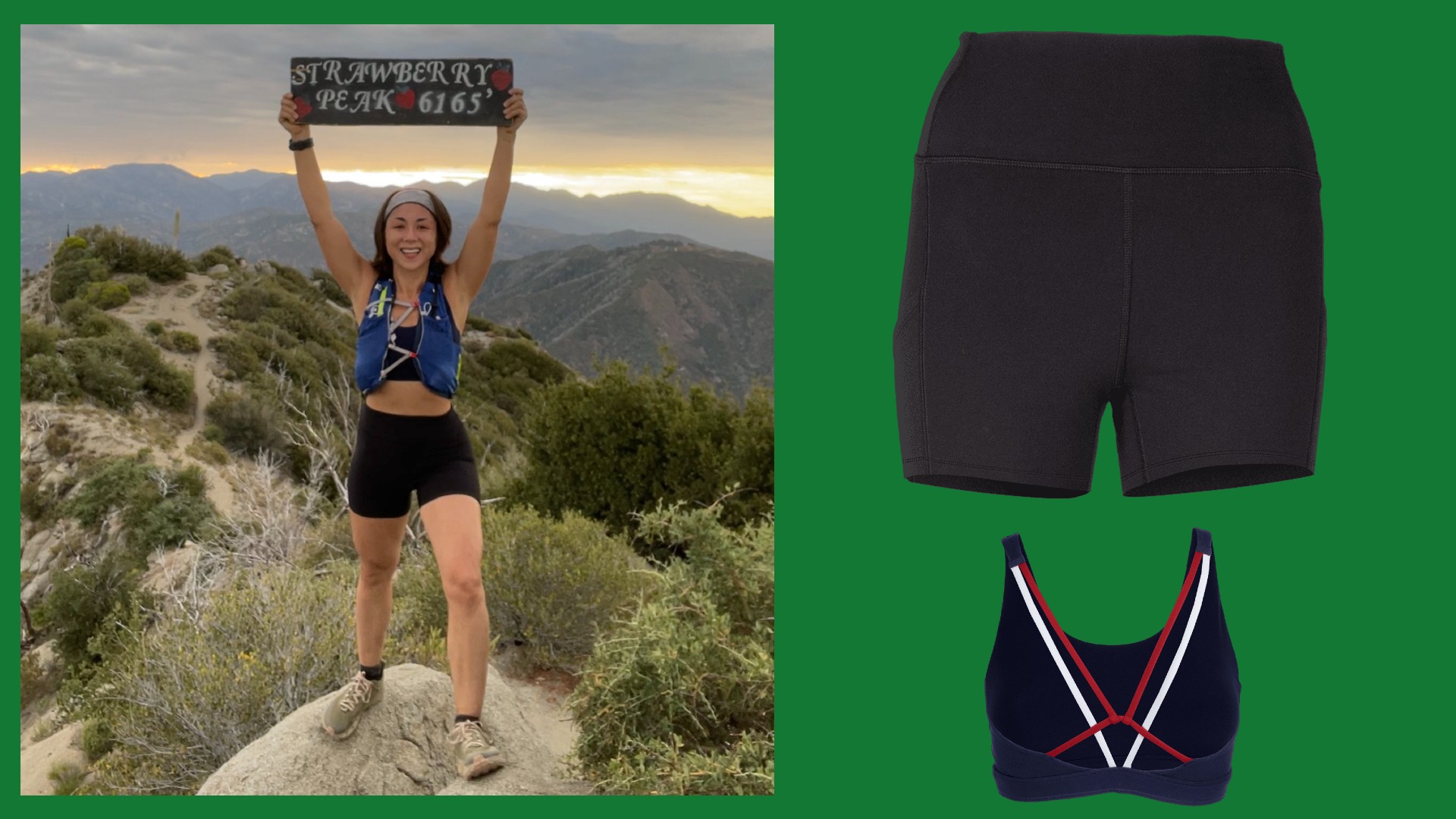 The poly/stretch fabric is heaven; especially for women who have thicker leg muscles or a bit more shape to our thighs. I'm not going to promise that these shorts don't ride up – because every tighter spandex-type short design does when you're running. But the high waisted fit allows you to feel comfortable and secure during your workout. 
I'd recommend the Artemis shorts for crossfit athletes, weight training, cycling and even yoga/pilates classes.
I've never felt comfortable wearing tighter shorts, but I do with the Artemis! The second I slipped them on, I knew they were a game changer.
Hidden rear pocket for stowing valuables.
Compressive, double-lined waistband moves right and breathes well.
UPF 50+ protection.
Comes in patriotic, camouflage green and black.
For a more stylish workout apparel – ladies check out their Hera sports bra. It has a sleek cross design opening and removable pads. Pair a black Hera bra with the black Artemis shorts and you have yourself the perfect Instagram Fitness Influencer outfit!
GovX will be having an 11% off site wide sale for its members from Aug 10-16th to celebrate 11 years of business. Check out all of the brands available on their site, which also includes thousands of discounts from partnering brands, major league sporting events, concerts and shows, theme park tickets, hotels and travel services, and more savings exclusively for Americans of service.
Shop here: www.govx.com.