Chipotle is investing in Hyphen, a foodservice platform designed to help restaurant owners, operators, and budding chefs move their business forward by automating kitchen operations, and Meati Foods, a company focused on using proprietary, clean processes to provide nutritious, complete proteins made from mushroom root, as part of its first cohort for the Cultivate Next venture fund.
What does that mean exactly? They're getting more help from robots.
Hyphen's Makeline assembles all digital orders under the counter via automated production while allowing staff to assemble in-house orders from the top of the counter.
"Hyphen is reimagining the intersection between makelines and digital kitchens, with a focus on improving speed and order accuracy," said Curt Garner, Chief Technology Officer at Chipotle. "Their use of robotics to enhance the employee and guest experience to find efficiencies in the restaurant industry aligns with our mission of leveraging emerging technology to increase access to real food."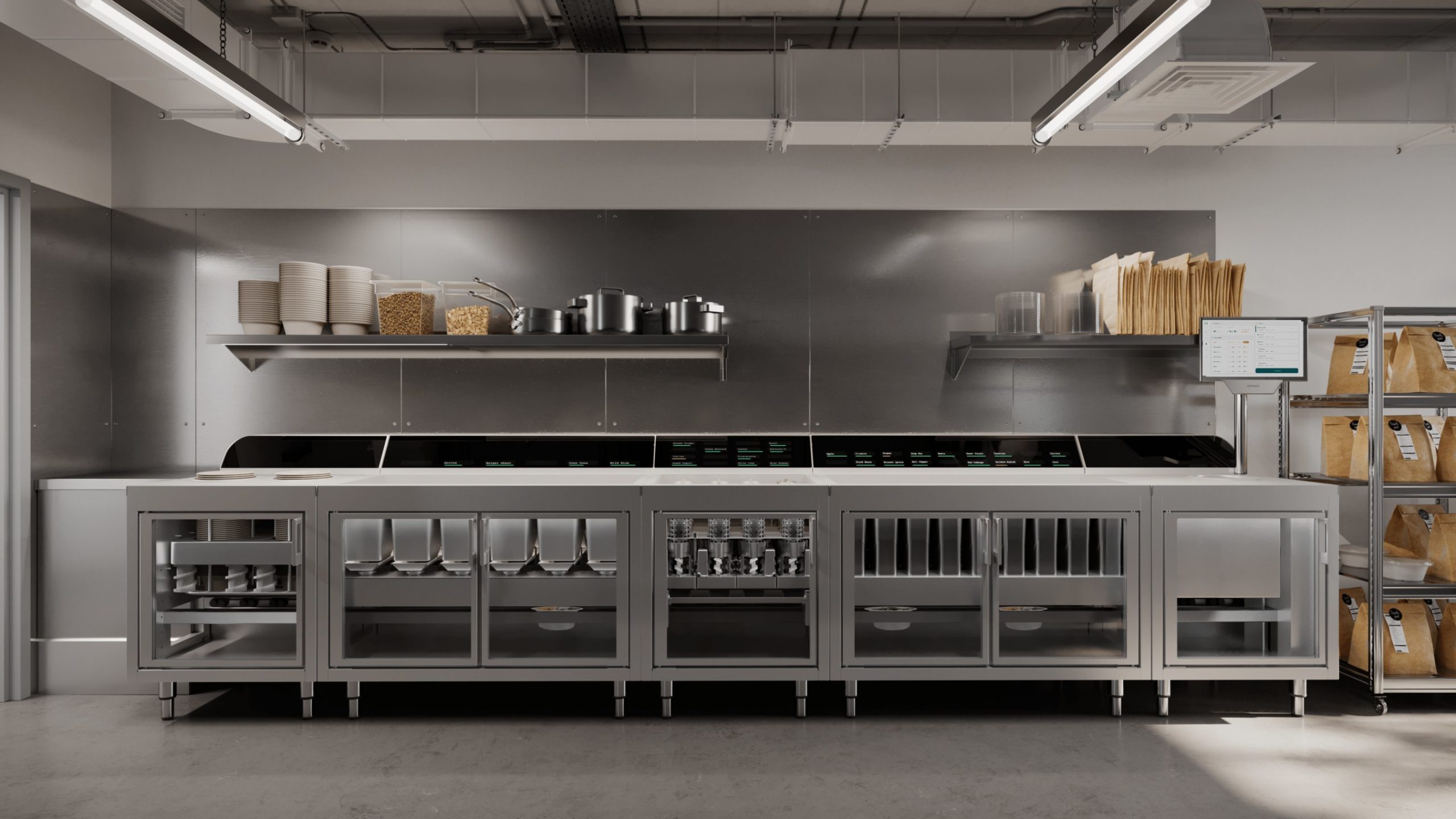 Chipotle's goal is to grow to 7,000 locations across North America. With so many businesses short-staffed, franchises are looking towards the evolution of robotic machines to help with the work load.
As for the future of Chipotle's food, they're looking at plant-based "meat" options. The mushroom roots used in Meati products are grown indoors year-round in an ultra-clean, pure environment that is unexposed to pollutants, pesticides, antibiotics, or growth hormones. Meati's products are created in a way that protects and preserves our planet's water, land, and air.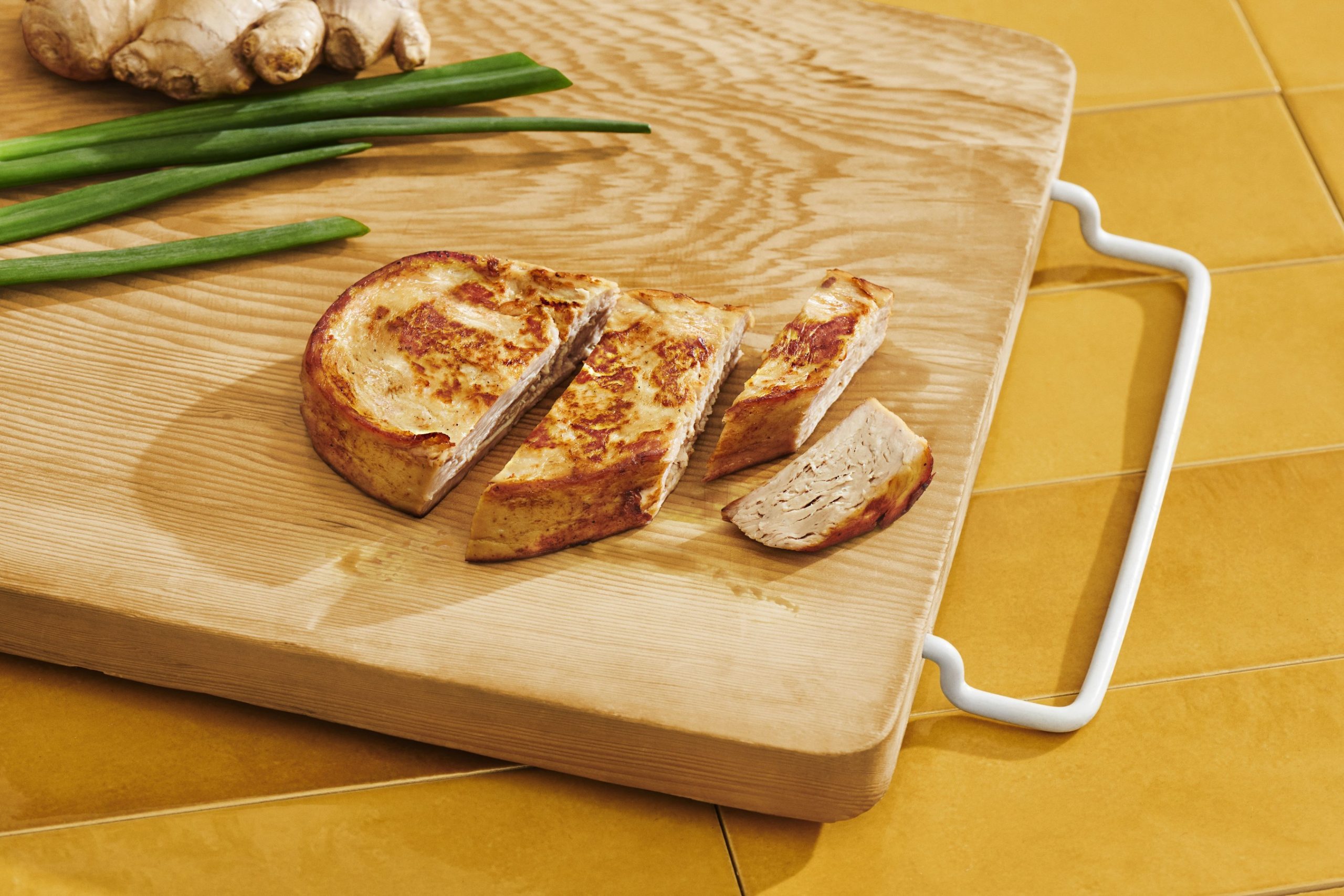 Plant-powered options have been a priority for Chipotle's ongoing menu innovation over the past few years.
Following a successful national launch of Cilantro-Lime Cauliflower Rice in January 2021, which resulted in an incremental sales lift while also attracting new guests, Chipotle announced it is testing Mexican Cauliflower Rice at 60 restaurants in Arizona, Southern California, and Wisconsin for a limited time.