Father's Day is this Sunday. Instead of the ever-boring ties, socks,  shirts, or coffee mug, that your Dad gets every year, instead, give a gift card that he can use anywhere he likes. My Dad used to love fragrances. I have selected some unique items for gifting ideas:
Bleu de Chanel EDP 
Fresh, clean and sensual, the woody, aromatic fragrance reveals a man of independence and determination. The fragrance features a fresh citrus accord followed by ambery cedar. Woody notes are amplified by tonka bean and vanilla for heightened sensuality. New Caledonian sandalwood unfolds at the base. https://www.chanel.com/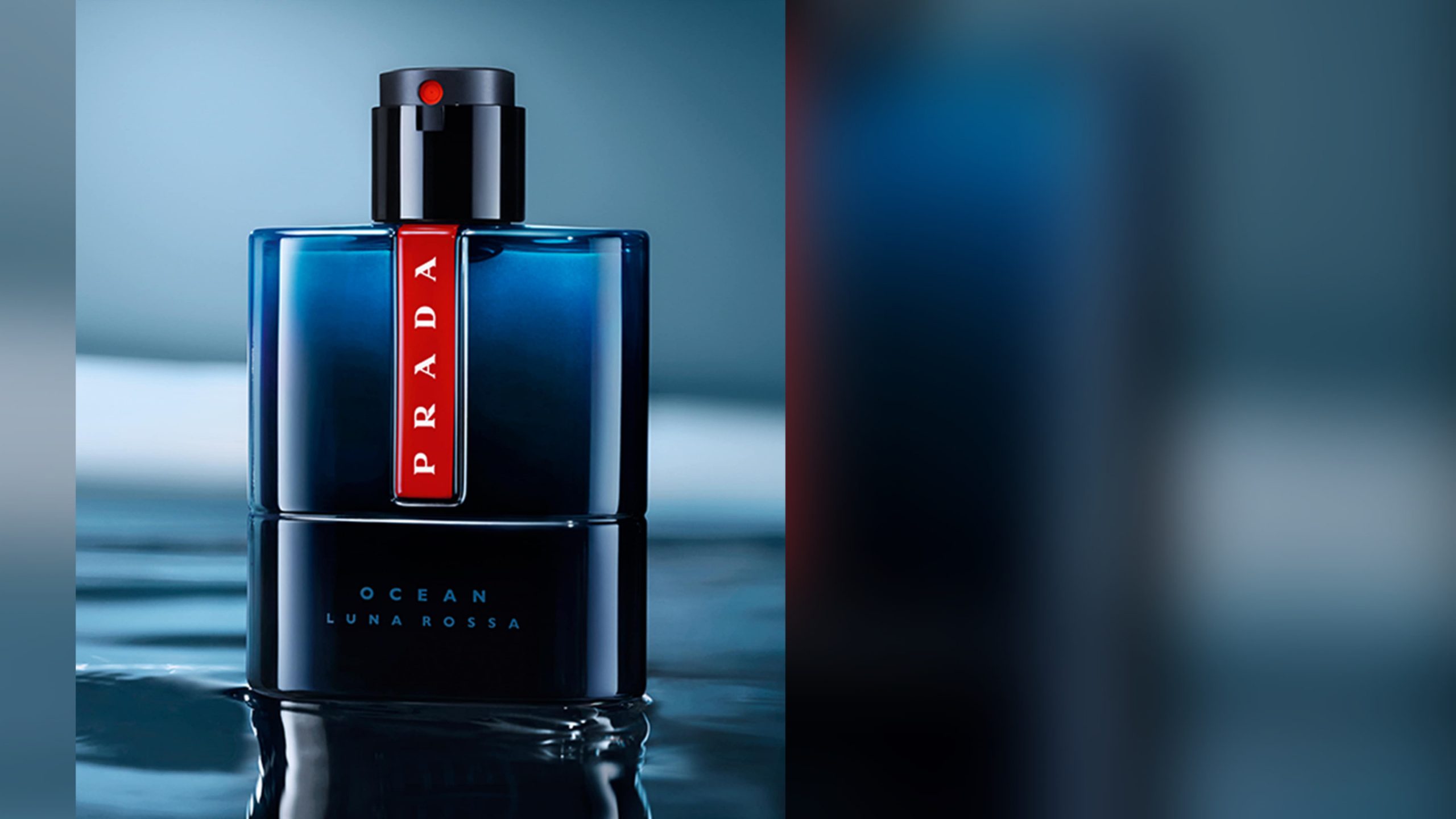 From the House of Prada: Luna Rossa Ocean
Prada Luna Rossa Ocean EDT has a unique neo-fresh olfactory signature that reinvents the emblematic fougère family. Sublimating notes of aromatic freshness mixed with the sophisticated sensuality of bergamot, a contrast is created with the sophisticated essence of vetiver. Everything intertwines in the heart notes with an elegant iris accord. The fragrance unveils a luminous cocktail of citrus combined with a lively duo of lavender and sage to add a fresh, clean sensation. The unique leather heart creates a second skin effect, exploring a sensual accord of suede and saffron combined with the elegant creamy notes of iris root. Enveloped in a masterful blend of patchouli, Haitian vetiver and musks, the fragrance leaves an addictive and masculine scent. https://www.prada.com/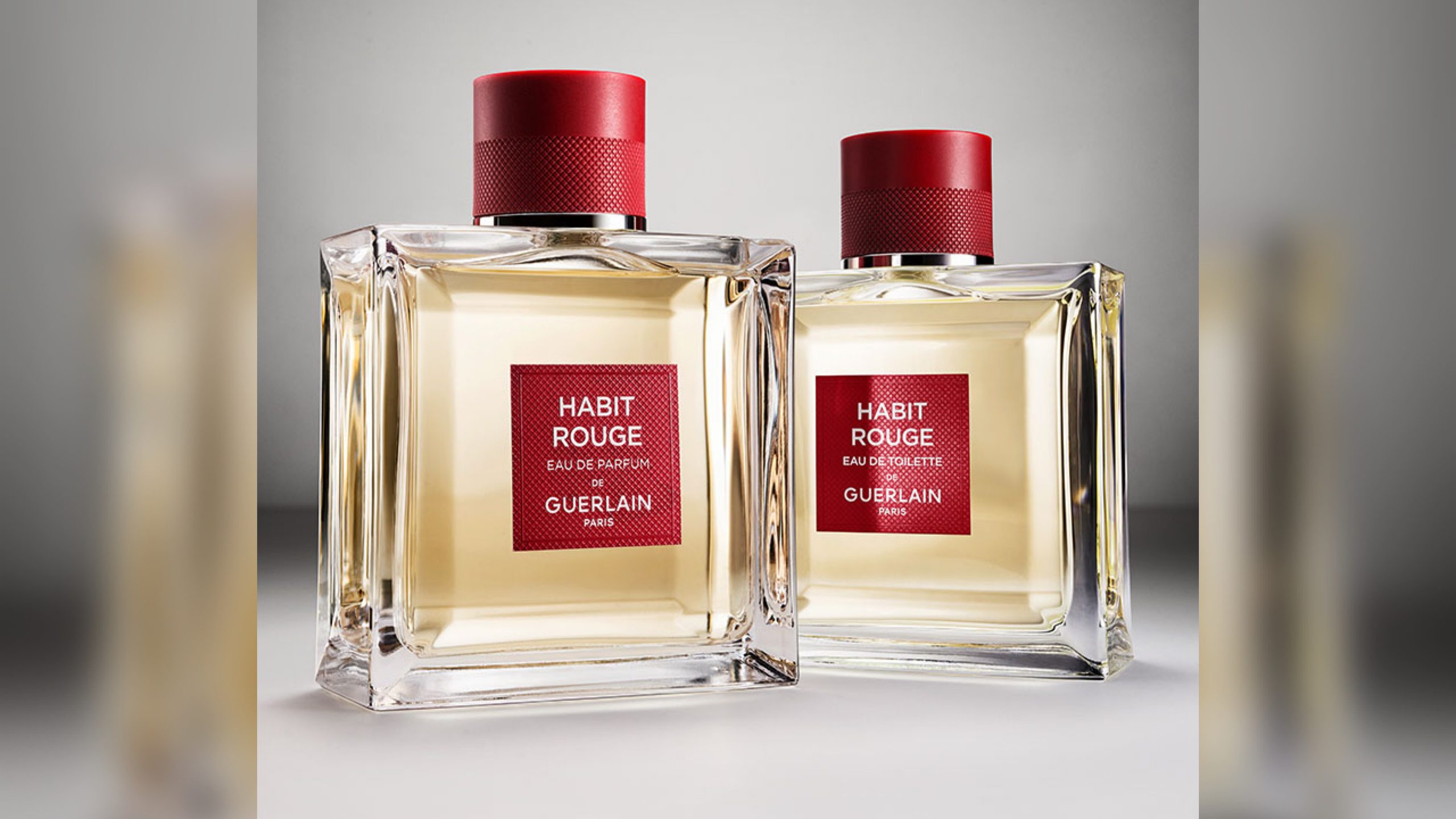 From the House of Guerlain: Habit Rouge EDP  
Dynamic, passionate and audacious, Habit Rouge expresses itself directly in a spicy, woody heart, nuanced with neroli and jasmine notes. Leather and oud wood notes blossom in the base, tempered by the sweetness of vanilla and patchouli. Habit Rouge combines sophistication and refinement. https://www.guerlain.com/
---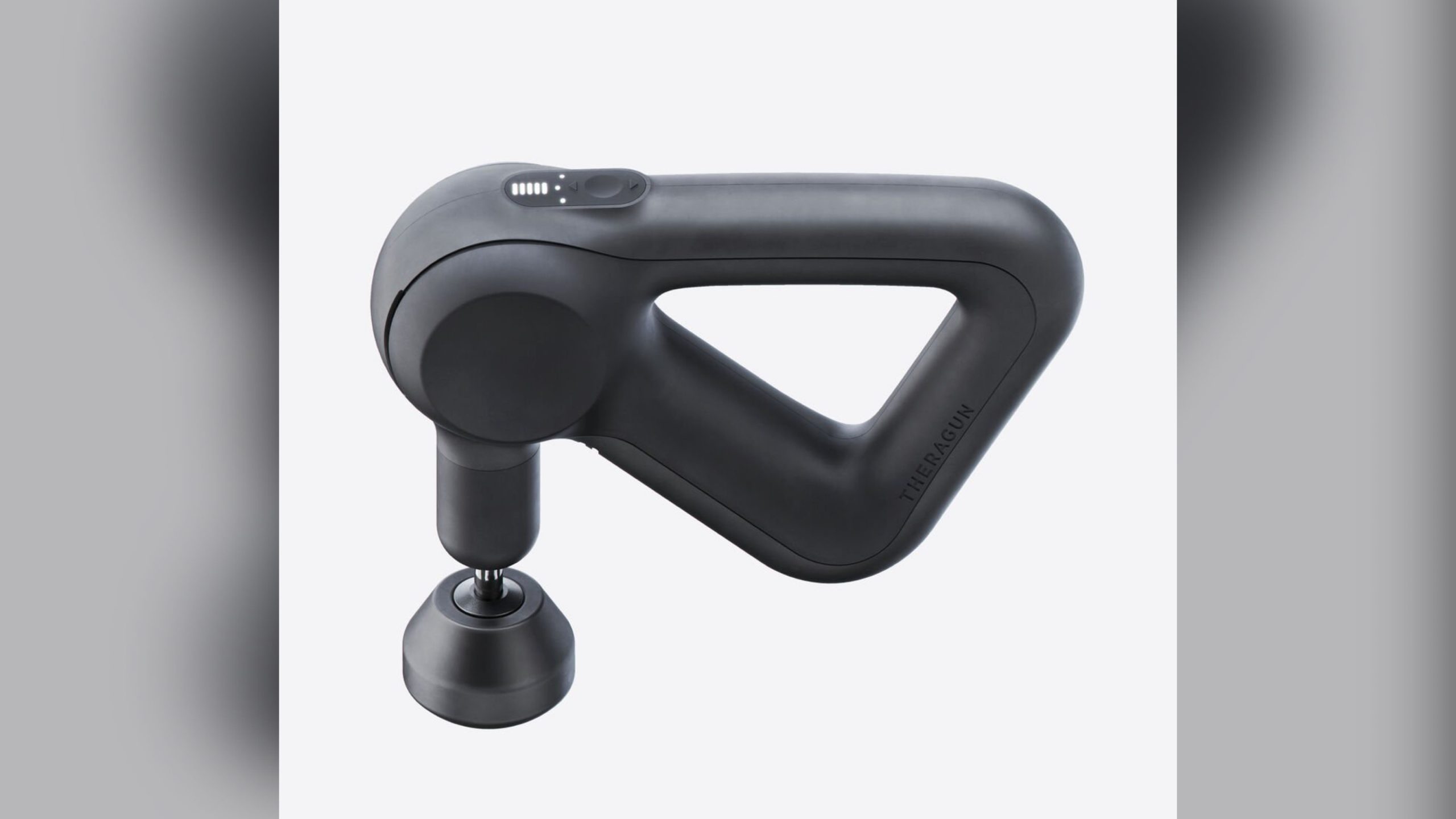 If gadgets is what your Dad is into, think about gifting him with:
Theragun Prime
For deep muscle treatment. It will ease discomfort, soothe tightness and tension, and recover faster in seconds. https://www.therabody.com/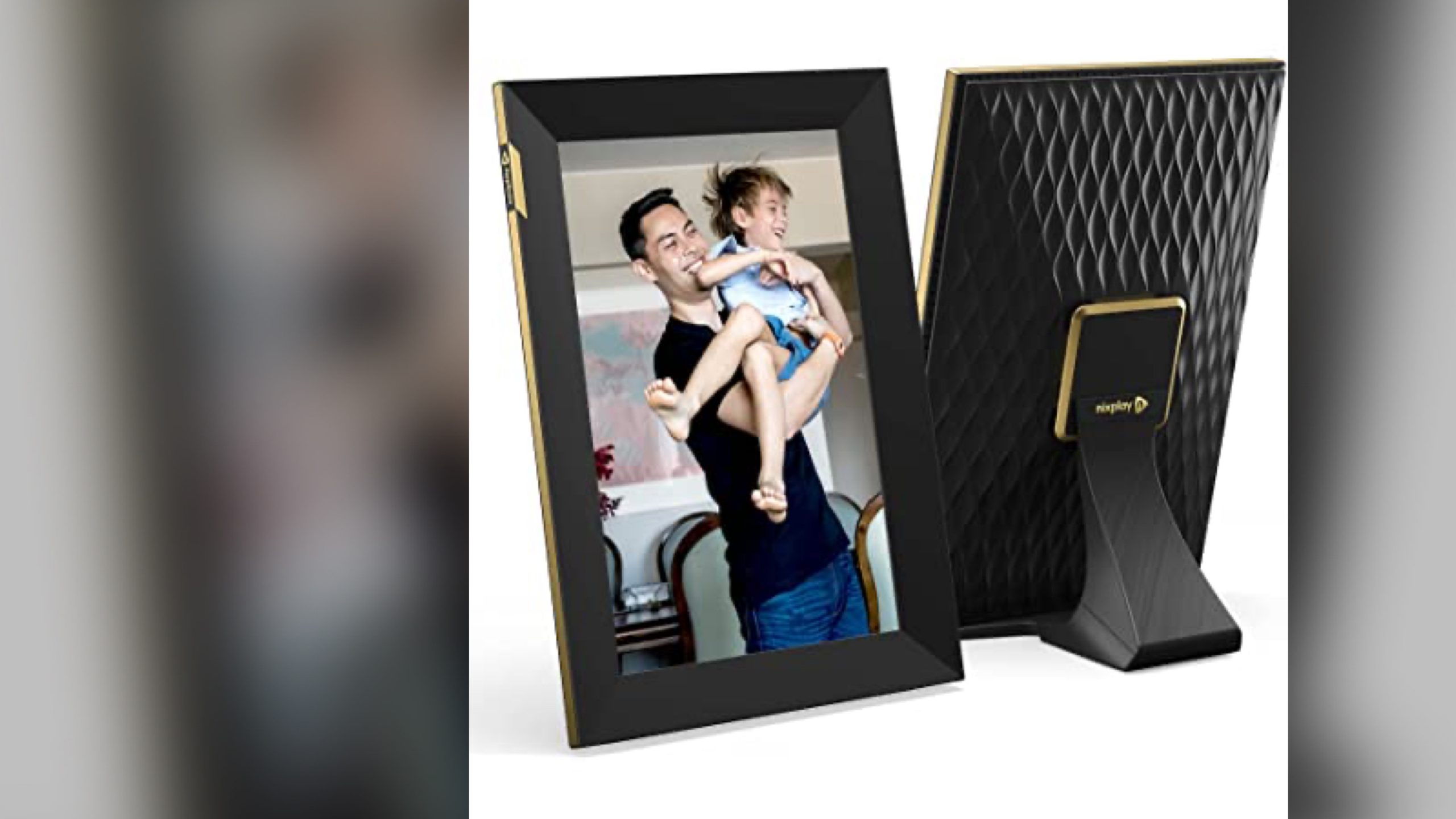 Nixplay Smart Digital Picture Frame
This digital frame lets him upload images straight from his phone. Reviewers mention that the app is intuitive to use. You can also connect your frame to Google Photos, Dropbox, Facebook, or Instagram. https://www.nixplay.com/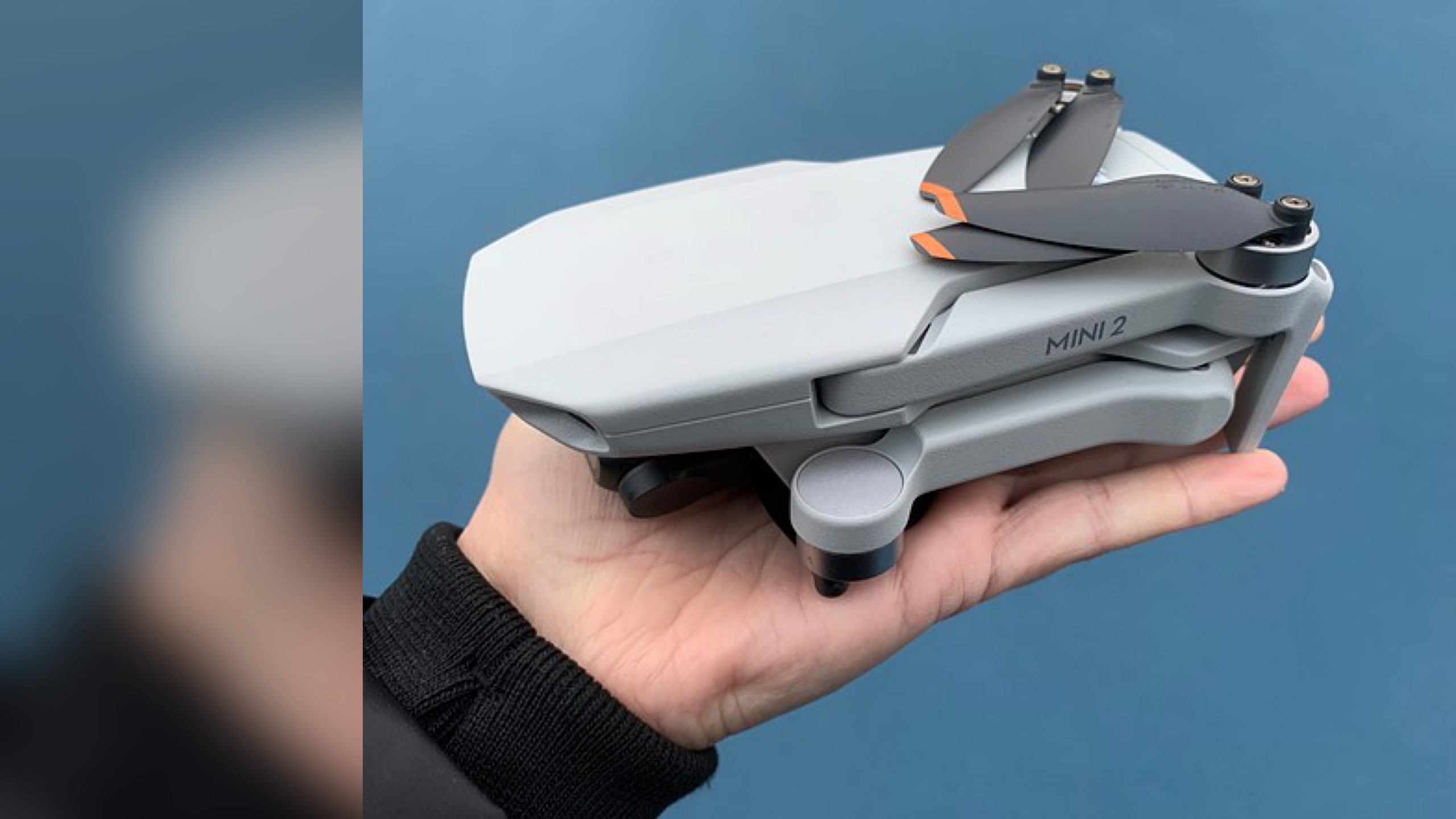 If Dad's been itching for a drone, the DJI Mini 2 has a powerful lens for capturing aerial photos and video in stabilized 4K— and it can be controlled by his phone. It's a solid entry-level drone with more features than a "toy," while still being relatively affordable. https://store.dji.com/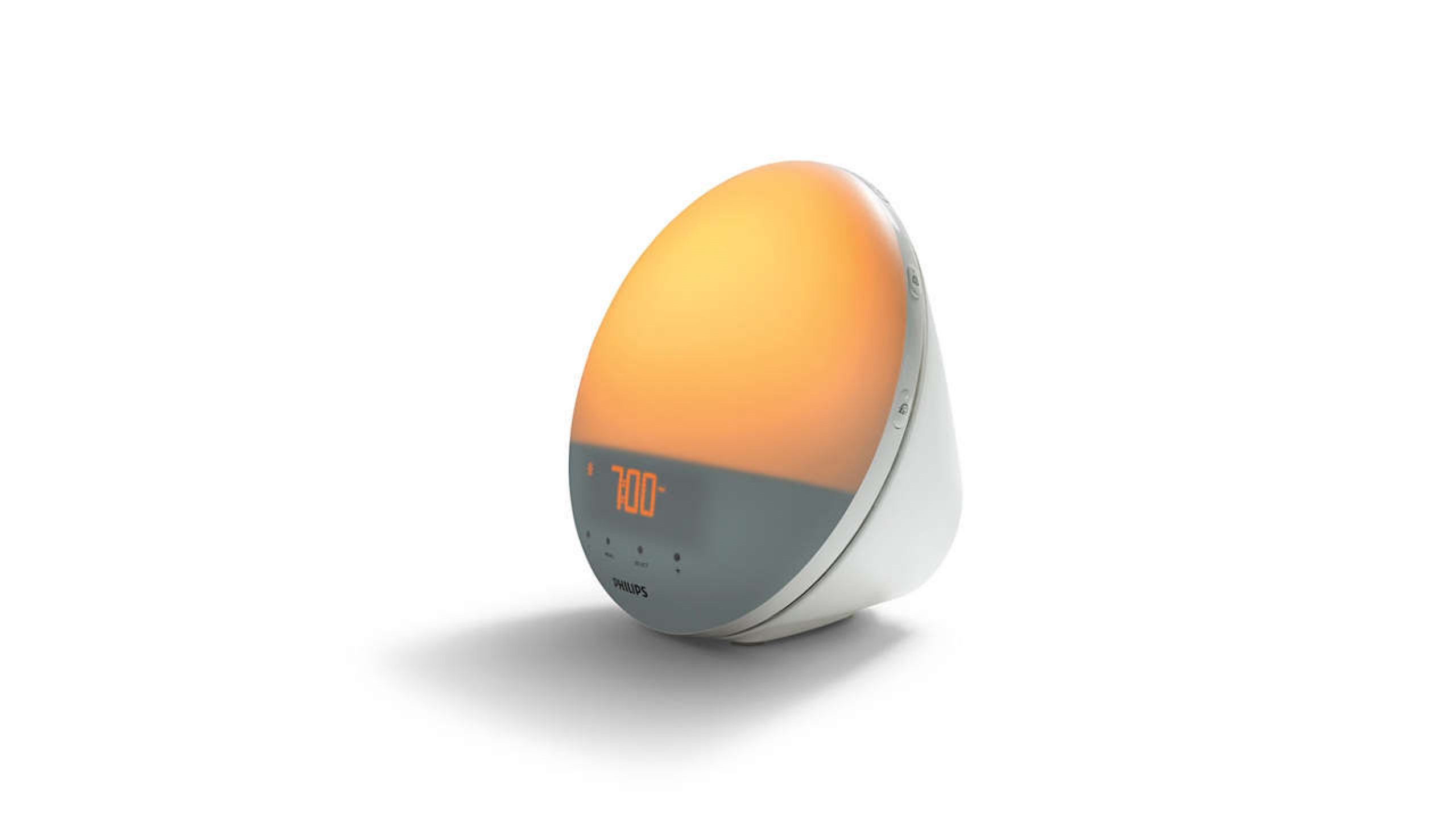 Philips SmartSleep Wake-up Light
If your father is obsessed with keeping a perfect sleep routine (or is desperately in need of one), the Philips Wake-Up Light comes recommended by Terry Cralle, a clinical sleep educator. "Research indicates that a more naturalistic exposure to light can improve sleep quality," he says. "The gradual nature of the increasing level of light mimics a natural sunrise, essentially waking us up before our eyes open."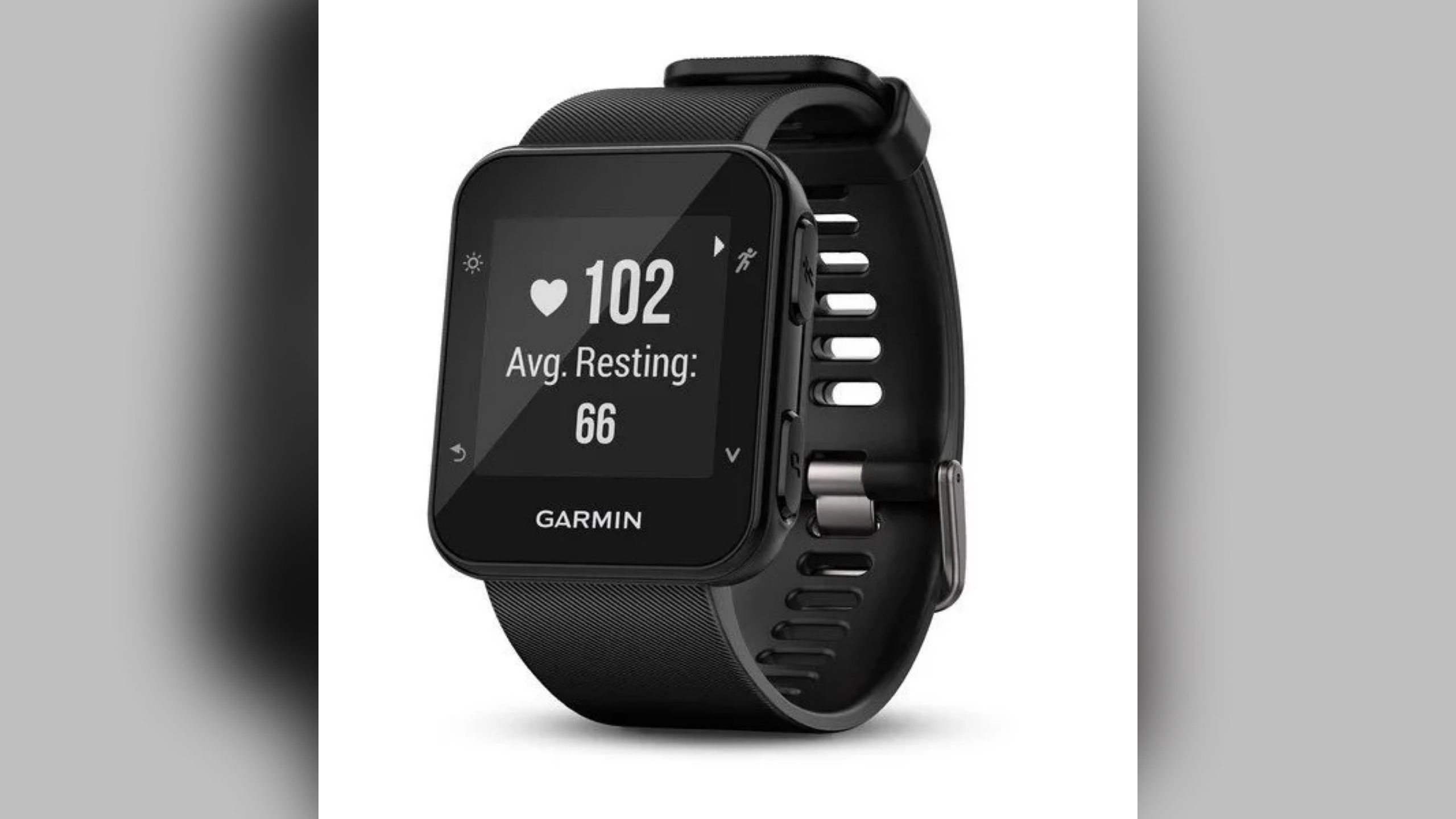 Support Dad's running habit with a GPS watch for tracking his time, speed, distance, and heart rate. City Coach co-founder and head coach Jonathan Cane said the Garmin Forerunner 35 "will certainly do the trick for a new runner, and will be adequate even for a more hard-core athlete." https://www.garmin.com/
Happy Father's Day!