Some people will spend a lot of money on comic books. For the collectors, they know when they've found a treasure.
The Los Angeles Memorabilia Live Auction has a few treasures in store for bidders.
Rare original cover art to a 1988 French printing of Batman: The Killing Joke by Brian Bolland is estimated to sell between $80,000 – 120,000 at the upcoming LA auction.
"As part of Propstore's June 21-24 auction, we're excited to be able to offer a great selection of over 200 comic books and comic art pieces. Our Entertainment Memorabilia Live Auction allows collectors an opportunity to acquire authentic props and costumes from the superhero films and television shows they love along with the original comic books and artwork from those comic books that inspired them," said Brandon Alinger, Propstore COO.
An incredible collection of comics and comic artwork are to be sold on Day 4 of Propstore's 1,800-lot Entertainment Memorabilia Live Auction, taking place between Tuesday 21st Friday 24th June 2022.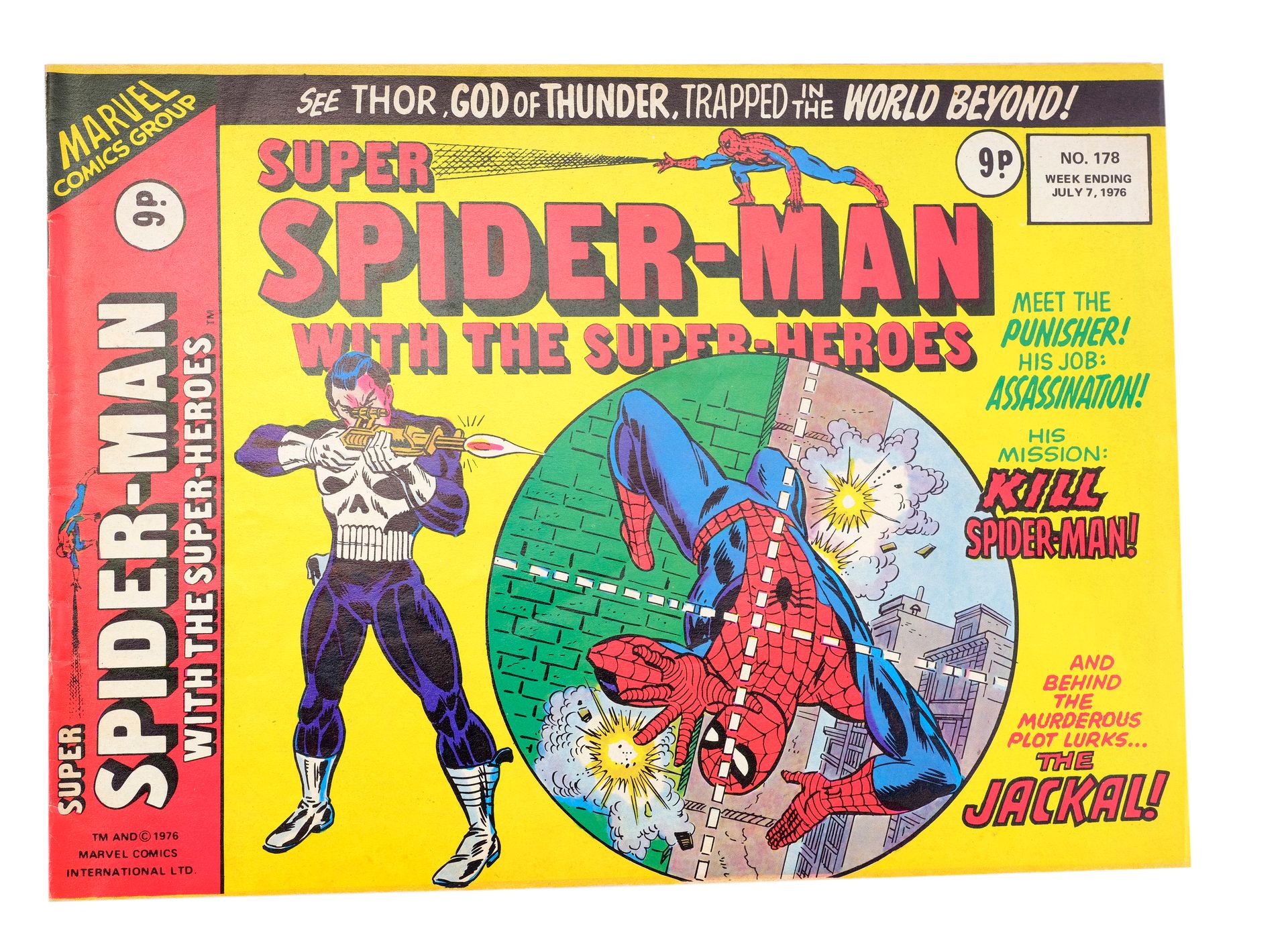 Items include:
Key comic book original art including the Brian Bolland's original cover art for a 1988 French printing of Batman: The Killing Joke in USA Magazine No. 36 and a splash page with the first appearance of the Punisher from the 1976 UK reprint of The Amazing Spider-man No. 129 in Super Spider-Man with the Super-Heroes No. 178.  These lots are estimated to sell for $80,000 – 120,000 and $40,000 – 60,000 respectively
Includes high-grade first appearance comic books including The Incredible Hulk No. 181 CGC 9.2, with the first appearance of Wolverine and The Amazing Spider-Man issue 129 CGC 9.6, with the first appearance of the Punisher. These lots are estimated to sell for $8,000 – 10,000 and $6,000 – 8,000 respectively
Over 40 lots from the collection of comic artist, Ed Hannigan, best known as co-creator of Cloak & Dagger, and as one of the top cover layout artists for Marvel and DC Comics in the 1970s and 80s, are to go under the hammer, including 20 pages of interior prelims to Cloak & Dagger No. 1 and the Fantastic Four No. 244 Final Cover Prelim with the first appearance of Frankie Rae (Nova), the second herald of Galactus, estimated at $5,000- $7,000 and $3,000 – 5,000 respectively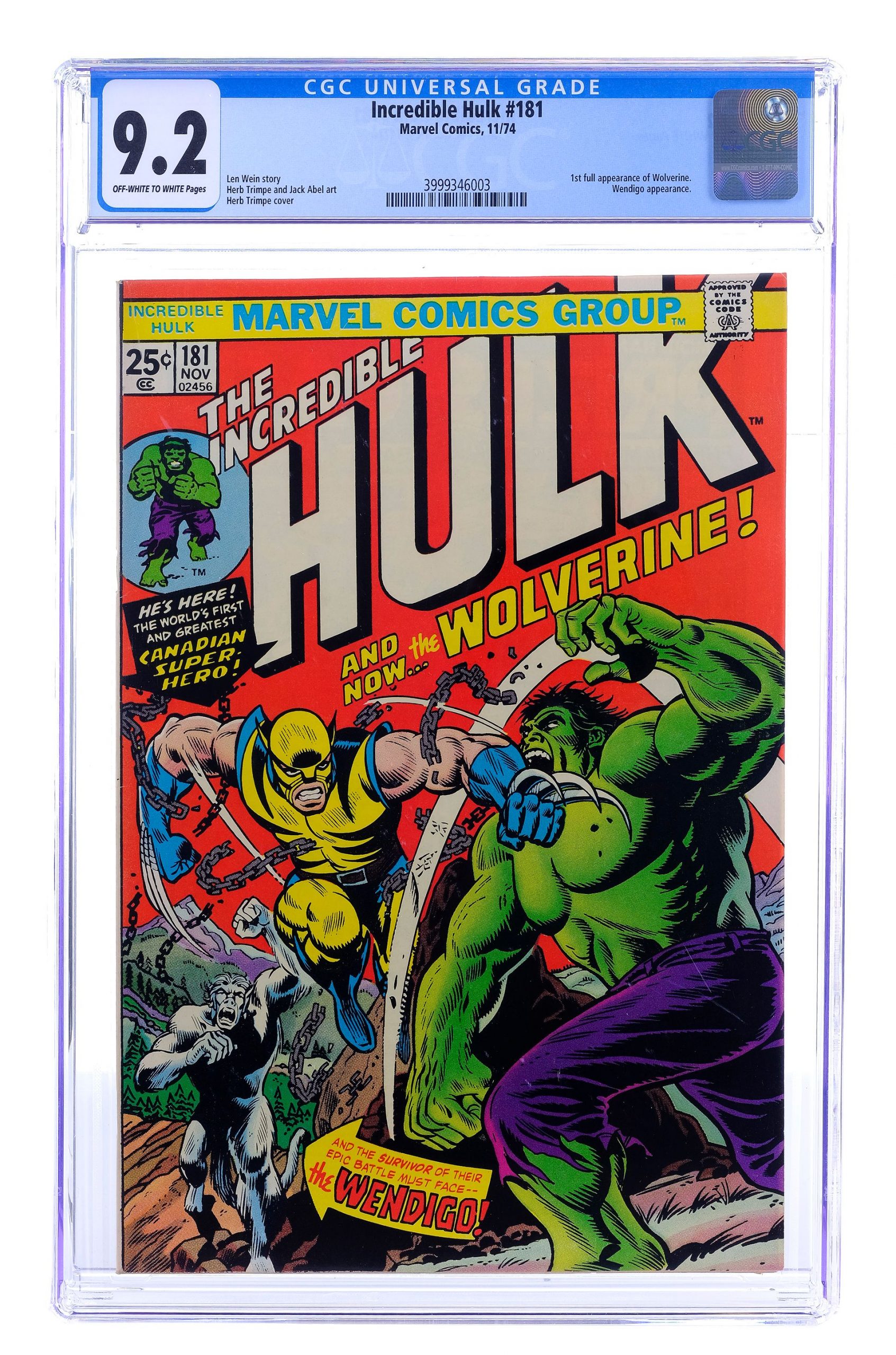 These lots will be sold alongside a collection of props, costumes, and production material from over 600 films and TV shows, worth over $9 million (£7.1 million)
The auction will take place live from Valencia, California and bids can be placed in-person, online or by phone from anywhere in the world.
Propstore is now accepting Cryptocurrency as payment for this auction. Through BitPay, customers can select from a variety of popular cryptocurrencies to purchase their items, giving greater flexibility for collectors across the globe. Please contact auction@propstore.com for further information.