Fire Dept. Coffee CEO Luke Schneider & VP Jason Patton
For coffee aficionados Fire Dept. Coffee is heaven. Besides their regular coffees, FDC offers their limited edition coffees throughout the year. I am a fan! I have written about FDC before but for the ones who missed the article, here is a re-cap of what the company is all about.
Fire Dept. Coffee is a veteran-owned business and certified by the National Veteran-Owned Business Association (NaVOBA) in Rockford, Illinois. The company was founded in 2016 by CEO Luke Schneider, a full-time firefighter/paramedic and a U.S. Navy veteran who teamed up with firefighter/paramedic Jason Patton who is also a full-time firefighter and VP for Fire Department Coffee.
Inspired by the vital role that coffee plays in helping firefighters stay alert and energized through long shifts, Fire Dept. Coffee is run by active and retired firefighters, including their operations officer and chief coffee roaster. The FDC is a foundation giving back to those who have been injured on the job, mentally or physically, or who are facing other serious health challenges.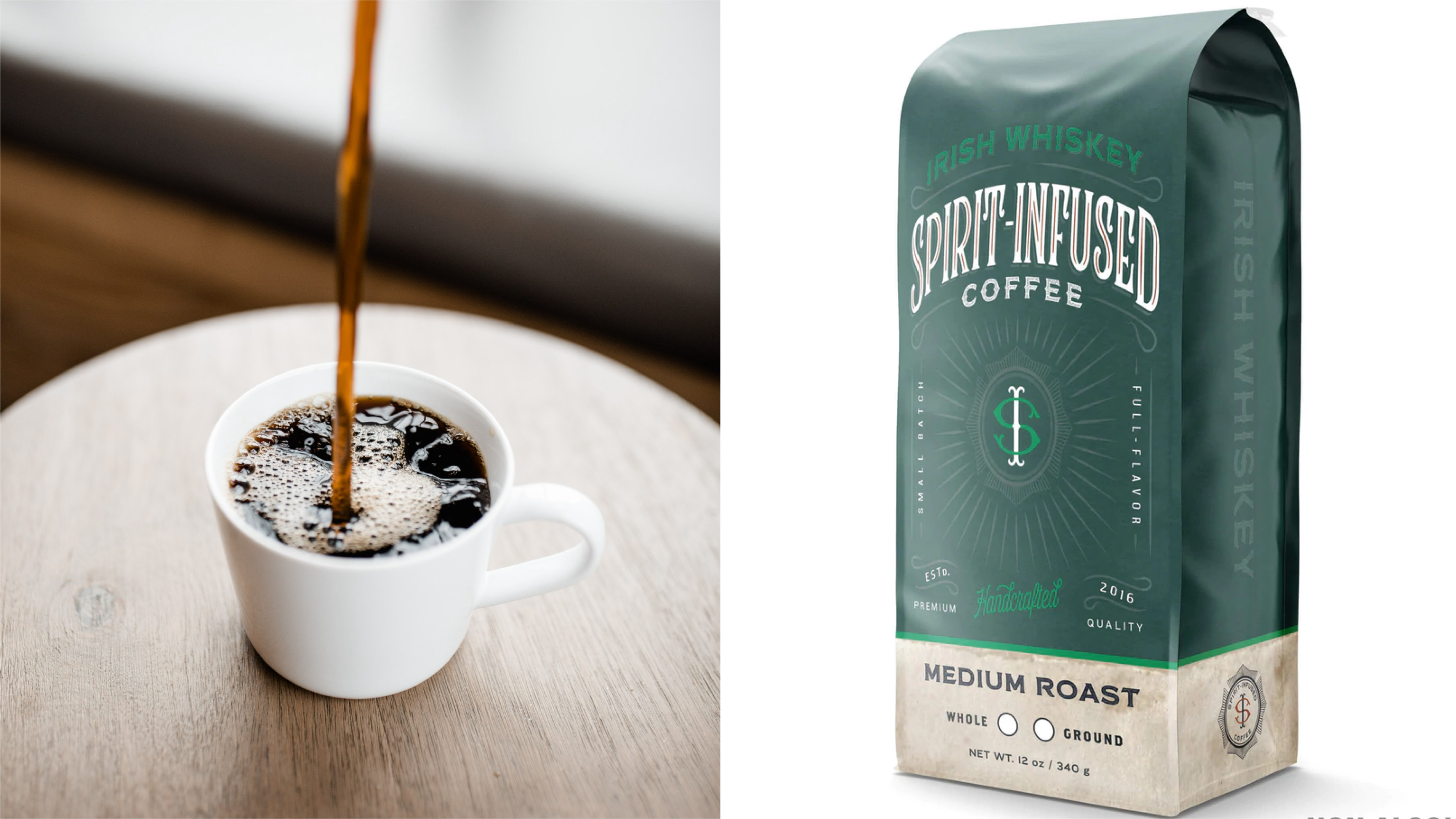 \
As I love a good cup of unique blended coffee, I decided to look into their signature spirit-infused roasts. I strongly believe that coffee should always be purchased under the form of beans and grinding as you need it. I think that it stays fresher that way.
I first tried the Irish Whiskey Infused. I enjoyed the flavors of toffee, butterscotch, and vanilla. It was a nice change from my regular brew. It is definitely a unique blend, that you can appreciate first thing in the morning or after lunch, hot or cold.
Then, I tried the Rum Infused. Without a doubt, I could taste the flavor of rum with a sweet aroma. Perfect for any occasion. To appreciate their true value, you need to take the time to sip it.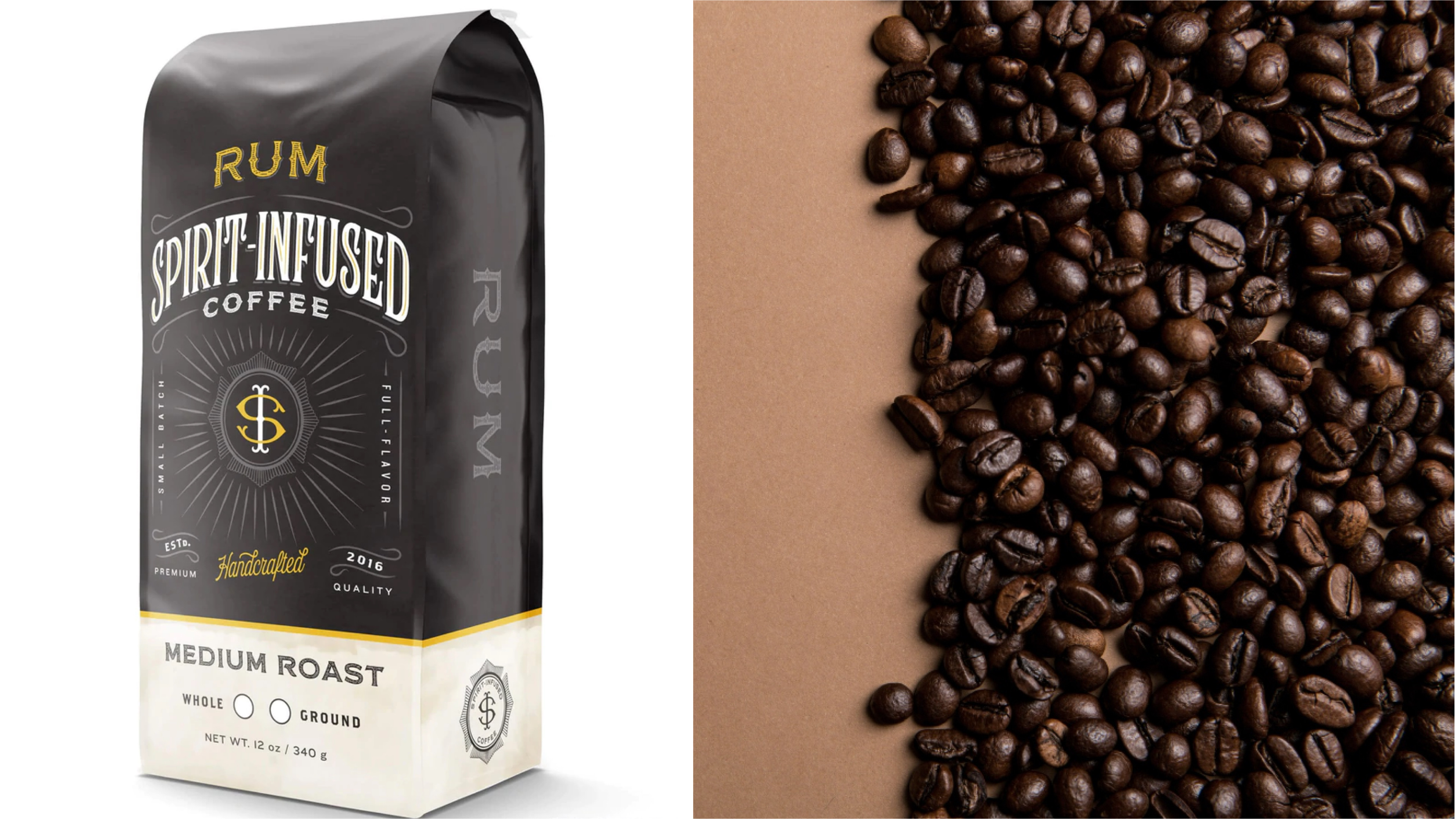 I usually have my second cup as soon as I arrive at my office. I usually go for the pods, the Vanilla Bean Bourbon Infused Coffee Pods were on my list. Quite unique in its own right, has been crafted to capture the essence of real, premium, aged bourbon with natural vanilla bean flavor. I loved, the taste and the aroma.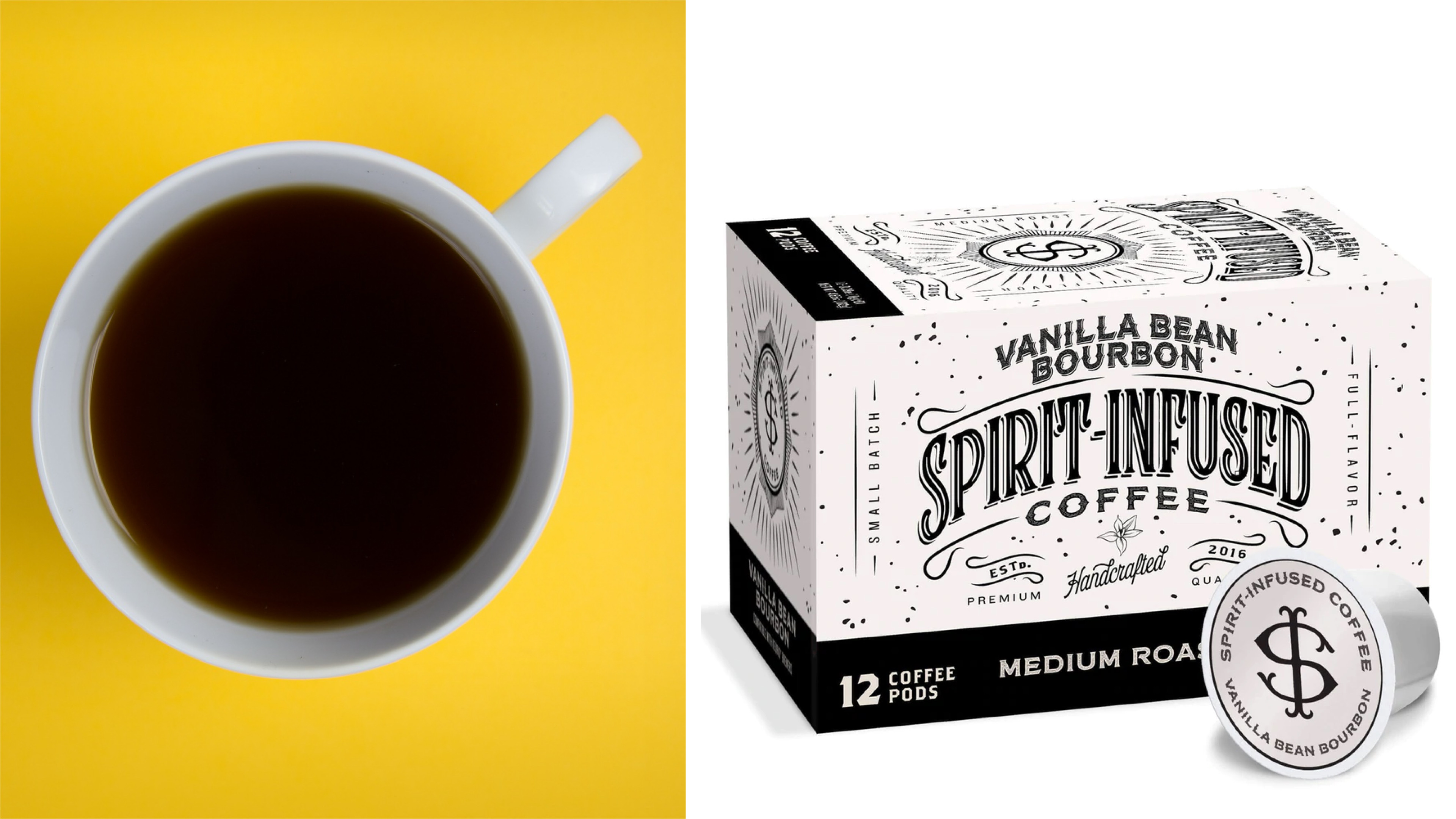 As I like variety, I also tried the Spirit-Infused Bourbon Coffee Pods. I enjoyed the distinctive sweet taste of barrel-aged bourbon. Another smooth blend which I highly recommend. If you have not dared yet, by all mean try, you won't be disappointed.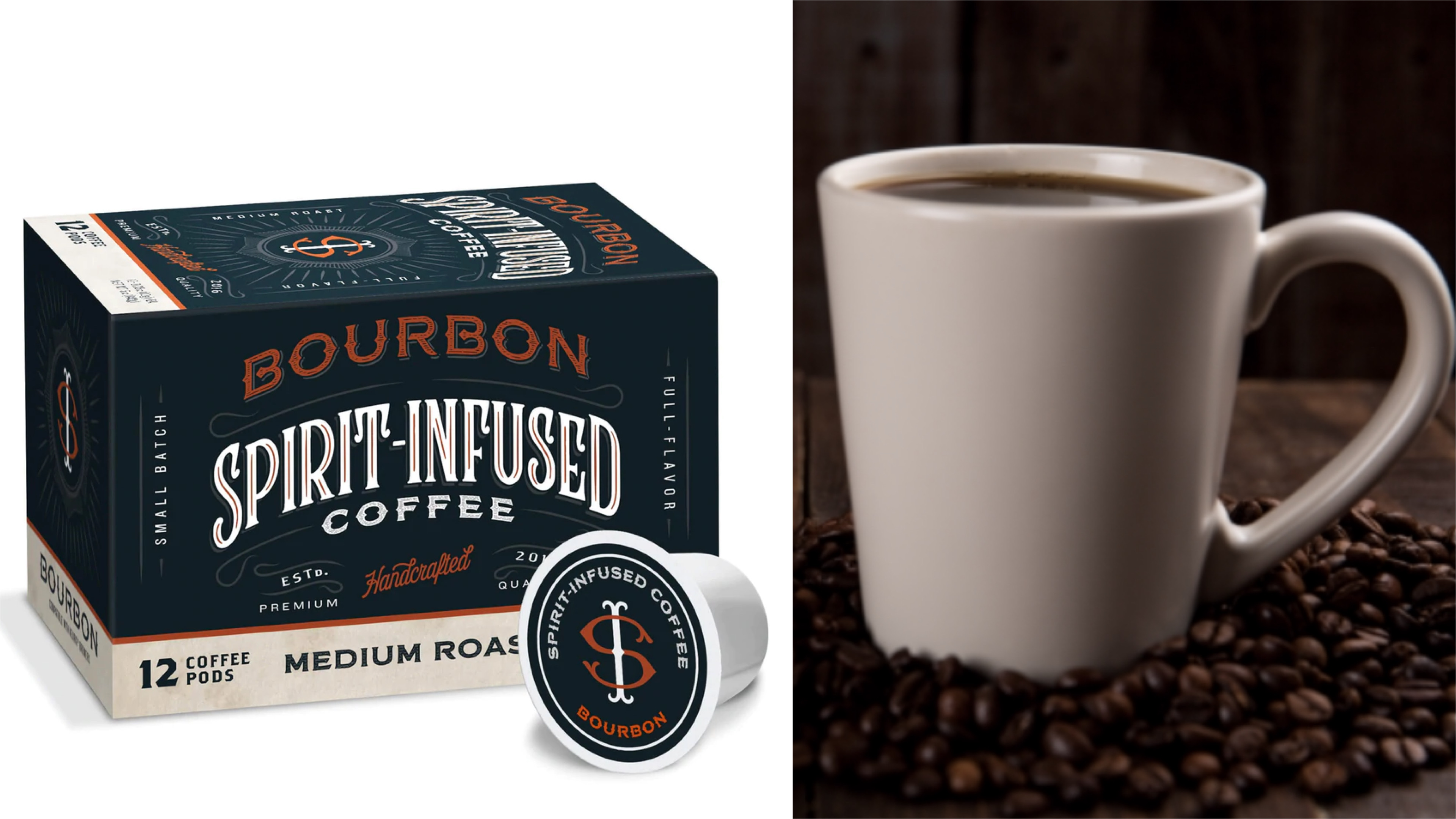 All of their pods are compatible with Keurig 1.0, Keurig 2.0, Cuisinart, Breville, or Mr. Coffee Machines.
For more info and to purchase go to: www.firedeptcoffee.com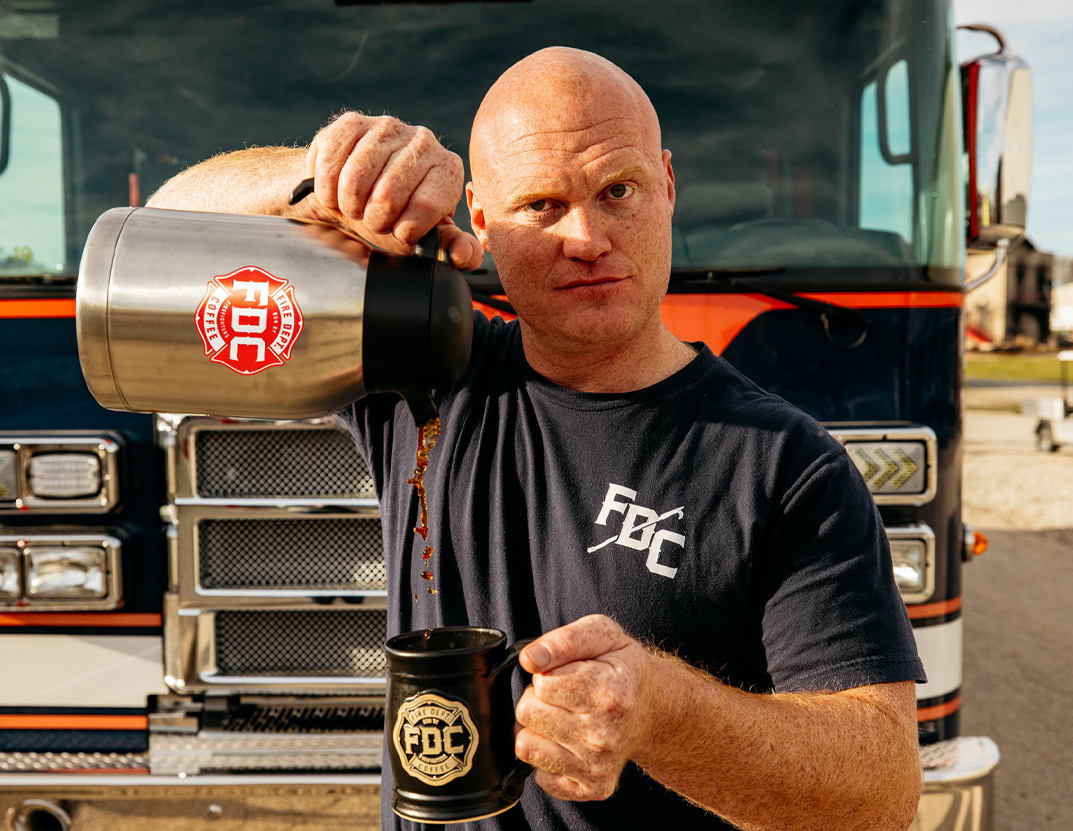 Fire Dept. Coffee VP Jason Patton