What I love most about beauty is the incredible education that I receive along the way. For example, I just became familiar with the new CRYSTAL™ magnesium deodorant.
I have to admit that I did not know anything about the benefits of magnesium. More than 30 years ago, Crystal invented the original mineral salt deodorant. Today, the company continues to lead mineral innovation with Magnesium, a naturally occurring element used as an alternative to aluminum, baking soda, and other potentially irritating, ineffective, toxic, or harmful ingredients.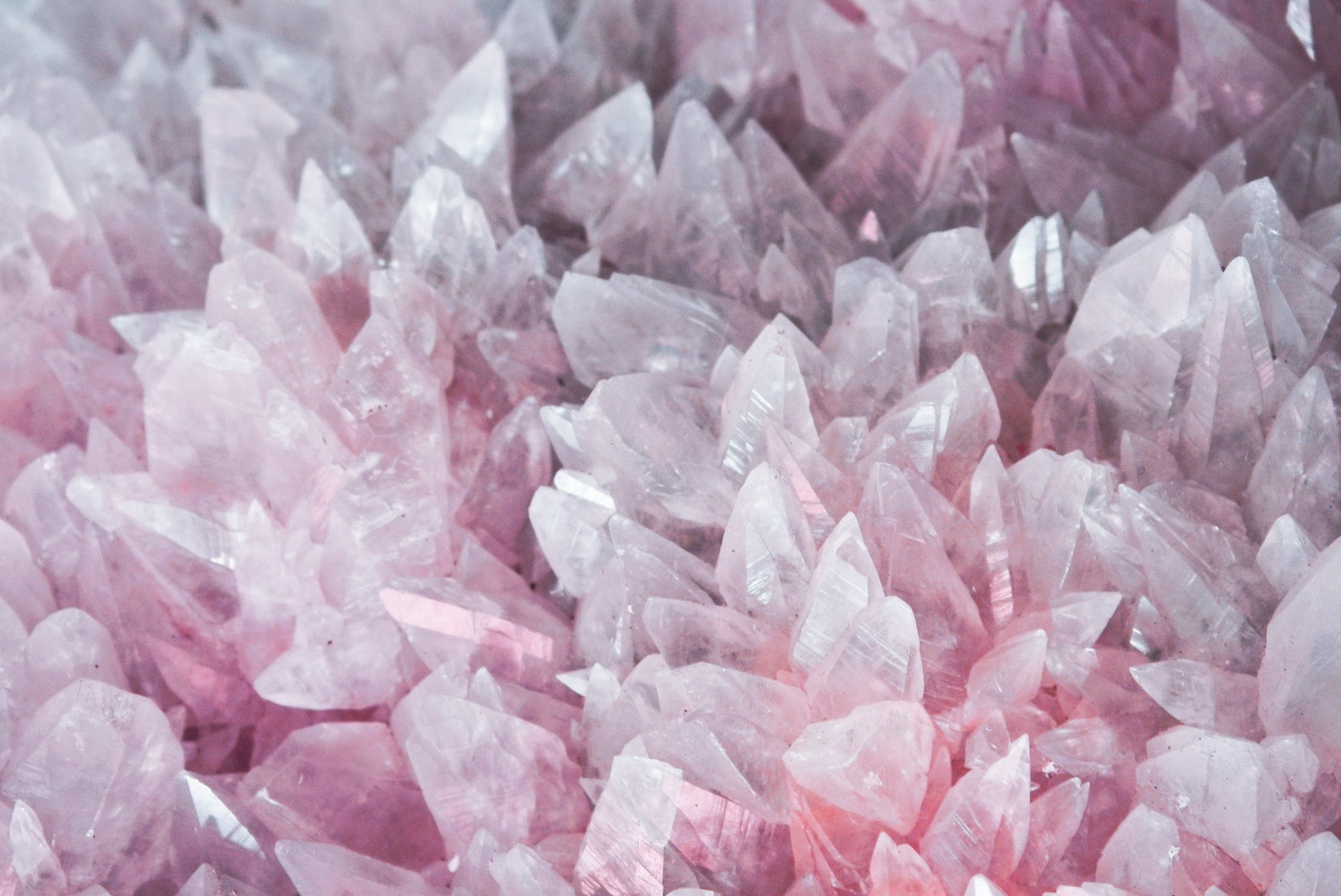 Magnesium deodorants also help to create an easy transition from conventional antiperspirant. It provides 24-hour odor control without the mess, greasy residue, or white stains on skin and clothes which is extremely annoying.
CRYSTAL aluminum-free deodorant for women and men dries quickly and allows the body to function naturally without blocking pores. It's non-irritating, dermatologist-tested to be hypoallergenic, and perfect for all skin types.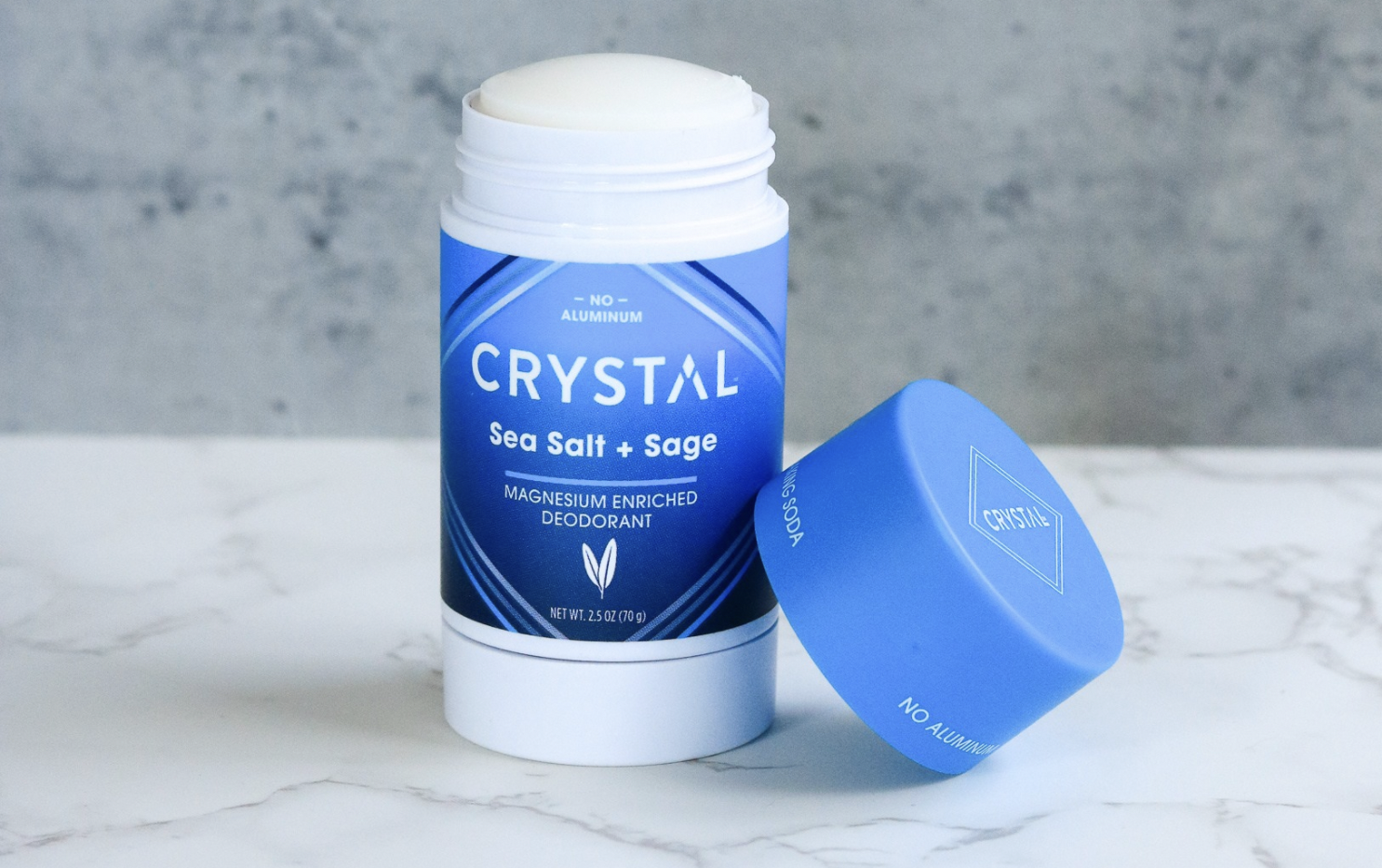 Available in 5 different scents: Lavender + Rosemary, Coconut + Vanilla, Cucumber + Mint, Sea Salt + Sage, Charcoal + Tea. They all small so good that you have to buy one of each.
Other benefits include: aluminum-free, vegan, cruelty-free, safe, and effective. They never test their 100% vegan deodorants on animals and use the cleanest, safest ingredients available. You will never find parabens, sulfates, phthalates, artificial fragrances, or colors here!
You must try them.
For more info go to www.thecrystal.com