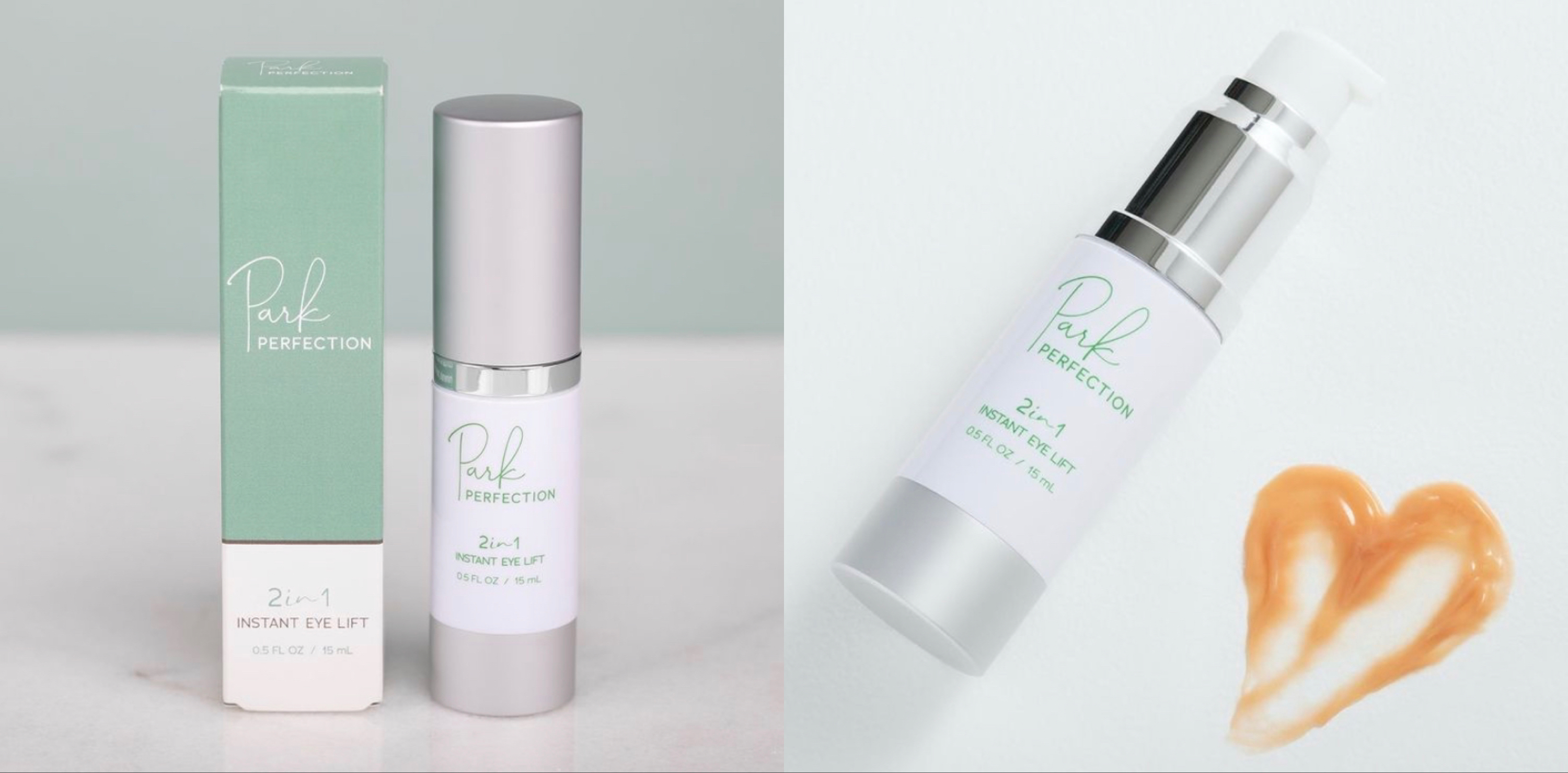 Almost everyday I receive between 10 and 15 emails praising certain miraculous products and claiming they will make me young again, alleviate all my wrinkles without surgery, make me lose 15 pounds in 10 days, etc. If it looks interesting enough, and especially if a doctor is behind the product, I will try it. I have to tell you that most of them do not work and some of them have even made me sick. But… yes there is a but, from time to time, I find one which actually delivers. That is the case with Park Perfection.
What is it?
Park Perfection is an instant eye lift product which was developed by Board-certified dermatologist, Dr. Alan J. Parks. It is an anti-aging eye-treatment that works both instantly and in the long-term to smooth, lift, & tighten.
After spending 30 years in the skincare industry and addressing the concerns of his patients, Dr. Parks realized that there were areas where the skin care industry was lacking. He developed Park Perfection 2-in-1 Instant Eye Lift to meet the unmet needs and demands of his patients and thousands of people around the world who had the same problems; puffiness, fine lines, and dark circles.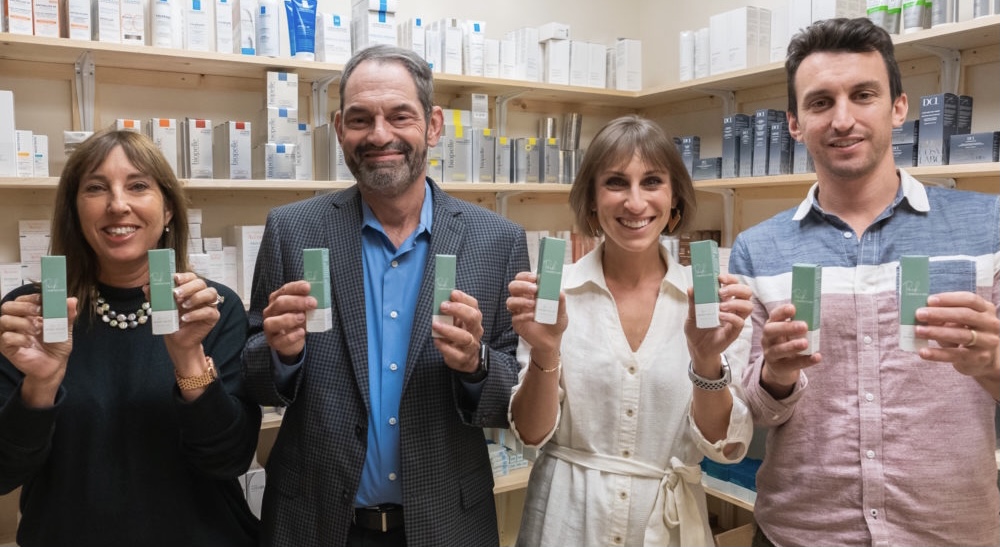 Park Perfection is a family business where Dr. Parks' wife Robin, and Jason and Stefanie, his adult children, are all involved in the day to day operations of the business.
Growing up around skin care, Jason and Stefanie gained experience allowing them to become skin consultants and help their father to provide patients with the products they were looking for.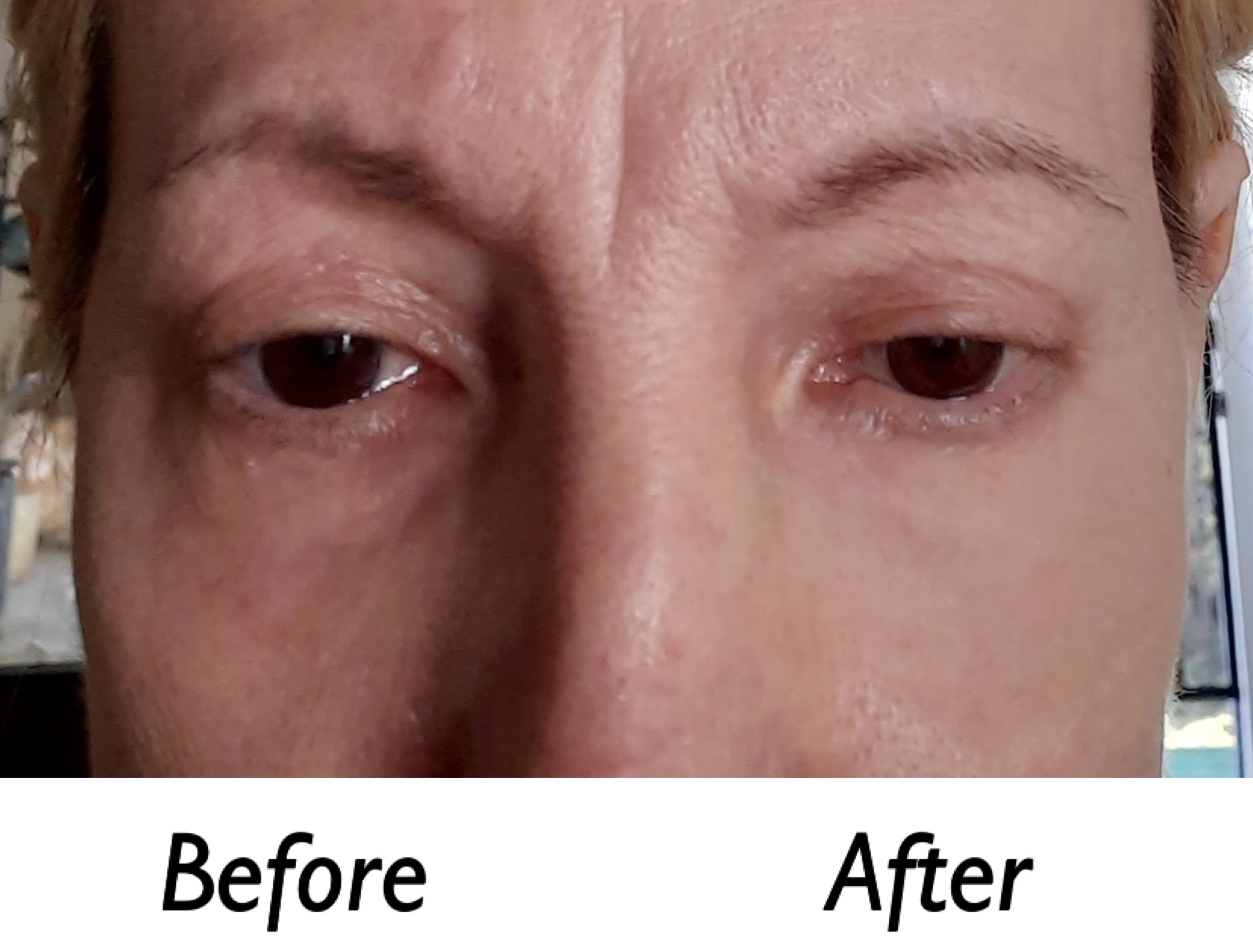 I can assure you that it works. I was anxious to receive it and tried it as soon as I got it in my hands.
It took about 5 minutes before I could see the difference. I first tried it on my eyes, then around my face where I had fine lines. It did what it claimed. As for the ingredients, there are only good things used; the formula contains essential minerals, peptides and antioxidants.
Dr. Alan Parks, Co-Founder of Park Perfection has his practice in Columbus, Ohio, and the business is headed by his daughter, Stefanie Parks who is now the CEO.
Her entire life, Stefanie Parks was surrounded by the science of skincare. The thought of developing their own professional-grade skincare brand as a family had always been a dream of Stefanie's. With the help of her dad's expertise and Stefanie's vast experience in skincare, Park Perfection was born.
Bravo to them!
You absolutely must try this product if you have any concerns with you eyes.
For more information, checkout our interview with Stephanie Parks over on Instagram.com/HollywoodBeautyAwards
To purchase visit www.parkperfection.com