In his latest role, Michael Dorman takes on leading man as he brings the character of JOE PICKETT to life. Based on the #1 bestselling book series by C.J. Box, JOE PICKETT follows a dedicated game warden and his family as they navigate the shifting socio-political climate of a small rural town on the verge of economic collapse.
When a murder victim winds up on Joe's doorstep, a larger conspiracy looms, and the Picketts find themselves in the crosshairs. Without the support of local law enforcement, Joe alone must decide what it means to be a good man and a good father in a world on the edge.
Acting alongside the legendary David Alan Grier and Julianna Guill, Dorman proves that he is star material in this deeply layered dramatic role of a man whose past haunts him daily.
Hailing from New Zealand Dorman is best known for his starring roles as NASA astronaut Gordo Stevens in the Apple TV+ original science fiction space drama series FOR ALL MANKIND and as John Tavner in the comedy-drama series PATRIOT.
In his LATF USA interview, Dorman talks gun safety on set and preparing for his titular role.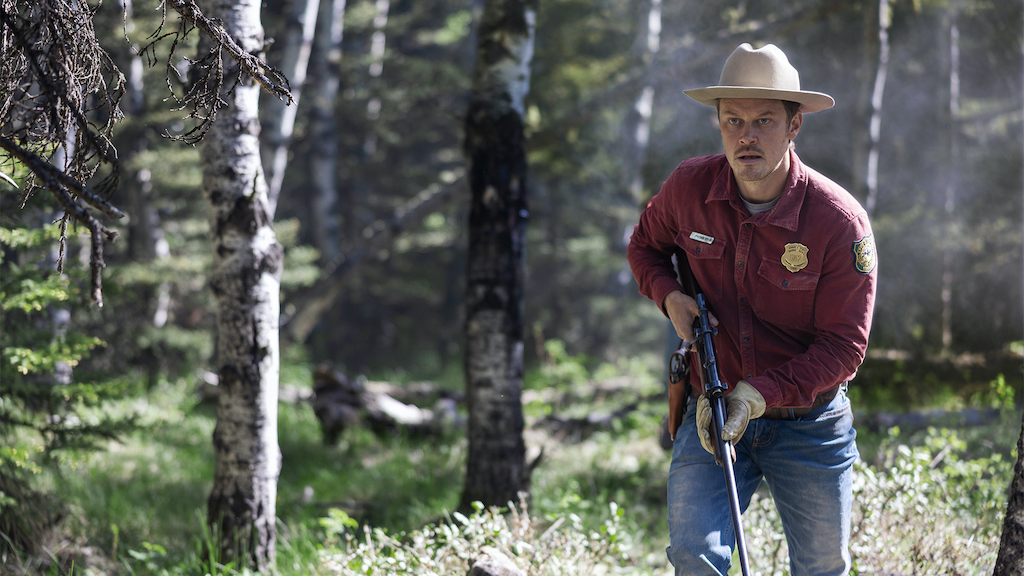 The first three episodes of JOE PICKETT will drop exclusively on Spectrum (available on-demand, free and without ads) on Monday, December 6. New episodes will continue dropping every Monday for the following three weeks until the finale on Monday, December 27. The series will also be available to stream on Paramount+ at a later date.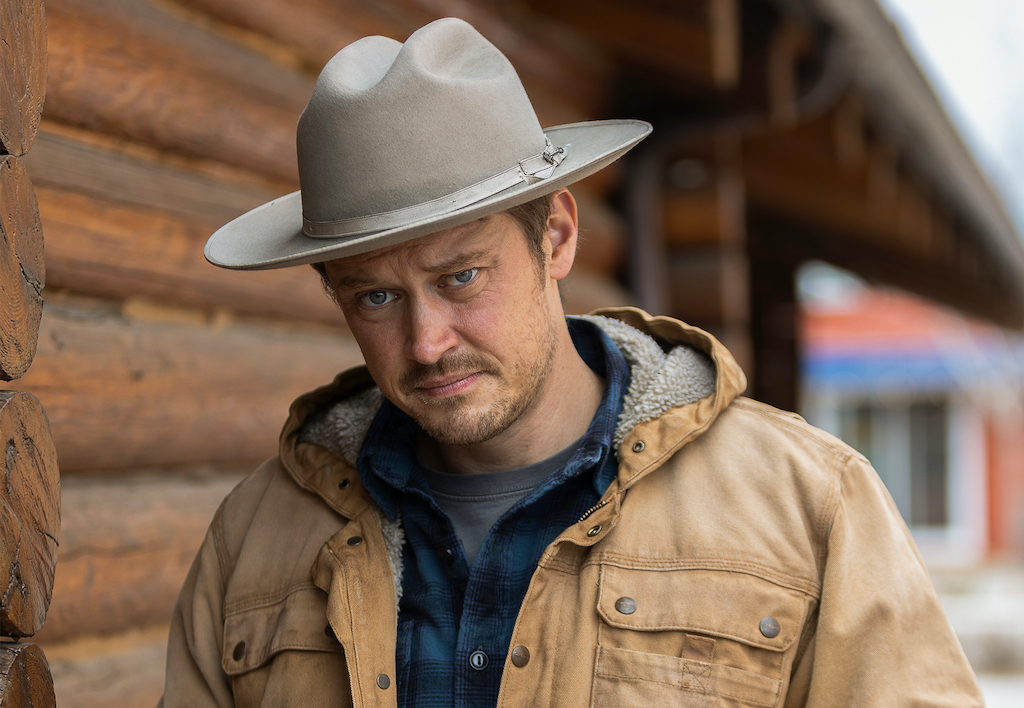 Interview by Pamela Price