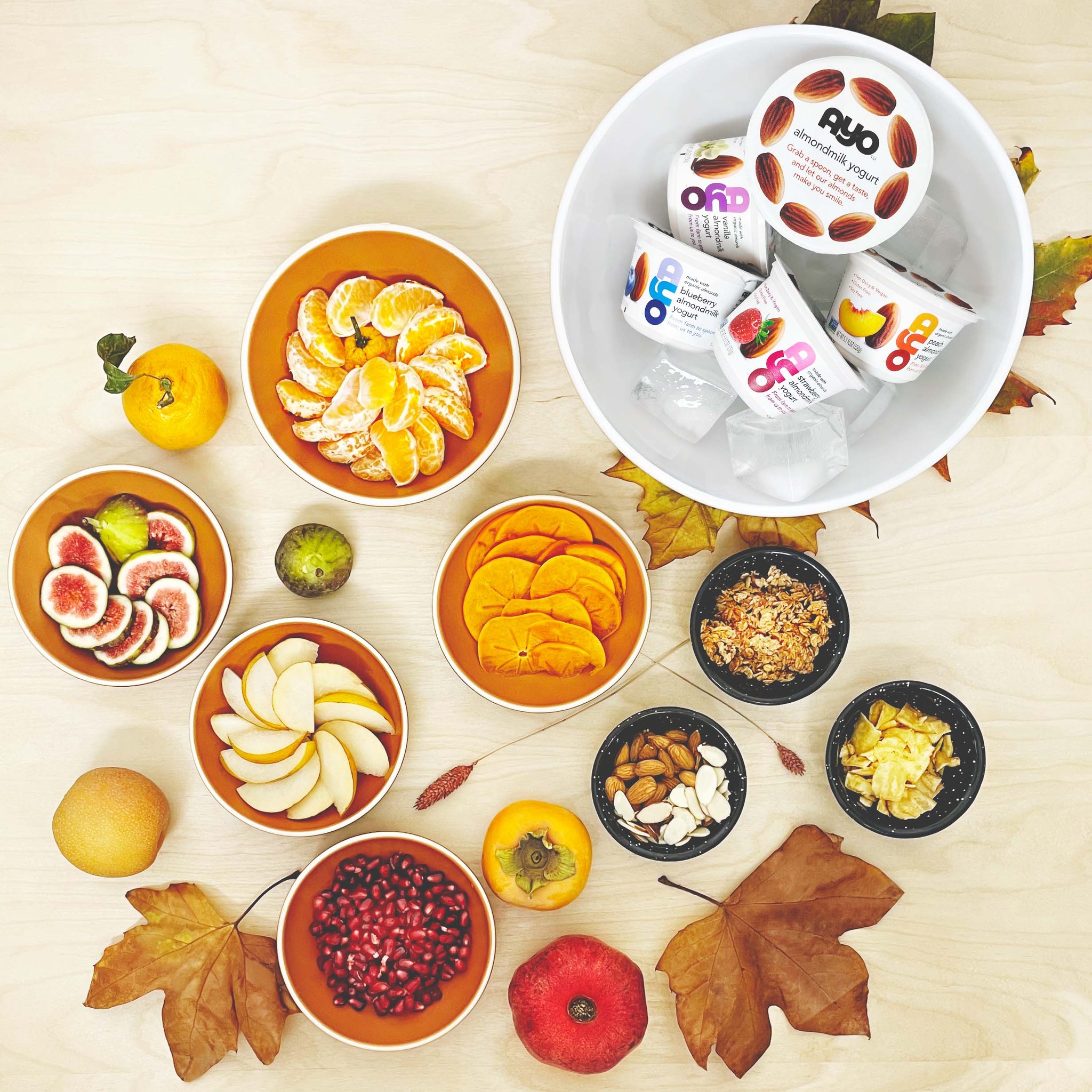 If you like Almonds and yogurt, check out AYO Almond Yogurt made with organic almonds from the Billings Family's Orchard.
Their family has had farms in San Joaquin Valley California since 1913. Over 100 years later, they continue taking pride in producing organic California almonds, which are used to make their AYO almond yogurt.
"As stewards of the land, we're passionate about introducing better-for-you foods the right way: with clear traceability, vertical integration and sustainable practices. Our commitment to innovation and farm-to-spoon philosophy has resulted in the creation of AYO yogurt," the owners said.
This is the perfect sweet snack, especially if you are vegan or lactose intolerant. AYO makes delicious yogurts without using dairy, soy or coconut. The result is luscious, probiotic-rich yogurts. They're loaded with a lightly toasted almond flavor and pure goodness.
You have the choice of blueberry, strawberry, peach or vanilla. Try any or all, you will just love it. The perfect treat to keep healthy this holiday season.