Discovery+'s INTRODUCING, SELMA BLAIR is director Rachel Fleit's deeply intimate and powerful feature of one woman's journey of personal acceptance and resilience, which follows the singular actress as she reckons with the next chapter of her life after being diagnosed with Multiple Sclerosis. The doc is now in select theaters via Strand Releasing and launched on Discovery+ today.
There is no question that this documentary should be up for Best Documentary at the Academy Awards in March. Between Fleit's directorial execution and Blair's undeniable gumption, the film is equal parts entertaining and educational.
It explores complex issues ranging from dissecting deep-rooted myths about beauty, and the collective fear around disability and mortality. Complete with her trademark wit and humor, the documentary follows Blair as she reconciles a journey of monumental transition.
The critically acclaimed documentary premiered at the 2021 SXSW Film Festival, where the film won the Special Jury Award for Exceptional Intimacy in Storytelling in the Documentary Feature Competition. The film is produced by Mickey Liddell, p.g.a, Pete Shilaimon, p.g.a., and Troy Nankin, p.g.a.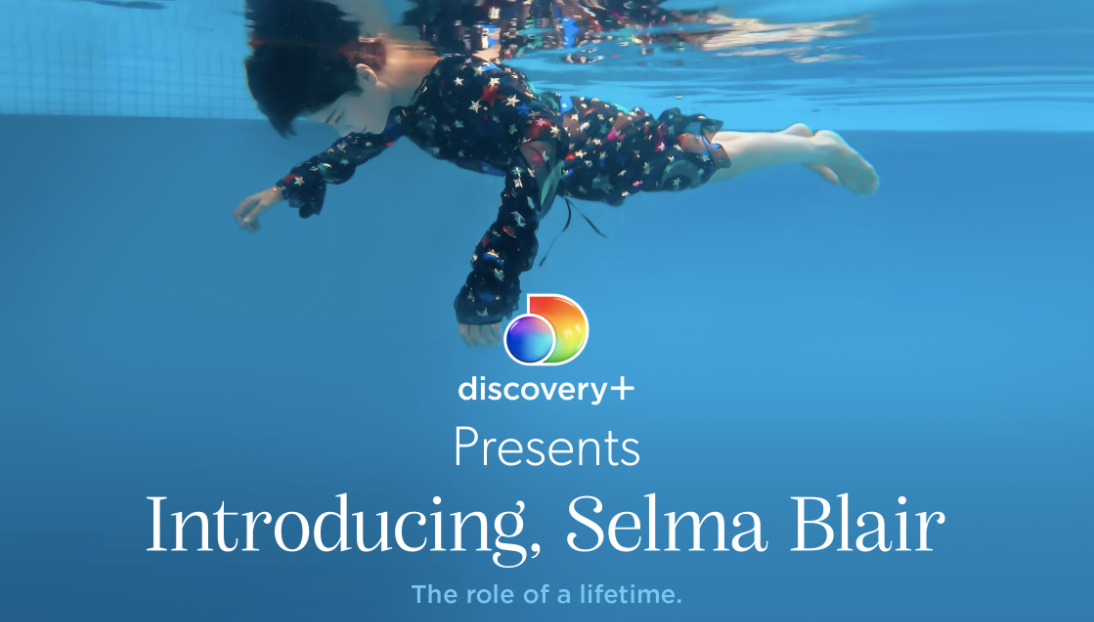 INTRODUCING, SELMA BLAIR marks Fleit's documentary feature debut. Fleit was the recipient of the first ever, and now annual, Women's Fund Grant from Made in NY for Film & Television for her documentary short, "Ava & Bianca," about two female transgender cinematographers. The short went on to win the Best Documentary Short Film at the Bentonville Film Festival. Blair's longstanding career began with her comedic roles in pop culture classics in the early 2000s. Blair has worked with an array of acclaimed directors including Guillermo del Toro and Todd Solondz, to name a few. Additionally, Blair was named one of Time Magazine's Person of The Year in 2017 as one of their Silence Breakers.