Tracy Anderson, Imelda Walavalkar, Tommy Chong & Chelsea Harris chatting backstage
Daytime Beauty Awards founder, Michele Elyzabeth is breaking the mold by honoring cannabis and CBD. In 2018 she recognized BEBOE founder Scott Campbell for his indica and sativa downtime vapes. In 2019, Tommy Chong received The Zen Award for his cannabis advocacy work, Chong's Choice and more.
After almost two years of no award shows, the Daytime Beauty Awards returned to the Taglyan in Los Angeles to honor science behind beauty, health and wellness. Tommy Chong, alongside TNT's 'Snowpiercer' actress, Chelsea Harris presented THE ZEN AWARD to PURE BEAUTY founders: Imelda Walavalkar and Tracy Anderson.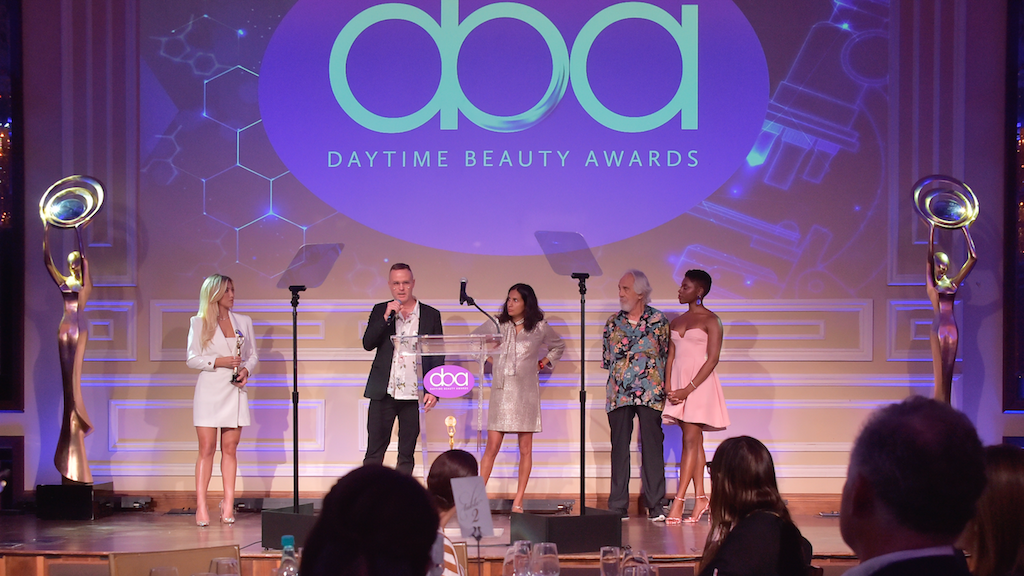 A California born cannabis brand, Pure Beauty is literally creating high-quality products. Founded in 2017 by Imelda Walavalkar, Tracy Anderson and Irwin Tobias Matutina, they set out to build a cannabis empire while innovating sustainable growing practices that reflect their love for animals and the Earth they live in.
Remaining eco-friendly, Pure Beauty enforces the reprocessing of water using HVAC and dehumidifiers, the donation of soil to public parks, and the use of environmentally conscious packaging to minimize waste. Known for their high-grade flower, the brand offers 30+ strains, pre-rolled joints and a 100-milligram beverage called Little Strong Drink. From going green to giving back, Pure Beauty creates their cannabis for a cause, raising awareness for social justice initiatives and donating to fund programming for incarcerated populations.
Whether you smoke it or drink it, Pure Beauty is truly beautiful for the planet.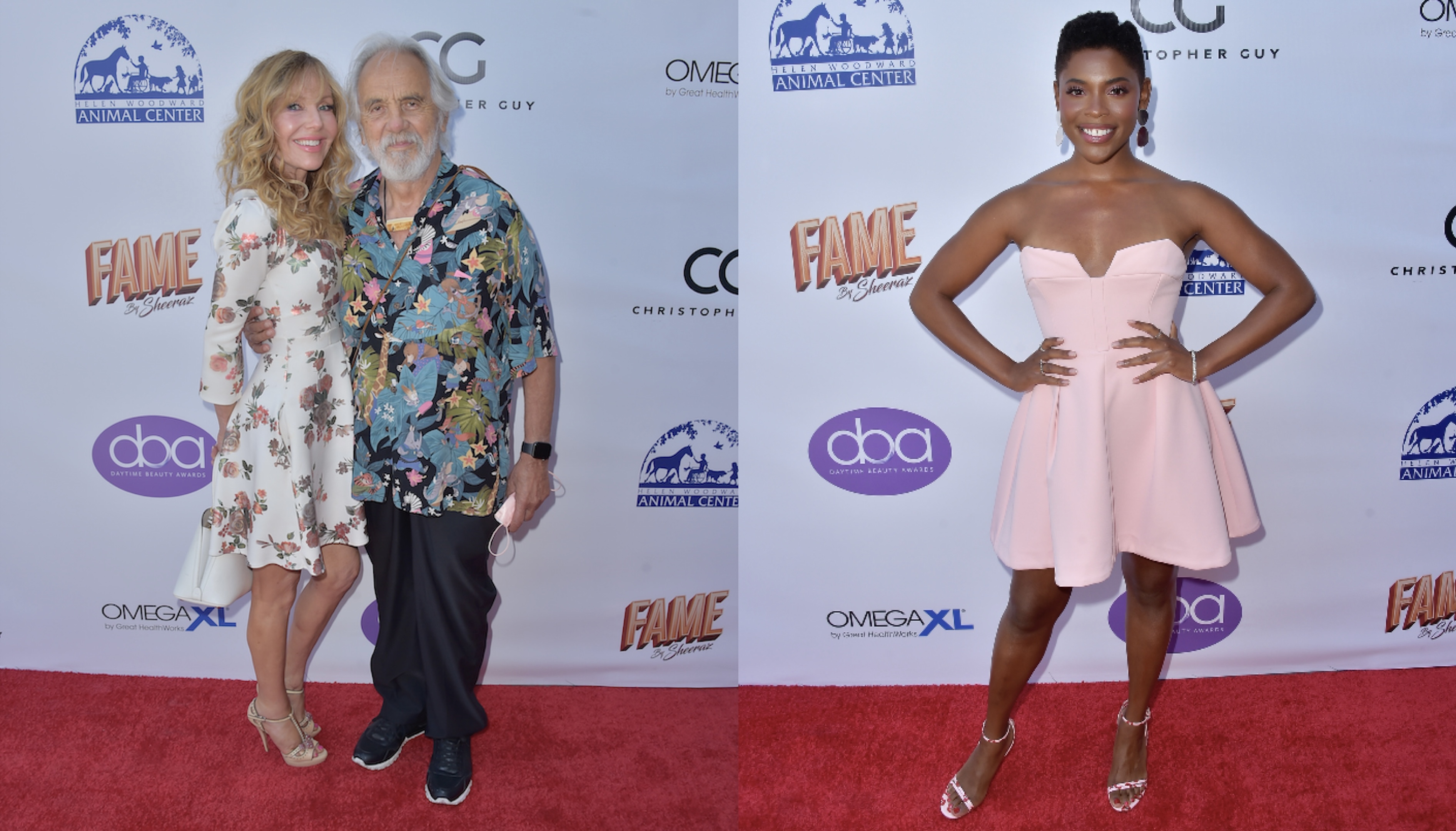 Shelby Chong & Tommy Chong, Chelsea Harris on the red carpet