Standing ovation for our LATF President, Hollywood Beauty Awards/Daytime Beauty Awards' Music Producer and hitmaker extraordinaire Otis Stokes!
Otis, a lead-singer/songwriter and producer of the Platinum R&B funk group Lakeside, co-wrote the #1 1980 Billboard hit 'FANTASTIC VOYAGE,' which can now be heard on Allstate's national commercial.
With an extensive history in the music business, Otis has written and produced for such R&B acts as Chaka Khan, The Whispers, Shalamar, Jermaine Jackson and Coolio.
On the LATF team, Otis serves as President & Music Editor. As a producer of the HBAs and DBAs, he creates original music for the show. 
Otis with LATF CEO/Publisher Michele Elyzabeth and 4x NBA Champion Kurt Rambis backstage at the 2021 Daytime Beauty Awards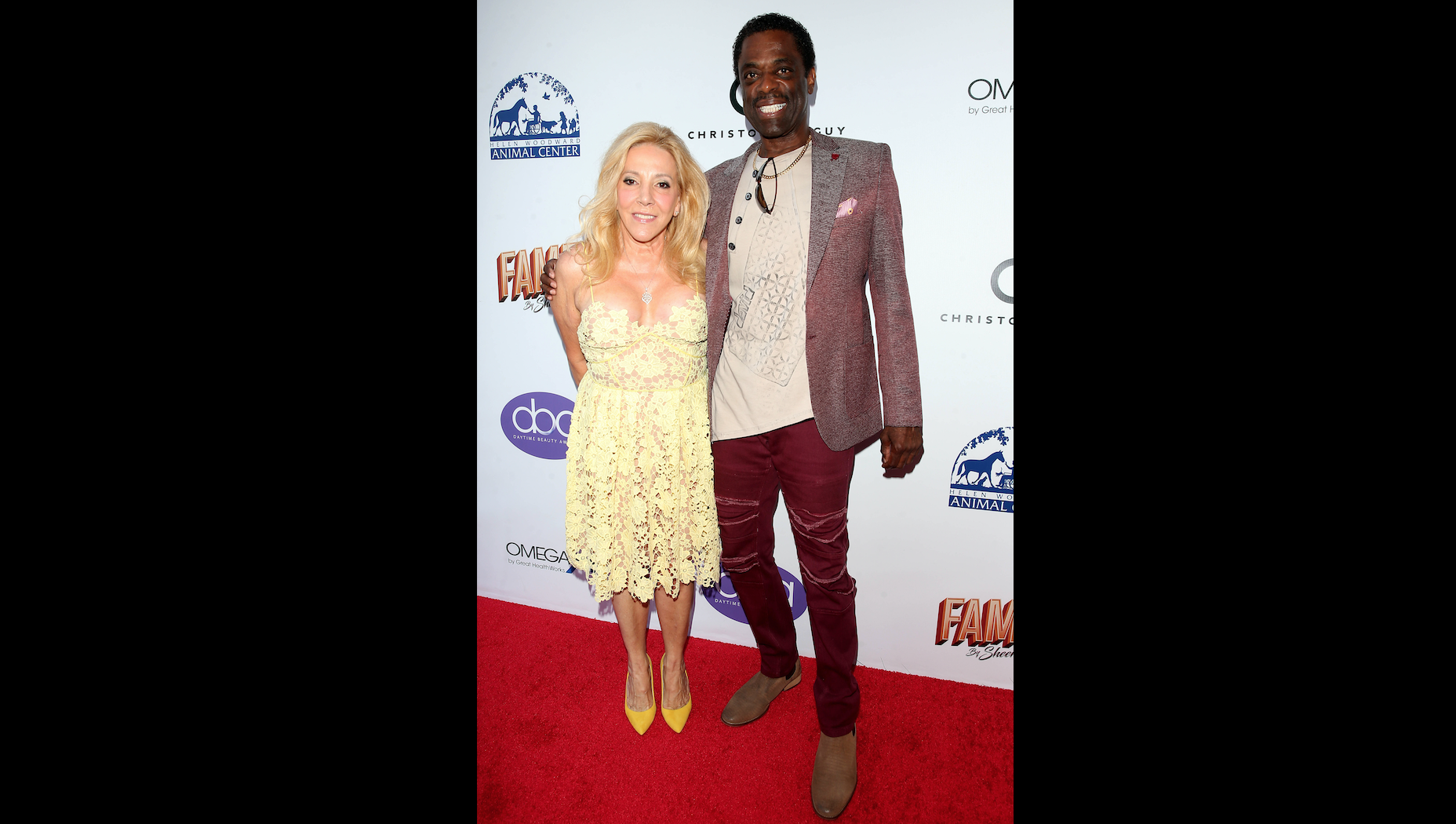 Michele Elyzabeth and Otis Stokes at the Daytime Beauty Awards (2021)