From M.A.C
Extra Dimension Blush
A blush delivering a polished look that reflects light and leaves a smooth second-skin finish comes in various shades.
Prep + Prime Lip / Black Cherry
A limited-edition colour-free lipstick base that adds light moisture, smooths and refines.
Fix+ Cherry Blossom
An alcohol-free, mega-multitasking, hydrating setting spray in a special-edition cherry blossom scent that hydrates, primes, sets and refreshes skin.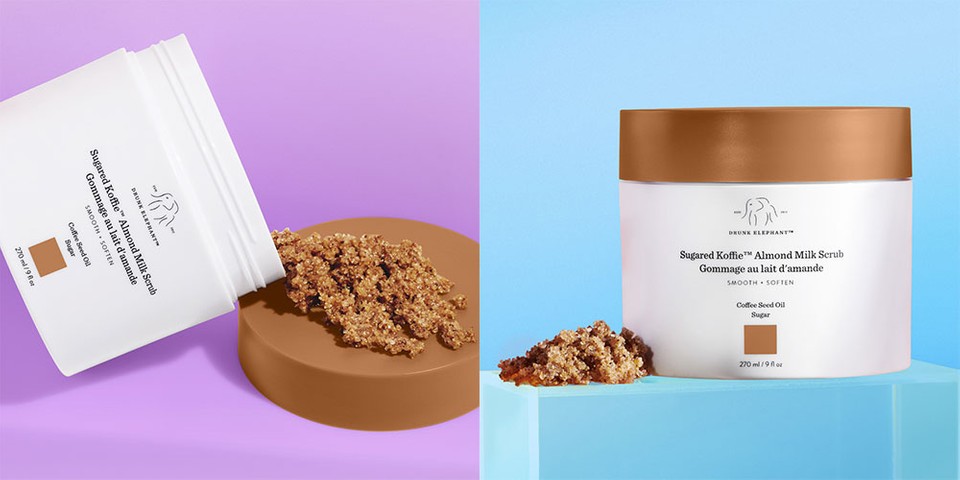 DRUNK ELEPHANT has a new product for you… the Sugared Koffie™ Almond scrub. I just tried the Milk Body Scrub which is a blend of moisturizing plant oils which nourishes the skin while roasted and powdered coffee bean and brown sugar crystals exfoliate the dead cells. It is formulated with a blend of skin-nourishing almond milk, antioxidant-rich coffee seed, passionfruit, and marula oils. It will leave your skin soft and perfectly hydrated and it is fragrance free.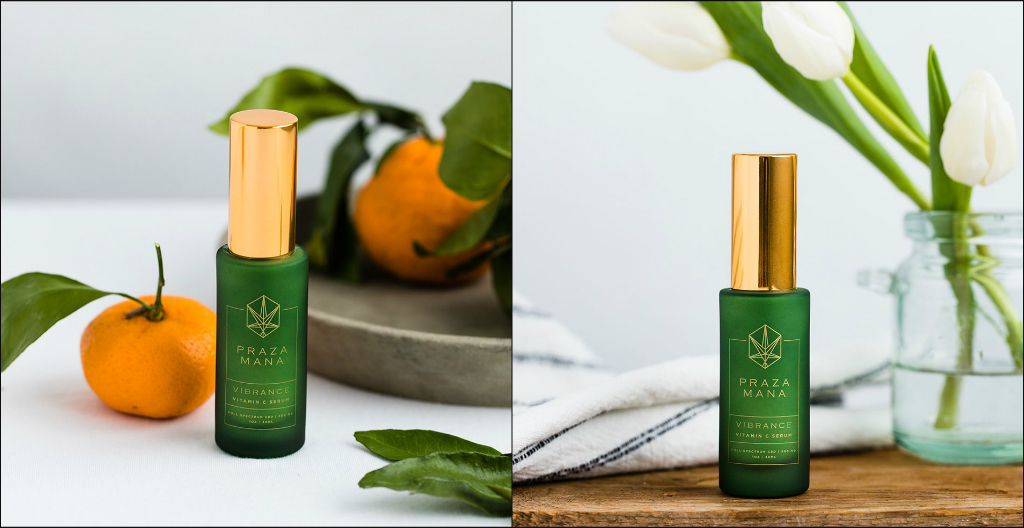 New from the Verde Collection:
The collection is a family of three CBD brands; FoCo Organics, PrazaMana, and Grass Paws, headed by Jessica Dory, CEO and founder of Verde Collection.
I just tried Prazamana Vibrance Vitamin C serum which is a balancing and vibrant blend of Organic CBD grown on the Verde Farm and antioxidant vitamins. It is designed to soothe skin, reduce wrinkles, improve the overall skin texture leaving your skin vibrant.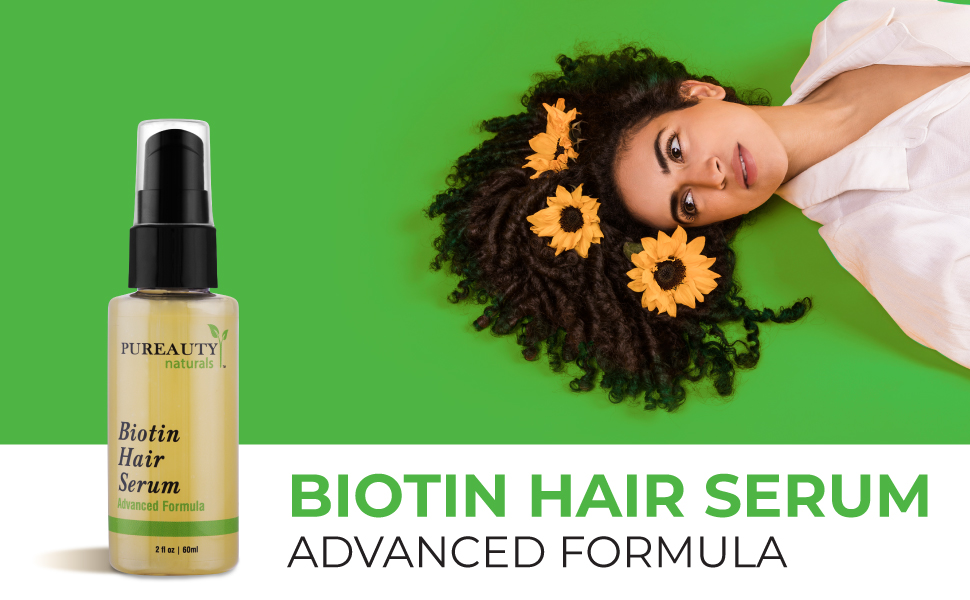 From Pureauty naturals: Biotin Hair Serum
Biotin is a serum that promotes thicker, stronger, more healthy-looking hair. Healthy hair is not just a matter of genetics, it is a matter of nutrition as well.
By combining biotin, D Panthenol (Pro-Vitamin B5), Pisum Sativum Pea Sprout Extract, and other active ingredients and nutrients, it provides a follicle boosting effect that can assist in the retention and growth of natural, healthy-looking hair. And who does not want that? It's worth it to try!