"Being Latina gave me the vision and understanding about the nuances in skin tone, which directly correlated to my hands and my eyes mixing colors that made people feel comfortable in their own skin," says Rea Ann Silva, CEO and founder of Beautyblender.
Her experience spans a 20-year journey which was not always so glorious. Born in 1961, in Los Angeles in a working-class Latino family, getting a college education was not really an option. Instead, her mother enrolled her at the Fashion Institute of Design and Merchandising (FIDM) in Los Angeles in 1980. While there she began drawing and sketching while learning the principles of art and fashion illustration.
Rea's entry into the beauty industry was not through makeup but through a local department store where she took a job selling perfume. Eventually, she switched to the cosmetics counter and after learning makeup application, quickly parlayed her skills into another job, doing makeup for TV and film sets. She became a well-known makeup artist and rapidly acquired a celebrity clientele: among which were, Macy Gray, Brandy, Kerry Washington, Sean Combs, Vivica Fox, and Regina King.
By 2000, her television and film credits included Friday, Set It Off, Arsenio, The Keenen Ivory Wayans Show, Moesha, and Girlfriends, which was also one of the first shows to film in high definition (HD). The new technique of filming in HD magnified any flaws or blemishes on performers' skin or makeup, causing makeup artists to try new techniques. Although she mastered airbrushing, she realized that, after hours on set, actors ended up with thick lairds of makeup on their faces therefore taking actors off set which slowed production.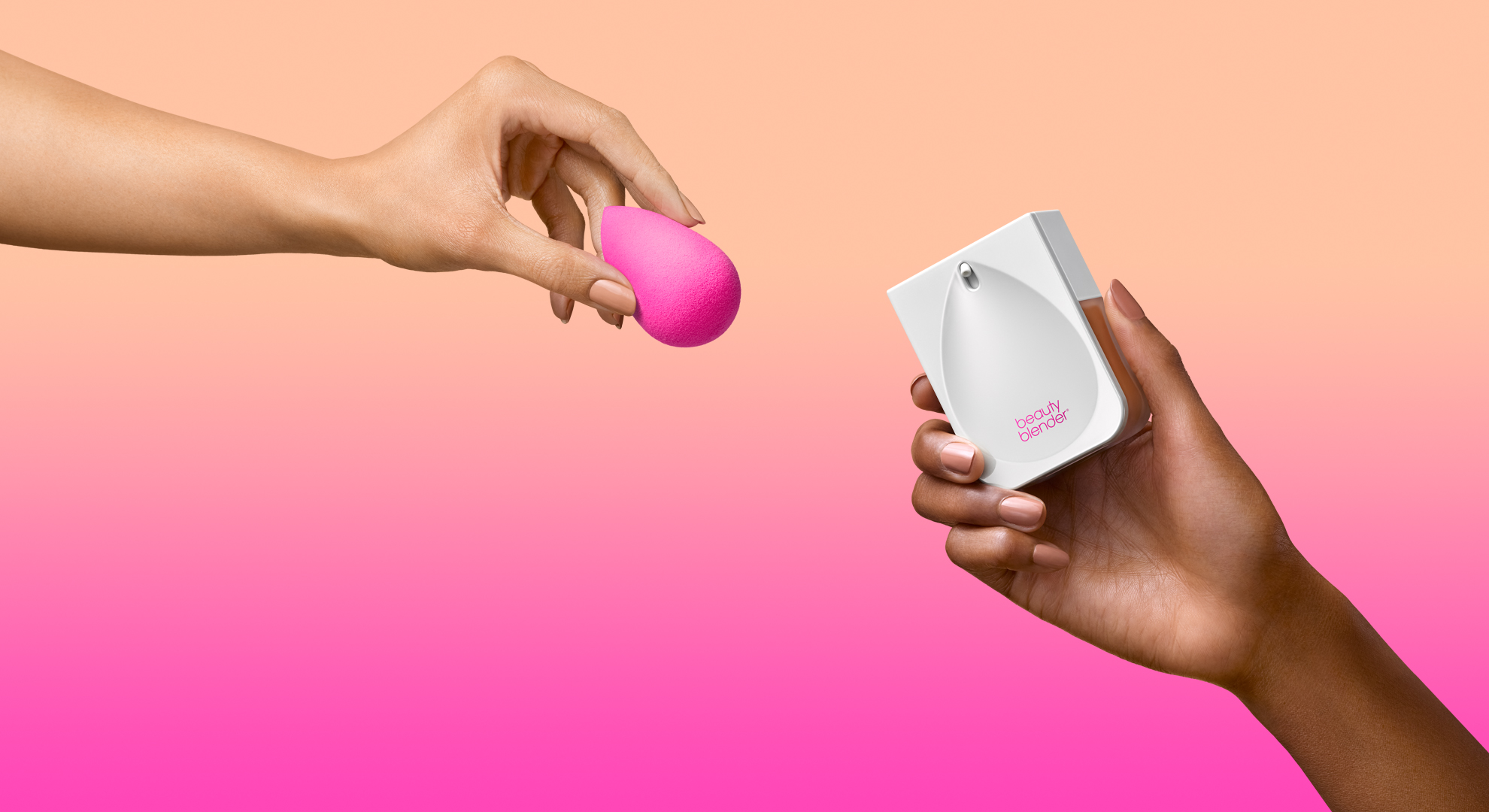 In order to achieve perfection, she opted for an edgeless makeup sponge ensuring her clients to look impeccable on camera in high definition. While experimenting with various shapes and sizes to fit her needs, Silva eventually settled on the shape of an egg which allowed her to reach all parts of the face.
Simultaneously, she learned that wetting the sponge to apply and manipulate products was a simple way to achieve perfection. Today her iconic egg-shaped Beautyblender sponge is used by makeup professionals as well as by the general public.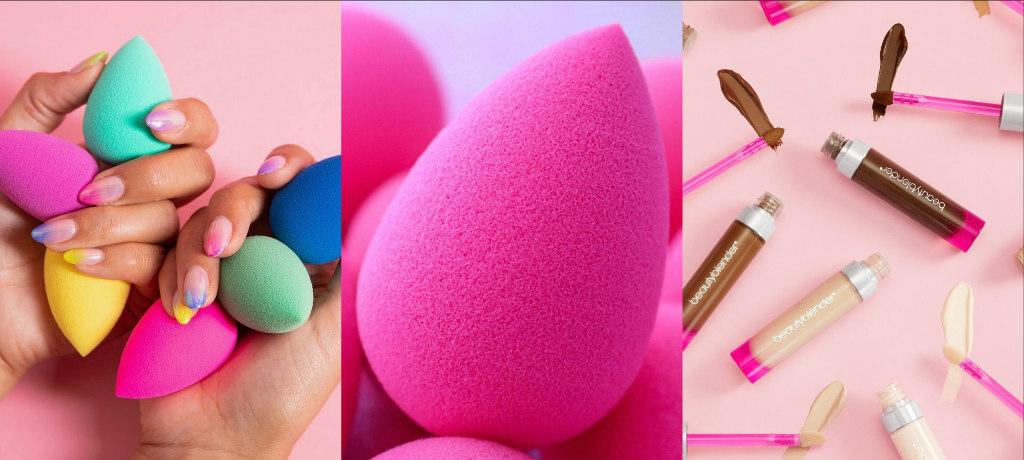 Her next move was to develop her own line of foundations which today includes 40 shades.
Achieving her goal and beyond, today the "Evolution of Beautyblender sponge" are in the museum's collection. And that people is the result of hard work and determination: It is the American Dream!
The Blender is the #1-selling makeup sponge in the world! The super-soft, exclusive latex-free foam foam quickly blends makeup for an easy application and flawless, skin-like finish. Available in a variety of colors.
For more info and to order go to: www.beautyblender.com