Since the COVID pandemic hit worldwide, office life changed to home office life. Did you know that 1 in 4 Americans are working remotely in 2021?*
According to to a report study, by 2025, 36.2 million Americans will be working remotely, an 87% increase from pre-pandemic levels.
With parents trying to work from home amidst the chaos of kids learning in the kitchen and living room, people are attempting to shift their home space into an office space. We sought to explore how you can create a sleek office at-home and save space at the same time.
LATF USA looks to Acer to build the ultimate home-office:
Acer is an empire in the tech space. Founded in 1976, Acer products are available in more than 160 countries. As Acer evolves with the industry and changing lifestyles, it is focused on enabling a world where hardware, software and services will fuse with one another, creating ecosystems and opening up new possibilities for consumers and businesses alike.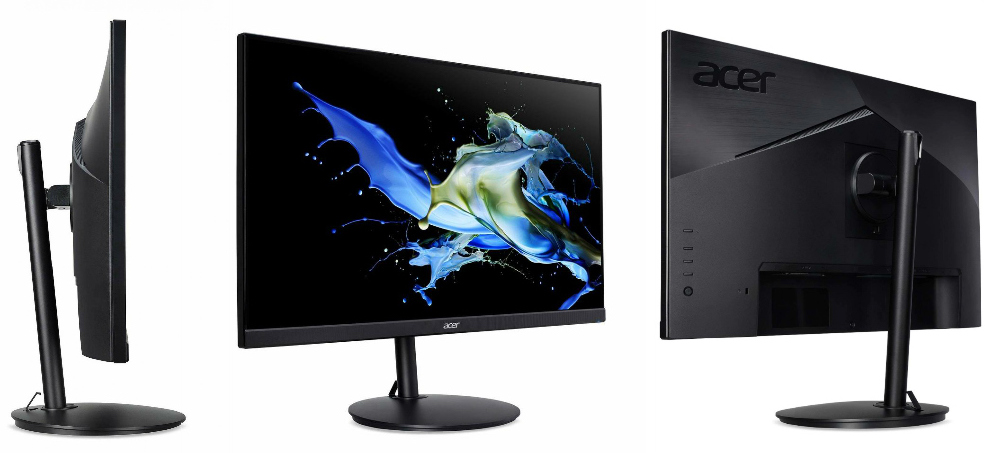 Whether you're a desktop or All-In-One worker, Acer offers their Aspire towers and All-In-One series.
We paired their Acer CB2 Monitor with the Aspire XC tower:
Acer CB2 Features:
The monitor is very easy to assemble and the sliding height adjustment on the stand makes it simple to slide it up and down or swivel left or right for the perfect viewing angle.
It also includes the correct cables to connect the attached HD video camera and HDML to connect to your computer. It's also compact while giving you a frameless 23.8" size screen.
16:9 – Full HD – Maximum Resolution 1920 x 1080 – Brightness 250 Nit – Color Black
Maximum Resolution: (Full HD)1920 x 1080@75 Hz
Aspect Ratio: 16:9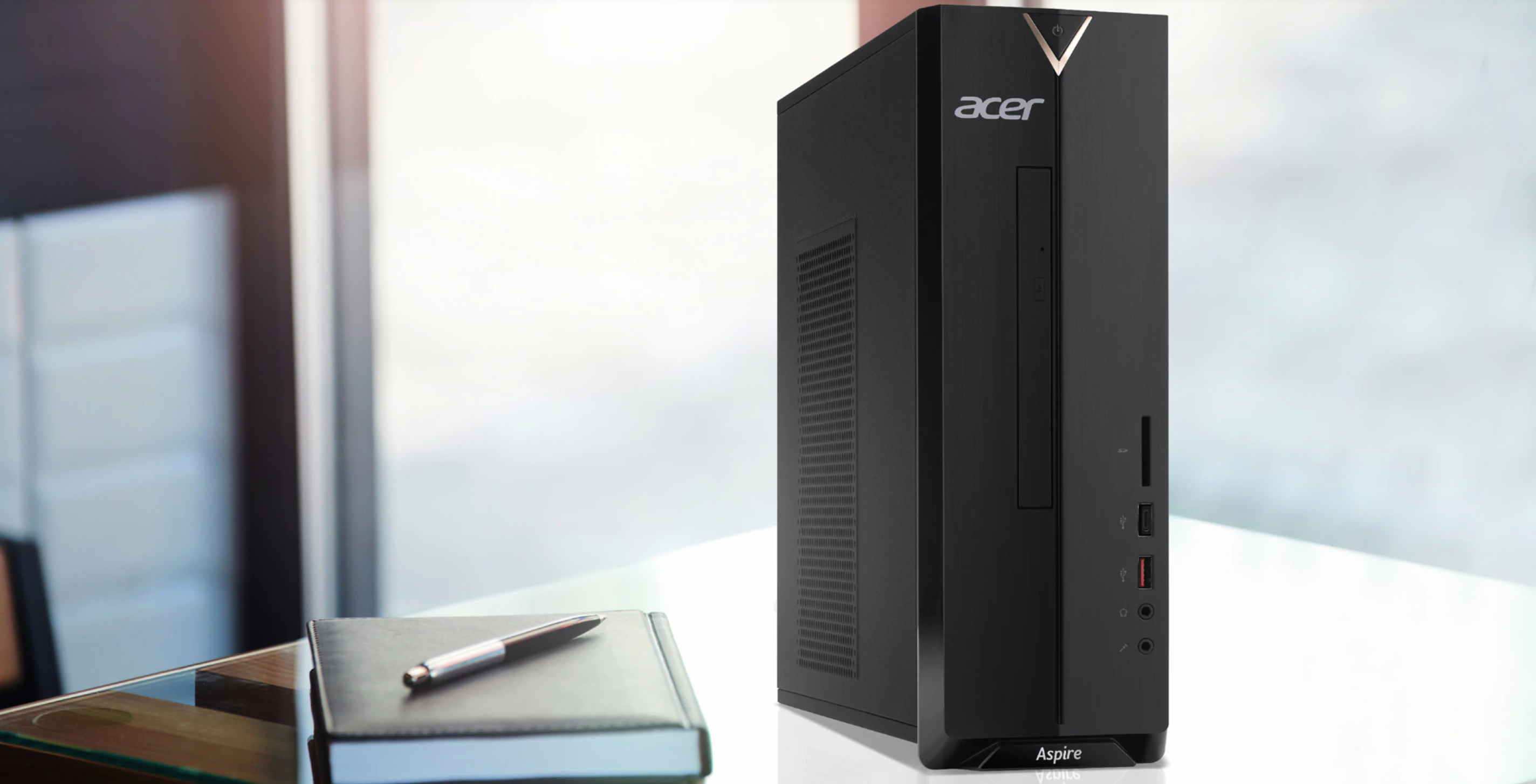 Aspire XC Features:
Size Matters: A compact 8 liter chassis is the ideal size for fitting under or on top of a desk.
No Wires: 3x faster wireless performance
NVIDIA® GeForce® GT series graphics cards are the perfect choice for fast web browsing, movie-playing and design.
HD 5.1 surround sound uses five full bandwidth channels and one low-frequency effects channel and is also the standard surround sound audio component of digital broadcast and music.
Both products save space and offer speedy performance.
Check each Acer product for their warranty agreements.
Shop Acer here: www.acer.com
---
*According to Upwork's "Future of Workforce Pulse Report"