Soleil Moon Frye, best known as the title character in the beloved 80s sitcom "Punky Brewster," digs deep into her home movies and personal diaries to revisit her life as a child actor growing up in Hollywood in the 1990s in "kid 90," an endearing and surprisingly heartfelt documentary produced by childhood friend Leonardo DiCaprio.
Composed of present day interviews and archival footage that Frye shot as a enterprising teenager who carried a camera wherever she went, "kid 90" offers viewers an inside look at life as a child actor and what it was like to come of age during this celebrated decade. And while not every viewer can relate to a childhood in the spotlight with a circle of famous friends like Leonardo DiCaprio, Mark Wahlberg, David Arquette, Brian Austin Green and Mark-Paul Gosselaar, the film is at its most engaging when tackling the everyday pleasures and struggles of adolescence. Of course, a big part of the documentary's appeal is the voyeuristic look at behind-the-scenes Hollywood life, and "kid 90" doesn't disappoint with its celebrity cameos of child actors in their prime. But Frye has more on her mind than just a vapid celebrity diary, as she probes the past in hopes of uncovering some deep truth about her formative years.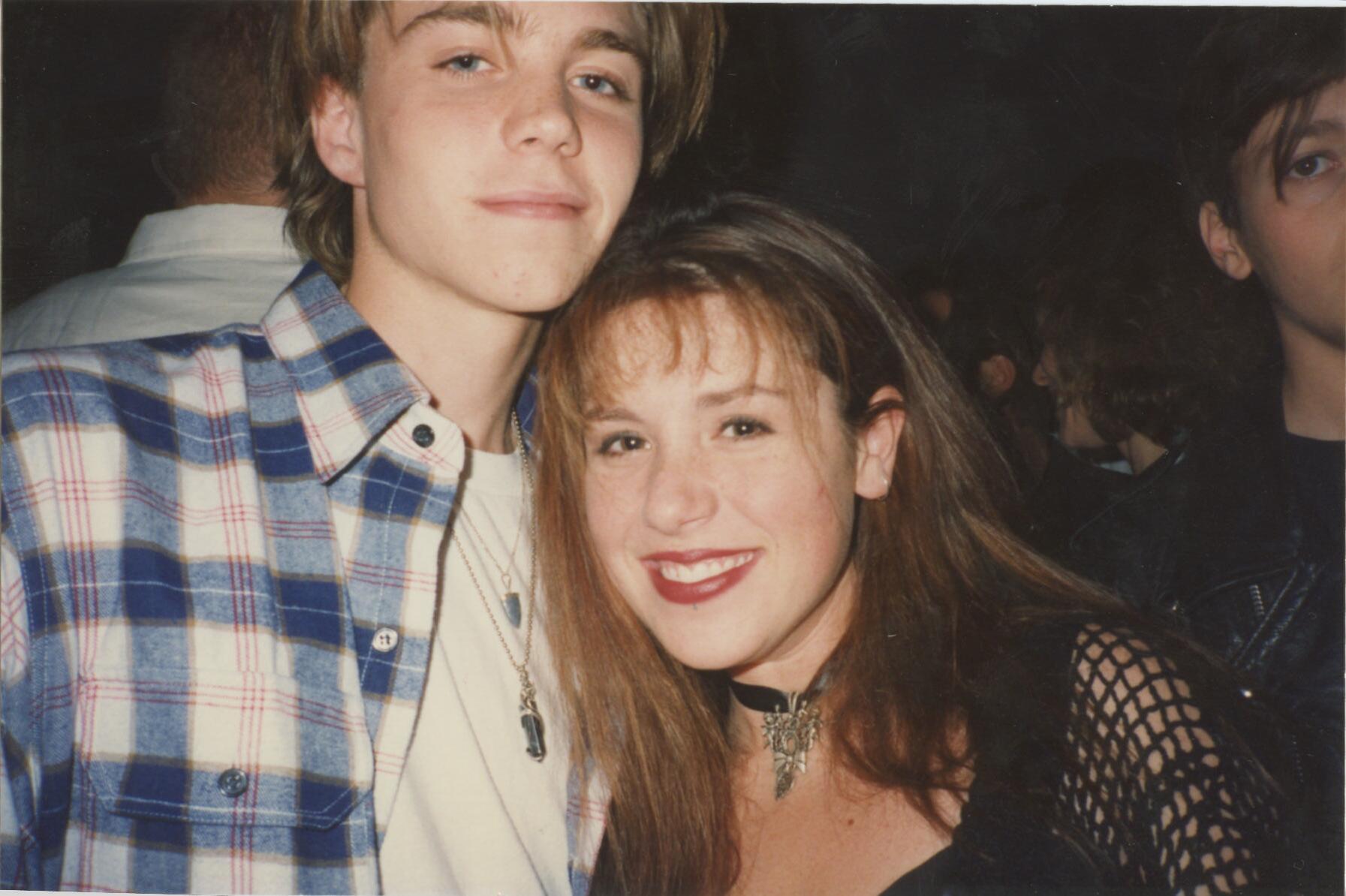 Utilizing a treasure trove of home movies and diaries, Soleil Moon Frye unlocks her vault of personal material, beginning with her unusual childhood as the lead actor of a popular sitcom, "Punky Brewster," at the tender age of eight. At that time, most of the working child actors knew each other, and Frye's home was the preferred hangout spot for friends like Mark-Paul Gosselaar, Jonathan Brandis, Brian Austin Green, Heather McComb and Jenni Lewis. Frye's teen years, however, started off extremely difficult, as she had a tough time personally and professionally when her body developed at an early age, resulting in a breast reduction surgery before she even turned sixteen.
But while Frye used this painful moment to speak publicly to other insecure teenagers about her struggles, she still found it difficult to shed her Punky Brewster persona, resulting in some frustrating years as an actor. While Frye was publicly speaking out about self-love and even doing PSA's about drugs, in her private life, she was partying alongside the rest of young Hollywood, eventually developing a relationship with House of Pain frontman Danny Boy O'Connor. Inevitably, this discussion of Hollywood excess leads to some touching tributes to those in her circle who didn't make it out alive, including close friends Jonathan Brandis, Rodney Harvey and Sean Caracena. From there, the film transitions to New York, where Frye moved at eighteen to attend The Actors Studio and really came into her own on and off the stage. As Frye looks back at these memorable moments in her life, what emerges is an insightful and brave coming-of-age story.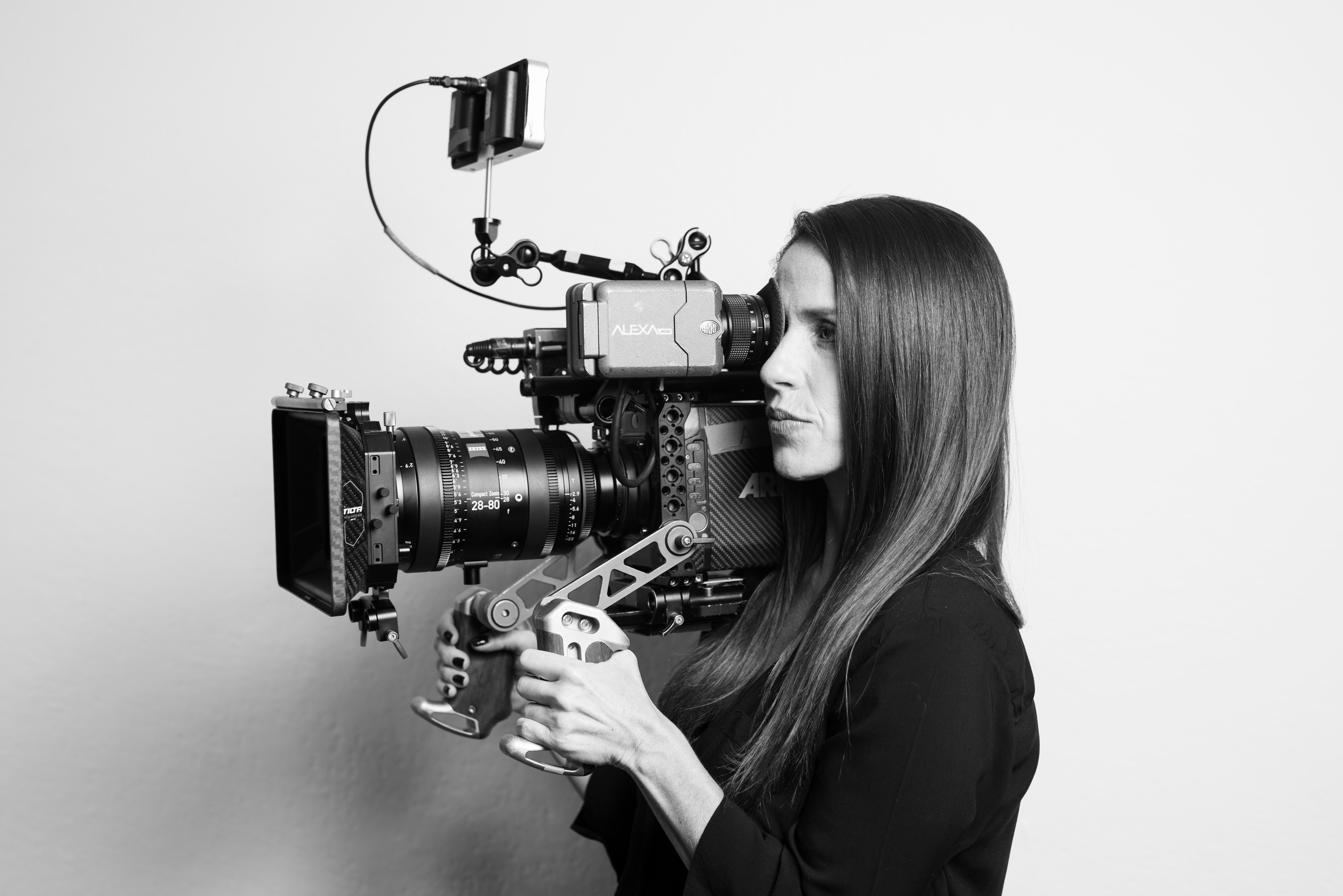 Although there may not be any profound takeaways from this exercise in nostalgia, "kid 90" is an entertaining trip down memory lane with some of the performers we remember best from those years. Whether discussing her first kiss, losing her virginity to a famous actor, the hardships of adolescence or the tragic passing of friends, Frye takes an absolutely fearless approach to the film, laying bare her most private moments in an effort to excavate something truthful about these experiences. Looking back at this magical moment in time with the actors who are forever interconnected with the nineties, such as David Arquette, Steven Dorff, Mark-Paul Gosselaar and Brian Austin Green, "kid 90" offers viewers the ultimate nostalgia trip. And while the archival footage in itself is probably enough to attract interest, it's the willingness of Frye and her celebrity cohorts to put their pasts under a microscope that make this poignant documentary worthwhile.
"kid 90" is an entertaining documentary with a soft spot for the nostalgic nineties.
By Lucas Mirabella
Running Time: 72 minutes
Available on Hulu March 12th.