Multimillion-selling R&B/pop pioneer and seven-time GRAMMY® Award-winner Toni Braxton has earned her 11th #1 single with "Gotta Move On." on the Billboard Adult R&B Chart. Braxton released "Gotta Move On" last year and was the #1 most added song at Adult R&B radio after release.Co-written by Jeremih, lands Toni her third #1 record over the past year following "Do It" and "Live Out Your Love" ft. Kem. Listen to "Gotta Move On"
The cinematic music video, directed by Mike Ho (Jennifer Lopez, Mary J. Blige, Nicki Minaj), who Toni also collaborated with on her music video for "Dance," follows star crossed lovers as their relationship unravels grounded by Toni's ever soulful vocals. Also, from the album, "Do It" was the most added at radio, eventually reaching #1 on the Adult R&B radio chart. Toni is the only artist to have a #1 song at Adult R&B format in the last four decades.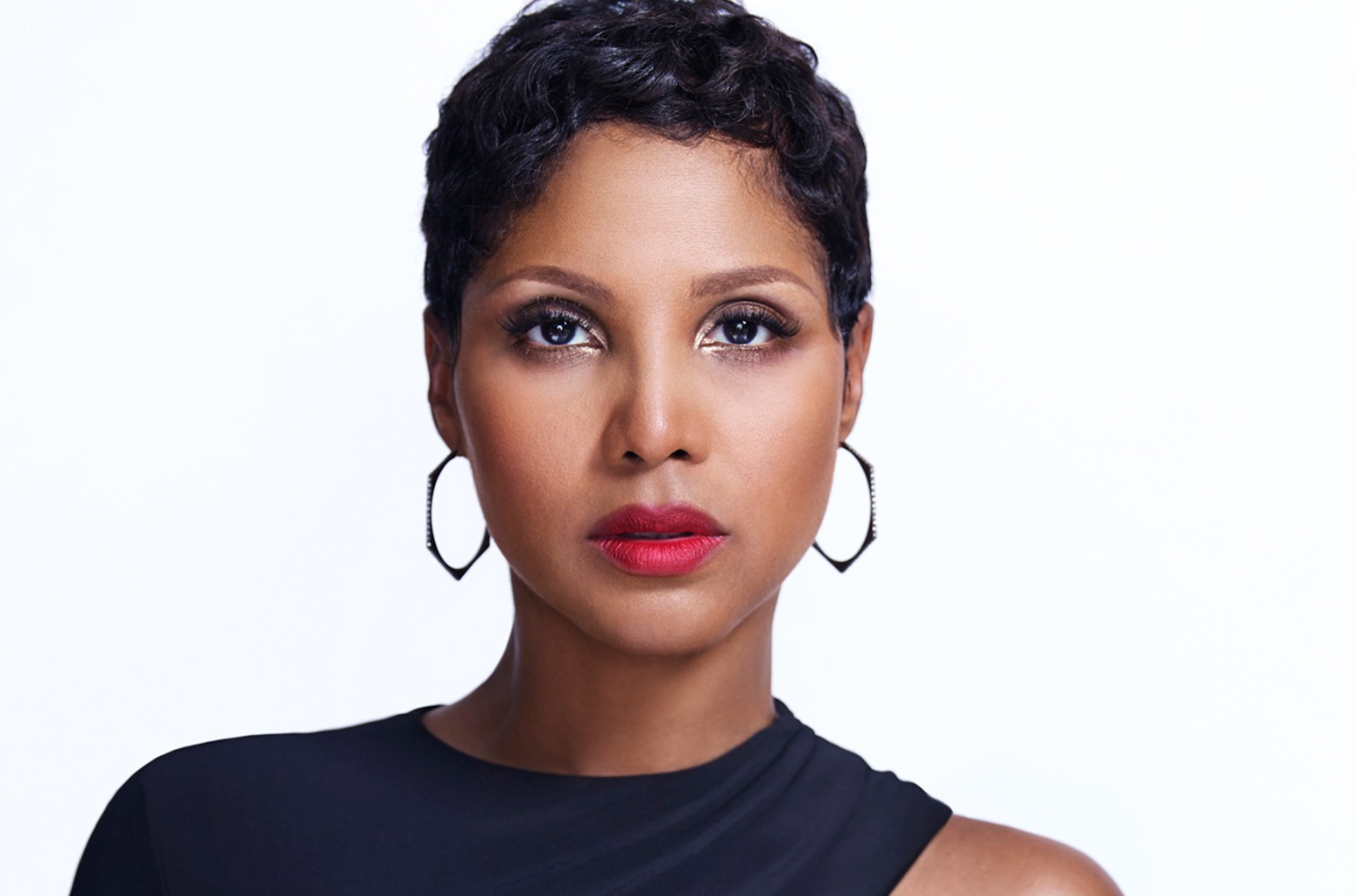 "Spell My Name" is Braxton's follow up to her multi-GRAMMY® nominated album "Sex & Cigarettes." Released in 2018, the album features hit single "Long As I Live" which shot to #1 on the Billboard Adult R&B chart and top 10 on the R&B charts. Last year, Braxton embarked on her "Long As I Live" tour visiting 21 cities in addition to South Africa and for the first time in 22 years, the United Kingdom. In late 2019, Braxton graced the stage at the American Music Awards for a breathtaking performance of her iconic song, "Un-Break My Heart," which marked the 25th anniversary of her first appearance on the show which become one of the most talked about moments from the evening.