Chick Corea, the virtuosic keyboardist who broadened the scope of jazz during a career spanning more than five decades, died on Tuesday from a rare form of cancer. A post on his Facebook page confirmed the news. Corea was 79
"Throughout his life and career, Chick relished in the freedom and the fun to be had in creating something new, and in playing the games that artists do," his family wrote in a statement. "Through his body of work and the decades he spent touring the world, he touched and inspired the lives of millions."
Born on June 12th, 1941, Corea grew up near Boston. His father, a Dixieland-style jazz trumpeter, introduced him to piano, though he also played drums at an early age. He would go on to study briefly at both Columbia and Juilliard but soon left school and began gigging with established names such as Stan Getz, Herbie Mann, and Blue Mitchell. By the late Sixties, Corea was already making strong statements as a bandleader, including 1968's "Now He Sings, Now He Sobs," an album featuring bassist Miroslav Vitous and drummer Roy Haynes that set a new benchmark for the modern jazz piano trio.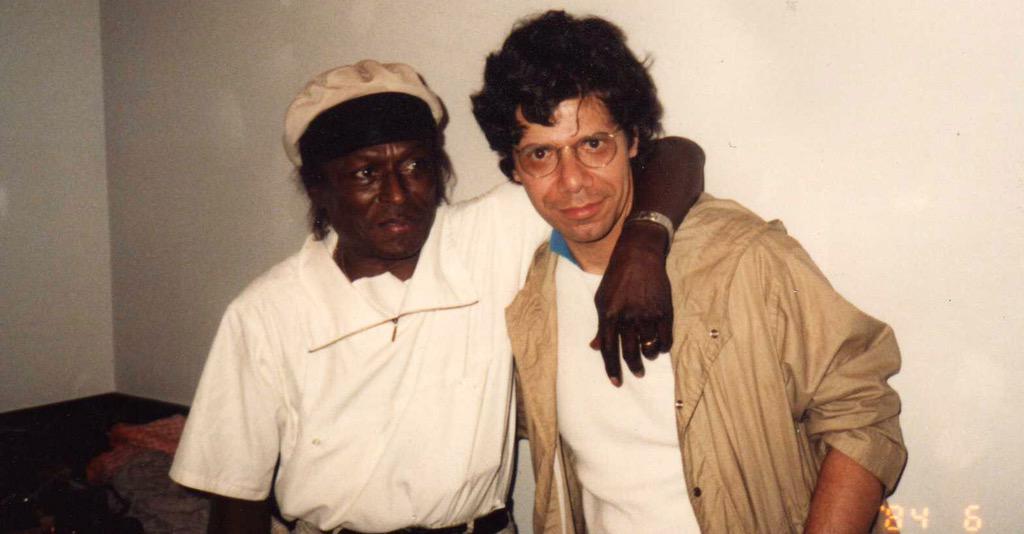 In the early Sixties, Corea established himself as an A-list pianist. Later in the decade, he joined Miles Davis' band and played a key role in helping the trumpeter make the transition to a more contemporary, plugged-in sound on albums like "Bitches Brew." Following his work with Davis, he formed his own groundbreaking electric band, Return to Forever, which played some of the most vibrant and dynamic music of the fusion era. In the ensuing decades, Corea threw himself into countless projects, showing off his limitless range — from a refined duo with vibraphonist Gary Burton to his trendsetting Elektric Band. His most recent album, the 2020 live solo disc "Plays," showed off his wildly diverse skill set and body of influences, touching on classical pieces, bebop, and more.
The second version of Return To Forever — featured bassist Stanley Clarke, drummer Lenny White, and guitarist Bill Connors, later replaced by Al Di Meola — helped spearhead the jazz-rock movement of the time, along with John McLaughlin's Mahavishnu Orchestra and Weather Report. The group's proggy, pyrotechnic sound would prove hugely influential not just in the jazz world, but among rock artists including the members of Bad Brains and Living Colour's Vernon Reid.
"Corea changed the landscape," Vernon Reid wrote on Twitter after Corea's death. "Many levels. He (& Herbie Hancock) made the Fender Rhodes LEGIT in Jazz. He literally mastered ALL Schools. He went there. Just an ASTONISHING musician."
"What making music for people does, I've observed, is it stimulates what's natural in all of us," Corea told Jazz Times in 2020. "It's native sense, in every person. You don't have to be a professional anything — all you need to do is be a living human being, and open to the play of imagination."