From the iconic house of Tiffany: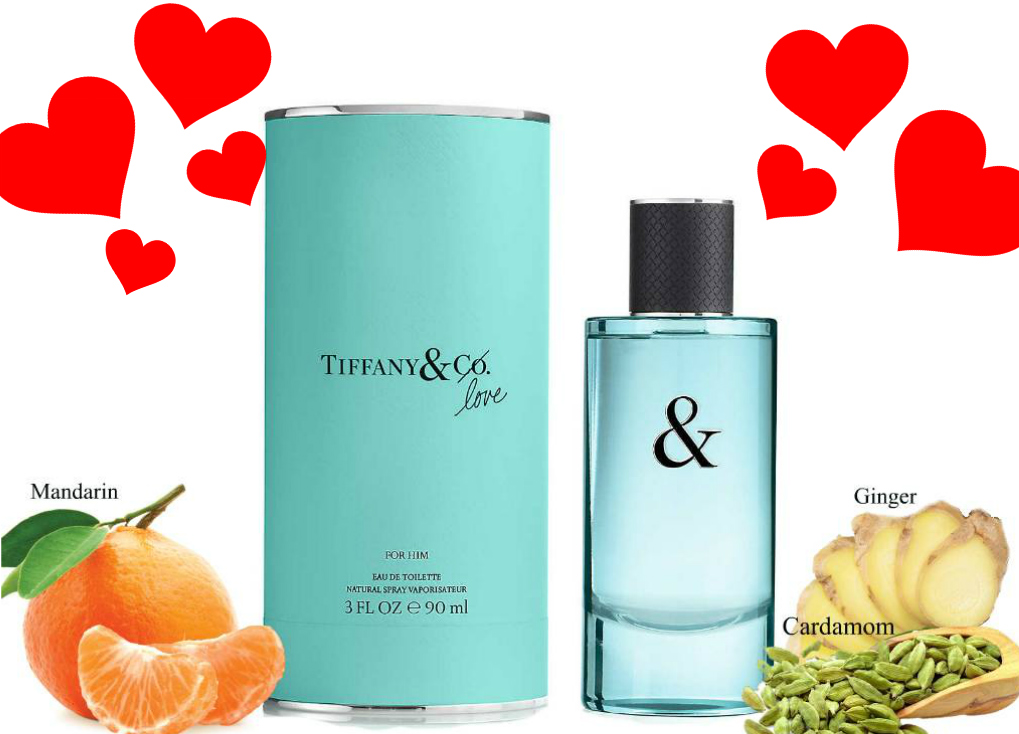 This Valentine's Day consider giving the man you love Tiffany & Love For Him.
Crafted by Sophie Labbe and Nicolas Beaulieu, it launched in 2019. This Citrus, woodsy Aromatic fragrance opens with top notes of Mandarin Orange, mixed with a touch of Ginger and Cardamom; The middle notes are a sophisticated blend of Cypress and Juniper while the finish is a master composition comprised of notes of Vetiver, Sandalwood and Sequoia, a tribute to today's modern man.
Tiffany & Love For Her Tiffany for women Eau de Parfum.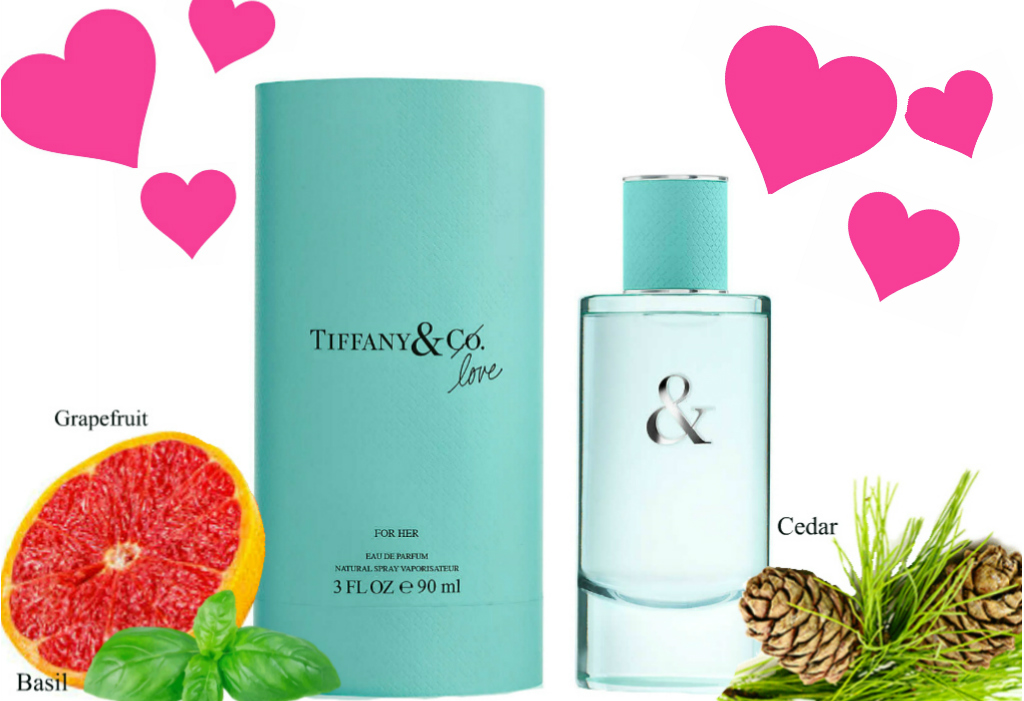 While Sophie and Nicolas were perfecting their men's fragrance, Honorine Blanc and Marie Salamagne were concentrating on the creation of Tiffany & Love for Her which also came out in 2019. The new fragrance is a tribute to modern love. It opens with sparkling notes of blue basil–a botanical ingredient developed exclusively for Tiffany–paired with notes of grapefruit. In the middle, we find, at the heart, a bouquet of neroli, before finishing with a woody blend of blue sequoia, vetiver and cedarwood. Unifying both fragrances are the ingredient of blue sequoia and woody notes. If you loved one, you will love the other.
For more info and to purchase visit www.tiffany.com