MAKEUP BY MARIO is the culmination of Mario Dedivanovic's twenty years of artistry, experience, and experimentation, having worked with some of the most famous faces of our time.
To create this collection, Mario has translated his signature techniques and transformed them into accessible pro products inspired by the ones he has loved and used throughout his career. He created everything with the professional makeup artist in mind, but each product and tool is for anyone who loves and is inspired by makeup.
The collection features 21 skus that are now available for purchase exclusively at Sephora, Sephora.com and makeupbymario.com.
MASTER MATTES™ ($48)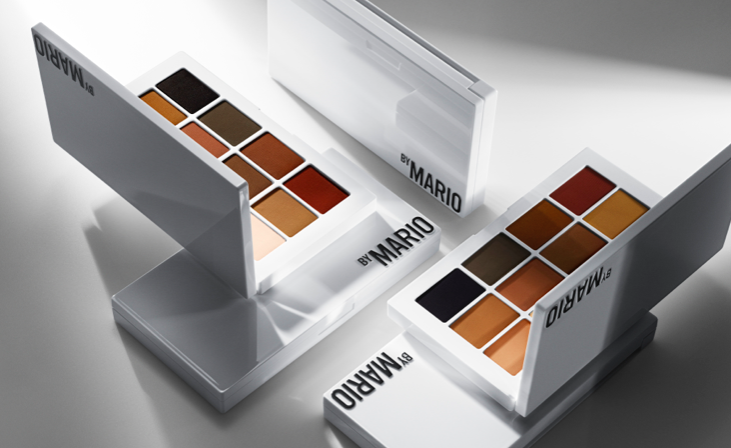 Master Mattes™ was the first product Mario developed for his collection. These are his ride-or-die shades, uniquely inspired by and matched to human skin tones from light to deep. This palette features a professional matte formula with a feather-light creamy feel that is buildable, blendable, and applies evenly. The formula also offers superior grip and adherence with minimal fallout to achieve the cleanest application. It's the ultimate timeless matte palette.
MASTER METALLICS™ ($48)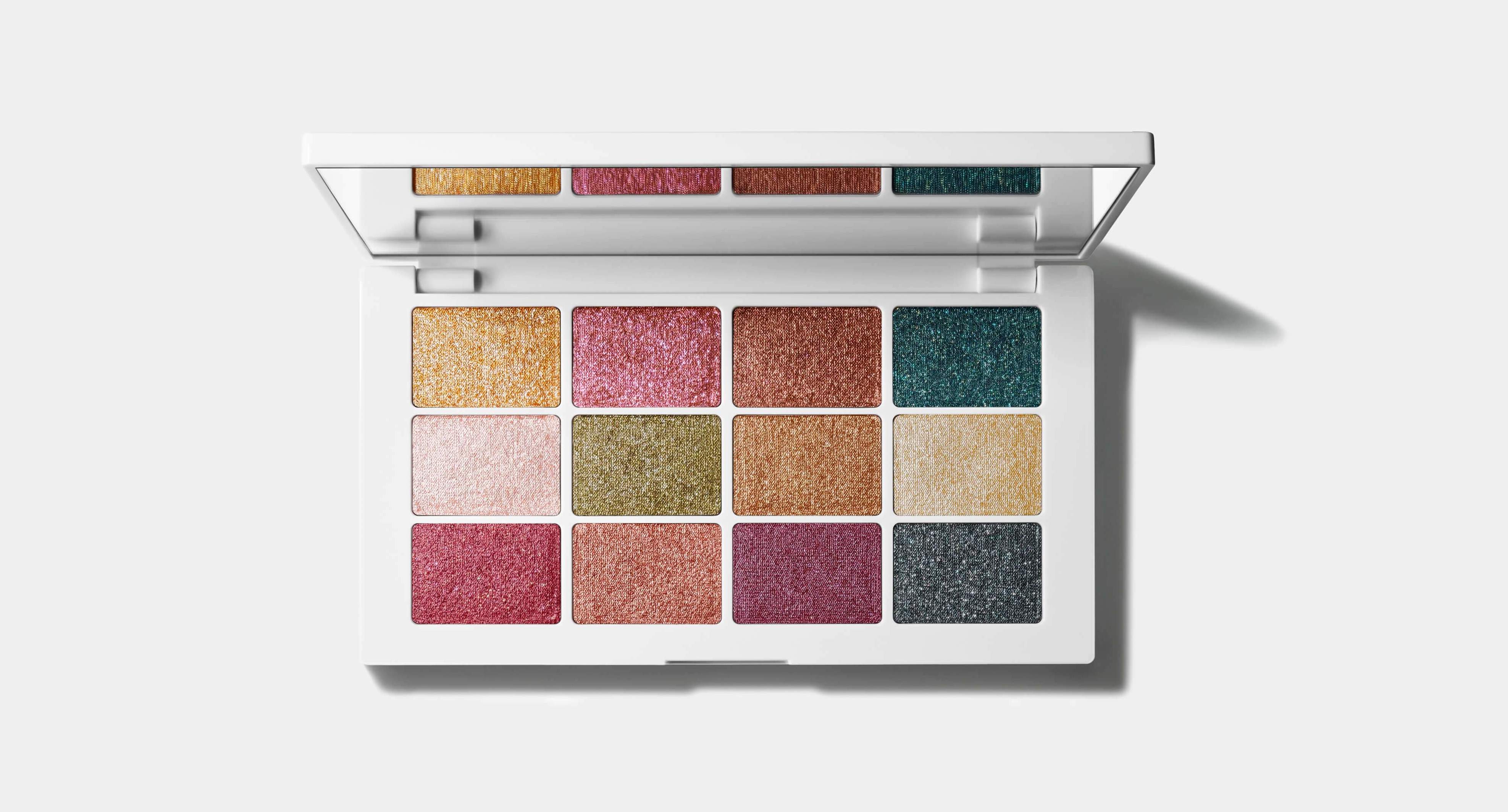 The Master Metallics™ palette was inspired by colors found within our bodies and represents Mario's love of human nature. These creamy shadows deliver a range of chromatic effects from natural to intense, with high-impact shine. The luxe formula can be used dry or wet to achieve a light wash of color or full-coverage shimmer.
MASTER METALS™ ($48) & MASTER METALS™ MANIPULATOR™ ($14)
Master Metals™ takes shadow to the next level with intense high coverage and a molten metal payoff. Packed with super fine iridescent pearls, it's formulated with a signature gel-powder technology that offers silky, weightless color. Apply straight to the lids or enhance the effects with the Master Metal Manipulator to transform pigments into long-lasting, molten metal shadows that apply easily to line and define.
MASTER EYE PREP & SET™ ($28)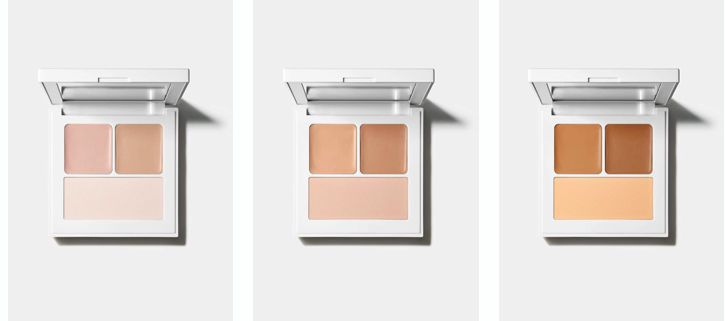 The Master Eye Prep & Set™ kit comes in three colorways for different skin tones. Inspired by Mario's unique eye shadow application technique, each set features two shades of primer for custom blending, and a translucent powder to set the lids and diffuse shadow. In addition to prepping and setting, the convenient kit can be used to correct makeup mistakes and is perfect for touching up your look on the go.
MASTER CRYSTAL REFLECTOR™ ($24)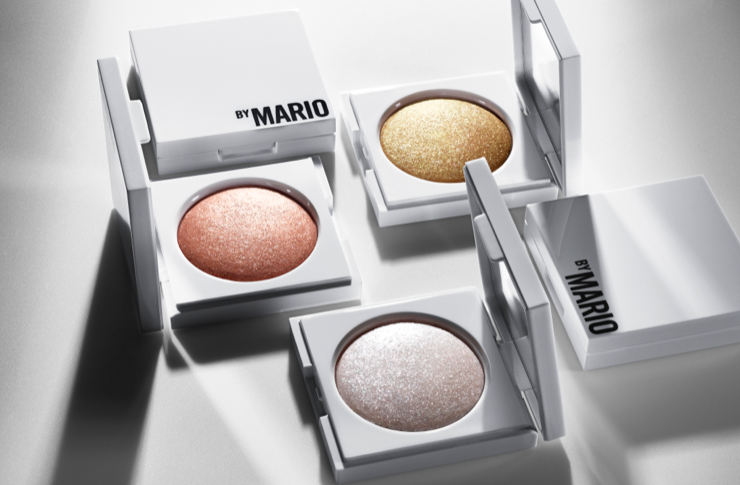 Inspired by Mario's love of crystals, Master Crystal Reflector™ illuminates the skin with a lightweight sheer and sparkly finish. The supremely buildable, bouncy powder highlights the eyes and cheeks with a unique effect that looks like a veil of crystal sparkle. Subtle and sheer with gorgeous luminosity, Mario uses it as a topper to create a spotlight effect on the eyelids. When it's hit by light, the sparkles glimmer and glow.
MASTER SECRET GLOW™ ($22)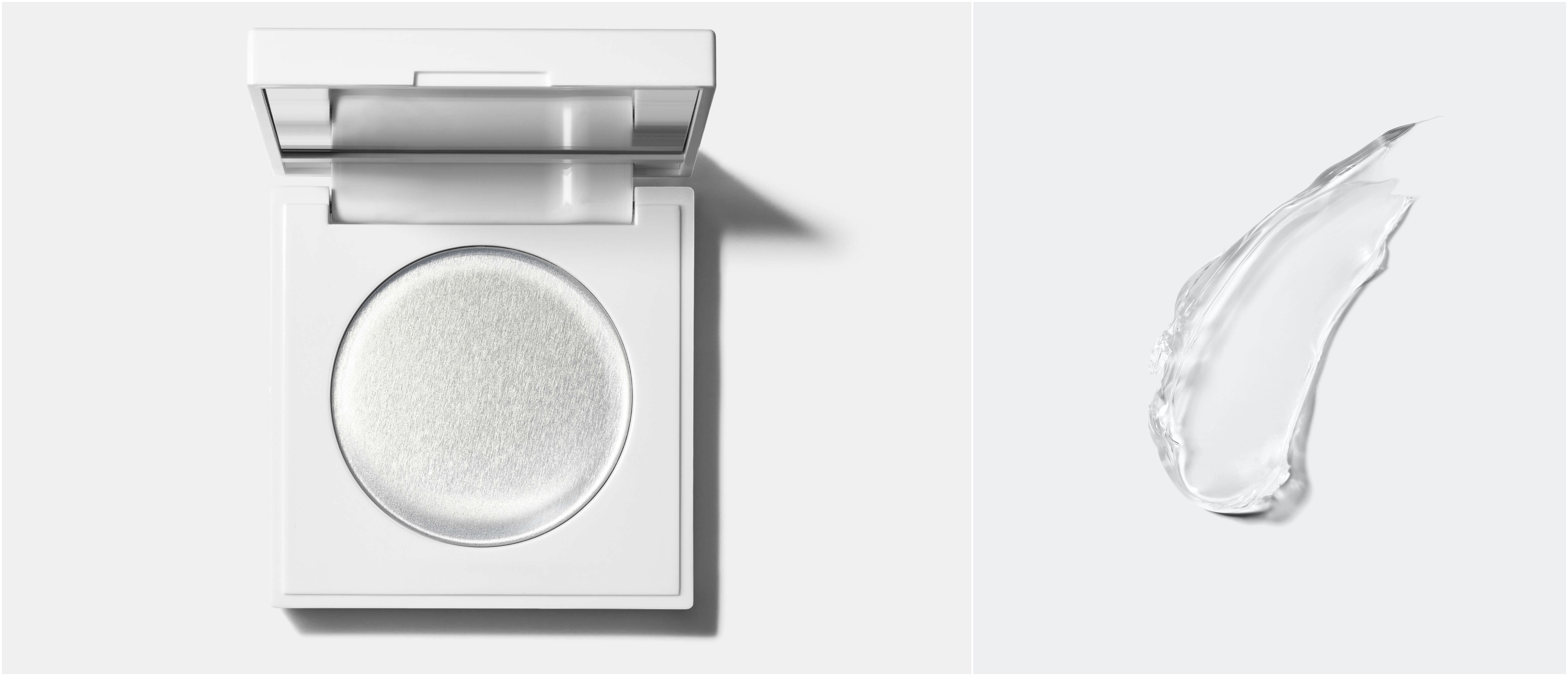 Mario calls Master Secret Glow™ "the expensive glow." With a texture like solid water, this super-hydrating translucent balm gives eyes, cheeks, and lips the most alluring, gorgeous sheen. Apply it to bare skin or tap over makeup as the final touch to your look. The lustrous formula melts onto the skin for a stunning, super-dewy finish.
MASTER MATTES™ LIQUID LINER ($22)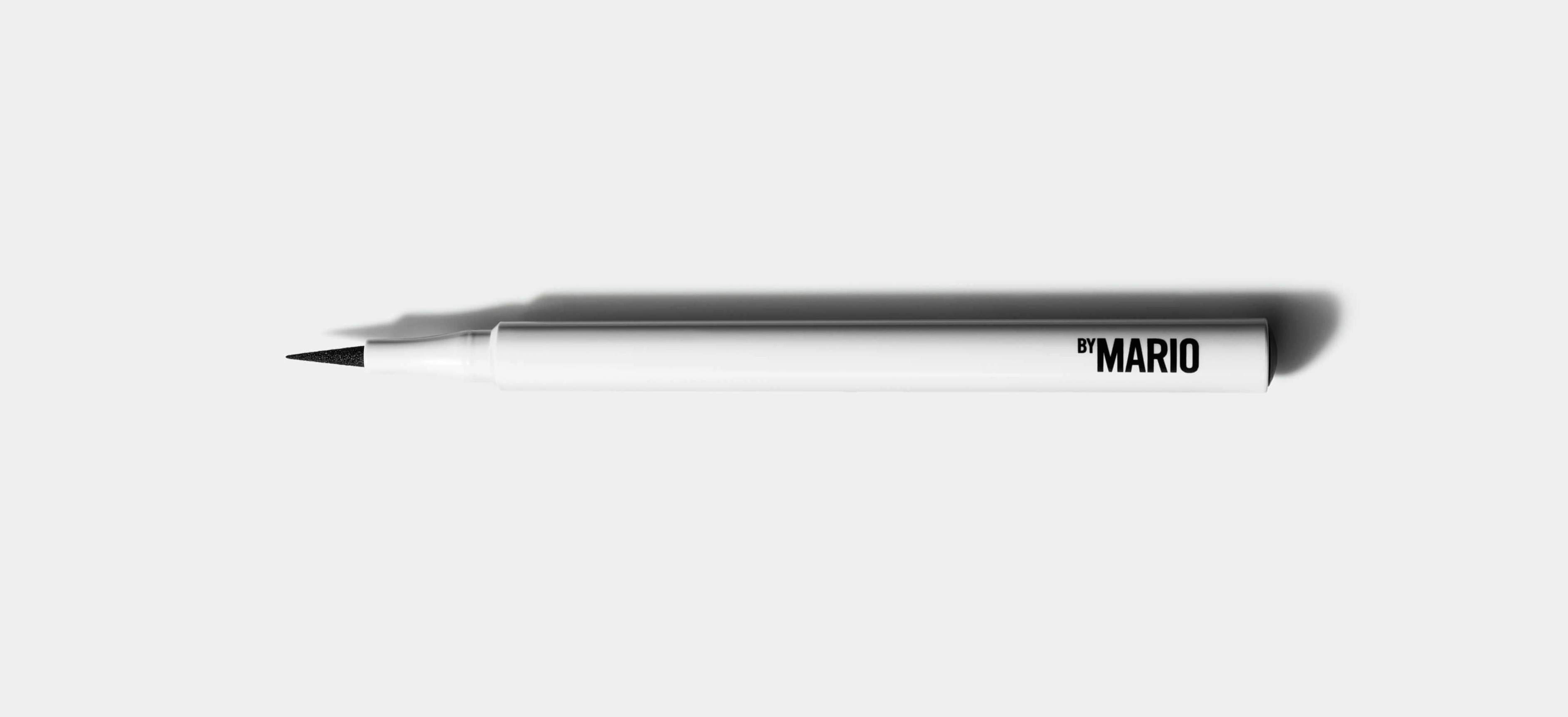 This liquid liner is extremely pigmented and features a super sharp, flexible felt tip for ultimate control. The bulletproof formula grips the lid and is completely smudge-proof for bold and lasting definition.
MASTER PIGMENT PRO™ PENCIL ($22)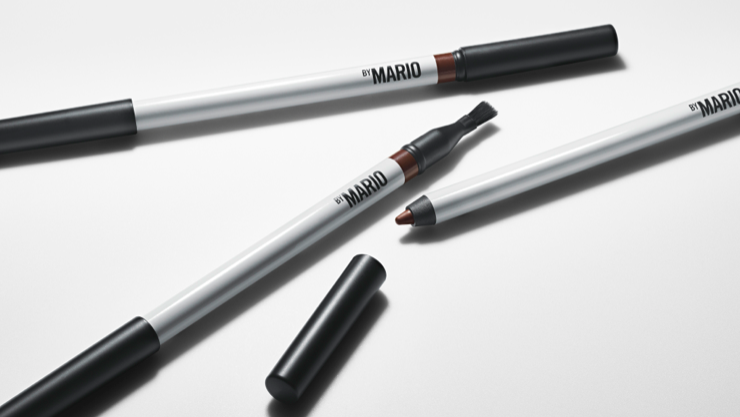 The dual-ended Master Pigment Pro™ Pencil has everything you need to create a precise line with fast, easy, and accurate application. On one end, the velvety gel-based formula delivers a clean line with a super full-coverage finish in a single swipe. It has incredible grip and adherence after it sets but still allows for time to blend, layer, and define. For a soft, symmetrical line, use the brush to smudge and blend along the lash line.
MASTER MATTES™ BRIGHTENING PENCIL ($20)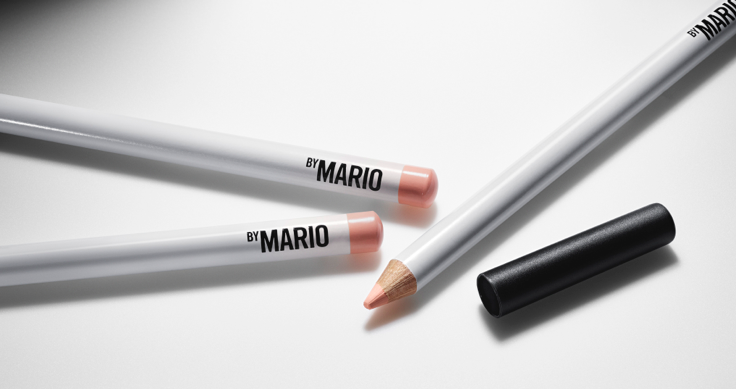 The Master Mattes™ Brightening Pencil is a multitasking pencil that can be used to open the eyes, brighten and add light to the inner corners, tear ducts, and along the waterline, as well as define and highlight under the brow bone. The pencil's soft and blendable formula glides on smoothly with exceptional grip and neutralizes redness around the eyes.
To check out more products and read more about the collection go to www.sephora.com and www.makeupbymario.com